TOPSAIL ISLAND - #7 Top Family Vacation Destination
TOPSAIL ISLAND - #7 Top Family Vacation Destination

Topsail Island Treats Families Like Family
About Topsail Island. "I haven't met a person there yet who didn't treat you like family." "One of the last great family-friendly beaches in North Carolina." and a "Great beach for a family with young children!" These are just some of the comments by Trip Adviser's family vacationers. The 227 reviews written by families show a clear consensus that Topsail Island is an ideal family beach vacation destination--at least in North Carolina. The majority of comments for Topsail Island come from families raving about this destination.
Topsail Island Fun Facts
Topsail Island is a 26-mile barrier island off the coast of North Carolina; and south of Camp Lejeune, the Bogue Banks, and the Outer Banks. The three cities on the Island are North Topsail Beach, Surf City, and Topsail Beach.
The only access before World War II to Topsail Island was by boat. Area residents sometimes made this short trip to picnic on the shores of the Atlantic Ocean. A few structures in the early 1900s were shelters for summer vacations and fishing trips. Later, newly built bridges provided access from the mainland. Two bridges that give access to Topsail Island include one landmark swing bridge on North Carolina Route 50 to Surf City. The other is on North Carolina Route 210--a high-rise bridge near North Topsail Beach.
Topsail Island's Three Towns
Situated at the southern tip, the Town of Topsail Beach supports a friendly, family-focused style of beach living. Accordingly, conservation of the island environment is a top priority and consequently, high-rise development is not allowed. With over 1200 homes, about 500 are occupied by year-round residents. Seasonal tourists boost the town's population to 7,000, which helps sustain the town's economy. Topsail Beach is the smallest of the three towns on Topsail Island.
Especially interesting, North Topsail Beach is a town surrounded by water on three sides - sound, inlet, and ocean. Many visitors like to enjoy the water by boat. Of the three towns, North Topsail Beach seems most concerned with environmental practices since many of its town policies reflect its desire to preserve the beauty of the environment.
Surf City brags that "visitors enjoy Surf City as 'the way the beach used to be,' quiet, serene and bucolic. Cross our historic "swing bridge," step back into the past and begin your family tradition." Generations of visitors have loved Surf City because of its clean and uncrowded beaches. In addition, Surf city takes care of tourists and offers free parking at 29 designated public beach access points spanning the town's six-mile oceanfront.
Family Fun & Education in Topsail
But Topsail Island isn't just all-beach. One of the most popular family excursions is The Karen Beasley Sea Turtle Rescue and Rehabilitation Center. This turtle-friendly spot offers the entire family educational entertainment. The turtle sanctuary provides a half-hour tour to guests. This center is the only place in the state serving as home to ailing and injured sea turtles. As a nesting ground for the Loggerhead Sea Turtle, Topsail Island offers respite to these giants of the sea. Coming ashore between sundown and sunrise, they build their nests here from May to August.
Additionally, another fun tour is at the Missiles and More Museum. You and your children will learn about the island's history as a test-rocket launching place. At one time the United States Navy-owned Topsail Island, initiating the rocket launches. Besides missiles, legends of Blackbeard and pirate stories abound, which possibly may not be true. Regardless, they are fun to hear and speculate about, and surely there is some speck of truth to the tales.
Finally, a great family vacation to Topsail Island is not complete without fabulous family accommodations. It is rather easy to find a vacation rental home on the beach when you book managed vacation rentals. Enjoy your vacation in the sanctuary of a home on the beach with the family you love.
Featured "Family" Vacation Rental: Family Tides: 8 Bedroom Sleeps 22 North Topsail Island Home in North Topsail Beach North Carolina
8 Beds • 7 Full Baths • Sleeps 22
Additional Topsail Island North Carolina Articles
---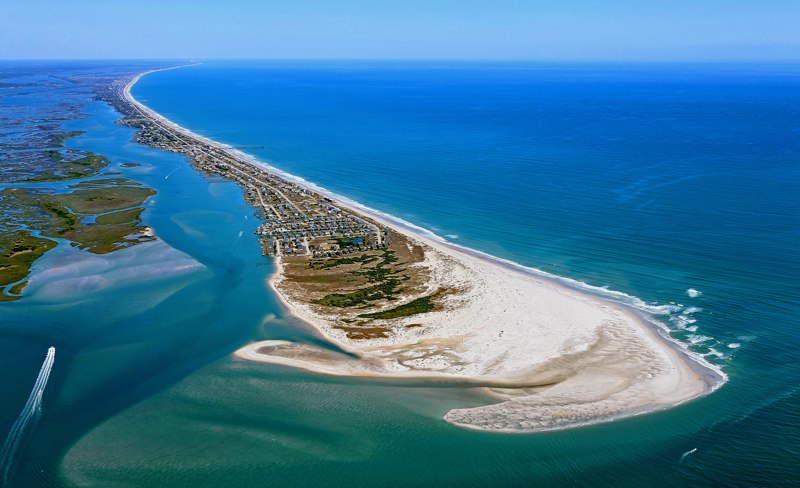 Topsail Island North Carolina Travel Guide
by Find Rentals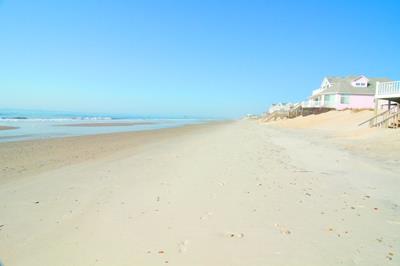 Topsail Island - Give Me Some Beach & Quiet
by Anthony Vaarwerk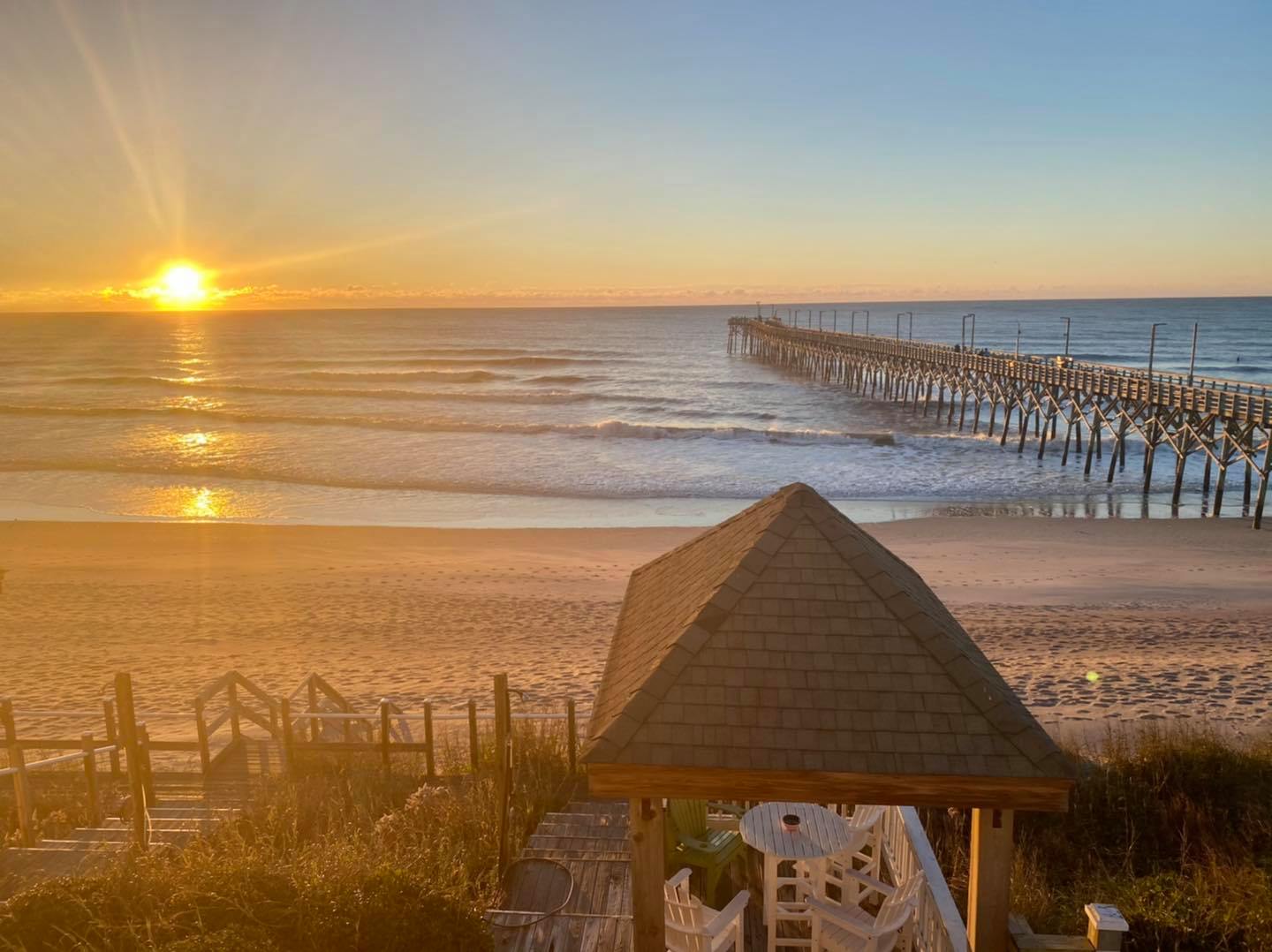 Topsail Island, NC - #5 Beach Area Vacation Destination
by Tiffany Wagner
---