Renting Out Your Home While Away
Renting Out Your Home While Away
Renting out your home is a very convenient way to make some extra income while you're on vacation, holiday, away for a business trip, with a relative, partner, or staying at a friend's house. But if you're thinking of renting out your home while you're away, you have to keep a few things in mind. Follow the eight tips below for your best chance of success.
Tips for Renting Out Your Home
Look into the Law
Before you market your home for rent, you need to be very clear about the laws. If you live in a condo or subdivision with a Homeowners Association, read the bylaws. Some cities and counties restrict rental properties. It is up to you to determine the laws governing your area and follow them.
Also, remember that you will need to report any income from your rental in your taxes. You should discuss the implications of this with an accountant and with your mortgage provider before you put your home on the market for rent.
Talk to Your Insurance Agent
Your next step should be discussing the rental with your insurance agent. You may need to include a rider in your home insurance that protects the rental. Liability insurance is especially important for landlords. Even if you don't plan on renting your home for long periods, you need to ensure you are protected against damages, injury, or anything else that may come up.
Research Prices in Your Area
Where your home is located will determine how much you can charge for the rental. If you live in a highly desirable tourist location, then you may be able to charge higher rents. Those living in a rural or less tourist-friendly area will have less demand, and so prices won't be at a premium. Having a look at Bwalk.com, which offers apartment rentals throughout Canada, you can see that rental properties can vary greatly based on the location. We found some at low as $659, while others were closer to $2000. So location can be a large factor, well worth the research beforehand.
For example, according to Rent Jungle, the average rent for an apartment in New York is $3,432. Conversely, the property experts say that in Hawaii the average rent is just $1, 621. And according to ABODO, rent prices in a popular vacation city like Denver are $1,655. If you're in Canada, Buttonwood who specializes in property management Toronto reports that the average apartment in the area goes for $1,055 a month, and in Vancouver, the average rent for an apartment is $1,500.
Draft a Lease Agreement
A rental or lease agreement is a document that outlines the arrangement between the landlord and the tenant. This is a vital document that you must provide your tenant to sign before they move into the property - if they are staying on a longer-term basis. The document should stipulate the terms of the rental, the cost, the agreed length of stay, and the responsibilities of both you and the renter.
Prepare Your Home
Most short-term home rental sites include some kind of renter feedback. The higher-rated you are, the easier it will be to rent out your home again in the future. To gain that higher rating, make sure your home is cleaned effectively. You should vacuum, mop, and carpet clean before your guests' arrival. Make sure there are clean towels, linen and other essentials available.
Market Your Home
If you have a large number of properties, you may consider building a real estate website to showcase your available homes, but if it's just one property or a couple you want to rent out, it makes sense to utilize software and companies who already have the traffic and demand from tenants.
With that in mind, Find Rentals is a great place to start when looking to list your home as a vacation rental, and we charge just $99 per year to list your property with us. For that price, you will receive:
Account Management Access
Easy Calendar Integration
Performance Reporting
Unlimited Images
Free Support
Run Background Checks and Ask for References
Like any rental property, you should run a background and credit check on potential renters. You should also ask for references. These people will be coming into your home. That is why it is so important to know everything you can before you sign a contract.
Make Sure Your Guests are Comfortable
Finally, be as welcoming a host as possible. Even if you are not there when your guests arrive, you can be a proper host. Make sure it is easy for them to find the keys. Layout a welcome package of towels, soaps, or other goodies. If they have access to your kitchen, there should be some basic food items supplied. Think of the service you would want from a hotel and give your renters that level of quality.
Find Rentals Suggested Articles
---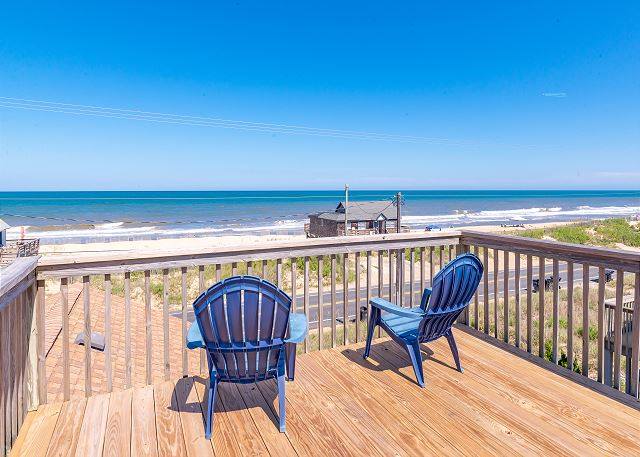 Kitty Hawk Outer Banks Travel Guide
by Anthony Vaarwerk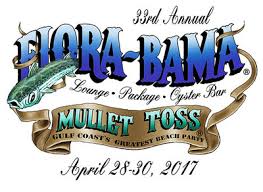 The Interstate Mullet Toss & Gulf Coast'S..
by Anthony Vaarwerk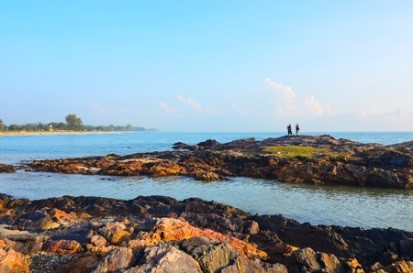 Ocean Park Washington Travel Guide
by Deborah Nelson
---