Destination Weddings - Which Venue to Choose
Destination Weddings: Which Venue to Choose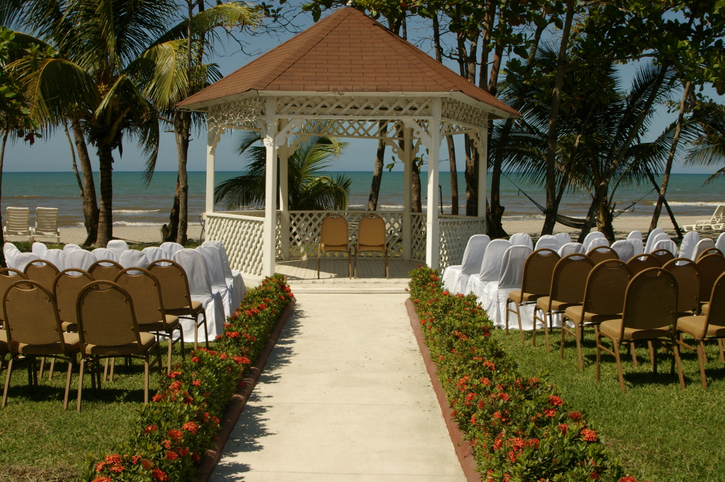 If you ever dreamed of getting married in an exotic land or simply going a little bit further locally Find Rentals is here to help you. With our expansive list of vacation rental companies associated with a variety of wedding planners and locations, you are bound to fall in love with at least one option.
Why Destination Weddings?
Have you ever wondered why destination weddings are so popular? Whether you are going across the ocean or to a nearby vacation venue, destination weddings create lasting holiday memories. Your friends and family will likely be flying into a place they do not know, thus ensuring surprise and excitement. Plus, destination weddings might even be easier to plan. Why? Because most Find Rentals' vacation homes work with wedding coordinators to make your planning process as relaxing as possible. And, before you say destination weddings are too expensive—experiences show no proof of this. Some destination weddings might even come out cheaper because you have more choices and your guest list is generally smaller.
Practicalities and Planning
Are destination weddings beginning to sound so inviting? Start your planning destination wedding early. Step one is deciding which wedding venue to choose from. What type of wedding do you want? Do you want it to be warm or cold? Perhaps a Caribbean beachside wedding or a magical forest getaway sound more inviting? How many guests are you bringing? Are the decorations and such available locally? Nevertheless, stick to your budget. Thankfully, vacation rentals are easily accommodating—more so than hotels. With Find Rentals your exact wedding dreams can come true.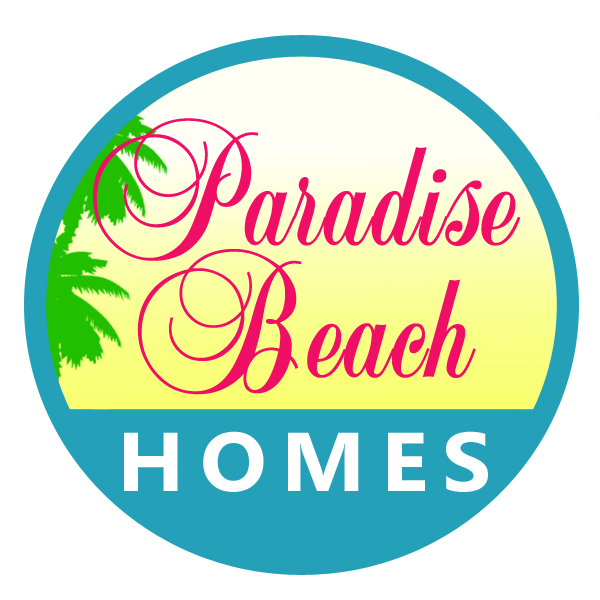 Paradise Beach Homes is a professional vacation rental management company with over 30 years of experience! Locally owned and operated with vacation.. learn more

Shoreline Properties is a local full-service hospitality and vacation rental management company in Ocean City. We have been providing vacation rentals.. learn more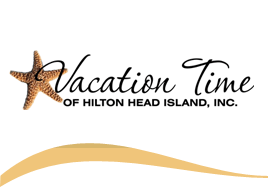 Vacation Time of Hilton Head Island
Established in 1976, Vacation Time of Hilton Head Island is a full-service, family-owned and operated company. Vacation Time has 3 divisions within.. learn more
---
Taking Care of the Guests
With destination weddings the options for activities are endless. Be aware of the age groups you invite and plan accordingly. Your vacation rental venue can most likely help plan exciting trips for your guests as well. Which wedding venue you choose will help determine what you can do locally as well. Thought of windsurfing, kayaking, sightseeing, or hiking as a part of the getaway? If anything, do your vacation rental management agencies offer babysitting or disability services? We want everyone to have an amazing time. So, are you ready to start your wedding adventure?
Why Look to a Vacation Rental Management Company for Assistance?
Before meeting with wedding reception facilities managers or coordinators or meeting with caterers to secure a venue for your wedding, you should pay a visit to a number of rental service companies to see what they have to offer.
Venue and Accommodation Offers
When you visit rental service companies bring along a pad and a pen to jot down items and brands that might be of interest in planning your wedding.
Suggested Find Rentals Articles
---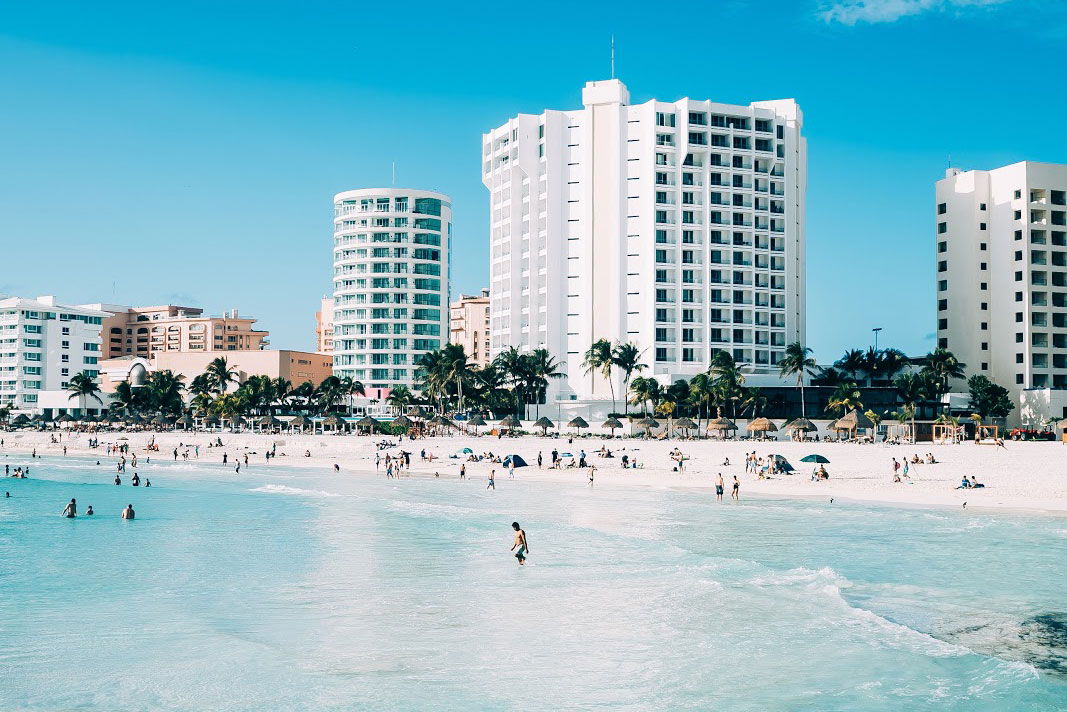 Why Visit Fort Myers Beach Florida
by Anthony Vaarwerk Assault On The Carolinas
by Anthony Vaarwerk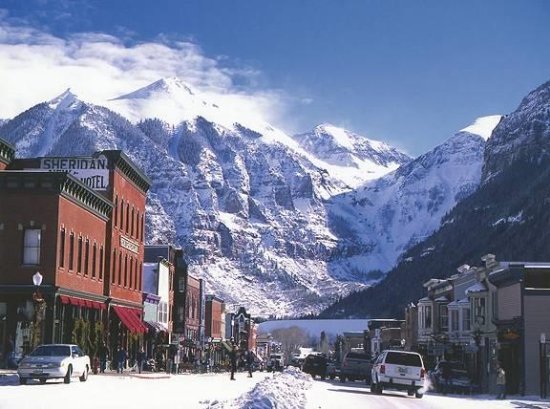 Telluride Film Festival
by Anthony Vaarwerk
---