Dune Allen Beach Florida: Travel Guide and Vacation Rental Accommodations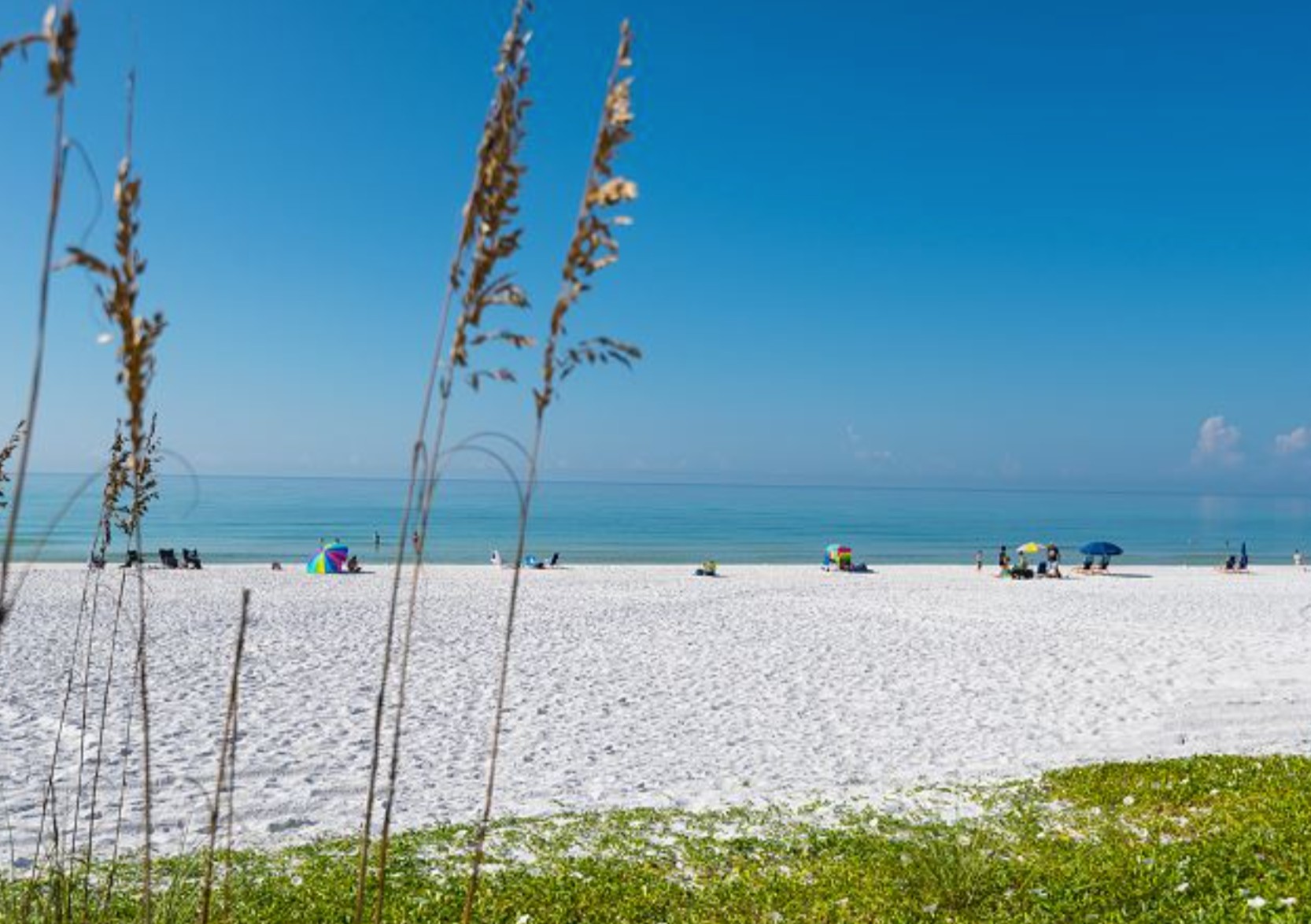 Dune Allen Beach Florida
Dune Allen Beach is a charming beach village situated on the west end of Scenic 30A, which has long been a popular tourist destination. Beautiful beaches and scenic views will never be lost on anyone's travel list to the beaches of south walton. Indeed, it's hard to resist the calmness brought by the strokes of beach waves and fresh air that comforts the soul and body. Dune Allen Beach, Florida, has all of it. It is a charming beach village situated on the west end of Scenic 30A, which has long been a popular tourist destination.
Dune Allen Beach, Florida, has everything for people who would like ecotourism, water sports, family bonding, and peace. It is not only a beautiful place but also budget-friendly. A perfect combination of lakes and sea waters, Dune Allen Beach, Florida in the travel list is worthy of anyone's travel list for unwinding and fun travel.
Surrounded by beautiful sightings of the Gulf of Mexico along the southern side and attractive coastal dune lakes, namely Allen, Campbell, Morris, Oyster, and Stallworth on the northern side, Dune Allen Beach, Florida will never run out of rich panoramic view that fills everyone's eye with satisfaction. Hence, set out the travel plans ready and get to know the reasons why Dune Allen Beach, Florida, should be on your travel list.
---
Book Direct and Save with a Dune Allen Beach Vacation Rental Manager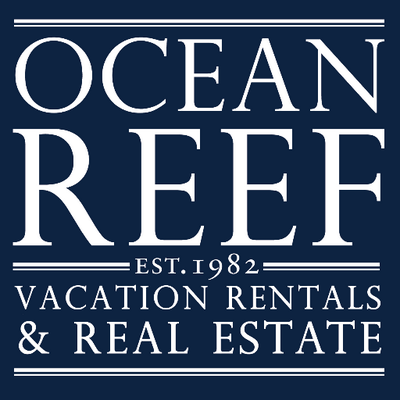 Ocean Reef Vacation Rentals & Real..
Since 1982, Ocean Reef Vacation Rentals & Real Estate has distinguished itself by offering the finest properties along the Emerald Gulf Coast of.. learn more
Exclusive Beach Access
It is hard to miss the pride of Dune Allen Beach, Florida. A travel list must-have. It has exclusive beach access opened in December 2019, where tourists can enjoy crystal clear waters and soft white sand sparkling under the sun. Whether it's day or night, the beach never fails to satisfy and comfort with its peaceful embrace.
Take the time strolling along the shoreline under the sun's heat or feel the cold breeze in the night. Feel free to do everything to enjoy the place. Go snorkeling, swimming, playing volleyball, take a romantic walk along the water's edge, or just listen to the sound of the beach waves; the ideas can never run out.
Secure Place To Take A Dip
People can have no worries swimming around the gulf because there is a lifeguard station that can avoid hazards. Besides, they posted color-coded warning flags to advise people of current conditions and hazards in the water. A green flag tells that the area is in low danger and the water condition is calm.
A yellow flag means that the currents are moderate, and there's a medium hazard. A red flag means that there are strong currents and the area is at high hazard. A double red flag warns people that the area is dangerous and off-limits, while a purple flag means that there might be dangerous marine life in the area. Make sure to note all of the flags to ensure safe swimming.
Lots Of Nature Trails
For nature lovers out there, take a look at Florida's one of the most popular parks. Topsail Preserve State Park is also located in the west end of Dune Allen Beach. The place is perfect for spending an adventurous day as it is full of coastal plants and animals that can be appreciated by taking a walk and hiking. However, biking is the perfect way to explore and admire the area even more.
The park has a 3.2-mile length of isolated beaches, as well as coastal dune lakes that reach far into the horizon. As well, Topsail Preserve State Park has a lot of great activities and amenities that tourists can enjoy. The park is large enough to do a number of things in one day, such as kayaking, biking, paddling, camping, and picnicking. But among all these, fishing still reigns supreme.
Foodies Delight
Know that plates of seafood are fresh when it is eaten near the sea. Dune Allen Beach accommodates food enthusiasts with numerous restaurants and the best dining view. Take a visit to the well-known and most boasted dining place, Stinky Fish Camp. Besides, it was hailed as one of the top ten places to eat by USA Today. For fresh seafood and Gulf-to-table cuisine, try Chef Jim Richard's Restaurant.
Then just a short walk away, there's Elmo's Grill to be found which also serves seafood from crab legs to fresh fish for dinner. People can also enjoy restaurants with the best dining views like Santa Rosa Beach Club's Vue on 30A. Right next to Santa Rosa Beach, there's Gulf Place Towne Center where locals visit Sunrise Coffee Co., The Perfect Pig, and Pizza by the Sea to take a tasty good meal. Hence, there are so many foods to try in this place.
Map of the Dune Allen Beach Area of Florida
Additional 30A and Beaches of South Walton Articles
---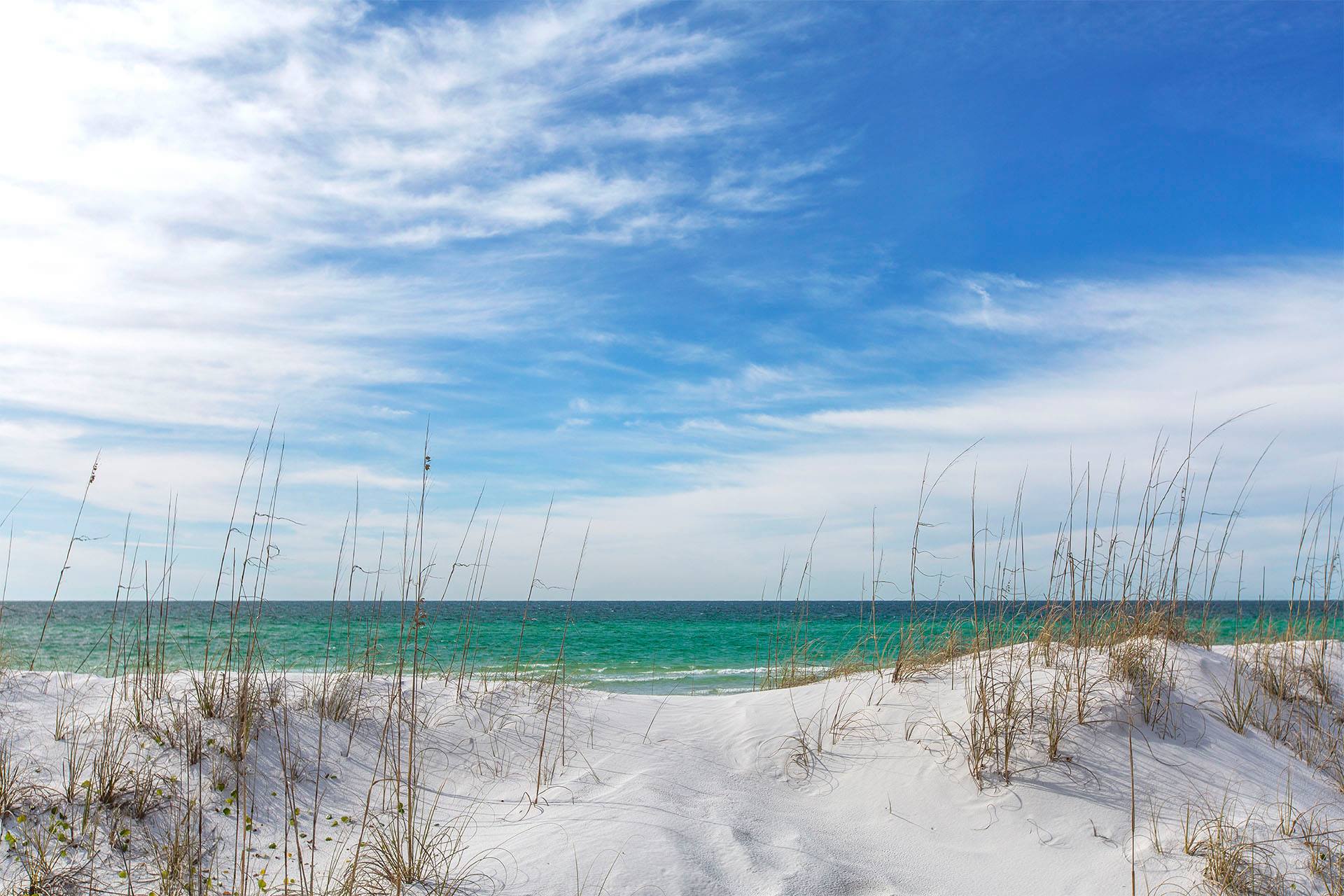 Destin Florida Emerald Coast Travel Guide
by Anthony Vaarwerk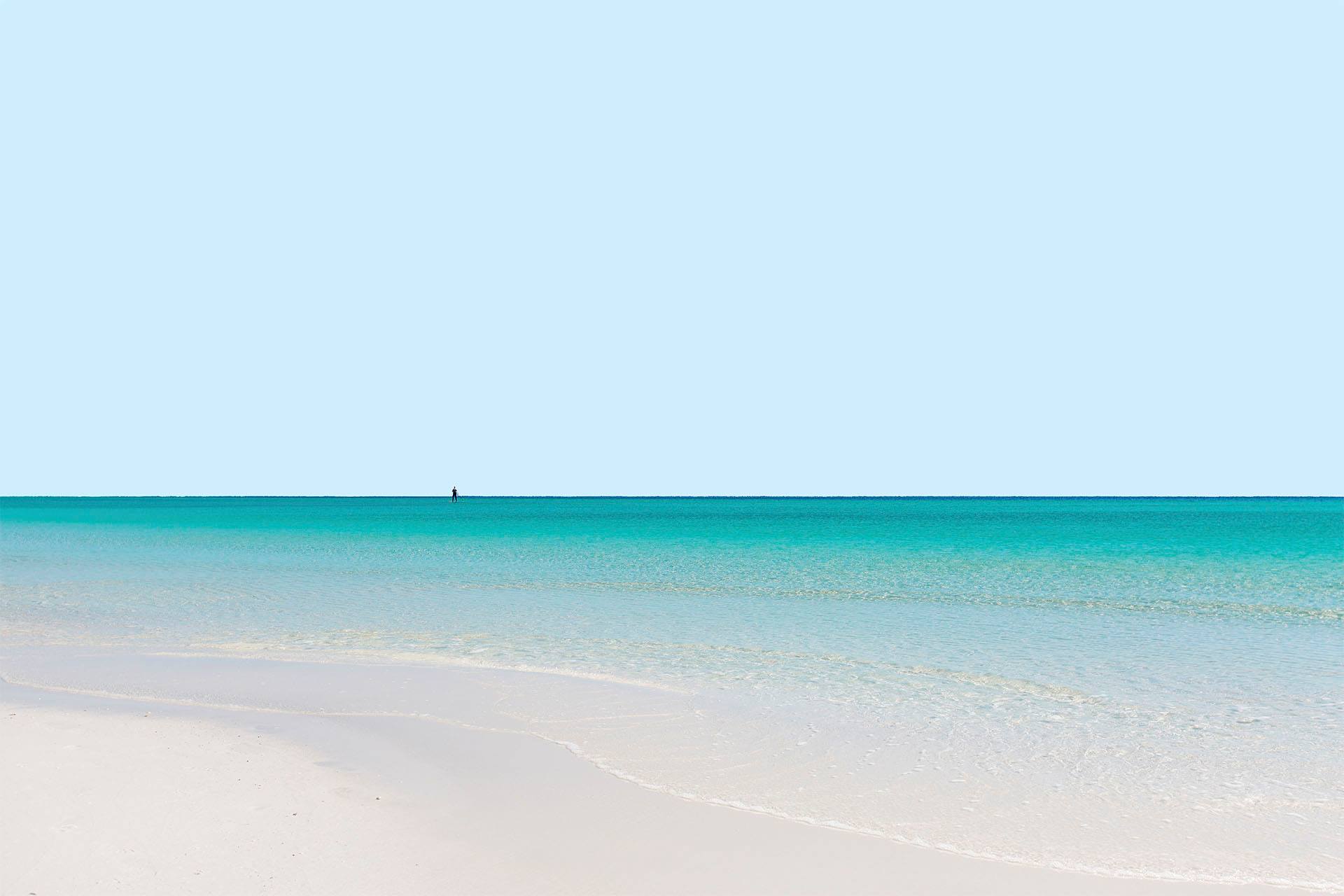 Things To Do: Miramar Beach Florida Travel Guide
by Anthony Vaarwerk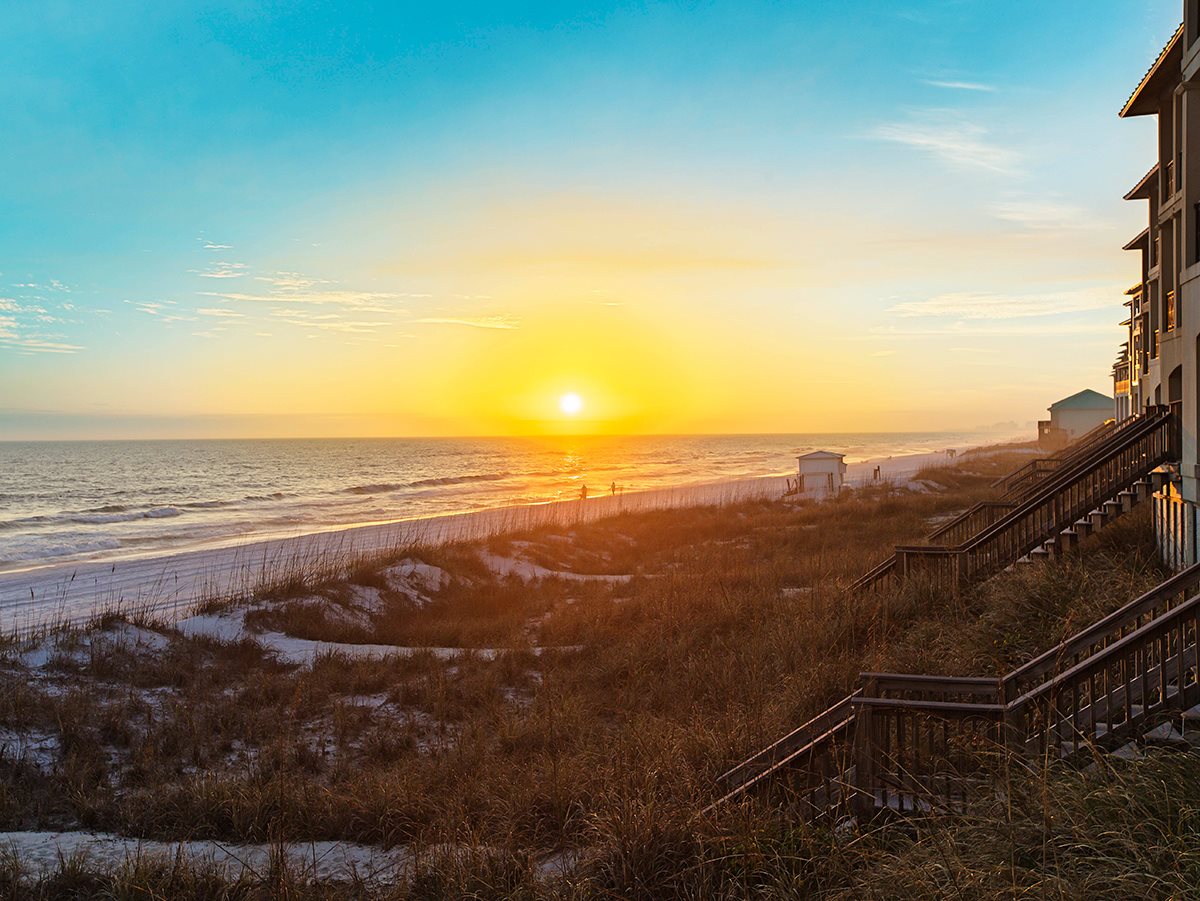 Emerald Coast of Florida Travel Guide
by Anthony Vaarwerk
---
Contact Reservations and Guest Services at Ocean Reef Vacation Rentals & Real Estate to book your next vacation rental.