Sea Ranch California Travel Guide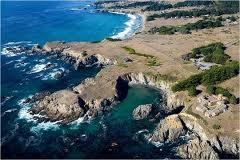 The Sea Ranch California
Visitors from all over the country enjoy the luxuries that Sea Ranch has to offer. A retreat from the business of life into a secluded resort area where the redwoods call your name for hiking and afternoon drives while the Wine Country beckons the words Relax and Unwind for a retreat that leaves worries behind. Sea Ranch is the ideal location for your Northern California coastal experience. Covering more than ten miles of the Sonoma coastline, the several thousand acres of large, open, and natural settings make up the best backdrop for leisure and rest for any vacation.
---
Rental Managers in The Sea Ranch California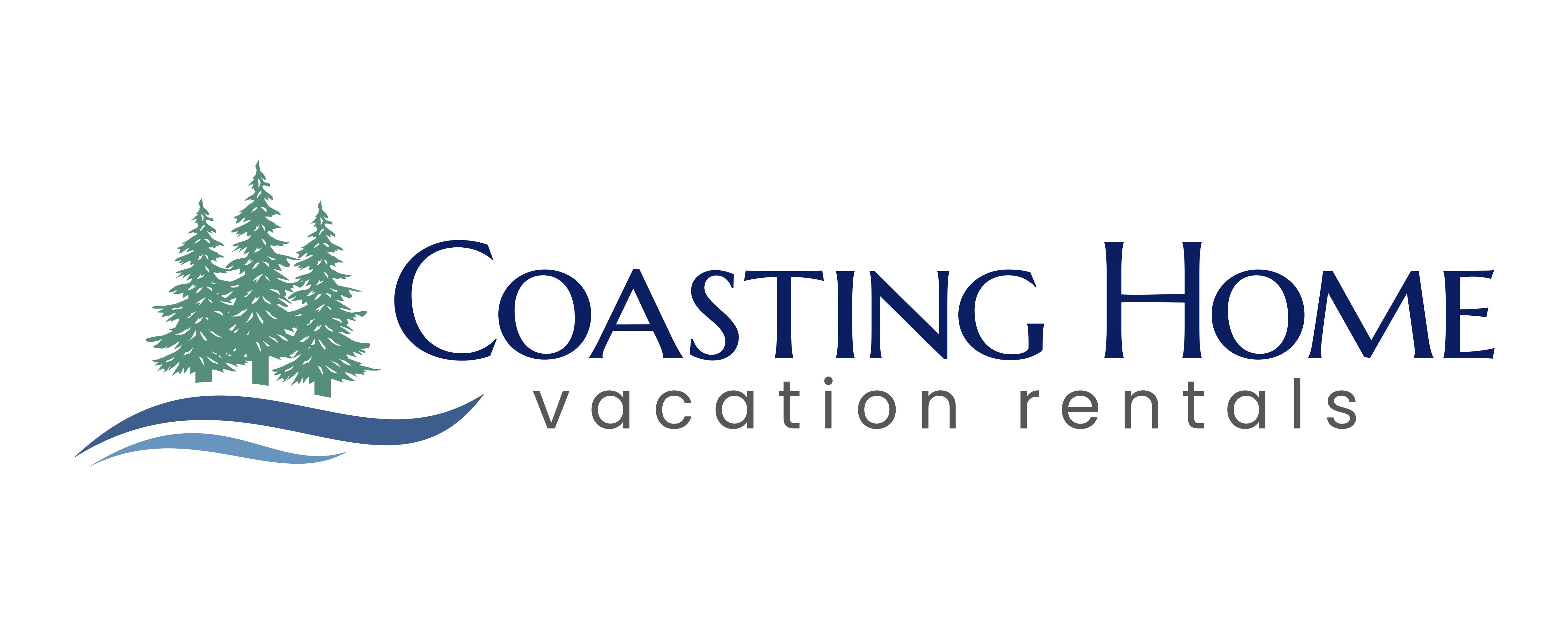 Coasting Home is a small local family-owned company, established in 2003. With over 30 years experience in Gualala and The Sea Ranch, California area,.. learn more
Geography/History
The small town of Sea Ranch, California, arguably one of the world's most beautiful travel unincorporated cities, is located along coast of the Pacific Ocean-just north of the great redwood forest. Sea Ranch is located along State Route 1, the Pacific Coast, about 100 miles north of San Francisco and 120 miles west of Sacramento.
The first people known to be at Sea Ranch were Pomos, who gathered kelp and shellfish from the beaches. In 1846, Ernest Rufus received the land grant which extended along the coastline from the Gualala River to Ocean Cove. The land was later divided. In the early 1900s, Walter P. Frick bought up the pieces to create Del Mar Ranch, which was leased out for raising sheep. In 1941, the land was sold to Margaret Ohlson and her family. Architect and planner Al Boeke envisioned a community that would preserve the area's natural beauty.
Tourism
Fort Ross State Historic Park is surrounded by sandy beaches, panoramic coves, and redwood forests, with breathtaking views of the Pacific Ocean while showcasing a historic Russian-era fort compound that has been designated National Historic Landmark status. Whether you like to swim, hike, read, play tennis, golf or browse the art galleries in local towns- leisure and luxury are your surroundings in Sea Ranch. Meander through the coastal roads and venture the fruit of the local wineries. Learn of the famous and distinctive architecture the area is reknown for consisting of simple timber-frame structures clad in wooden siding or shingles. The Sonoma County Regional Parks Department provides coastal access to some fantastic hiking trails from six places along State Route 1 including Black Point, Shell Beach and Gualalah Point. The choice is yours to embrace luxurious seclusion or run off to discover the big city of San Francisco and all that it has to offer its guests. Either way, returning to Sea Ranch is a breathe of fresh air-a retreat to remember.
Map of The Sea Ranch California