Guide to Investing in Student Accommodations
Guide to Investing in Student Accommodations
Whether they are looking for accommodation for the very fast time due to admission or you are preparing for a new year, students are always in search of accommodation. If you are looking for a lucrative way to invest your money, then we recommend student accommodation. It guarantees more, and students are seeking education every year. Full occupancy is a guarantee and good returns on your money.
Research on the Criteria Student's Use to Choose Accommodations
If you are investing in student property, you should research the things they look for in a house. It is normal for students to want to live in groups to share costs and for social purposes. Property investors should always keep this in mind because it is advantageous to them. If it is a rental, then collecting rent is per head, and this is more profitable than single houses with one tenant. Essay Guru Service can provide you with more tips on the factors used by students to determine accommodation. Maximizing the student's experience ensures that there are refers to and recommendations for more tenants. When selecting your type of property, you should always keep in mind students' preferences and tastes. The other criteria used by students are:
● Modernized buildings with Wi-Fi and general connectivity and things like gymnasiums
● Spacious with a backyard for their social life
● Three to four rooms combined with sufficient washrooms
● Properties that are more like home where they can stay for 3 to 4 years
Location is important
The location of the property is very vital when thinking about student property investment. Students now prefer off-campus properties but not necessarily far away. They still want to access campus and go to class as usual. It would help if you looked to buy the property that is close to or accessible for active campus life. The closer the property is to campus, the higher the rent, which is beneficial to you. Look to invest in houses or accommodation that students can walk, bike to skate to for more fun. It would help if you also targeted areas that are most popular with students. They tend to attract each other and settle in one area where they can depend on each other. The trickiest part and one that guarantees success if you get it is a property that is near to campus, close to a town or social amenities. You will have hit the jackpot if you can get all these things for students in one place.
Types of Student Accommodations
The different types of student accommodations have different returns depending on the type of institution. Students in private institutions tend to consider particular types that area bit expensive than those in public ones. Generally, most students have high expectations and yarn for higher living standards that guide their choices. It would help if you also determined what best suits you as you look to invest in student accommodation. It can be the cost, government policies, and maintenance and advertising costs. You can pick one of the following types:
● Plats and family house designs which are the most common among students
● Private plats for single occupant suitable for senior students who require a conducive reading environment
● Private residential halls that are similar to university ones but with better amenities for students can't afford flats
● You can also invest in a house that has more rooms than you require and lend most of them to students as you use the others
Insurance for Student Property
Before investing in student property, you should evaluate the type of insurance you require, the cost, and if it is viable for you. Students are challenging tenants to deal with, and you should always be ready for any loss. Students are prone to parties and other activities that may lead to damages. It requires property owners that are physiologically and financially ready. Do not get me wrong renting to students is an excellent investment opportunity but has challenges like any other. Property owner insurance policies can help you through maintenance and tough accidents. They are the best bet when it comes to protecting your investment.
● Landlord building insurance covers damage to the building itself
● Content insurance for student properties and possessions
● Alternative accommodation insurance in case of catastrophes
● Covers to ensure that you do not lose the rent
Things to know when Buying Student Property
Student investment might be the in thing but is the same as any other investment. You should look at the pros and cons and decide to buy it or not. Here are the things to know when buying student property.
● Research on the new trends and try to invest in the most recent and modern property
● Do careful calculations and ensure you get returns on your investment
● Students are always looking for high standards on low costs so factor it in
● The performance of the institution you are relying in terms of admissions
● Property that increases in value
Conclusively, the increase in local and international students has made accommodation a lucrative business. A millennial Student is into modern off-campus spaces that have amenities such as gyms and swimming pools. An owner of these properties requires creativity, patience, and precision. It would be best if you did enough research, especially on government policies and insurance.
About The Author
Ben Hadfield is an English copywriter and editor. Ben creates high-quality content that will have an impact on enhancing public relations, employee, dealer communications that are used internally and globally. He creates all in compliance with the law and appropriate legislation or regulations (e.g. copyright and data protection). Ben creates and publishes engaging and creative content for Essay Writing Service and adapted to multiple platforms and tools (e.g. digital, newsletter, magazine, reports, presentations, speeches).
Find Rentals Suggested Articles
---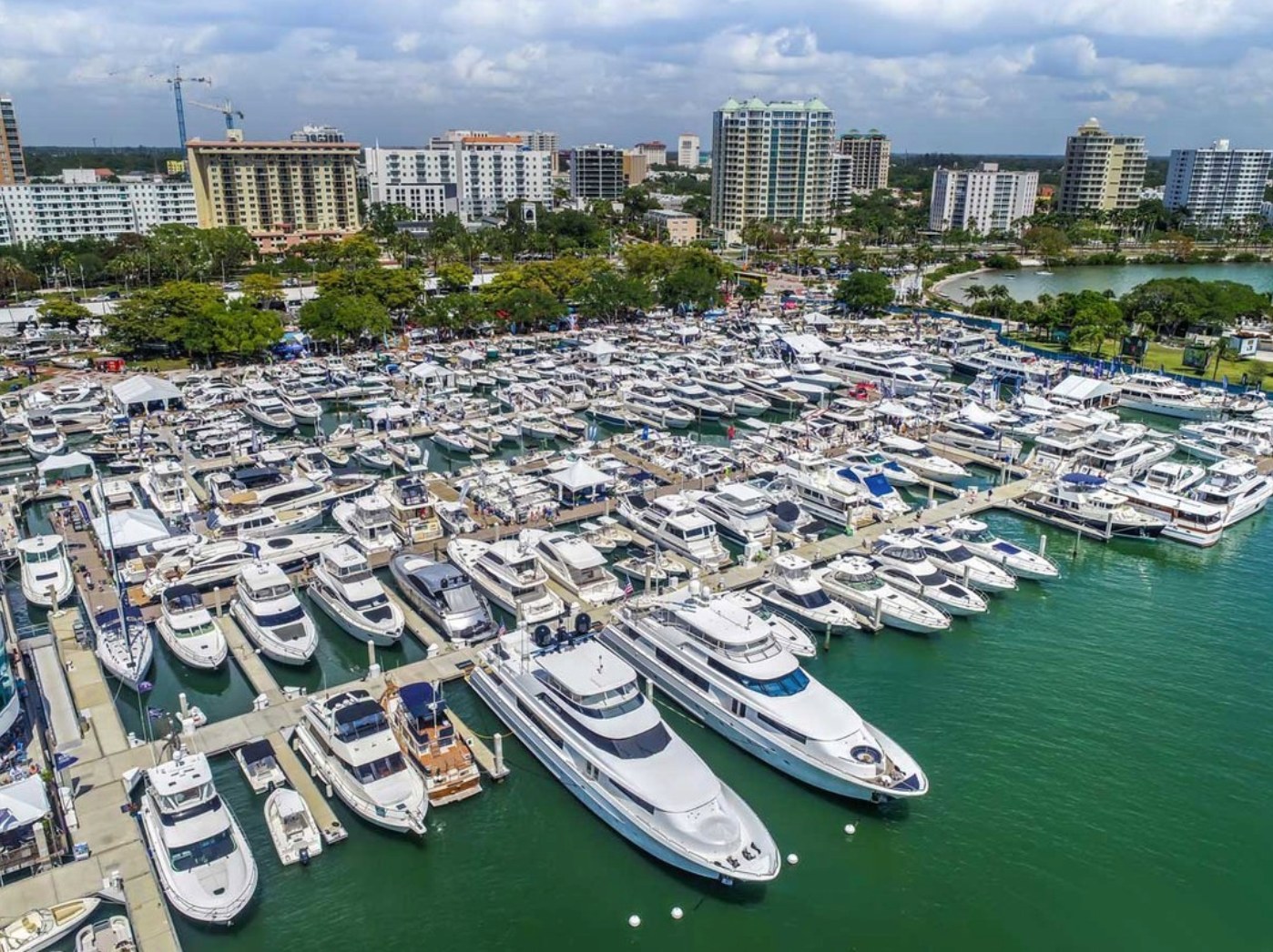 Fort Lauderdale International Boat Show
by Find Rentals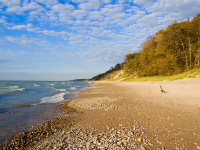 Union Pier Michigan Travel Guide
by Anthony Vaarwerk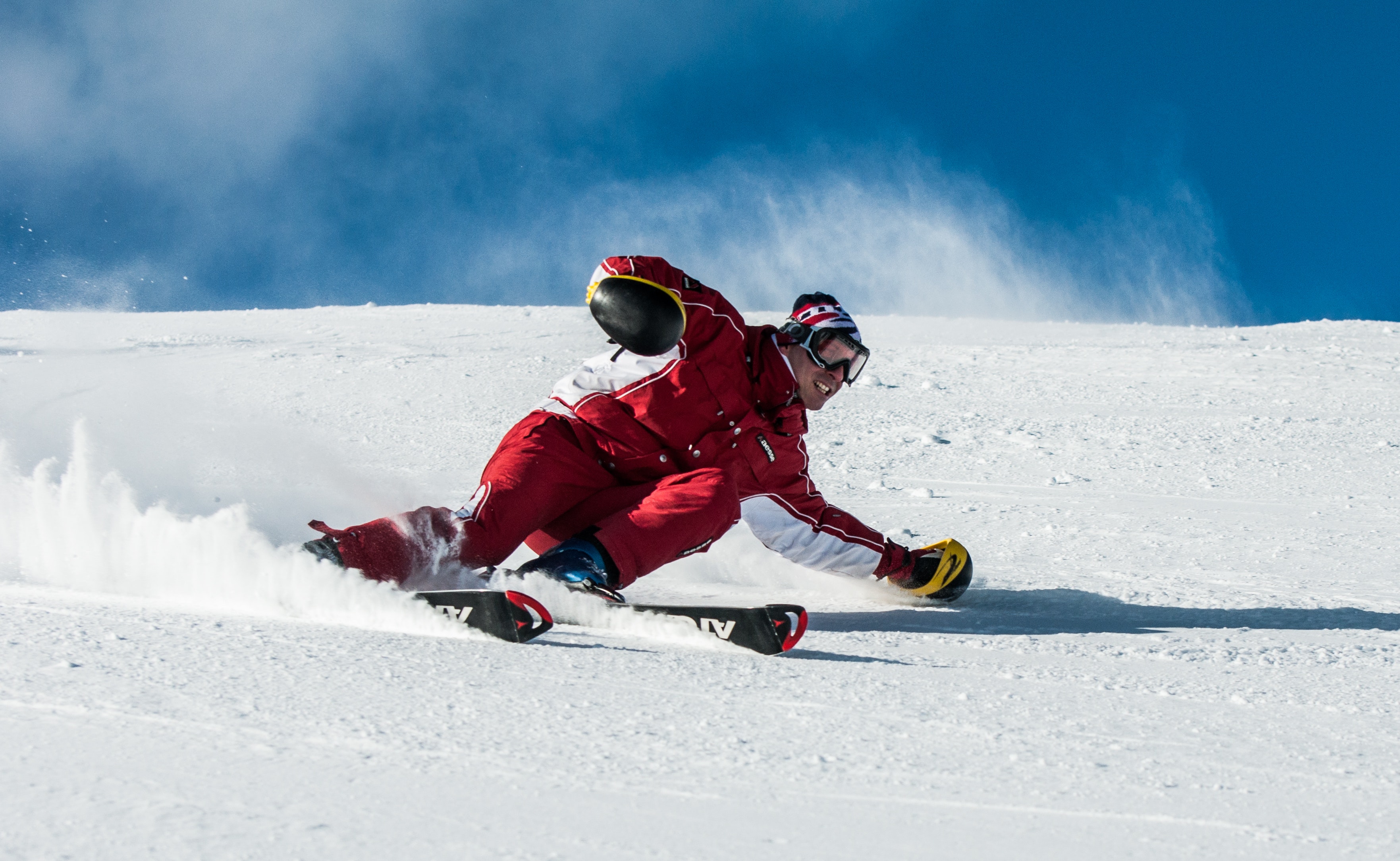 Ski Chalets, Lodges, Cabins and Vacation Homes
by Find Rentals
---