Scottsdale, Arizona Travel Guide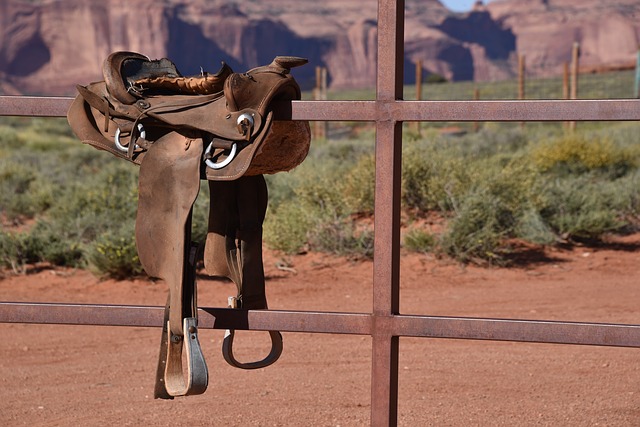 Scottsdale Arizona
The New York Times gave an excellent description of Scottsdale, Arizona—"the desert version of Miami's South Beach." Nevertheless, Scottsdale already had its own slogan as "The West's Most Western Town." This sunlit city shares borders with Phoenix, Paradise Valley, the Tonto National Forest, Tempe, and several other municipalities. Scottsdale also enjoys over 300 days of sunshine annually and is blessed with mild winters and warm summers. In fact, the city attracts around seven million visitors each year. Why? Keep reading to find out.
---
Rental Managers in Scottsdale Arizona

REBL Rentals offers a wide variety of premium long term and short term vacation rentals all across the Phoenix area known as "the Valley", as well as,.. learn more
---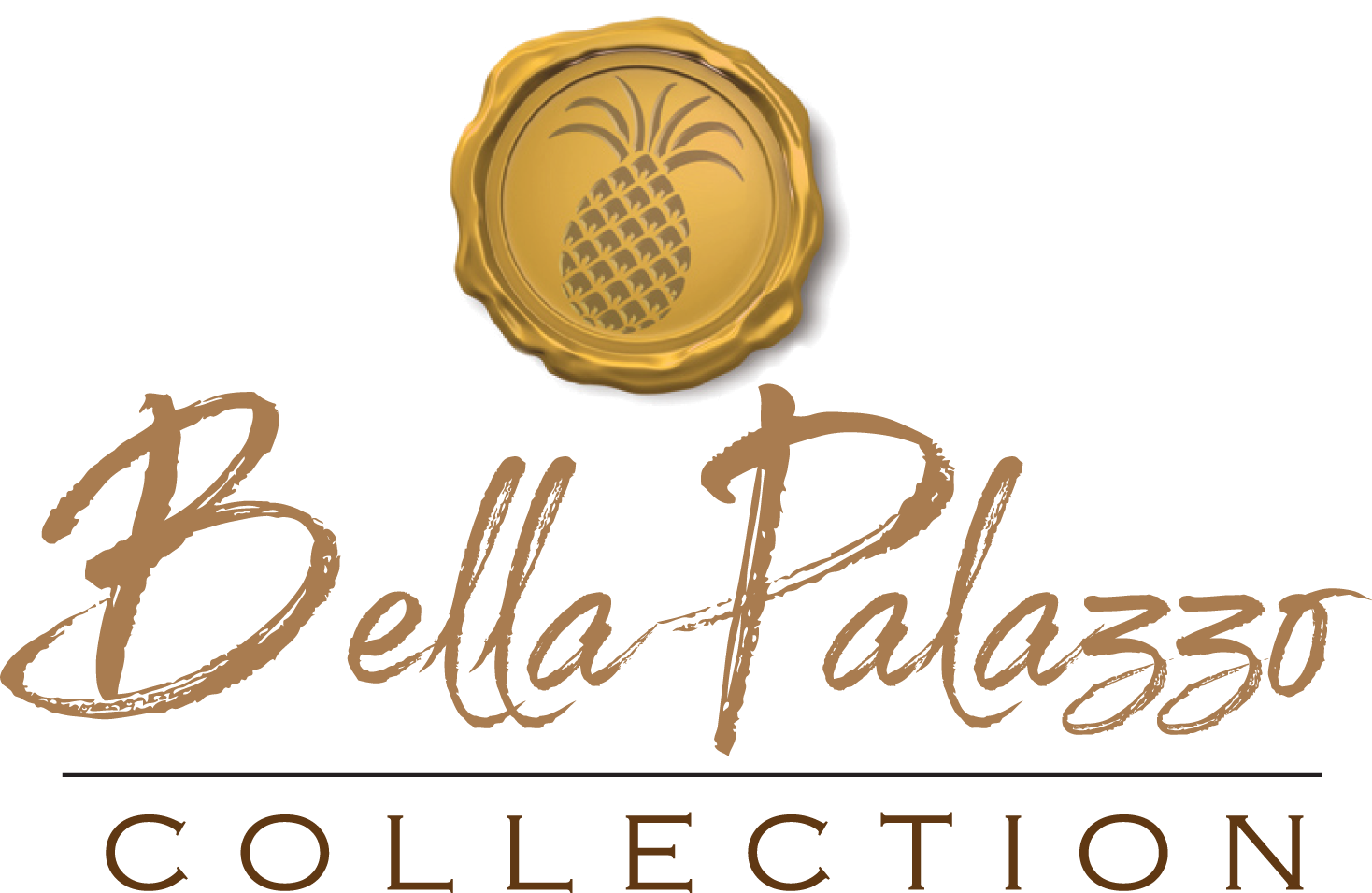 Bella Palazzo is a professional vacation rental company that has been in business since 2001. We have years in the business and are a Trusted source.. learn more
---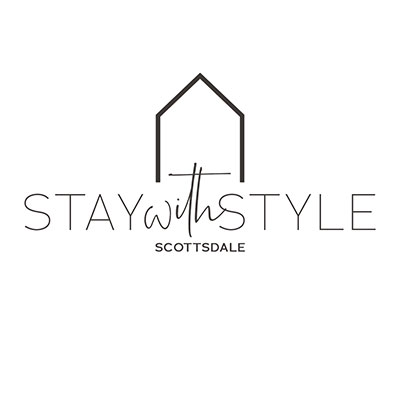 We take pride in offering high-end Scottsdale vacation home accommodations that are well-priced and have all the comforts of home and more. What.. learn more
---
Why Scottsdale, Arizona?
Founded by Winfield Scott in 1894, Scottsdale became well-known for its resorts, party-scene, and attractions. Golfing, shopping, dining, and outdoor activities are just some examples of what you can do during a day well spent in Scottsdale, Arizona. Test your game at Scottsdale's "crown jewel"—the We-Ko-Pa Golf Club which is one of many excellent golf courses. Shoppers, however, should take a trip to the Fashion Square—the biggest shopping center in town with dozens of boutiques, outlets, and designers. Then, to power up, explore one of the 400 dining opportunities with any international dishes to Western favorites.
Unique Desert Vacations in Scottsdale
Of course, we cannot forget out the outdoor activities either. Desert Wolf Tours, for example, is one of the pioneers of everything nature-related. Whether you are looking for ATV tours, jeep adventures, aquatic centers, skate parks, or horseback riding you can find it all in Scottsdale, Arizona. Make sure to visit Butterfly Wonderland to find over 3,000 butterflies or the Desert Botanical Garden for unique desert plants. Other sightseeing places include the Musical Instrument Museums, the Sea Life Arizona Aquarium, as well as the Scottsdale Historical Museum. Need more? Scottsdale also offers annual festivals, car races, horse shows, and as mentioned before, an incredible nightlife that rivals that of New York and Los Angeles. If you plan right you will be booking a trip back to Scottsdale right after your first one. Find your desert paradise in Arizona.
Map of Scottsdale Arizona