Vacation Rental Managers in Scottsdale Arizona
BOOK FROM THE SOURCE
Book Direct with a Vacation Rental Manager & Receive More Service, Savings and Safety
Phoenix Area Destinations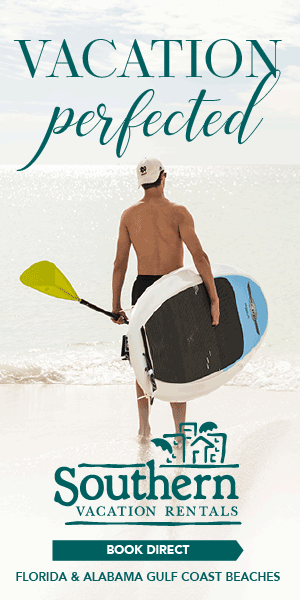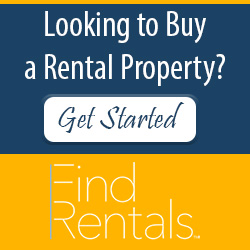 The Vacation Rental Management Companies listed below know Scottsdale, typically have access to dozens of vacation properties, and can assist you in finding the right rental for your vacation.
Not only can you RENT with confidence from these property managers but if you are a property owner these professional companies can MANAGE your property.
In addition, many of these property managers are licensed brokers and real estate agents and can help you BUY and/or SELL a vacation property.
Latitude 8 Vacation Rentals provides excellent rentals in Scottsdale Arizona and nearby Phoenix Area for travelers worldwide. Our Scottsdale and Phoenix rentals provide one stop shopping for luxurious short term accommodations in unique condominiums, private homes and spectacular private villas at t...
Vacation Rentals from Latitude 8 Vacation Rentals
4BR / 3BA
2BR / 2BA
4BR / 3BA
2BR / 2BA
4BR / 2BA
3BR / 2BA
DreamExoticRentals is happy that you chose to contact us regarding your next vacation rental. With one of the largest collections of vacation homes in the world, we are a leader in the culture that started this amazing Vacation Rental Trend. As one of the leaders in this industry we are focused on...
Vacation Rentals from Dream Exotic Rentals
3BR / 2BA
5BR / 5BA
7BR / 5BA
3BR / 3BA
3BR / 3BA
3BR / 3BA
Welcome to our luxury collection of vacation villas. HolidayRental gives you access to the finest portfolio of multimillion-dollar private vacation homes spanning multiple destinations. Renting a villa on other websites can be an intimidating process. We differentiate ourselves with the belief a gue...
Vacation Rentals from Holiday Rental
6BR / 3BA
5BR / 5BA
6BR / 7BA
5BR / 3BA
4BR / 2BA
6BR / 6BA