Paragliding VS Hang Gliding Holidays
Looking for a Rental?
If you're looking for a vacation rental, you are here. Click below and we will connect you with professional vacation rental managers in your desired area.
---
Property Management
If you're looking for a professional company to manage your rental property, you have come to the right place. Click below to find professional property managers in your area.
Connect with a Professional
---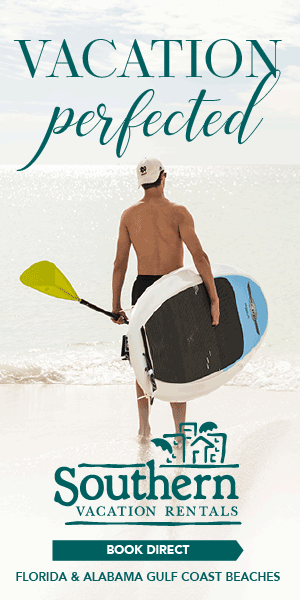 Trending Articles
---
Paragliding VS Hang Gliding Holidays
By Deborah Nelson, VRTG Travel Writer/Publisher
Vacations are as much about relaxation as they are about seeking new, electrifying experiences. You most likely have or may experience the countless land and water sports, However, have you ever stopped to think about how far you can soar across the sky? If you ever wanted to feel what it is like to fly, hang gliding should be the main focus of your trip.
What is Hang Gliding?
The idea of hang gliding dates back to Leonardo da Vinci's dreams of human flight. Hang gliders are a simple, engine free aircraft made of aluminum, stainless steel cable, and Dacron sail material. However, hang gliding is unlike paragliding. Paragliding is often more famous for its practical and lightweight management. While you cannot fit hang gliders into your backpack, you can easily hook it up to the roof of your car or rent locally. Furthermore, besides the obvious setup, the key difference between hang gliding and paragliding is the flight. Hang gliders allow more speed compared to paragliders.
Preparing for Hang Gliding Holidays
Whether you are renting or bringing your own hang glider you must be aware of the safety measures. To be able to fly for a long time and distance you must combat the natural pull of gravity. To do so, weather conditions need to be ideal. Moreover, what is your experience level? If you are a beginner, first find a guide and take lessons. Make sure to wear appropriate clothing and refill your water bottle in case you need it. Also, ensure you have a safe place to land. With hang gliders, you need more space than paragliders. Most important, record your experience if you can. Although, the feeling of soaring next to birds is unforgettable.
Are you ready to fly? View Find Rentals' collection of vacation rental management companies aiding your hang gliding holidays. Soar beyond the sky's limit.
---