Saginaw Bay Michigan Travel Guide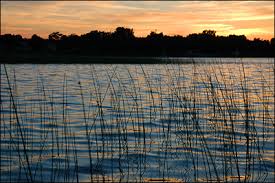 Saginaw Bay Area Michigan
Escape to the coastal community of Saginaw Bay. Breathe in the fresh air, and gain a renewed sense of tranquility, stroll the piers, spend a day browsing the quaint shops as well as discover the natural beauty the bay has to offer. Known as a people-friendly area that still has that wonderful "Up-North/Small Town" appeal, Saginaw Bay is a great vacation destination.
---
Rental Managers in Saginaw Bay Area Michigan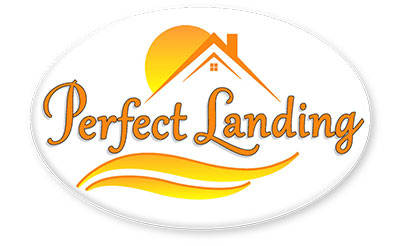 Established in 2005, Perfect Landing specializes in Vacation and Monthly Rentals, in addition to Real Estate Services, and Property Management in.. learn more
Geography/Tourism

Saginaw Bay is a large inlet in central Michigan that is filled with the waters of Lake Huron. Known as an excellent place to fish, especially in and around the towns of Oscoda and Au Gres, the Saginaw Bay area is also home to three municipal centers—Midland, Saginaw and Bay City—each offering a plethora of attractions. Just a friendly stop on the U.S. 23 Heritage Route, Tawas is home to plenty to do. Gateway Park, Tawas City Park and Union Square Park offer great recreation as well as boardwalks for fishing and access to launch a canoeing and kayaking. Saginaw boasts a large student population, as it is home to Saginaw Valley State University. Birders enjoy the nearby Shiawassee National Wildlife Refuge, a park that is a haven for more than 270 species of birds. The Bavarian village of Frankenmuth is the most popular tourist destination in Michigan, drawing millions of visitors each year. One popular Frankenmuth event is Zehnder's Snowfest, which occurs in January and is considered one of the top snow sculpting events in North America. Shopping enthusiasts appreciate Prime Shopping Outlets in Birch Run, where over 170 factory direct stores offer merchandise at discounted prices. The City of Tawas is home to numerous beautiful vacation rental properties, community parks and a natural resource area. Whether looking for a place to bring family or a spot to retreat for two, the Saginaw Bay area is a great destination.
Map of Saginaw Bay Area Michigan