Learn a New language While Traveling
How to Learn a New Language While Traveling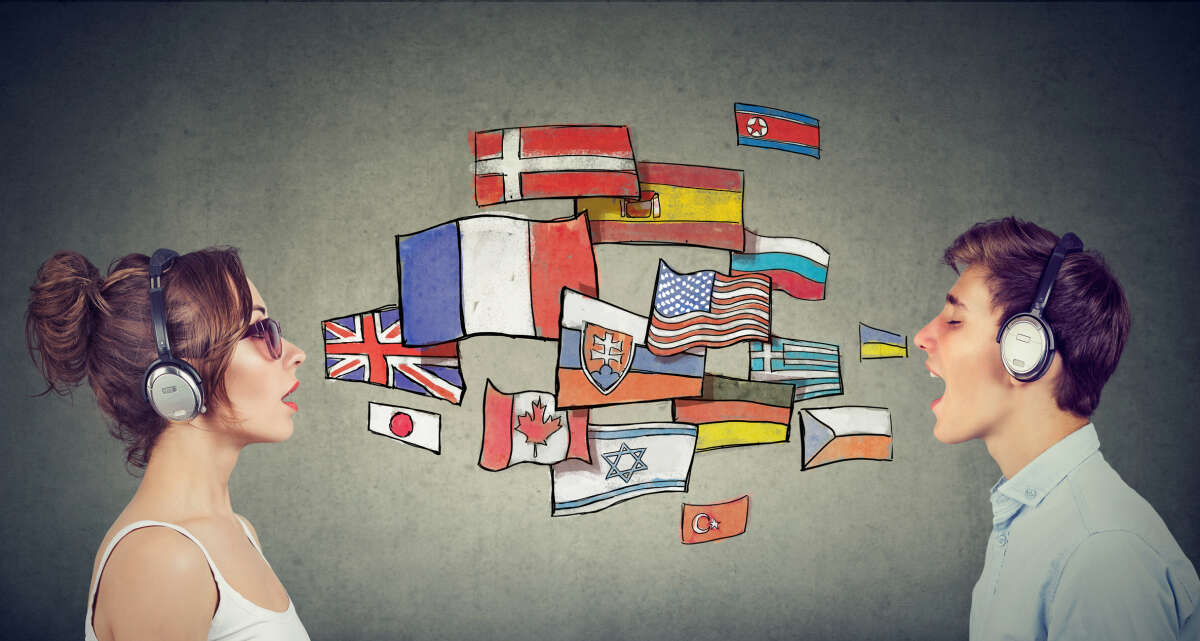 The world became more hopeful once people started getting vaccines. At last, there is a chance that countries will re-open again, even though 75% of people think that traveling is too risky. Nevertheless, it doesn't stop people from making future trip plans. Some are anxious to see their families. Others simply want to relax on the beach at last. And for some people, traveling gives an opportunity to learn a new language.
If you're among those who would love to use traveling as a language learning opportunity, we've prepared a small guide on how to improve your knowledge of a language while you're on an adventure in a different country.
1. Learn the Basics before Your Trip
It's always a great idea to fully immerse yourself in a language when visiting another country. However, you don't want to stress yourself too much – culture shock is a real thing, and it can completely discourage you. Instead, try familiarizing yourself with a language before you travel. You can easily do it by going through the basics. For instance, if you want to learn French, try doing it step-by-step and start with phonetics since you won't be able to read without knowing the sounds. Then, learn essential words and phrases that could help you communicate when you arrive. Learning the basics of a language doesn't guarantee that you won't experience a culture shock, but it will help you deal with challenging situations.
2. Choose Couchsurfing Over Hotel Accommodation
When traveling, most people use hotels as they provide all the services tourists need. Your choice of accommodation is up to you, but if your goal is to learn a new language, you should seek an opportunity to fully immerse yourself in it. Couchsurfing is a great option for those who want to learn a foreign language and still enjoy the comfort of a hotel. This is an accommodation type, where you live in a house of a local host. In some cases, you also have access to the host's kitchen. Why is couchsurfing great for learning a new language? It's all about making friends with locals – the more you spend time with them, the faster your language will become fluent. Besides, they can supply you with a ton of recommendations on the best local bars, cafes, and great sights to visit.
3. Hire a Local Guide
If you have the budget for it, you can always hire a local guide and get tours around the area in their native language. There's no one like a native speaker who could explain the origins of different phrases to you and tell you interesting things about the local culture. But apart from practicing different words and phrases, hiring a local guide has a few other benefits:
• You get to see the sites that are usually hidden from others.
• Local guides know how to save on museum tours.
• You get insider knowledge of the culture and traditions of the destination you're visiting.
Apart from that, you're getting an opportunity to form a long-lasting friendship.
4. Dine in Local Restaurants Instead of International Chains
It might be tempting to go to good old Starbucks or eat a quick bite at McDonald's, but why would you strip yourself of an opportunity to try local cuisine? Food is a part of each country's unique culture. It's a way to connect with people and understand them better. Besides, food-related words and phrases are among the essentials of learning any new language. So, don't shy away from visiting local restaurants, even those where staff doesn't speak English. Don't worry – no one will judge your lack of language skills. On the contrary, locals will appreciate your effort to speak their native language. And, if you have dietary restrictions, it's better to ask for recommendations from your couchsurfing host, hotel receptionist, or a guide. They will help you find places with healthy food at affordable prices.
5. Search for Volunteering Opportunities
Lastly, if you feel confident enough in your knowledge of a foreign language and you're staying at your destination for a while, why not try volunteering? Every country will always make use of volunteers who can help raise donations and support less fortunate communities. Besides, it's a great use of your time if you're studying or working abroad. You can ask local friends for recommendations or simply search for relevant communities on social media or on Reddit. It's also a great idea to post a question on Quora – people in need of volunteers will contact you in no time.
Conclusion
It's very much possible to learn a new language while traveling. Yet, it's not that easy – you will have to create language learning opportunities yourself if you want any result. Switching from traditional accommodation to couchsurfing, hiring a local guide, choosing local restaurants over international ones, and applying for volunteering jobs can do the trick. But also, to avoid unnecessary stress caused by a culture shock, learn the basics of the language before you embark on your adventure.
About The Author
Ryan is a passionate writer who likes sharing his thoughts and experience with the readers. Currently, he works as a digital marketing specialist; you can check his website here. He likes everything related to traveling and new countries.
Additional Find Rentals Articles
---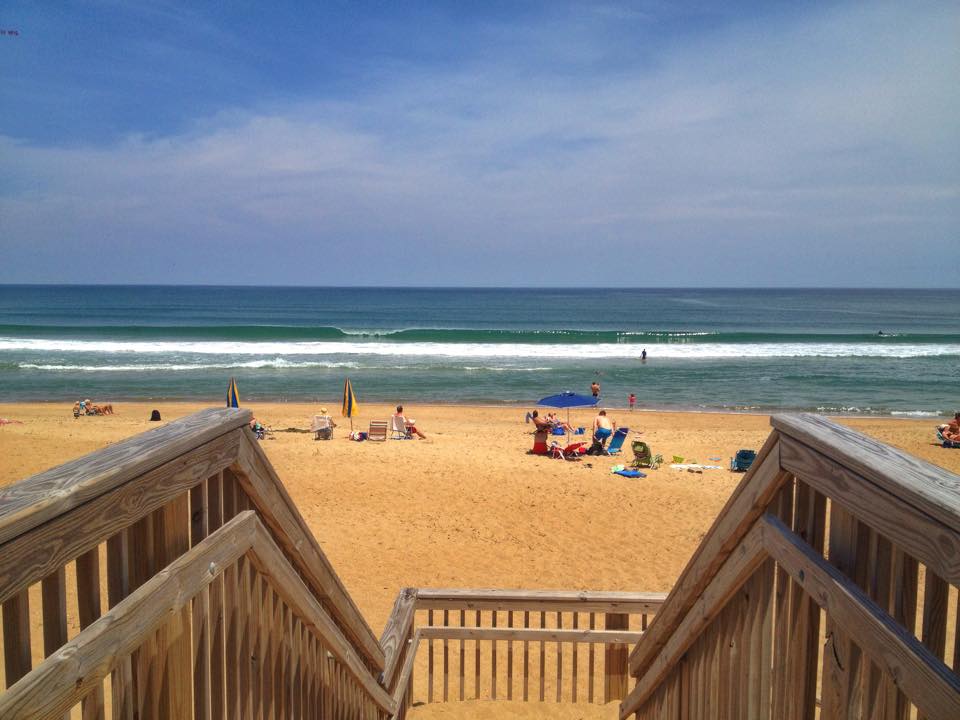 Southern Shores Outer Banks Travel Guide
by Anthony Vaarwerk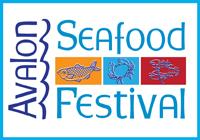 Avalon Seafood Festival
by Anthony Vaarwerk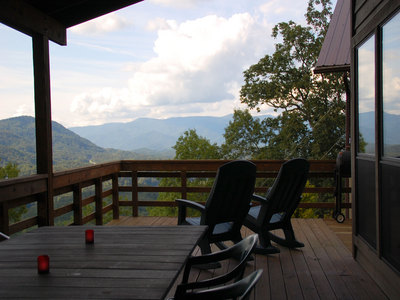 Montford Arts And Music Festival In Asheville
by Find Rentals
---