Tips to Eat Healthy When Traveling
Clever Tips to Eat Healthy When Traveling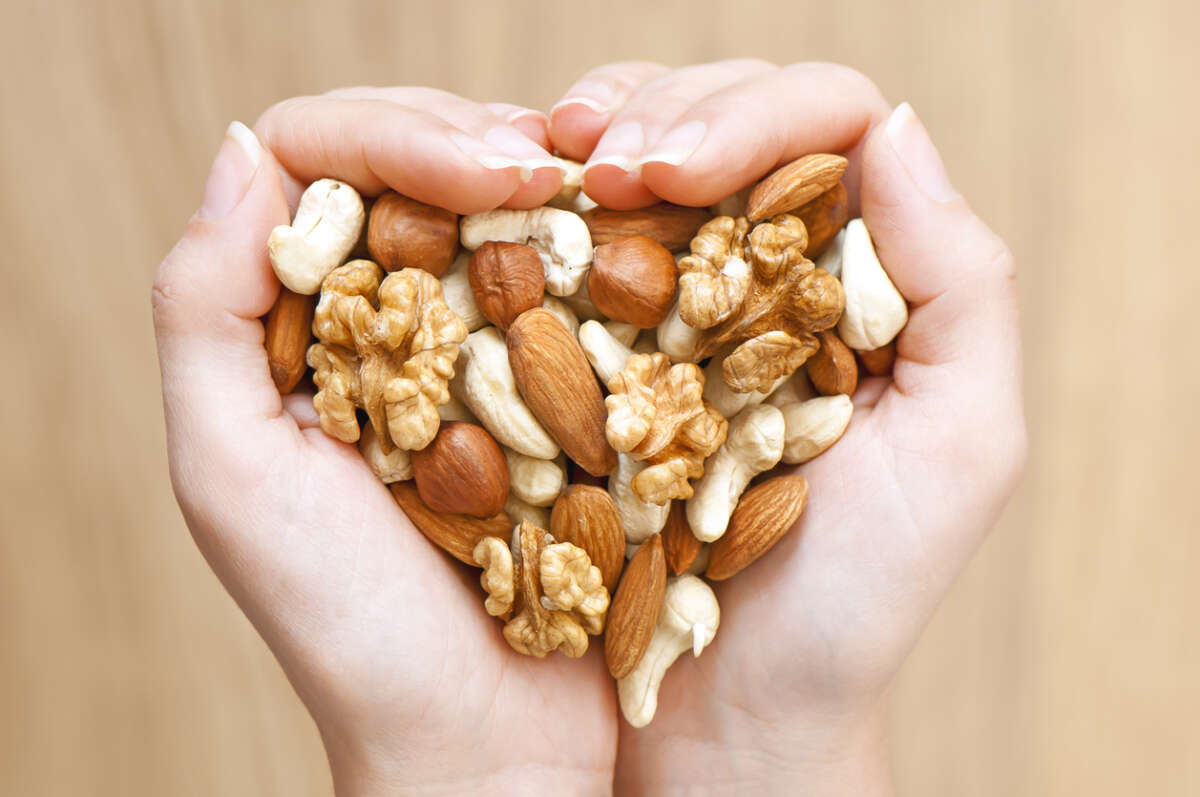 Whether you are taking a plane or driving to your destination, the holiday dreams keep you mesmerized. Traveling is the time for you to unwind and immerse yourself in the amenities of your travels. When traveling, one of the most anticipated parts is the local food you will get to try, but that does not mean you have to fill yourself with unhealthy food.
You can enjoy your vacation and still eat healthily. Here are ten clever tips for eating healthy when traveling.
Stock The Fridge With Healthy Foods
One of the benefits of staying in a vacation rental accommodation is having an entire kitchen included in your stay. Inquire about "stock the freezer" services to have your vacation home ready with food upon your arrival. Also, make it a point to pack healthy or shop for healthy food while at your destination.
Don't Splurge
As tempting as it is to eat your way through your destination, avoid this. Do not splurge on everything you see on the road or at the destination. You can treat yourself here and there, but eating too much may make you feel full and even sick. Choose your options carefully to avoid stuffing yourself with unhealthy foods.
Treat Yourself, but in Moderation
With that being said, that does not mean you should not treat yourself to the local delicacies. A health and medical science writer for an assignment help says that if you look around, there will be local meals that are both good and healthy for you. If you are unsure where to look, you can ask the hotel concierge or the locals about the best healthy eating spots.
Stay Away from the Mini-Bar
If you have no plans on using the mini-bar in your hotel room, avoid it. If you want, you can even request the hotel staff to empty the mini-bar before you check-in. Use the space instead to store your water or healthy drinks to keep them cold.

Stay Hydrated
While you travel, it is always best to stay hydrated. Always drink water whenever you go out. This is important, particularly during the summertime so stay refreshed as you travel and go about your business. If you need to replenish your water, your hotel's restaurant or buffet room should have a water dispenser. If not, hotels sometimes offer complimentary water.

Avoid Fast Food
Regardless of where you go, more often than not, the fast-food places are not restaurants you want to eat in. As convenient and affordable as they are, fast-food places are just filled with unhealthy food that is not good for you. Instead, try eating in affordable local restaurants as they may offer healthy food for a similar price. You may even find street vendors that sell good and healthy food or low prices. Locate the nearest grocery or convenience store to where you are staying. As you near your destination, try to spot any grocery or convenience store near it. Once you are settled down, go there and buy some healthy snacks like fruits and vegetables. You are more likely to make healthy choices if you have a grocery store near you. If your room has a kitchen, you can buy ingredients to make healthy food if you are not in the mood to eat out.
Stock Up on Healthy Snacks
If you have a certain healthy snack or juice that you have at home that you want to bring with you, bring them along. Before you start traveling, it helps to stock up on water, protein bars, and other healthy snacks. In this way, if you get hungry on the road, you can just eat your healthy snacks and avoid fattening foods like potato chips.
Stay Active between Meals
After you have had your breakfast, lunch, or dinner, it is important that you stay active between your meals. You most likely will be doing a lot of walking during your travels, so use those moments to burn off the calories. You do not even need to find time at a local gym. Just doing some easy exercises or even walking is good enough to be active.
Make Lunch Your Biggest Meal of the Day
As they say, eat like a prince for lunch and a pauper for dinner. Lunch is considered the most important meal of the day as you get the chance to burn off most of the calories you take in during lunch. Therefore, you should make lunch your biggest meal and eat lightly for dinner.
Conclusion
Even as you travel, there are still plenty of options out there for you to eat healthily. Most of these tips will not break your bank, and you may even enjoy doing them. The next time you go traveling, always remember you do not have to force yourself to eat unhealthily as there are ways in which you can enjoy yourself will eating healthy food.
Author Bio:
Jennifer Holland is a professional college paper writer and blogger with three years of experience. He covers various subjects and writes for some leading websites, magazines, and online academic assignment services. He has mastery in writing and a strong grip over subjects, making him one of the best writers in the field.

Additional Find Rentals Articles
---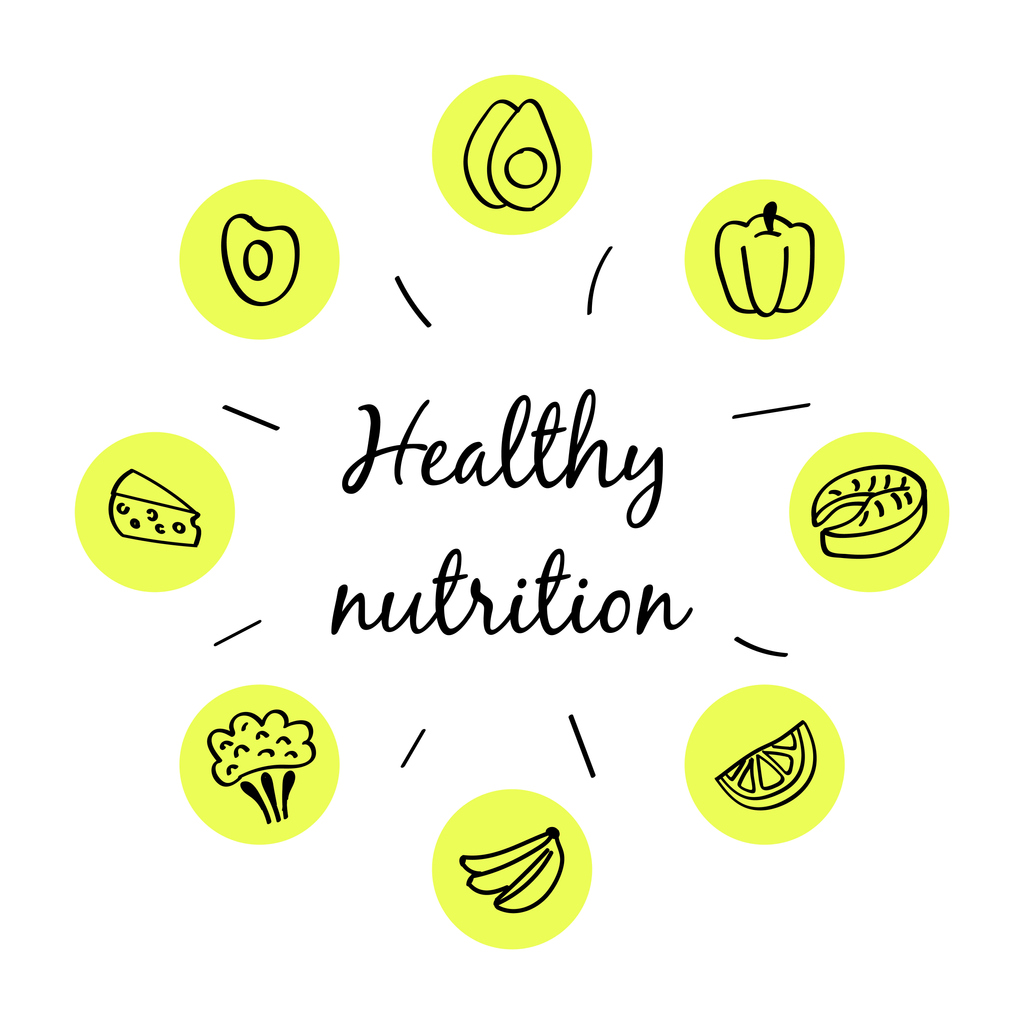 Clever Tips to Eat Healthy When Traveling
by Jennifer Holland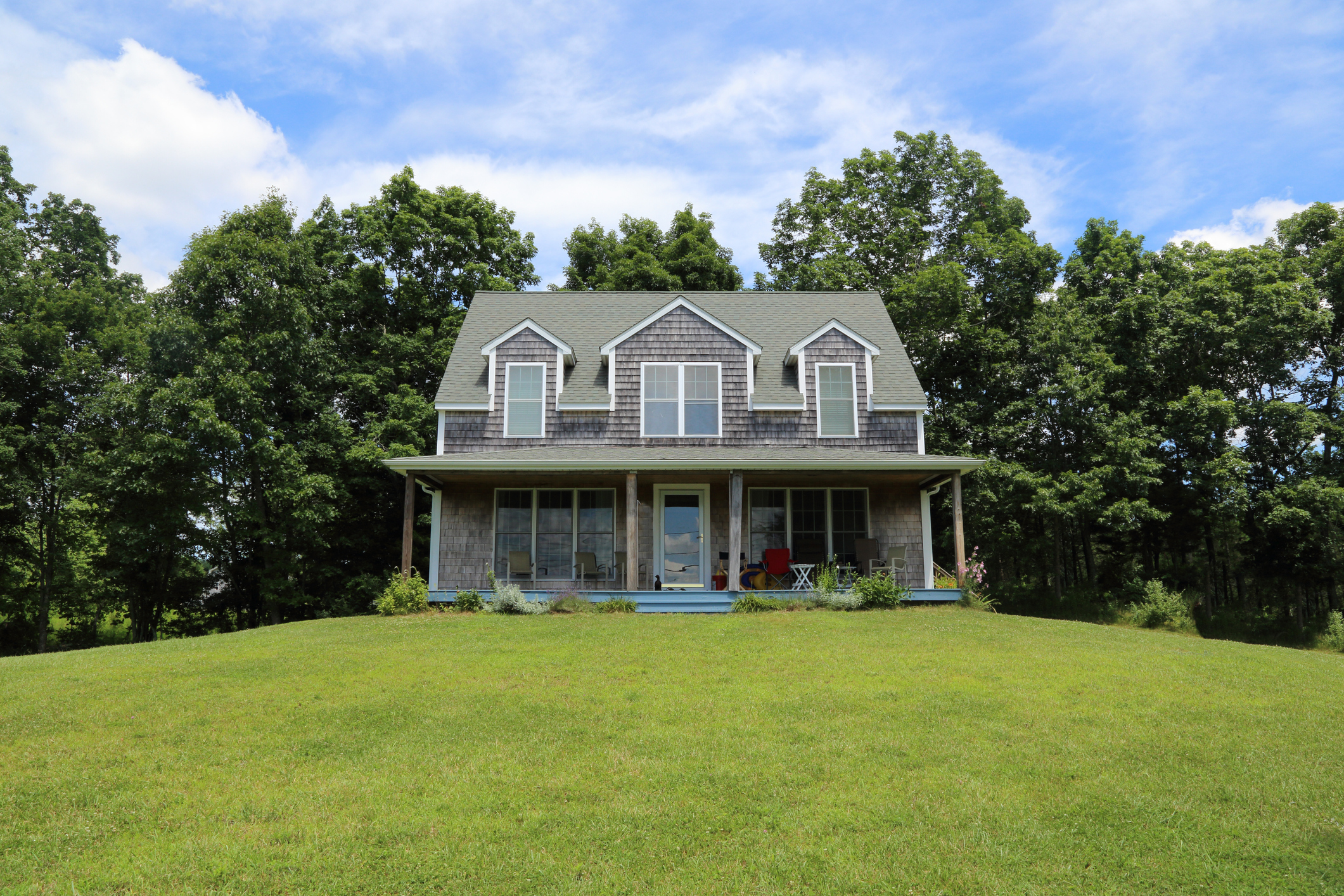 Factors When Renting Property For Short Term
by Kelly Reed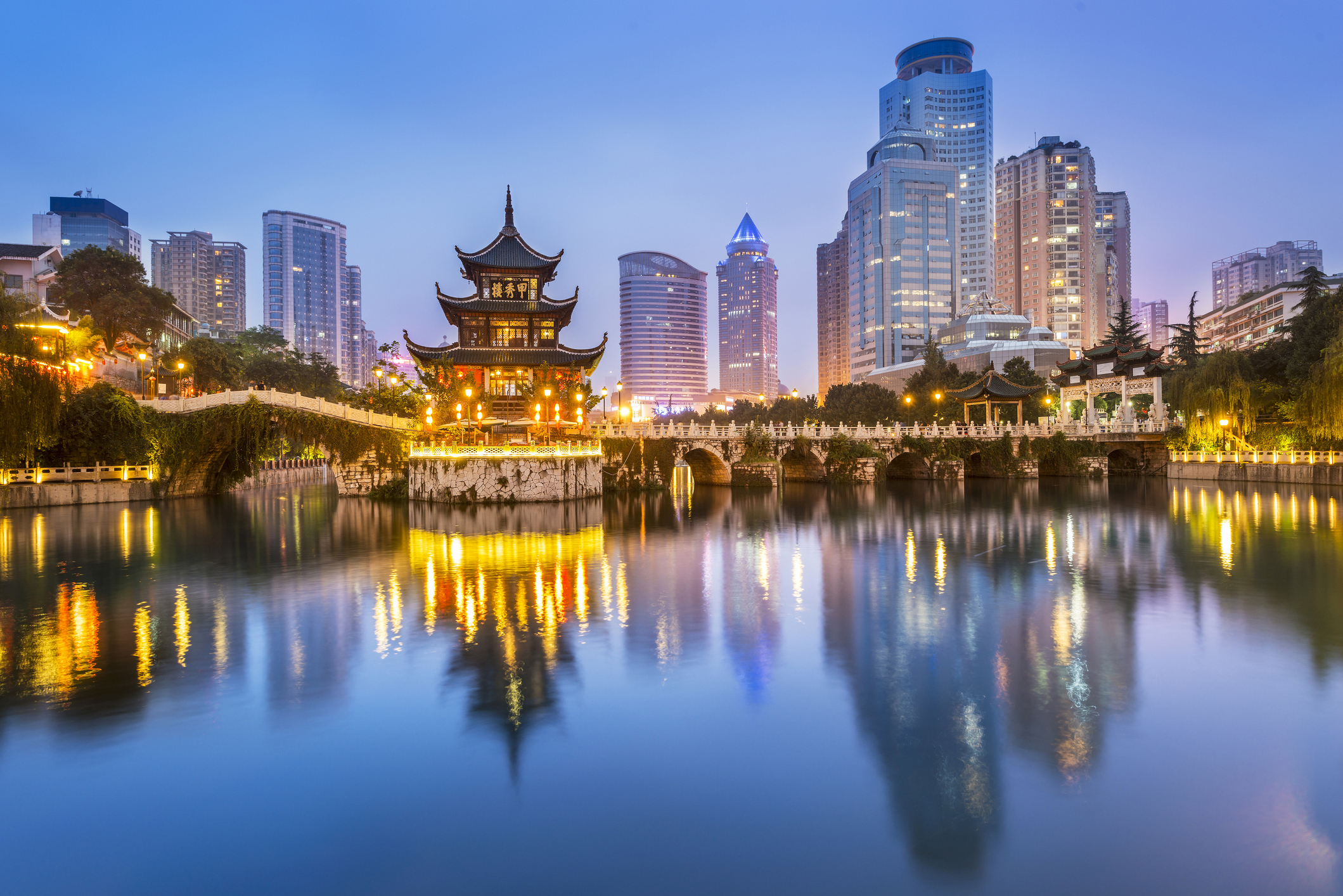 Language Mistakes of Travelers to China
by Conrad Sturdy
---