Tucson, Arizona Travel Guide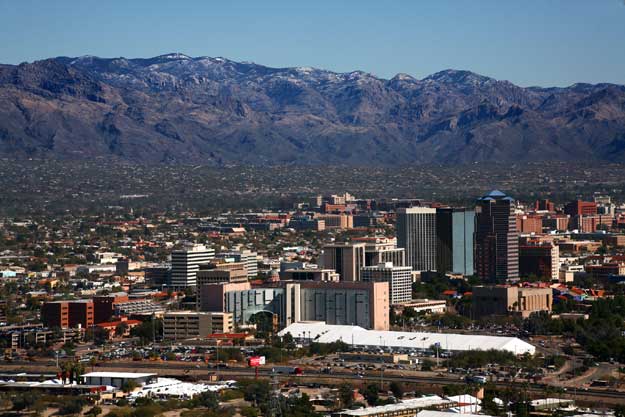 Tucson Arizona
Tired of beaches and snow-topped mountains? Are you looking for something different for your next vacation? Why not try a desert? Tucson, Arizona is a prospering destination with the guaranteed warm weather, history, and outstanding adventures. You might even feel like you stepped on another planet. Spend your days hiking through Arizona's mountain ranges or stroll past cafes and eclectic stores. Better yet, watch the sunrise from a hot air balloon or rent a boat—after all, Tucson, Arizona is not just a desert. Are you curious what you will find?
---
Rental Managers in Tucson Arizona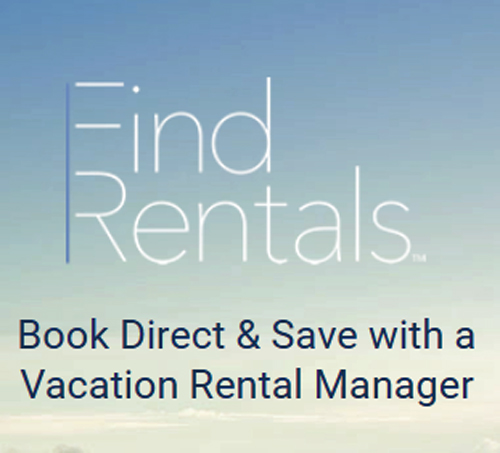 Book Direct with Local Professionals
Travelers - Tell us where you want to go, the type of property you want to stay in, number of guests and the dates your looking to stay and we'll have.. learn more
Culture, Entertainment, and the Outdoors in Tucson
Native American, Spanish, Western, and Mexican influences clash into one in Tucson. Thus, bringing to life a cultured, advanced, and thrilling community. Whether you are here to cool down in a pool, explore the wild hills, learn about the wildlife or simply embrace the art, Tucson is an unforgettable vacation. Especially when you have your own vacation rental home giving you the freedom to not only experience local life but do whatever you enjoy. The city is simply waiting to be discovered by you.
Tucson, Arizona: The Quiet Conquerer
Tucson, Arizona's history can be traced back to 10,000 B.C. to the original hunter and gathers of our kind. However, the first known tribe was the Hohokam. Under their power, Tucson flourished having built advanced agricultural systems. However, after the Hohokam's disappearance, a variety of nations entered. From father Francisco Kino who built the Mission San Xavier del Bac, the Mission San Agustin, to Hugo O'Conor in 1775 who established the Tucson Presidio—a variety of pioneers shaped the history of this city. For a bit, Tucson was a part of Mexico until its fight for independence in 1821. Later in, 1854, the city would fall under the US territory. Tucson population has since reached pasted 400,000 people and the city continues to flourish. Will you be a part of it?
Map of Tucson Arizona