Things To Do in the North Carolina Smoky Mountains Bryson City Area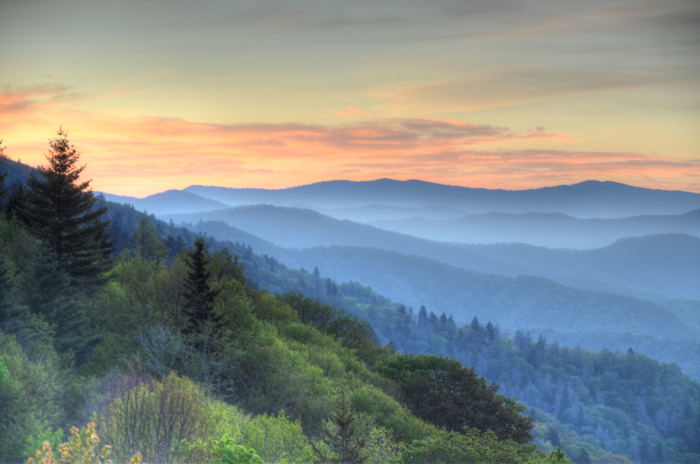 Bryson City Area North Carolina
Bryson City Area of North Carolina is a charming place that you should include on your travel bucket list. This area offers a great deal of fun-filled outdoor adventures, such as hiking, rafting, fishing, and kayaking. It also has a rich history and colorful culture that will surely captivate the hearts and minds of tourists.
Bryson City is a perfect vacation destination for folks who love nature and the outdoors. This dreamy mountain town in North Carolina is gifted with the beauty of the Nantahala River, Tuckasegee River, and the Great Smoky Mountains. Outdoor activities like hiking, kayaking, and whitewater rafting are common in the Bryson City area. And there are also other things to explore in this charming town, such as the indigenous cultures, local food, and arts.
For sure, you want to make the most out of your visit to Bryson City area. So, I give you this list of activities to enjoy in this beautiful area of North Carolina Great Smoky Mountains.
---
Book Direct and Save with a Vacation Rental Manager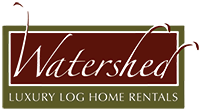 Watershed Cabins was founded in 1998 (called "Nantahala Mountaintop Cabins" at the time). Watershed Cabins are a collection of luxury rental log.. learn more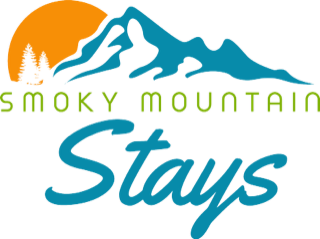 Smoky Mountain Stays exists to provide you with the best small town vacation possible! Our vacation rentals are locally managed by us and specifically.. learn more
Deep Creek Loop Trail
North of Bryson, there's a hiking trail that runs for about five miles. Passing through the forests of the Great Smoky Mountains, the Deep Creek Loop Trail is a popular outdoor destination because of the charming waterfalls and streams that you can find along the way.
You can stay overnight deep in the forest by reserving a campground. Other activities in the area are biking, fishing, and picnicking.
The Great Smoky Mountains Railroad
The Great Smoky Mountains Railroad was inaugurated in 1988. Train rides enable passengers to see and experience the charm of the Appalachian using the 16-mile long line between Bryson City and Dillsboro and the 22-mile long line between Bryson City and Nantahala.
The ride passes through tunnels and mountain valleys, giving you spectacular vistas of the outdoors and landmarks of North Carolina. Aside from the beautiful views, you can also enjoy the delicious food being served throughout the excursion.
Wildwater Nantahala Adventure Center
For tourists who want an adrenaline-filled outdoor activity, the Wildwater Adventure Center can satisfy your adventure cravings. Since 1971, it has been the go-to center for guided tours on top of the Great Smoky Mountains, Blue Ridge, and Nantahala River.
The Wildwater Adventure Center offers raft and kayak rentals, zipline canopy tours, jeep tours, and whitewater rafting trips. For folks staying overnight, the center also offers lodging.
Darnell Farms
Darnell Farms is situated along the Tuckasegee River banks. It's a 100-acre family-owned farm sitting on a verdant mountain valley. If you want to experience what it's like to go farming, you can participate in farming demonstrations here. You can also enjoy hayrides and get lost in a corn maze on the farm.
For those who want to buy local produce, there's an open-air market in Darnell Farms. They also organize festivals that showcase local produce, crafts, and arts.
Fly Fishing Museum
This fly fishing museum in Bryson City tells the history, art, and science of fly fishing. It also introduces you to the famous fly fishermen in the Southern Appalachians and how this fishing method has evolved.
You can also find a varied collection of fishing equipment and gear in this museum. Plus, there's an aquarium showcasing different species of fish found in the region.
Mountain Layers Brewing Company
Do you love beer? If yes, you'll think of yourself in paradise when you visit the Mountain Layers Brewing Company. This award-winning craft brewery provides its guests with the opportunity to drink local craft beer on its rooftop deck or inside its rustic taproom.
What's unique about this brewery's beer production is that it uses pure water coming from the Great Smoky Mountain National Park. The brewery also uses locally-sourced ingredients in its production. You can enjoy their flagship, seasonal, and one-off craft beers.
Cooper Creek Trout Farm and Pond
This 70-acre property is the go-to place for locals and visitors who enjoy trout fishing. It's open all-year-round every day even in winter when there's ice and snow on the pond. The water on the trout farm comes from the Smoky Mountains down Copper Creek and its several streams, branches, and waterfalls.
There are two farmhouses in the trout farm built around 1870-1880 and a two-story hand-hewn log home. From the farm, you can hike for about one and a half miles to the Great Smoky Mountains National Park.
Map of the Bryson City Area North Carolina Smoky Mountains
Suggested Find Rentals Articles
---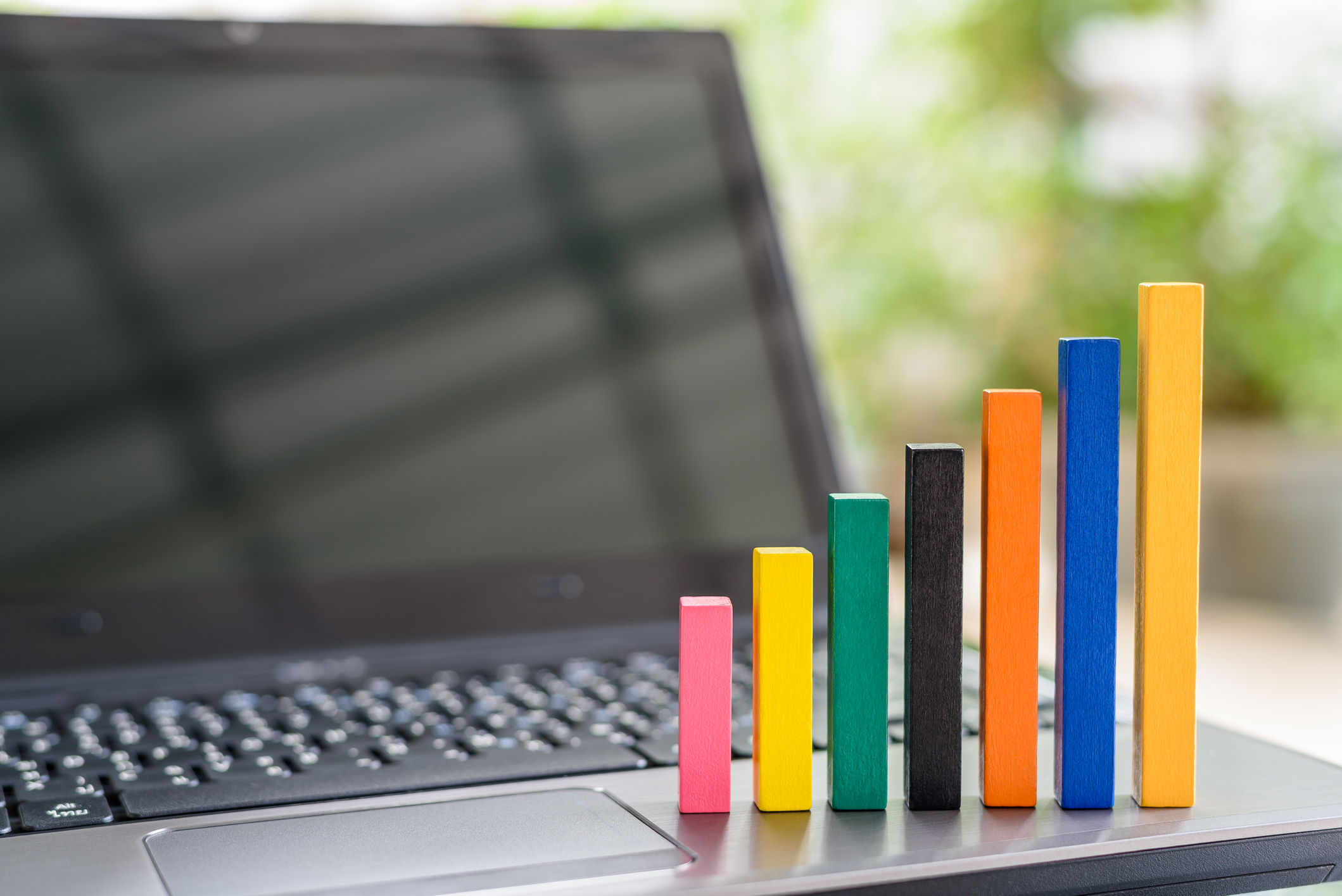 Find Rentals' Stats are on the Rise
by Find Rentals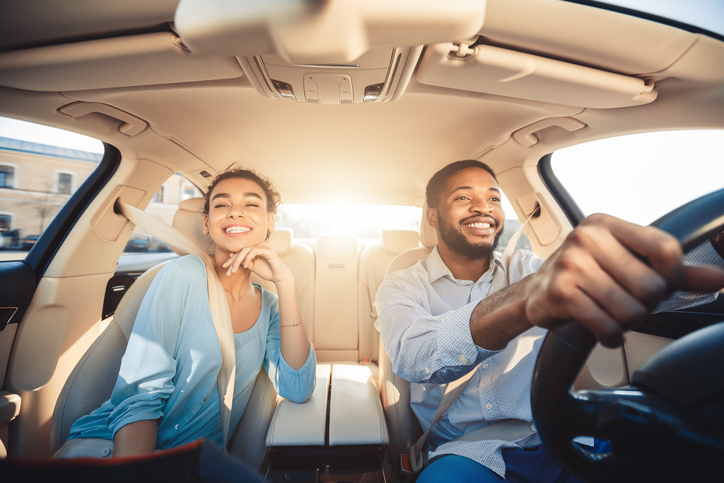 Benefits of Vacationing Nearby
by Bree Diaz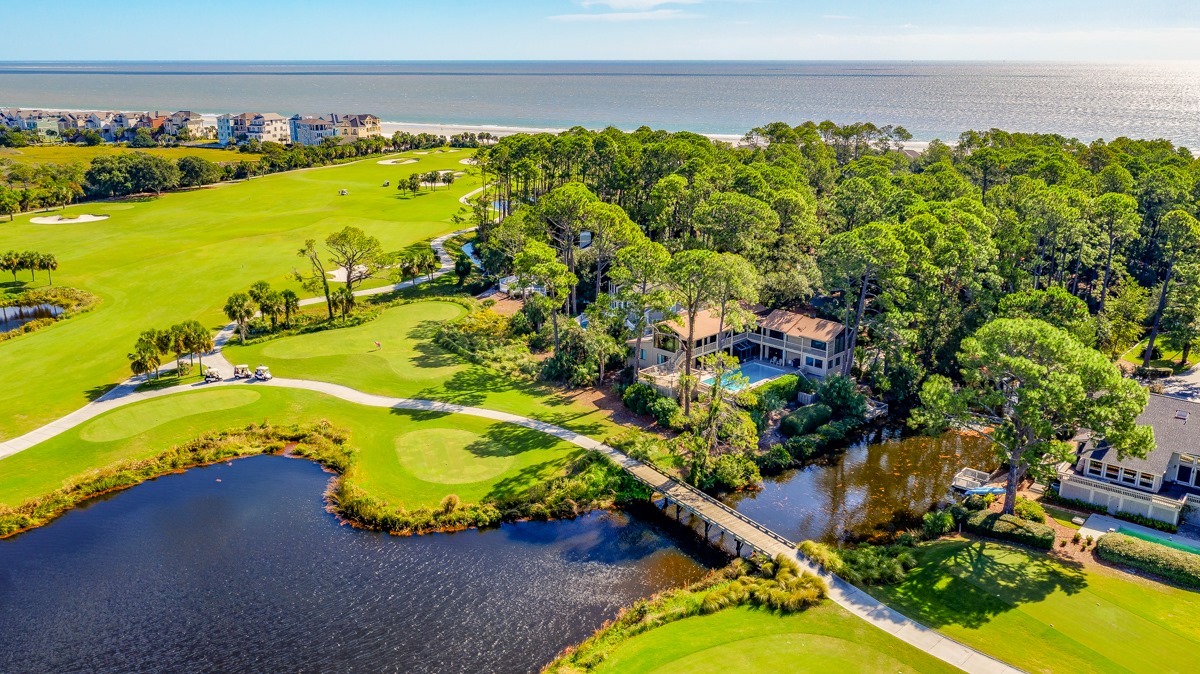 Places To Visit on Hilton Head Island
by Tiffany Wagner
---