Kitchen Designer Jobs
Everything You Need To Know About Kitchen Designer Jobs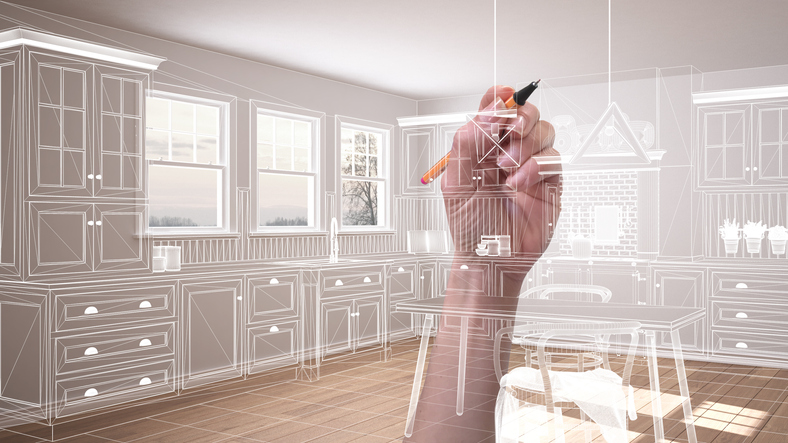 The kitchen is one of the essential components of a house. Whether you have an apartment, a private home, or a vacation home, the kitchen is an integral part of the home, its heart. It is where the cooking and other delicacies are prepared. You cannot afford to let the place look like trash or an eyesore. Some people invest heavily in beautifying their kitchen space to be aesthetically pleasing. Therefore, the service of a kitchen designer is usually employed for this purpose.
Kitchen designers are professionals in the interior design industry responsible for creating and remodeling the kitchen using unique designs and layouts. Some kitchen designers add plumbing and carpentry works to their specialization. This can position them ahead of others when applying for kitchen designer jobs in a company or operating their own as an individual.
Some of the roles of a kitchen designer include but are not limited to the following:
Planning designs based on clients' budgets and time frames
Preparing a detailed budget that has the estimation of materials, craft, and equipment for designing a kitchen
Sketching and planning designs to meet clients' tastes and preferences
Putting the satisfaction of the client first by constant consultation throughout the design process
Designing kitchen layouts with appropriate appliances, countertops, cabinets, flooring, and other materials per the client's request, etc.
It is also worth considering that the design of the kitchen is dictated by its functionality and depends directly on the type of housing. For example, in apartments, as a rule, kitchens are created compactly, with a minimum amount of space. And if we are talking about kitchens in vacation homes, then they should be quite functional and do not require constant maintenance. If you come to such a house once a season, the kitchen should be ready to use. Such details, the kitchen designer must take into account when creating the project.

To this end, we have teamed up with experts from job aggregator Jooble to expound on everything you need to know about kitchen designer jobs. Let's delve into the details.
What More To Know About Kitchen Designer Jobs?
A kitchen designer job requires a bachelor's degree in interior design, architecture, or other related fields. In addition, kitchen designers also receive training as new employees to get familiar with the design software used in the company. Some of the skills that a must possess are drafting and design skills, knowledge of computer-aided design software, etc. They earn an average of $115,000 a year. Below are some exciting fields you can explore in the kitchen design industry:
Kitchen Design Master Trainer
As the name implies, that specialist heads the training of new employees on the practical aspects of the kitchen designer job and helps them get familiar with the chosen design software of the company. A master trainer schedules and manages learning events through various methods, including distance learning. They create training courses and update them frequently to meet the needs of kitchen designers in training.
Some of their responsibilities include facilitating training and development programs virtually or in live classes, where they receive questions and give instructions. They also perform administrative duties like calendar planning and peer review, amongst other responsibilities.
Primary skills include approachability, communication, action-oriented, time management, planning, creativity, etc. Education requirements are the same for a kitchen designer
Kitchen Design Consultant
Another job you can secure as a kitchen designer is a kitchen design consultant. A kitchen design consultant is a person you meet to help you examine the feasibility of your kitchen design. They also guide you on which material and appliances to purchase, aid with the layout, and offer advice. They may also work with your contractor to help actualize your design project based on the agreement.
Some consultants may be certified in addition to their degree in interior design. The required skills include good communication, attention to detail, planning, etc.
Sales Designer
The sales designer is a professional responsible for driving sales by developing relationships with new and existing customers and providing excellent customer service. A sales designer will listen to what the client needs and proceed to create the perfect design solution for the project.
The job also requires developing new client relationships with builders, interior designers, architects, and contractors to widen and strengthen the client base. Your experience in sales and marketing would be an additional benefit.
Account Manager
Account managers are needed in any company because of the roles they play. They utilize their knowledge of accounting to ensure the business is growing and realizing profits. They are also responsible for pricing and budgeting.
They maintain a relationship with clients and facilitate showroom tours. In addition to a degree in interior design, the profession also requires management experience.
Conclusion
The kitchen design industry offers various jobs you can explore, provided your knowledge and experience in the field. Also, the position requires that you are creative enough to produce sketches and drawings based on what your client wants, which will serve as a basic plan for the kitchen remodeling.
However, you must obtain a license from the National Council for Interior Design Qualification (NCIDQ) to operate as a professional.

Additional Find Rentals Articles
---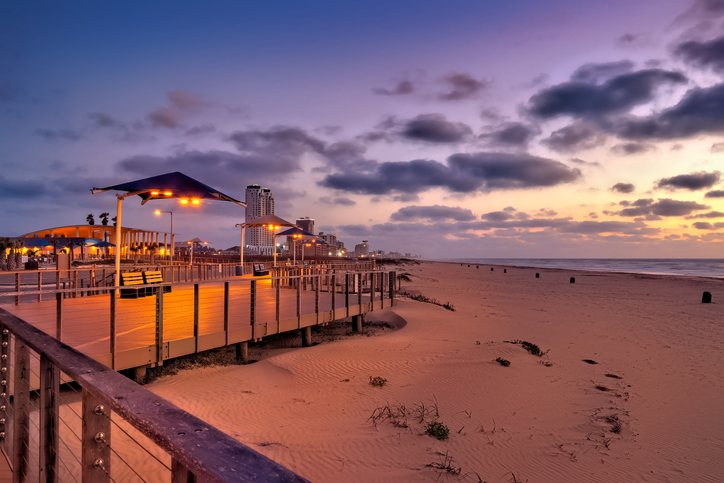 South Padre Island Texas Travel Guide
by Tiffany Wagner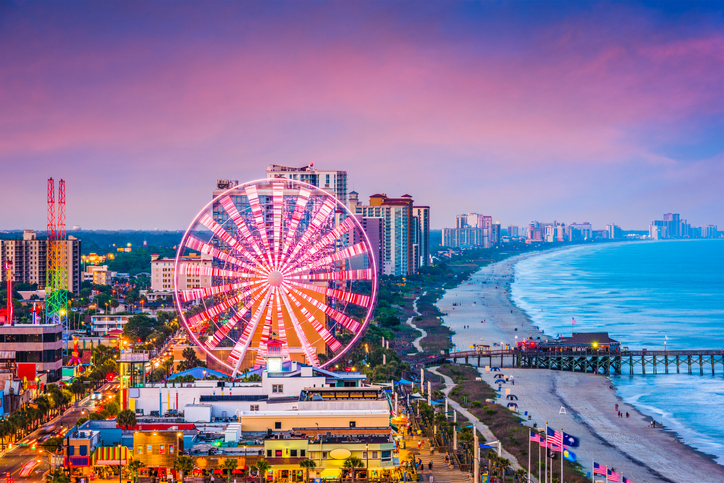 The Grand Strand Travel Guide
by Anthony Vaarwerk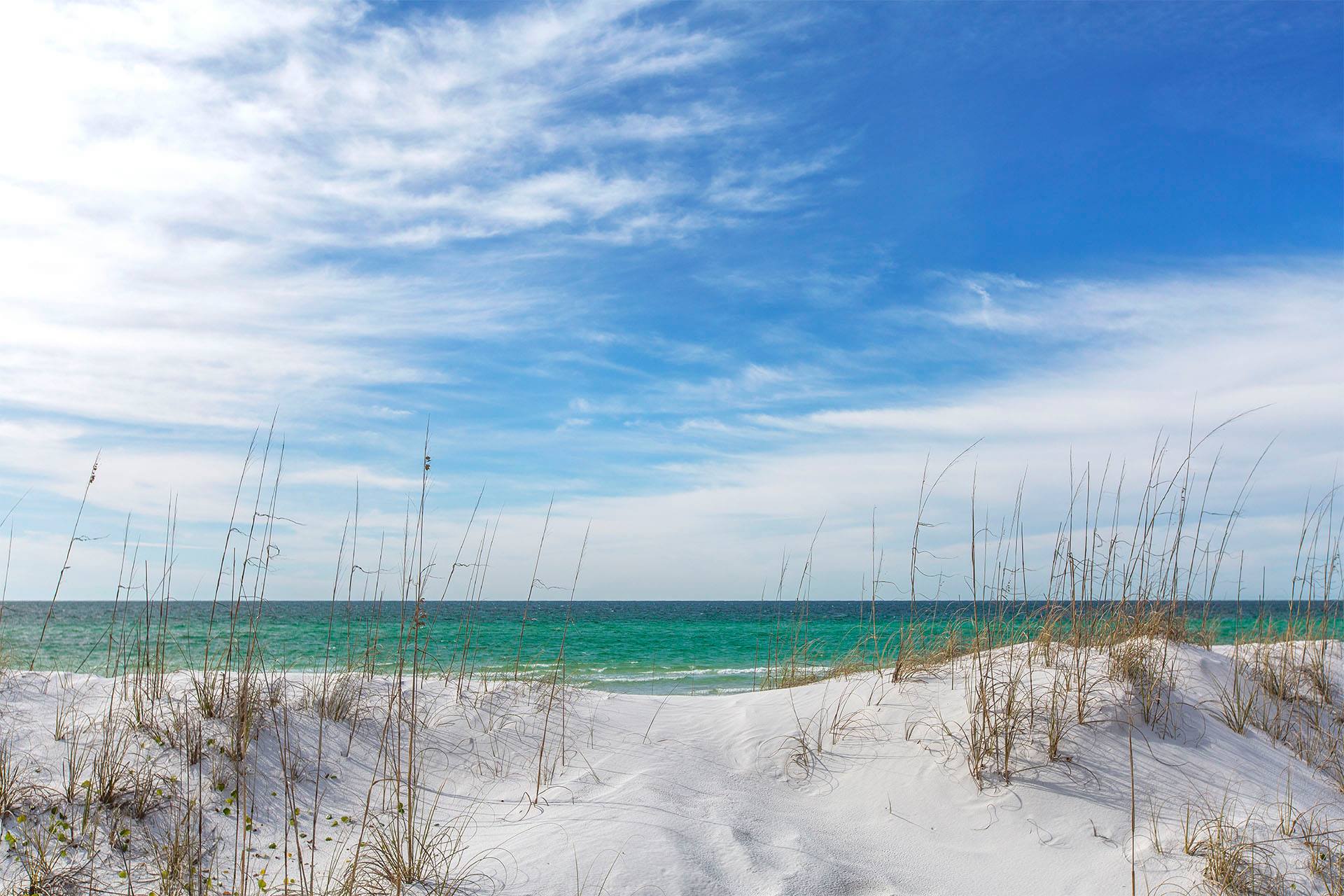 Destin Florida Emerald Coast Travel Guide
by Anthony Vaarwerk
---