Things To Do in Yellowstone National Park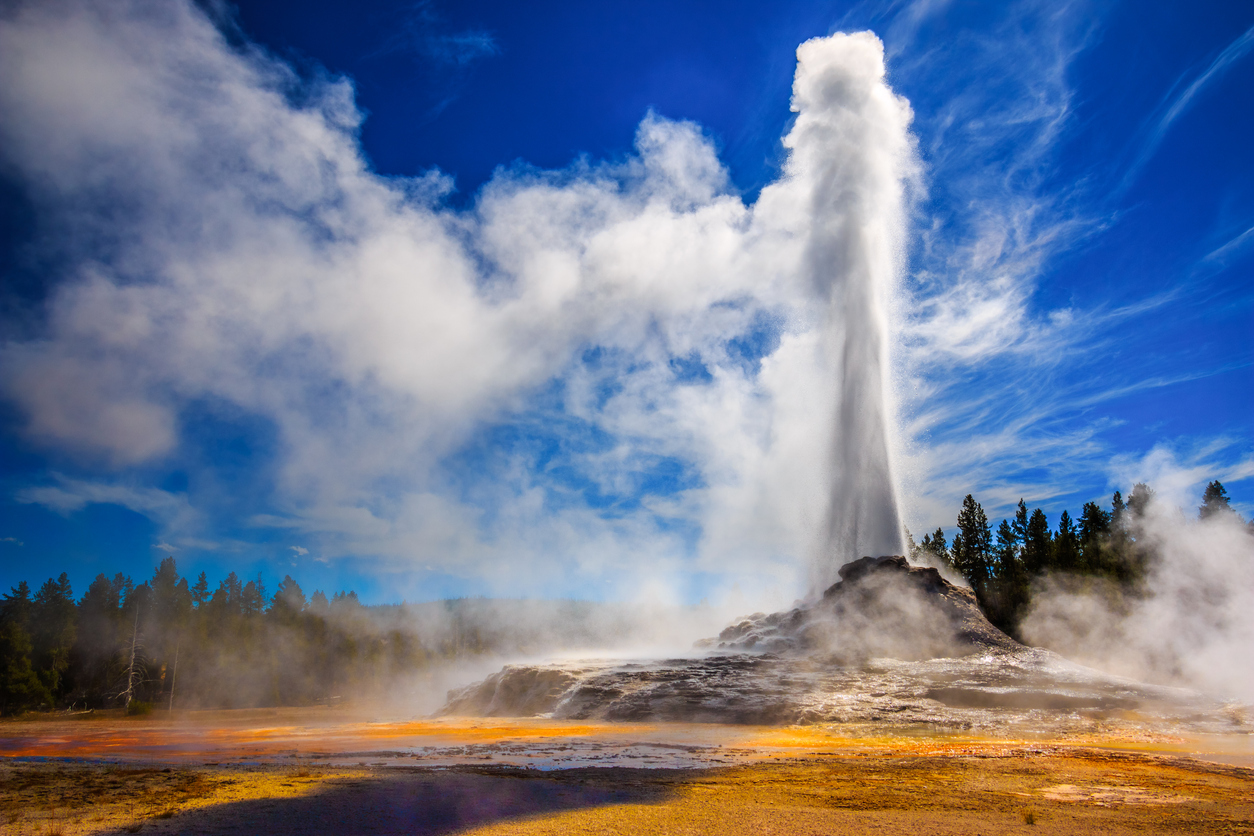 Yellowstone Wyoming
Yellowstone National Park was granted its title "national park" on March 1, 1872, making history as the first of its own in the United States and of the world. It's a wonderland of spectacular landscapes and teeming wildlife. When you visit this place, you have the assurance that it will be one of the most unforgettable moments in your lifetime. There are many "must-see" Natural Attractions at Yellowstone National Park.
Book Direct and Save with a Vacation Rental Management Company
See our Island Park "Yellowstone" Idaho Vacation Properties
See our "Yellowstone" Montana Vacation Properties
*Now, if you want to have the ultimate vacation at Yellowstone National Park, make sure to not miss these natural attractions on your visit.
Lamar Valley
Lamar Valley is sometimes called the Serengeti of North America due to its abundance of diverse wildlife. Here you can spot pronghorns, elks, bison, grizzly bears, wolves, bald eagles, etc.
You can take a drive through the valley's major thoroughfares and see these amazing wild animals walking freely in their natural habitat. Just keep your safety (and the animals' safety) and avoid drawing too close to the animals.
Don't forget to buy your food and drinks before entering the park as there are no stores or facilities in the area.
Old Faithful
Old Faithful is a world-renowned geyser in Yellowstone National Park. The most-awaited phenomenon in this place is the geyser's eruptions, which happen almost every hour and go as high as 130 feet.
If you want some adventure, you can hike for a mile to the so-called Observation Point, where you can have an aerial perspective of the Upper Geyser Basin. You can also check-in at the Old Faithful Inn and have a peaceful spot viewing the geyser, or join other visitors around the geyser's perimeter.
Grand Canyon of the Yellowstone
Located approximately 15 miles northeast of Yellowstone Lake and 40 miles southeast of the North Entrance of the famed national park, visitors will be in awe before the majestic Grand Canyon of the Yellowstone. The canyon, which has a width of roughly 1 mile and a length of almost 20 miles, was sculpted naturally by thousands of years of water and wind erosion.
Aside from the fascinating canyon, there's a 600-mile river winding through Montana, Wyoming, and North Dakota.
For hikers, there are trails throughout the canyon that will surely satisfy the adventurous spirit in you. You can also find several dining establishments, lodges, and a visitor's center in the area. If you don't want to hike, you can take a bus tour to the canyon.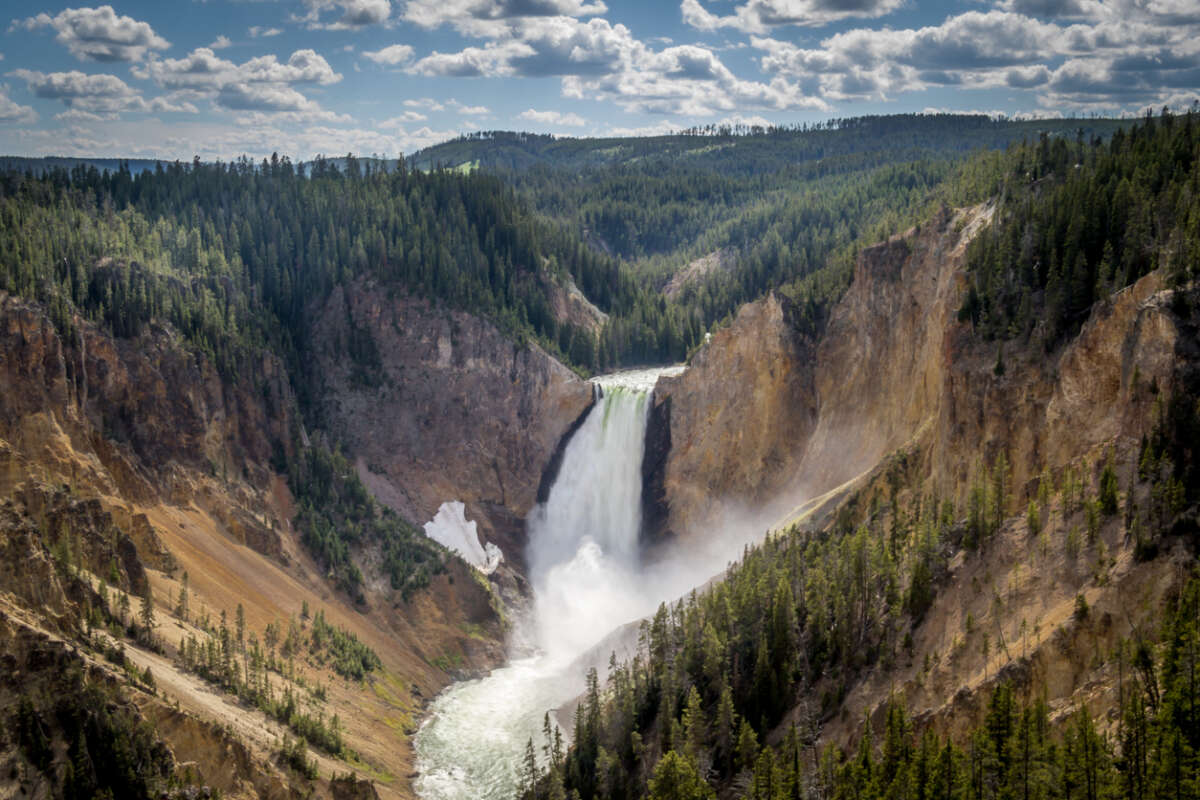 Mammoth Hot Springs
Mammoth Hot Springs is famous for its fascinating terraces which are formed by underground hot water rising to the surface, cooling, and unloading calcium carbonate. These amazing formations were brought about for centuries.
Several boardwalks let you hop from one terrace to another. You can also watch some elks grazing along the perimeter of the springs.
Grand Prismatic Spring
Have you seen a hot spring with waters the colors of a rainbow? If you want to see one, go to the Grand Prismatic Spring in Yellowstone National Park. Pigmented thermophilic bacteria thriving on the mineral deposits around the spring caused the waters to take on rainbow colors.
Norris Geyser Basin
Norris Geyser Basin is the oldest geyser basin in Yellowstone National Park. You can find here the Steamboat Geyser (the tallest active geyser in the world) and Echinus Geyser. The best time to visit this geothermal hotspot is from May to September. See to it that you're here during sunrise or sunset to capture the otherworldly beauty of the place.
Takeaway
Now you know where to go for your next vacation: Yellowstone National Park. This famed national park in the U.S. offers a lot of natural attractions to tourists. Make sure to see and experience the spots mentioned in this list because they're among the best in the world.
Yellowstone National Park Map