Fernie, British Columbia Canada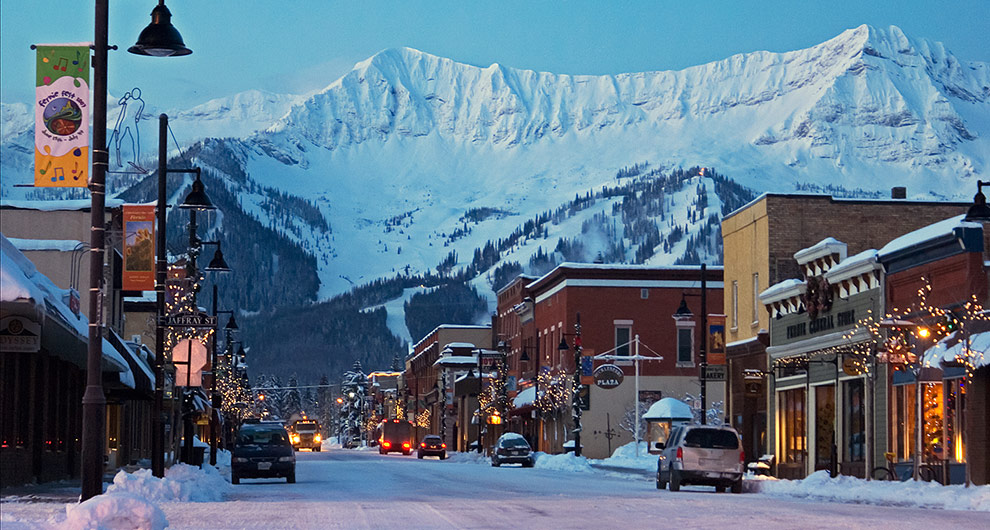 Fernie British Columbia
It is usually impossible to keep an astounding mountain town like Fernie a secret when virtually everyone keeps talking about it. Dubbed the "Coolest Town in North America" by Rolling Stone and ranked among the "Top 20 Dream Towns" by Outside, Fernie warmly welcomes all visitors. A small city with a population of over 5,000 people, Fernie beckons visitors to spend more time than intended! Outdoor recreation is a way of life in Fernie throughout the year with plenty of trails to explore.
Travelers across the world come to Fernie for "the powder" during winter. More so, the Fernie Alpine Resort welcomes winter visitors to its 29 foot snow grounds. However, as summer months approach, this charming town blossoms with beautiful flower-trimmed downtown patios. Summer time brings with it an array of adventurous activities and new possibilities. These include river rafting, mountain biking, fly-fishing, and hiking. Explore Fernie's historic downtown and get up close with locals. Cultural attractions, cafes, boutiques and shops all makes downtown a truly mesmerizing place to visit.
---
Rental Managers in Fernie British Columbia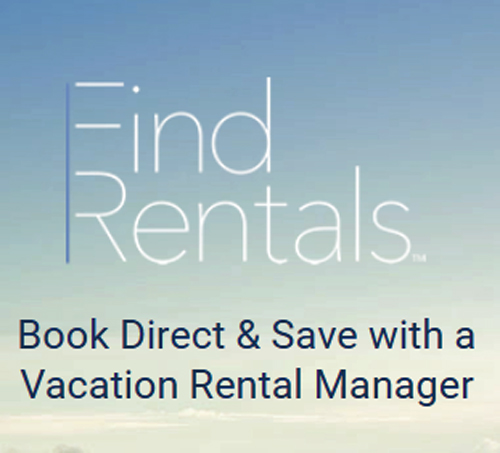 Book Direct with Local Professionals
Travelers - Tell us where you want to go, the type of property you want to stay in, number of guests and the dates your looking to stay and we'll have.. learn more
Regardless of what you plan to do in Fernie, take in the scenery – open the window curtains to reveal a breathtaking mountain view! Winter season is nothing more than the powder. Take advantage of the skiing and snowboarding opportunities at the Fernie Alpine Resort. Furthermore, visitors can explore the backcountry with snowmobiling and cat skiing. For summer visitors, the Elk Valley is the place to be. Activities to enjoy include mountain biking, fishing, hiking and river rafting. Take a stroll around town and explore lovely architectural designs. Buildings worth exploring include Trinity Church, Fernie Courthouse, and City Hall.
Do you love festivals and events? The town of Fernie plans a variety of fun events for visitors. The Fernie Mountain Film Festival, which takes place in February, celebrates the town's culture, mountains, and waterways through entertaining films. In early March, the Griz Days is a festival that commemorates Fernie's legendary mountain man who spends his childhood days in the wilderness in the 1800s. Also, culinary enthusiasts are not left out. The event "A Taste of Fernie" is one of the best culinary festivals in North America. Other festivals include TransRockies Challenge and the Fernie Writers' Conference among others.
Looking for a vacation full of unforgettable memories? Then, you'll need to book your next trip to Fernie today!
Map of Fernie in British Columbia Canada
---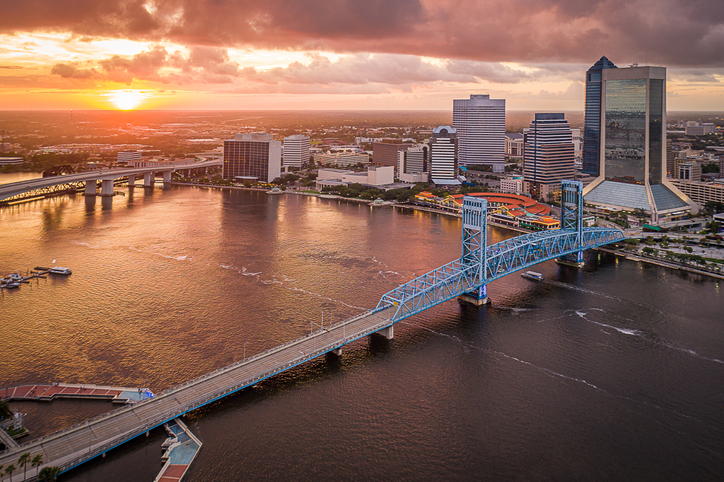 Things To Do Jacksonville Area Florida
by Anthony Vaarwerk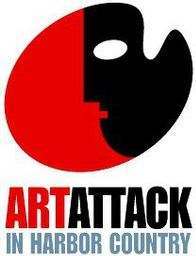 Art Attack In Harbor Country
by Anthony Vaarwerk
---