Trip Ideas Durango Colorado
Trip Ideas to Durango, Colorado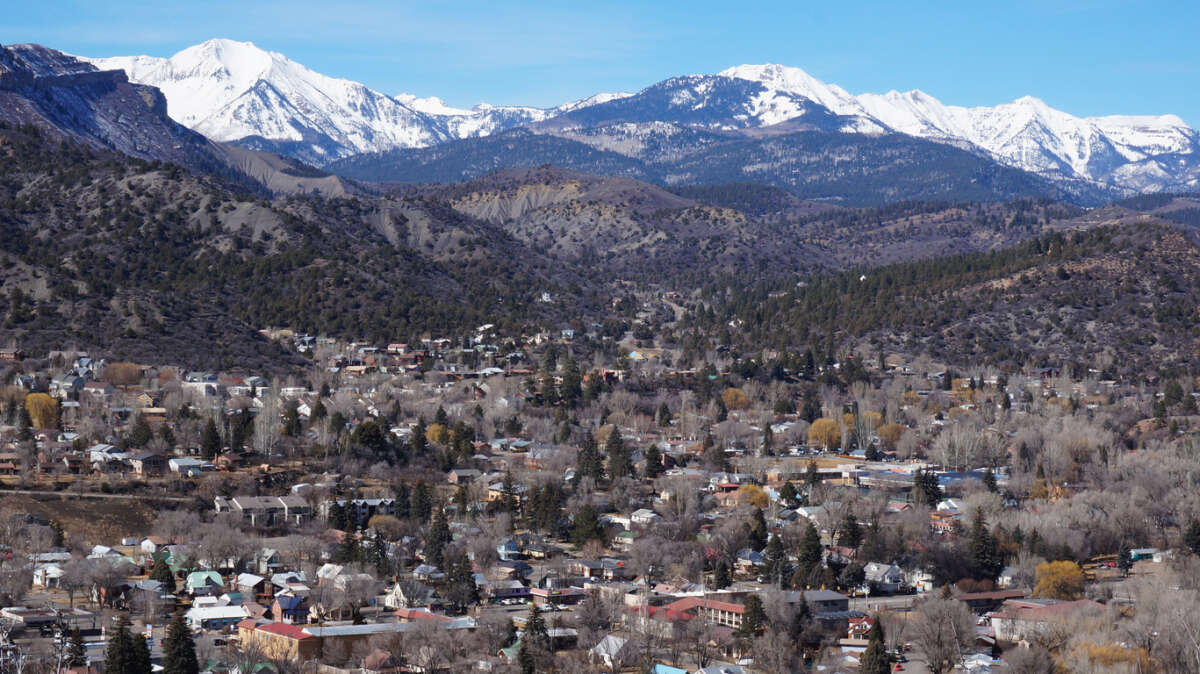 For many people, there is truly something exhilarating about Colorado. The outdoorsy vibe, fresh air, river, and majestic mountains draw many outdoor-lovers to this sanctuary and the town of Durango certainly will not disappoint.
Durango is located in the Animas River Valley, this beautiful and majestic valley should be on everyone's things-to-do list visit. The San Juan Skyway allowing you to travel and view the area by car. A scenic driving loop that highlights the beauty of the Animas River Valley. This highway connects the communities of Durango, Silverton, and Telluride and is considered one of the most beautiful drives in America.
I find the less known gems, small towns are where the places, food, culture, and people nurture a healing and calming side of your soul. And that is why you will love Durango, Colorado. World-class river activities such as fly fishing, whitewater rafting, kayaking, and canoeing. Durango is also a popular outdoor destination for activities such as hiking, mountain biking, road biking, backpacking, rock climbing, hunting, off-roading, year-round fishing, and golfing. Main Avenue, which is home to many boutique shops and restaurants.
With over 20,000 people living here, Durango features great culture, history, and adventure. For a little help, here's a helpful travel guide to Durango, Colorado. Check it out!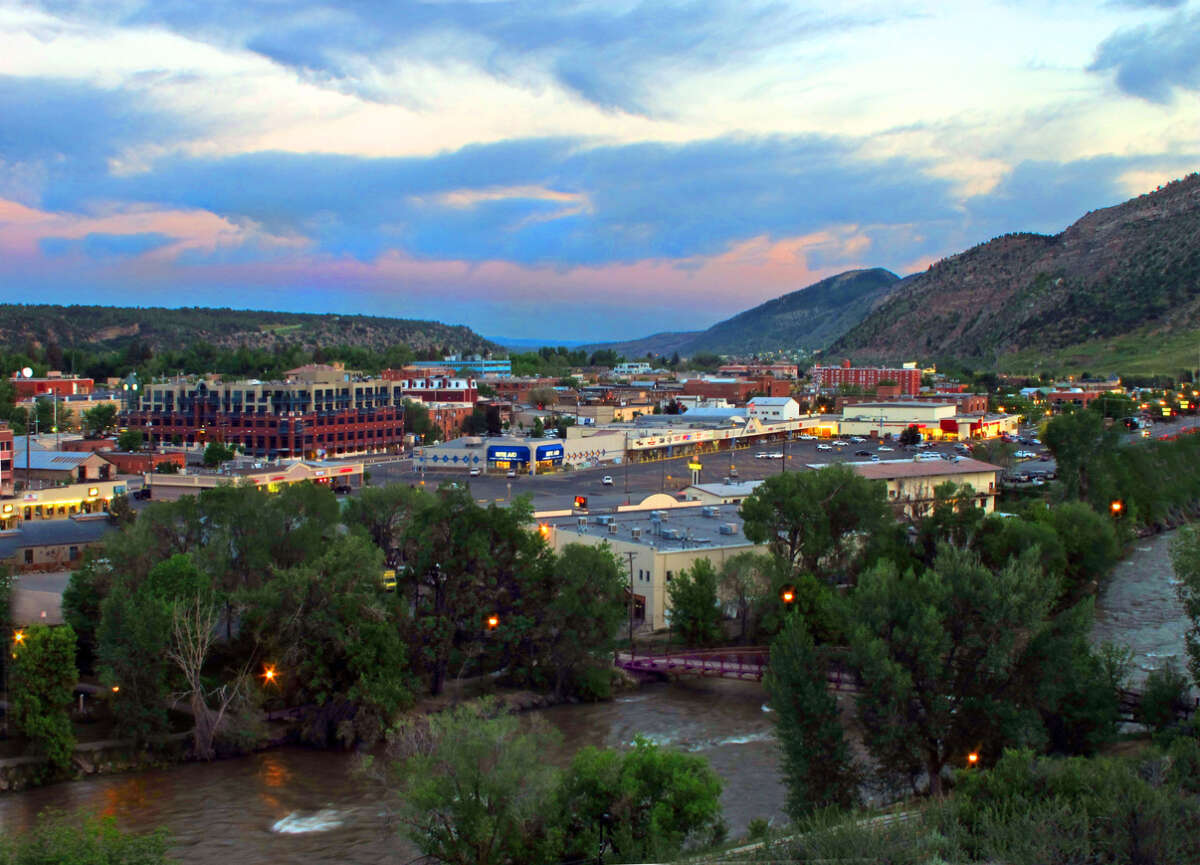 Where To Stay

The most popular place to stay is at the Strater Hotel. This hotel was built in the year 1887. Although it may feel old and primeval, there are modern-day or contemporary conveniences added to it, such as indoor plumbing.
Moreover, masonry, stained glass, beautiful woodwork, and an amazing saloon will have you expecting the Duke to walk into the joint. What's more, if you are looking for a serene, peaceful retreat, head to the O-Bar-O Cabins.
Here, you will surely feel a rustic vibe with stylish, clean bathrooms, and whatnot. The O-Bar-O Cabins is the perfect place to stay in Durango with a mountain stream running throughout the hotel and tall pines.
Culture And History

Would you like to know what the Weminuche Wilderness was like in the 1880s? If so, then ride the Denver and Rio Grande Railway. Even if it hauled freight initially, the railroad has always been advertised as a beautiful route for passenger service.
Other than purchasing a train ticket, you can experience ATV riding, horseback riding, white water rafting, zip-lining, and more, as well.
Furthermore, Durango is near to the Ancestral Pueblo, some of the compelling first peoples. You can learn and understand about the generations of people, at the Mesa Verde National Park, who built and resided in the cave dwellings.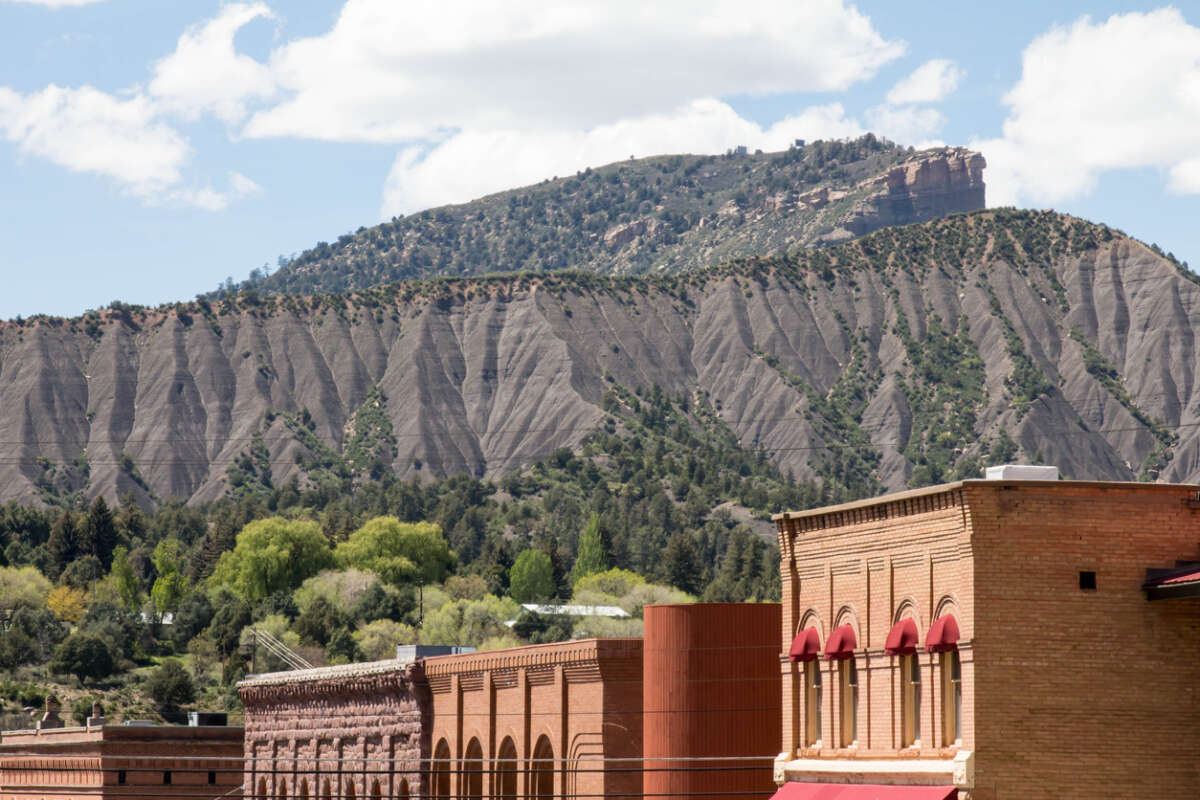 The Outdoors

The eternal sunshine in Durango is one of the many things that make Durango the best place to travel to. As a matter of fact, Durango gets at least three hundred days of sunshine every year.
A lot of people here love to spend most of their time outside. Even so, you do not need to be outdoorsy to take in the natural offerings. You can hike the Animas River Trail which connects parks and recreational areas.
Additionally, you can enjoy the Weminuche Wilderness. This terrain runs through the Animas River all the way to the Needle Range. You can also visit Purgatory Ski Resort wherein you can explore wide-open cruisers and steep tree trails.
This resort is deemed to be one of the best value skiing-attraction in Colorado. Moreover, you will find amazing mountain coasters, hiking trails, and mountain biking trails during the summer and fall.
Other than that, have fun on the Million Dollar Highway and take in the scenic drive. The road ascends over three passes which are Red Mountain, Molas, and Coal Bank Pass. The amazing views you can see here make traversing through the sheer cliff drops and hairpin turn worthy.
Takeaway

Durango, Colorado is a wonderful and wild destination. The best time to visit this place is in February because it's the winter season. Even so, the summer, fall, and spring seasons still have a lot of things to offer. However, take note that spring is muddy. Thus, you can be stranded. Make sure to pack a good daypack, sunglasses, a hat, ski apparel, wool socks, and hiking shoes.

Map of Durango
Additional Find Rentals Suggested Articles
---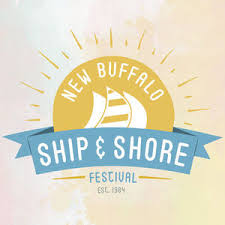 New Buffalo Ship And Shore Festival
by Anthony Vaarwerk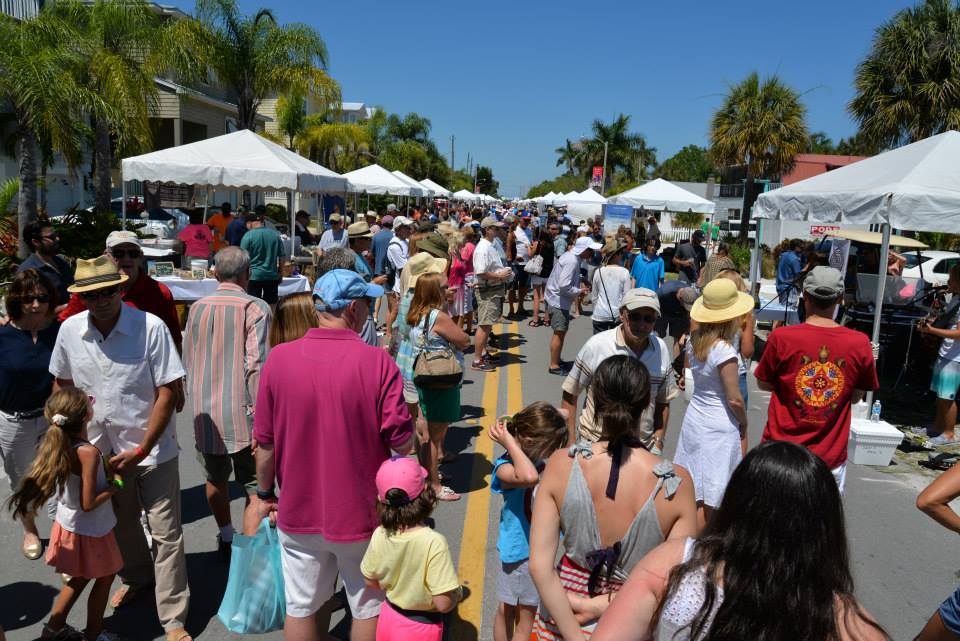 Anna Maria Island Food and Wine on Pine
by Anthony Vaarwerk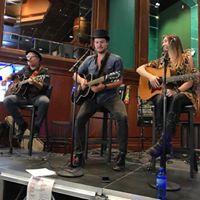 Wild West Songwriters Festival In Deadwood
by Anthony Vaarwerk
---