How to Find the Perfect Beach Resort in Bali
How to Find the Perfect Beach Resort in Bali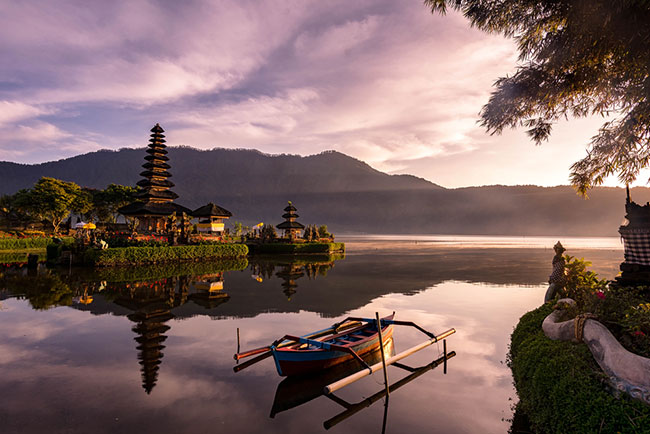 Turquoise blue waters and soft white sands are the epitome of what most people think of the perfect beach vacation spot. Bali is hands down one of the premier vacation destinations in the world, and for good reasons too. There is a wide variety of islands and an even wider variety of Bali beach resorts that, if you intend to vacation in Bali, you will be spoiled with choices. If you are a couple looking for a romantic hot spot or a honeymoon getaway, you will find a beach resort that will suit all of your needs. If you intend to take your whole family for a nice retreat in Bali, you can find the perfect family beach resort that will have the whole family satisfied. Such modern family-friendly beach resorts offer tons of activities for both adults and children alike.
Are you a couple or a family?
Apart from the gorgeous beaches, these Bali beach resorts boast multiple swimming pools, waterslides and pool playgrounds for ultimate fun and relaxation. There are numerous activities kids can indulge in. Some of these activities include day camp programs on the resort grounds, tennis and dance lessons, and so much more. On the other hand, parents can drop of their kids for the day while they indulge in their own activities that include playing excellent golf, relaxing in the spa, para sailing, scuba diving, swimming, shopping, and a lot more.
Vacation Rental Managers in Bali
---
Convenience
Bali beach resorts are not only luxurious but convenient as well but you have to consider the climate during your visit. Bali is usually a favorable place to visit any time of the year but you have to consider the location of the resort and the climate during that season. You also have to think about the proximity of the beach to other amenities like shops, car rentals, and markets, among others. You probably want to do some shopping while you are at the beach and get a few souvenirs, so check whether you have your top amenities close by.
Discounted Price
The package price of the resort should fit your budget as well. If you want to have your honeymoon in one of the best Bali beach resorts, you have to look for the perfect package that will include all your honeymoon dreams at a reasonable price. If you are taking the whole family with you then you want budget prices so that you and your kids can get the most out of your vacation.
The Available Facilities
There are many Bali beach resorts, but if you want to have the time of your life, you need to locate a resort that does not limit its facilities. If you are into golf or gambling, find a resort that offers an excellent golf course, a casino, and an incredible nightlife.
These beach resort packages are easy to find and if you book a resort ahead of time, you will get even better deals. The internet is the first place to look. There is a wide selection of vacation package deals offered by the best Bali resorts online and you can easily book the one that suits you best. In fact, when it comes to Bali beach resort package deals, the possibilities are limitless.
Conclusion
To rejuvenate and take some time off from your hectic life, spending a few days in an exotic resort in Bali will be time well spent. The beauty that Bali has to offer and the cool climate that accompanies it will offer you the much-needed relaxation. Bali beach resorts are popular for the incredible infinity pools the offer and the wide variety of Indonesian cuisine that you will just love. With these tips, you will be able to find the perfect beach resort for your retreat.
Vacation Rentals in Bali
Suggested Articles
---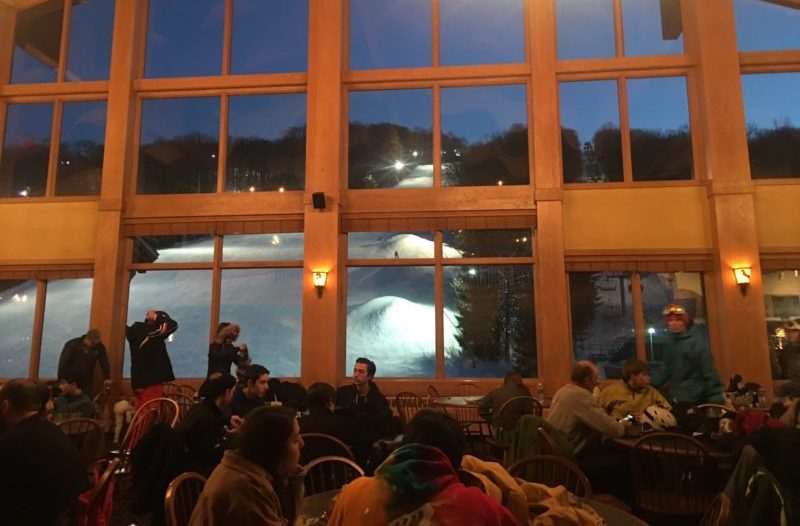 New York Hidden Ski Trail Paradise: Ellicottville
by Tiffany Wagner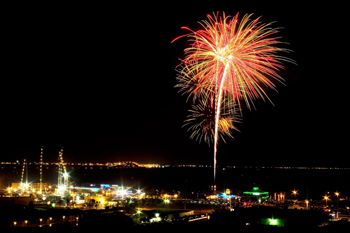 Friday Night Fireworks
by Anthony Vaarwerk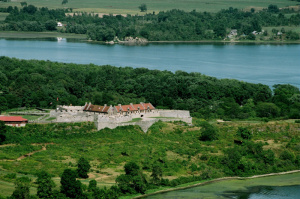 Fort Ticonderoga Celebration
by Anthony Vaarwerk
---