The Basics of Golfing on Vacation
The Basics of Golfing on Vacation
So You Want to Golf?
Golfing is without a doubt is one of the most elegant and elite sports today. However, even seasoned golfers would agree that golfing is a fairly expensive sport. Still, your next vacation could be the best time to test your skills. Tee off your vacation by booking with vacation rental agencies specializing in golf courses backed by Find Rentals. This group of golf-related rental homes, condos, and villas includes world-class golf courses near or on private properties.
Many of these agencies also offer special golfing packages, equipment rentals, and lessons to help fulfill all of your golfing dreams. Plus, what you save over hotel rates can be spent on more golf related activities. Are you ready to take a swing at golfing on vacation?
Golfing Etiquette Simplified
It is not easy to ignore the refined rules of golf. But forgetting them could be a problem. However, a quick review of the rules might ease a beginner's mind when golfing on vacation. You can find the specific golfing history, terms, and regulations on professional platforms. Still, some beginners' golfing etiquette includes showing up on time, keeping your cool, following directions, not walking into some else's line and not talking during another person's backswing. Beginners can benefit from lessons, tracking their progress, and just getting the courage to start. We also suggest renting or borrowing equipment to save money. As for the professionals—you can keep sharpening your skills at the state-of-the-art golf courses on your vacation. Some of the vacation rental management agencies offer homes with golf clubs and other equipment. Broaden your golfing skills and circles. You never know what you can learn.
Where To: Golfing on Vacation
Where can you find the very best golf courses? Interestingly, the number one golf destination is often said to be in Hawaii. The Big Island is lovingly nicknamed the "Golf Capital of Hawaii." Hawaii's golf courses include unusual black lava, ocean, and beach views. Also, keep in mind, the United States California's Lake Tahoe is a summer golf haven. With twelve courses right next to the panoramic mountains, you may like to try golfing at the Northstar California Golf Course.
Also, South Carolina's Hilton Head is the home of three breathtaking golf courses with lovely ocean views. Of course, the US is not the only place for amazing golf courses. The historic Dublin, Ireland is famous for the Royal Dublin Golf Club with castle backdrops. Notably, Edinburgh, Scotland is a part of our golfing history. So, where are you going to test your golfing skills next? Where is your next golfing vacation? Where ever you choose to go, we are sure that golfing on vacation is sure to be a fun time.
Book Direct and Save with a Vacation Rental Management Company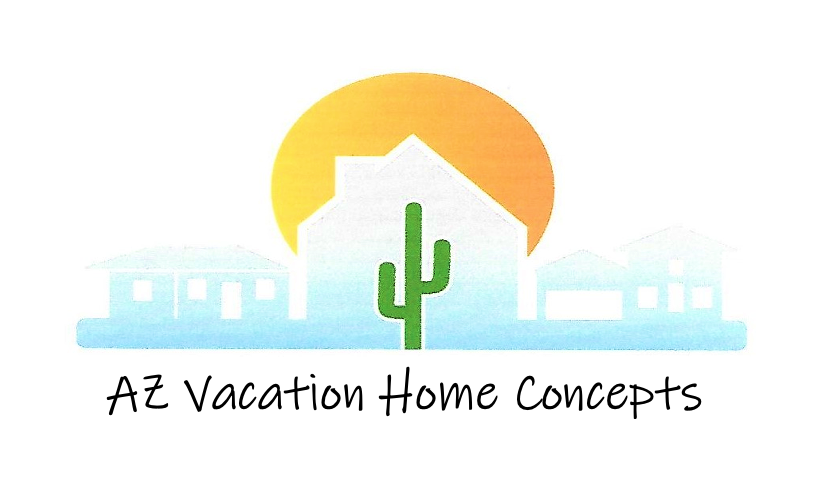 AZ Vacation Home Concepts vacation rentals are managed by a father-daughter duo, and they have extensive knowledge of vacation rentals and.. learn more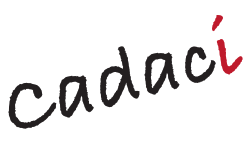 Cadaci Vacation Rentals is a family-owned and operated boutique real estate brokerage and property management company. We are two generations working.. learn more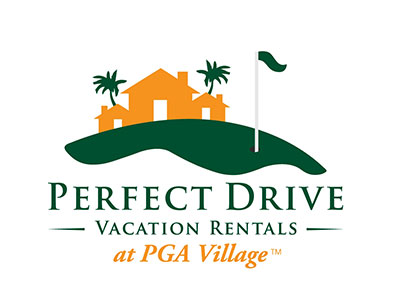 Perfect Drive Vacation Rentals
Perfect Drive Vacation Rentals is a full service property management company offering marketing and management services to property owners who rent.. learn more
---
Additional Golf Articles
---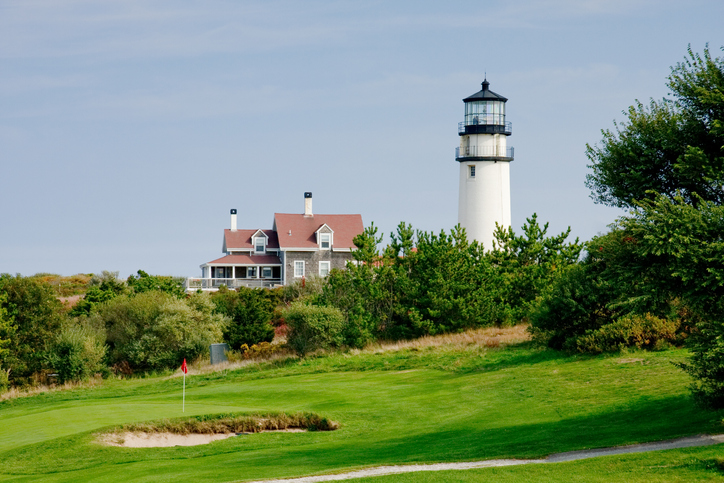 Golf Courses in Massachusetts
by Tiffany Wagner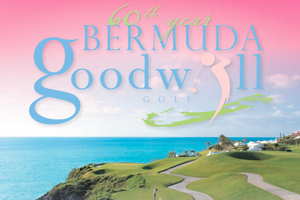 Goodwill Bermuda Golf Tournament
by Anthony Vaarwerk Us Open Golf
by Anthony Vaarwerk
---