Florida's All-Star South Walton Golf Courses
Florida's All-Star South Walton Golf Courses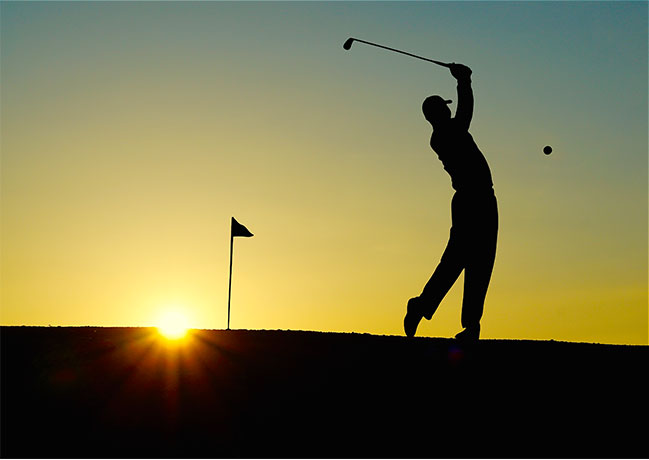 South Walton Golf Courses Plus Beach—Formula for Fun
Known as a leading vacation spot, South Walton encompasses 26 miles of crystalline sand beaches and is blessed with an abundance of South Walton Golf Courses. In addition, you may explore 16 inviting and unique neighborhoods. This seaside town presents award-winning dining, unique stores, notable culture, and thrilling recreational activities. Indeed, South Walton is well-rounded and offers premier outdoor entertainment. However, the Northwestern neighborhood presents more than the usual beach fun. South Walton is, in fact, one of Florida's prime golfing spots. The area presents ample golf courses for a blend of challenging and relaxing play—making your biggest concern, where to go. After all, your Find Rentals-acclaimed luxurious rental likely includes concierge services. Plus, your rental agency will supply whatever sports equipment you might need upon your arrival.
Group-Based South Walton Golf Courses
Kicking off with a short-and-sweet option, the Origins Golf Club offers a simple, six-hole regulation course by Watersound Community. However, what the course lacks in size it makes up through concept, imaginations, and landscape. The next choice is an elite one—the Santa Rosa Golf & Beach Club features polished grounds as well as the elegant beachfront Vue Restaurant. Santa Rosa Golf & Beach Club is ideal for a day out. Similarly, the Golf Garden is ideal for groups as the club offers both private and group lessons. These could help you brush up on your skills or learn new ones.
Book Direct and Save with a Vacation Rental Management Company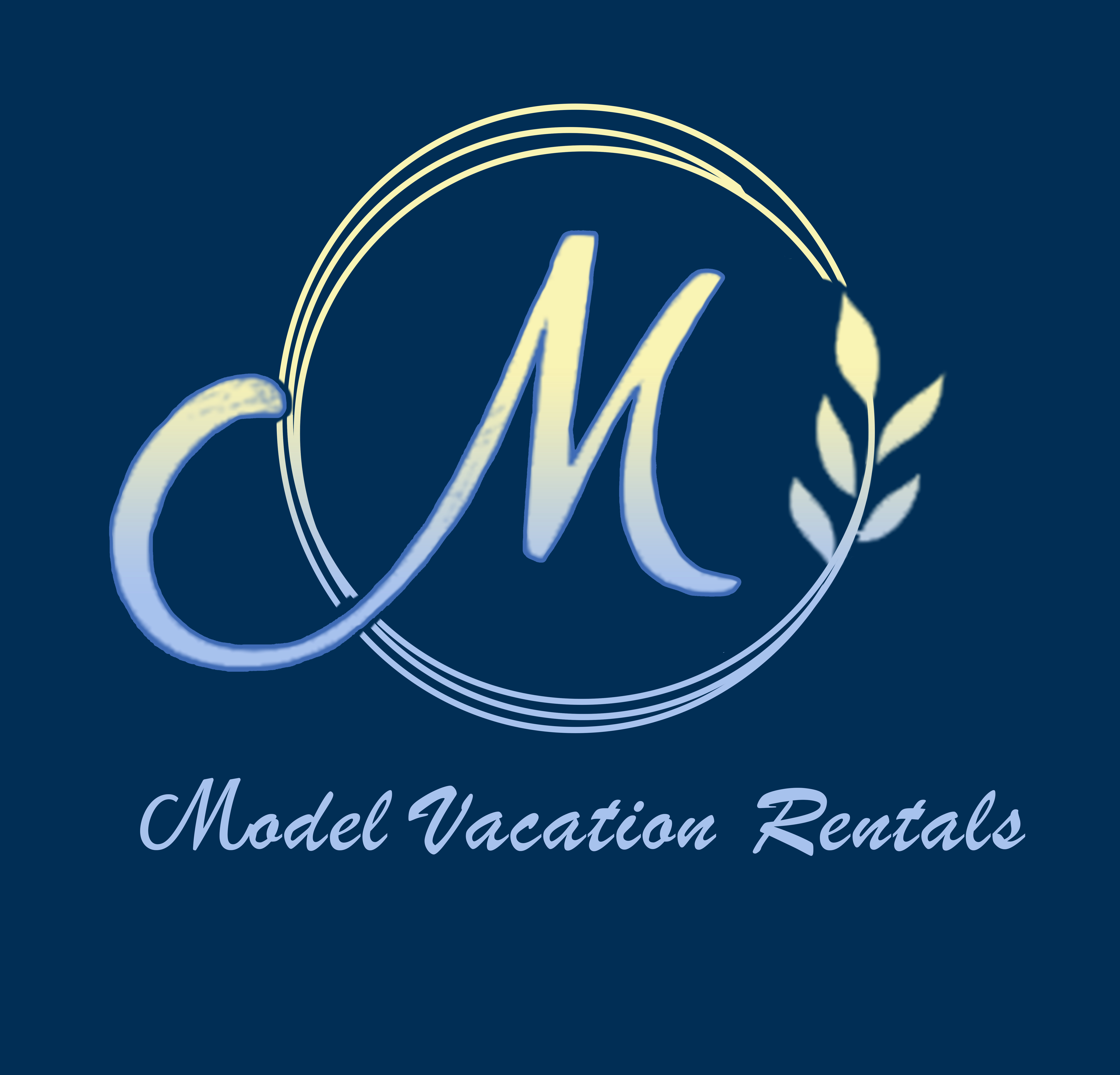 Model Vacation Rentals takes pride in our 5 star customer service! We communicate quickly and clearly to all your queries. We will do everything we.. learn more
---

Sunset Resort Rentals was founded in 2006, by Bob Dyer, on the belief that "We can do Better." We believe in hard work, faith, and integrity... learn more
---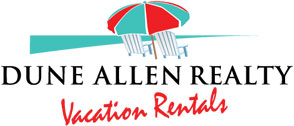 Dune Allen Realty Vacation Rentals
Dune Allen Realty is a Family-Owned and Operated Leader in 30A Vacation Rentals and a Pioneer of South Walton Property Management. Since 1958, we.. learn more
---
---
All-Experience Level South Walton Golf Courses
Seascape Golf, Beach & Tennis Resort the ideal option for those seeking an assorted skill level course. The 6,100-yard course features local dune lakes, fresh water, and stunning views of the Gulf of Mexico. On the other hand, the Links Golf Club is one of the "Top 100 Course in Florida" and "Top 5 Golf Courses in Northwest Florida" so says Florida Golf News. Links Golf Club offers breathtaking views of Choctawhatchee Bay and will likely leave you with sweet golfing memories. Moreover, to further refine your skills the Windswept Dunes Golf Club has 4 stars by Golf Digest for a reason. This course provides a fine and relaxed environment as you practice your improving skills.
Champion South Walton Golf Courses
Finally, those golfers who want a challenge may visit the Camp Creek Golf Club. Camp Creek Golf Club. Golf Digest lists the South Walton Golf Course as Number 2 of the "Best Public Golf Courses in 2013". However, Camp Creek Golf Club is also in 10th place on the "Top Courses You Can Play" in Florida list by Golf Week. Last, but not least, the Raven Golf Club will likely test your skills. Play rounds in marshes and pine trees in order to perfect your game. Therefore, you will leave your South Walton vacation on a high note. Nevertheless, no matter which course you choose, South Walton delivers top experiences to golf enthusiasts—and a vacation to remember.
Map of the Beaches of South Walton
Additional Find Rentals Articles
---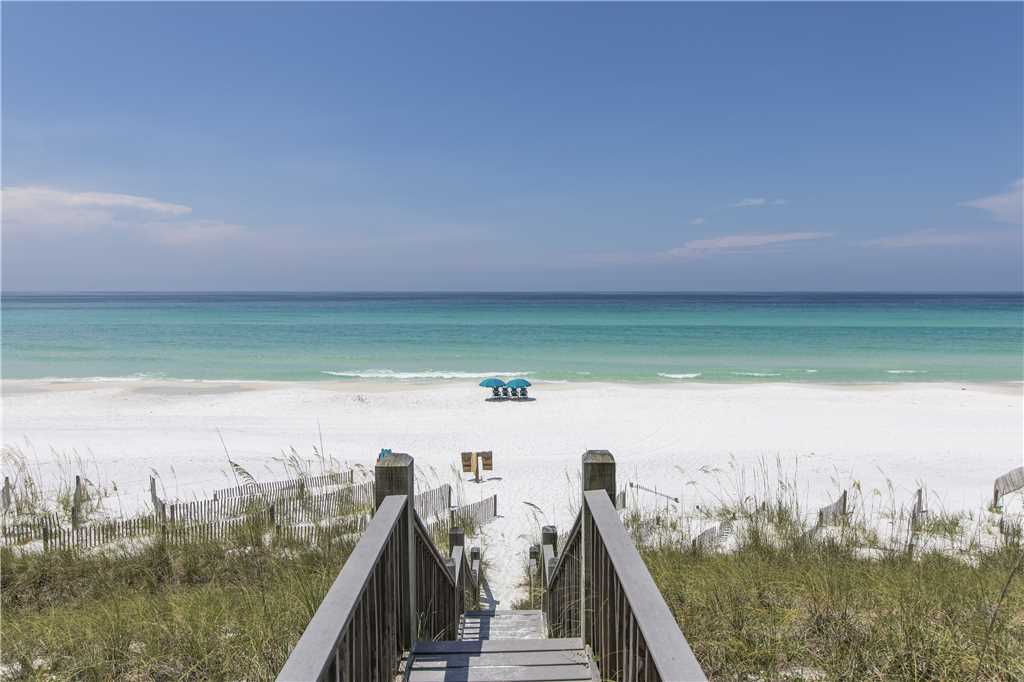 Santa Rosa Beach Destination And Travel Guide
by Anthony Vaarwerk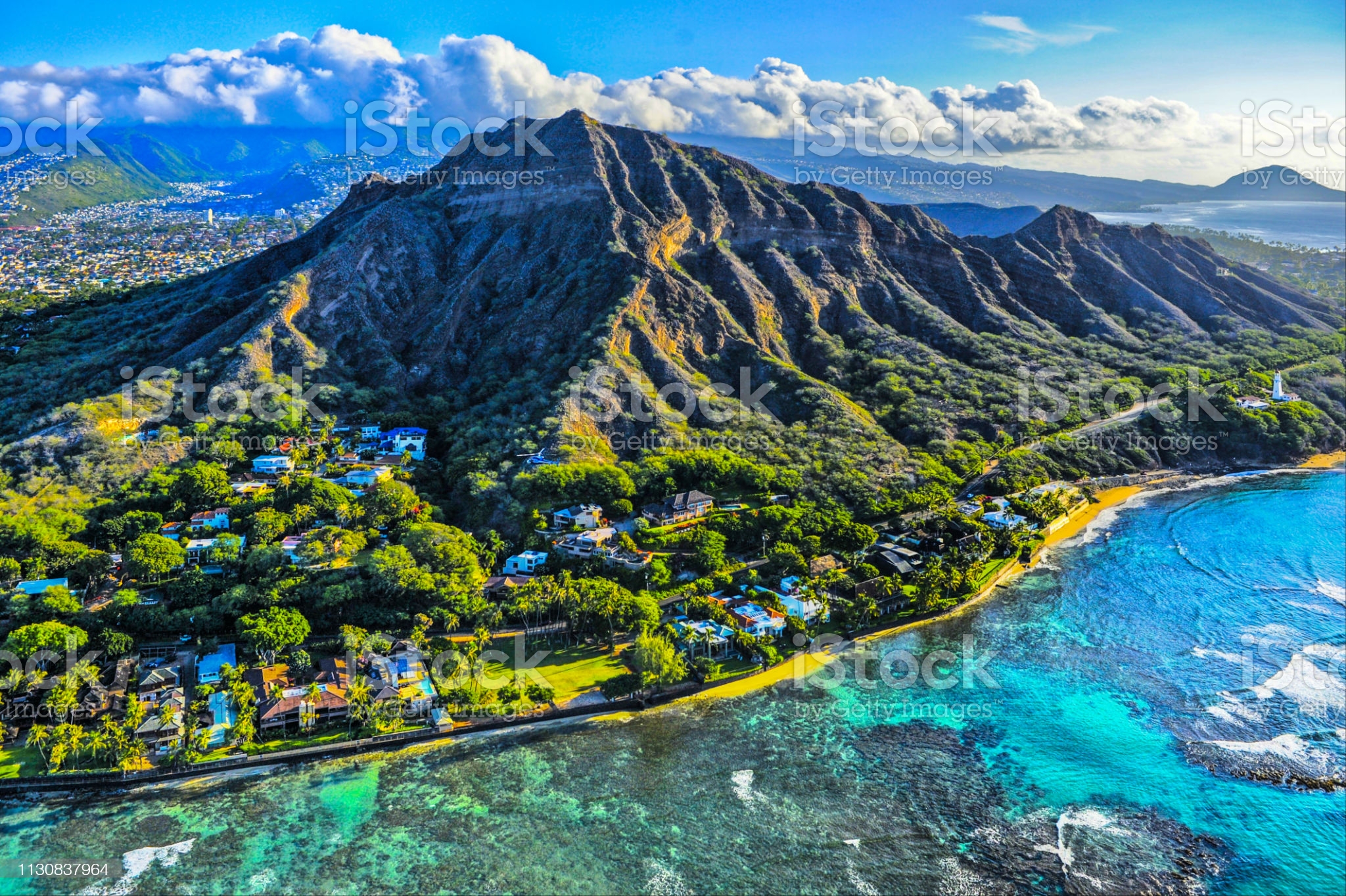 Why You Need To Visit Hawaii
by Paisley Hansen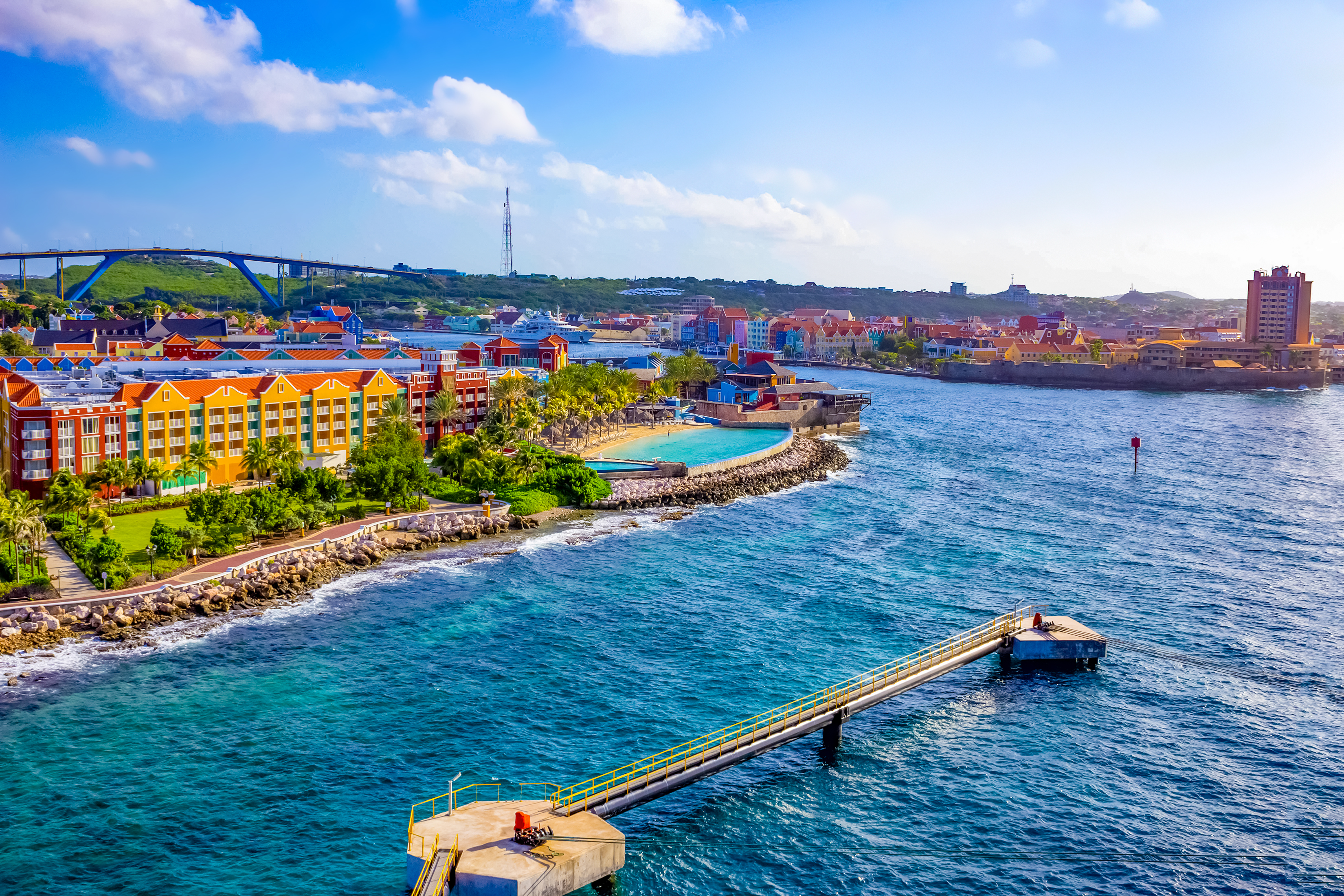 Things To Do in Curacao Caribbean Island
by Anthony Vaarwerk
---