The Crystal Classic
The Crystal Classic has become a favorite of artists and sand sculptors alike. The artistry is only matched by the beauty that is Siesta Beach.
Venue / Location
The Crystal Classic Master Sand Sculpting Competition
Phillippi Estate Park, 5500 South Tamiami Trail, Sarasota, Florida
Siesta Key Florida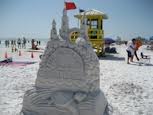 ---
Watch as, right before your eyes, Siesta Beach turns into an outdoor art gallery in the sand! Artists spend three days creating and perfecting their sculptures before they are judged for first place leaving the last day for visitors to admire all the fantastic sand sculpture creations. Siesta Key does a fine job of giving it's visitors an event to remember and return to yearly but also an event that supports local artists and the community of Siesta Key.
---
Book Direct and Save with a Vacation Rental Management Company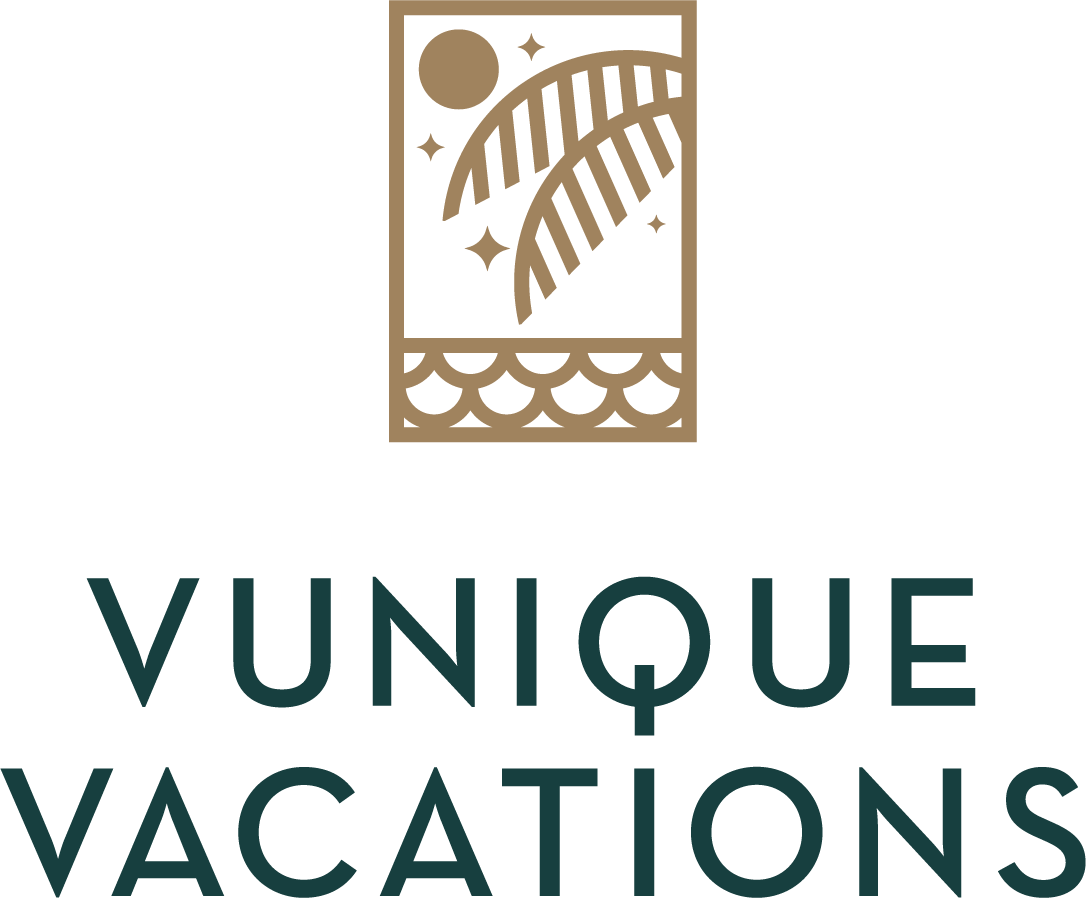 Since 2016, we have been curating vacation experiences in the Florida region. What began as a love of the area and the building of our own family.. learn more
---
---