ARTfeast Art of Living
ARTfeast in Santa Fe, New Mexico - Winter
Date(s)
February
Next date of this event TBD.
Venue / Location
ARTfeast Art of Living - Winter
102 E. Water Street
Santa Fe New Mexico
Contact by Phone
505.603.4643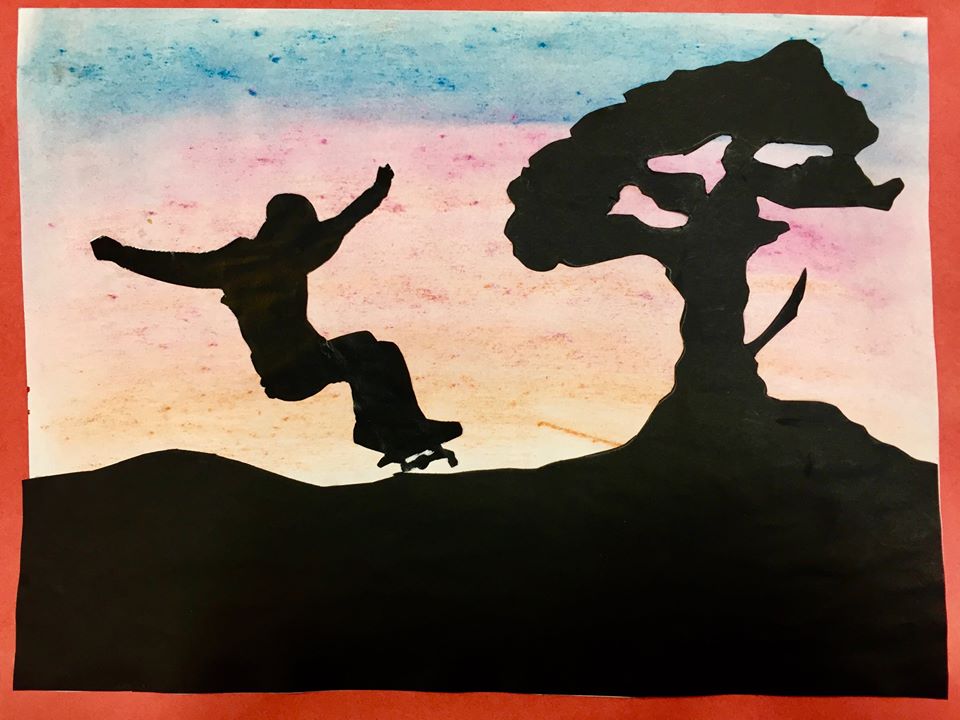 ---
ARTfeast is an annual celebration of artful living and its seems quite appropriate that its held in and with the people of Santa Fe, New Mexico. Fall, winter, and summer events celebrate the city's world-class chefs and restaurants, an array of vintners, prominent artists and galleries, and unique homes. Those unique homes also lend themselves to amazing vacation rentals or as i like to call them "Unique Vacation and Event Accommodations" - this is the Winter ARTfeast, visit our June event page to also make plans for the summer ARTfeast.
The Art Feast (ARTfeast) is a weekend of art, wine, food, fashionto benefit the art programs in local schools. The 3 day events usually begins with an Art of Fashion Show and a luncheon featuring jewerly and fashion from Santa Fe's top designers. Sante Fe is an art lover's delight - the colors and trhe energy lift my spirit and inspire me to a higher level of being. The art tour matches galleries with restaurants for an art and food crawl (over 30 ) - which inspires food and art matchmaking. The events continue with home tours, dinner and auction, and a luncheon featuring guest artists. Dinner and Auction and then the Home Tours.
---
---