Kilimanjaro Tour: Top 3 Places to Visit
Kilimanjaro Tour: Top 3 Places to Visit
Kilimanjaro National Park is a salvation for those who dream of exploring new territories after a pandemic. But what to do here and where to go during the Kilimanjaro tour? Read on to see everything.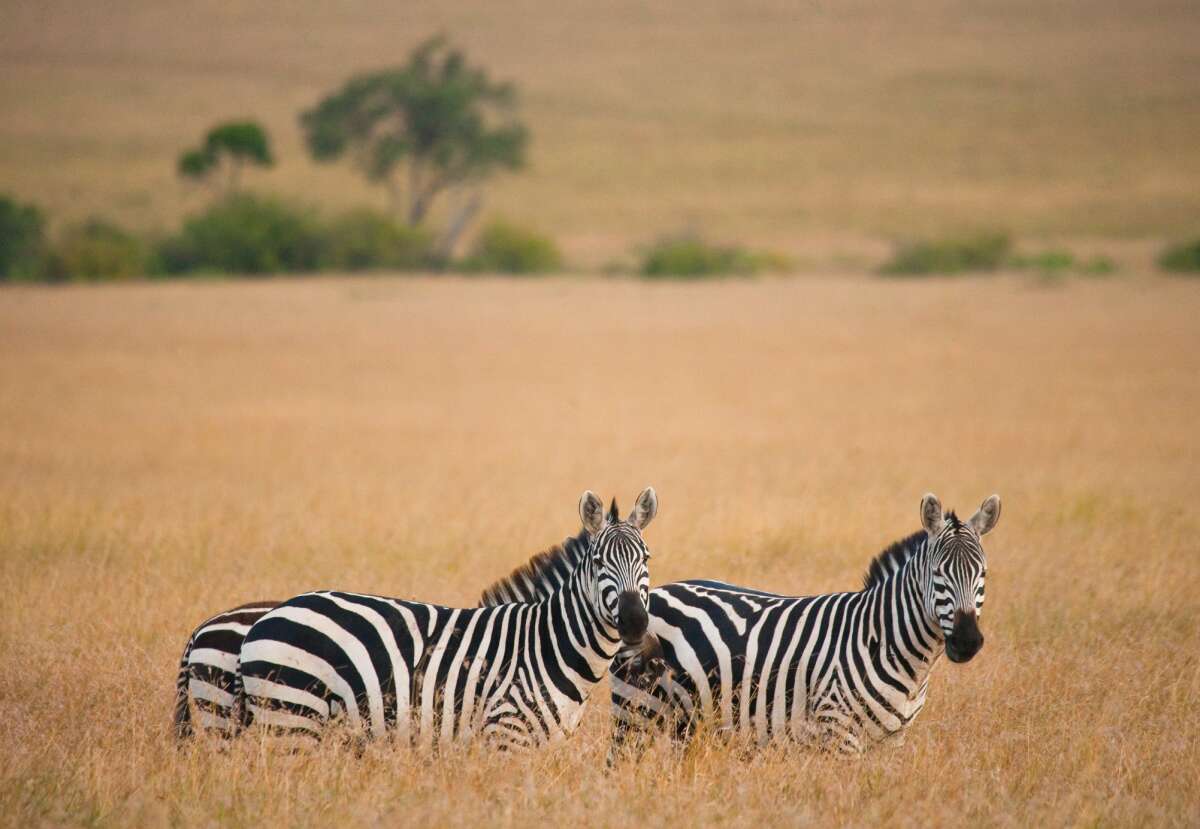 Mount Kilimanjaro
Kilimanjaro National Park appeared in 1973. Since then, every year it has been visited by tens of thousands of tourists, some of whom dream of conquering Mount Kilimanjaro. Let's say right away that not everyone succeeds — the task is not an easy one, but good preparation and desire will greatly help you.
Why visit
Mount Kilimanjaro is a great hiking destination. There are several routes, the easiest of which are Marangu, Rongai, and Machame. They are suitable even for those for whom this ascent is the first one.
How to get there
The road from Arusha, one of the largest cities in Tanzania, will take about 2.5 hours by car. Unfortunately, public transport is not available.
Safari Kilimanjaro Tour
For a long time, the safari was considered to be hunting animals, but now, when it is our turn to take care of nature, the word "safari" has changed its meaning. Now, these are peaceful excursions where you can see how animals behave in their natural habitat. This type of vacation guarantees cool photos and a sudden awakened desire to close all circuses and zoos.
Why visit
There are very few places in the world accessible to tourists that can demonstrate the beauty of nature so vividly as the Kilimanjaro National Park does:
● elephants;
● blue monkeys;
● hyenas;
● giraffes.
All of them are found here. Closer to the top of Mount Kilimanjaro, you can even see leopards!
What's so unique
Kilimanjaro Park is divided into five climatic zones, from tropical to arctic (although the latter
is located at heights inaccessible to people without climbing training), so be prepared to
meet the most unusual inhabitants!
Marangu Town
The town of Marangu gained independence from other tribes in 1961. Now it is one of the most prosperous places on Kilimanjaro (not without the help of tourism).
Why visit
On this part of the Kilimanjaro tour, you will get acquainted with the culture of African tribes, learn more about their life and customs, and, most likely, will greatly change some views on the world.
What's so unique
In addition to cultural enrichment, here you can also be inspired by natural beauties, for example, the Kisalia waterfall, the path which passes through banana plantations. Very picturesque! If you are interested in local history, we advise you to go to the darkness of the Chang caves, which the locals dug out to defend themselves from the attacks of the indigenous people. It will definitely make you fall in love with the comfort and safety of your apartment again.
Book your tour now
This national park has many more places to visit. The list is almost endless. But in case this trip to Kilimanjaro is your first one, we highly recommend you start from the above-listed places!