Most Affordable Vacation Destinations
What Are the Most Affordable Vacation Destinations? When the question is about traveling, there are countless factors that we consider. However, the major factor that concerns all of us is the cost of traveling. If you don't wish to spend too much, you may not need any sort of budget planning. However, if you are planning to go on a vacation on a tight budget, it is necessary to sort out all the things before you begin.
The first thing that you need to see is the location which is affordable as well as enjoyable. And fortunately, there are many locations around the world where you can travel on a stiff budget. Let us explore some of these locations and the budget you will need to enjoy your trip!
Vietnam
Here is one of the prime destinations for you to go to. Vietnam offers you a lot of rich heritage to lay your eyes on. Some of the best spots you can visit in Vietnam are Ho Chi Minh City, Halong Bay, Hue, Phong Nha-Ke Bang National Park, and many others. When it comes to commuting to these places, it is extremely cheap as you can rent a motorbike for a day which will cost you just $0.5 for a 2 km ride. Other than this, buses and train tours are also affordable.
If we talk about the food, you can get your tummy super full in or under $3-4, which will include soup, rice noodles, cilantro, a shank of pork, and a cup of coffee. Accommodation is also pretty cheap yet pleasant in Vietnam. The overall expenses per day for you in Vietnam will be around $30.
Northern Thailand
If we talk about the entire Thailand, the northern part will be the best for you if you have a tight budget. The accommodation cost in North Thailand is almost one-fourth of the other regions. Now, affordable accommodation does not mean that the place is not up for travel. It has various magnetic spots to visit, such as Chiang Mai, Pai, Mae Hong Son, Chiang Dao, etc. These offer you exotic scenery to witness. Vacation rentals in Thailand
Other than that, you will easily find accommodation near these spots at or under $5. The food, yes. It is best to stick to street food in North Thailand not just because it is more affordable but it is truly authentic and scrumptious. Just like Vietnam, your overall expenses for the day in North Thailand will be $30 a day.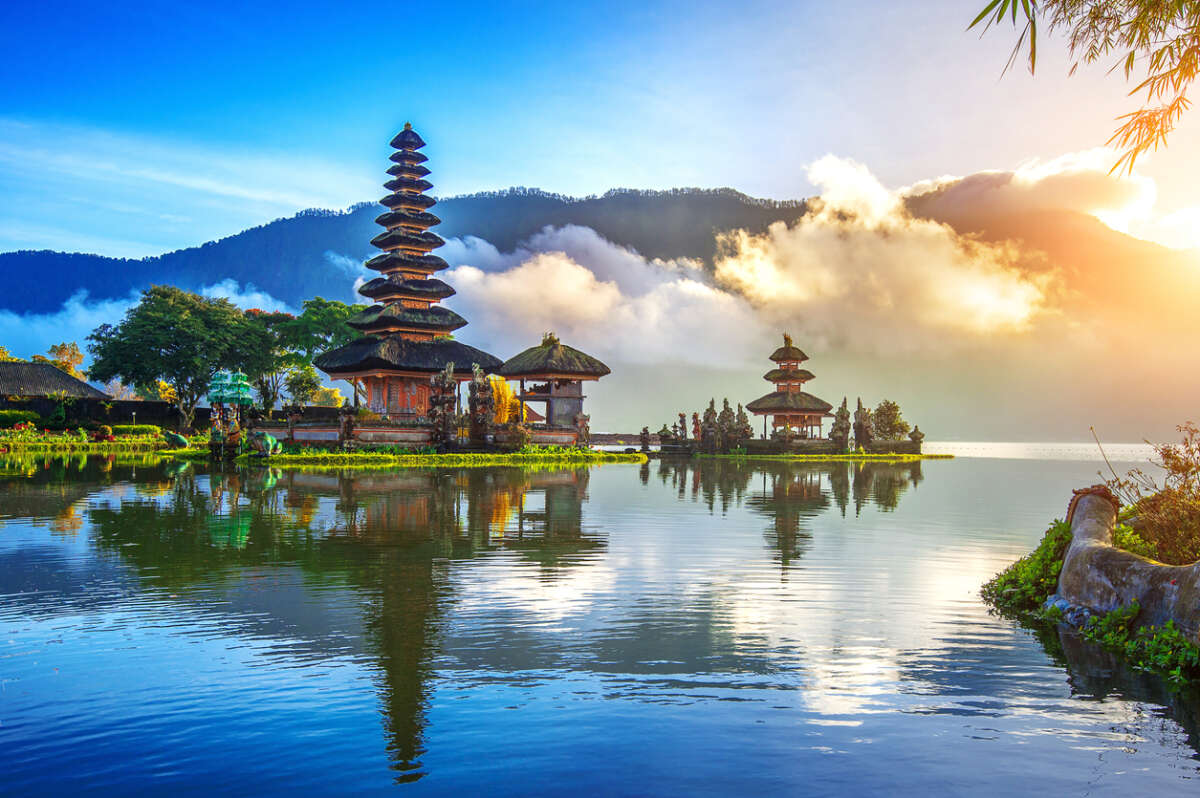 Indonesia
The fine line that separates Indonesia from being expensive or affordable is transportation. The transportation cost of traveling between cities in Indonesia is pretty high, even if you have to go from one island to another via boat. So, it is advised to stay at one or two spots in Indonesia if you want to stay within your budget. It does not mean that you will be sacrificing something extraordinary. Staying at any place in Indonesia will offer you a great and deeper experience.
In contrast to traveling, the food and drinks in Indonesia are pretty cheap and delicious. If you want to explore the mountains, you can rent a bike that will cost you very little. With this, you can go on hiking, explore waterfalls, beaches, and other magnificent locations. As far as the accommodation is concerned, it will cost as little as $5-$10 in a hostel per night. On the other hand, meals will cost you between $5 – $15 per day.
The overall expenses that you may have to incur will be $30 per day in Indonesia. Of course, if you travel to Lombok or Bali, the prices might jump to a certain extent.
Malaysia
Malaysia is a place that is typically believed to be expensive. However, there is nothing like that. Why? Well, first off, the only thing that gives it the tag of expensive is the alcohol. Alcoholic beverages in Malaysia are highly-priced, but it should not matter if you are not a frequent drinker. Moving on to the places to visit, the economically developed country houses the jungles of Borneo, Cameron Highlands, the gorgeous islands, and many other areas to explore at a low cost.
The bus service from Kuala Lumpur to the Perhentian Islands will bill you only $8, which is an overnight tour. Food is a necessity for everyone, and Malaysia has the most delicious and diverse food choices in the world. No matter from which culture you are, you will surely get your favorite food in Malaysia at an affordable price. The collective price for meals and hotels will be between $10-$25 for a night.
The overall expenses of yours will be close to $35 a day in Malaysia.
Final Words
So, if you are planning a trip, you can look out for these locations as they are super affordable. Of course, you should pay attention to the seasonal prices as they might double or triple depending on the time of travel. However, you can always try discounts or cheaper options online. For instance, you might already know certain tricks for finding affordable flights. As a bonus, you can connect to a VPN and see whether any of the pricing changes. A VPN is a tool that allows you to manipulate your IP address. Thus, you might be able to find lower prices and coupons that apply only to people living in certain regions. Happy deal hunting!

Additional Find Rentals Articles
---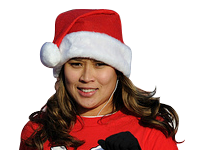 Milwaukee Santa Hustle 5K Run
by Anthony Vaarwerk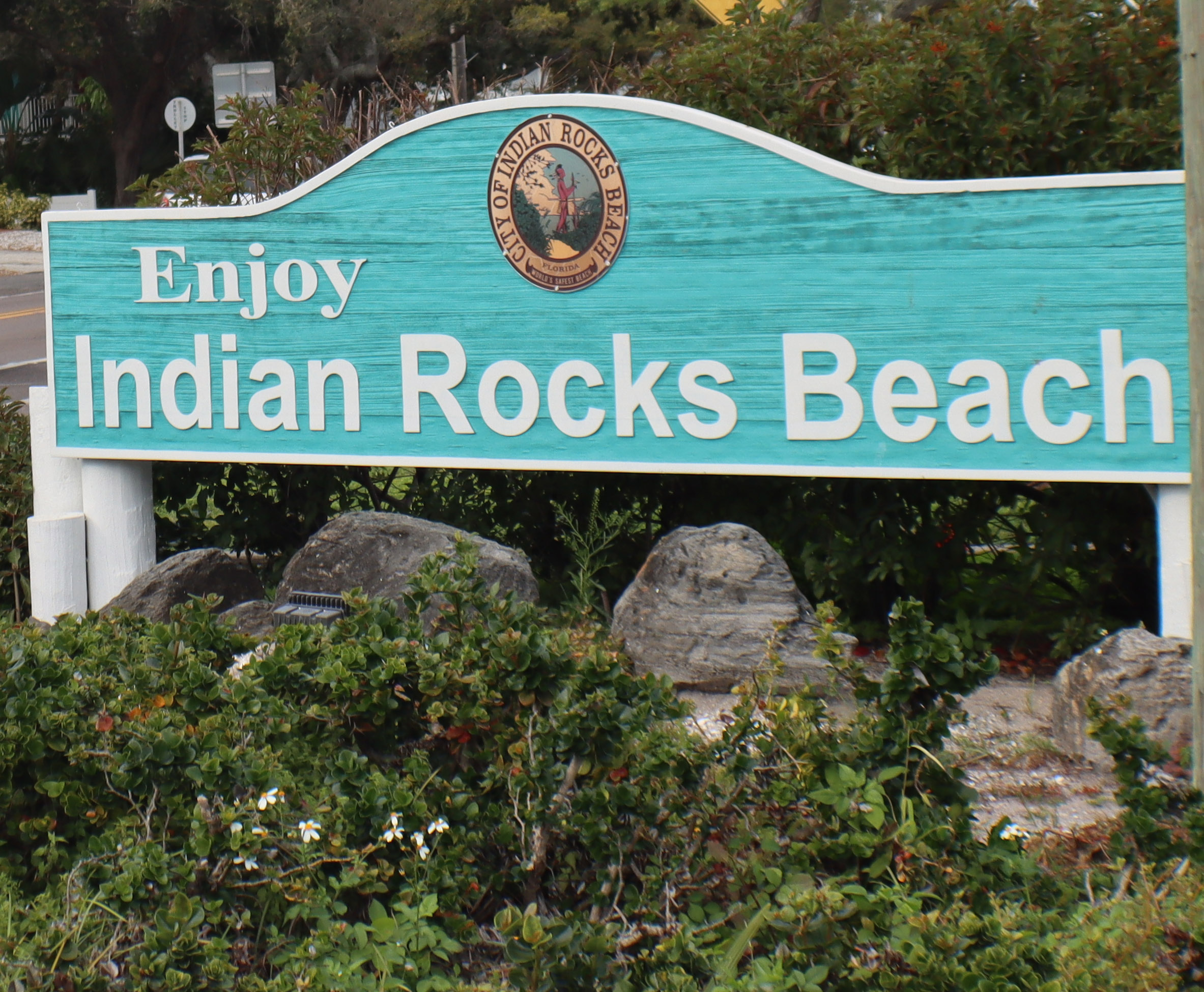 Things To Do in Indian Rocks Beach Florida
by Anthony Vaarwerk Vacation Rentals in Great Hunting Areas
by Find Rentals
---