McCall on Lake Payette Idaho Travel Guide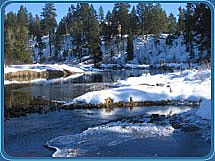 McCall Idaho
McCall, Idaho is a quaint resort town on the west edge of Valley County, Idaho. The town is located on the southern shore of Payette Lake, near the center of the Payette National Forest. The population is just 3000 but in the high season, tourists can surge up to populations of 10,000 and even 20,000 people. At about a 2 hour drive south of Boise, Idaho, many native Boisians make the 2 hour trek often as their local choice for lake living, vacation rentals and second homes.
If you are driving from the Souther route, a "must do" you will not forget is meandering the Payette River Scenic Byway. It heads north from Eagle in Ada County to Horseshoe Bend in Boise County, and climbs the whitewater of the Payette River to Cascade and McCall. The route turns west at Payette Lake in McCall and ends at New Meadows in Adams County, at the junction with US-95.
---
Rental Managers in McCall Idaho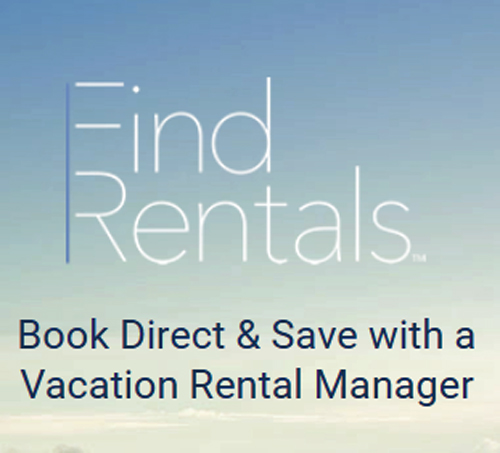 Book Direct with Local Professionals
Travelers - Tell us where you want to go, the type of property you want to stay in, number of guests and the dates your looking to stay and we'll have.. learn more
McCall is a known for its tremendous outdoor recreation and activities. Visitors boast of the Frank Church-River of No Return and Hells Canyon National Recreation Area located close by.
Popular activities during the summer and fall include hiking, camping, backpacking, climbing, mountain biking, motor biking, 4-wheeling, golf, tennis, sailing, motor boating, water skiing, canoeing, whitewater kayaking and rafting, fishing, and hunting. During the winter months, residents and visitors alpine ski at Brundage Mountain and Tamarack ski resorts, Nordic ski, snowmobile, ice skate, and ice fish. The indoor ice rink hosts youth hockey, curling, and figure skating. McCall is famous for its winter carnival and snow sculpture contest. Five minutes from McCall is the Little Ski Hill, known for its youth ski programs and Nordic skiing. Brundage Mountain and Tamarack ski areas are both located about 30 minutes from McCall. Ponderosa State Park covers 1,000 acres next to town, with nature trails, groomed Nordic ski trails that are lit at night, swimming beaches, a campground, visitor center and interpretive programs.
The community supports an array of music, drama, art, craft, and other cultural events. Tamarack brings world class musical entertainment to the area. The McCall Folk Music Society sponsors a three day music festival each July with eclectic entertainers from around the world. Brundage Mountain hosts jazz concerts each summer.
Real estate prices in McCall and the surrounding area are high and steadily increasing do to tourism and all the area has to offer. To visit the area, choose from many of our world class accomodations at Payette Lake.
Map of McCall Idaho