Planning Biking Vacations
Guide to Biking Vacations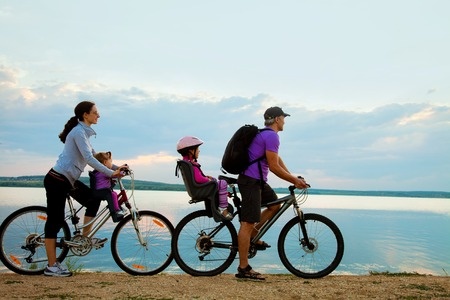 Planning Biking Vacations
Cycling is an excellent choice for a family activity. Biking is a great form of exercise, and a great sightseeing method while on vacation. Plus, biking works well as a whole-family activity. However, you must do some homework. Although Find Rentals makes it easy to find any vacation rental with biking options, it is up to you to select your best match. This guide will include some questions to consider when picking the right spot and what to pack for biking vacations. Are you ready to go?
Location, Location, Location
Start by deciding your location. The entire world offers excellent biking trails with different aspects. For example, the Great Smoky Mountains National Park in Tennessee includes the 11-mile Cades Cove loop entirely free of cars. On the other hand, the Zion Nation Park in Utah offers eco-friendly buses for transportation. And the Katy Trail in Missouri allows a trip past lovely wineries, stores, and parks. So, what type of scenery are you interested in? Is low-traffic important? Perhaps places to eat nearby? Should the cycling paths be safe for children? Finally, are you looking for a short or a long trip? These are just some of the questions to consider when selecting your ideal location.
Packing the Proper Equipment
Even if you are not participating in a professional biking vacation, preparing your equipment is necessary, especially with children. First of all, you will need a bike. Ask your vacation rental agency if they provide bikes for free or for a fee. If not, ask where you could find local bike rentals--or just bring your own.
You will also want to pack and wear the appropriate clothes. Check the weather report before a bike trip. However, just in case, prepare for rain or heat. Furthermore, we recommend including biking gloves, helmets, sunglasses, cycling or athletic shores, and a backpack filled with necessities. Pack enough food and water when biking with children. Also, plan other activities. This is important in case the children get bored or tired. Thankfully, many bike trails include entertainment nearby as well as toilets and dining opportunities. The key is preparation, and to understand and plan where you are going. Now, get ready, get set, and go start your adventure!
Vacation Rentals in Biking Areas Home in Sedona Arizona
3 Beds • 2 Full Baths • Sleeps 8 Home in Sedona Arizona
4 Beds • 3 Full Baths • Sleeps 12 Condo in Taos New Mexico
1 Bed • 2 Full Baths • Sleeps 4
Suggested Articles
---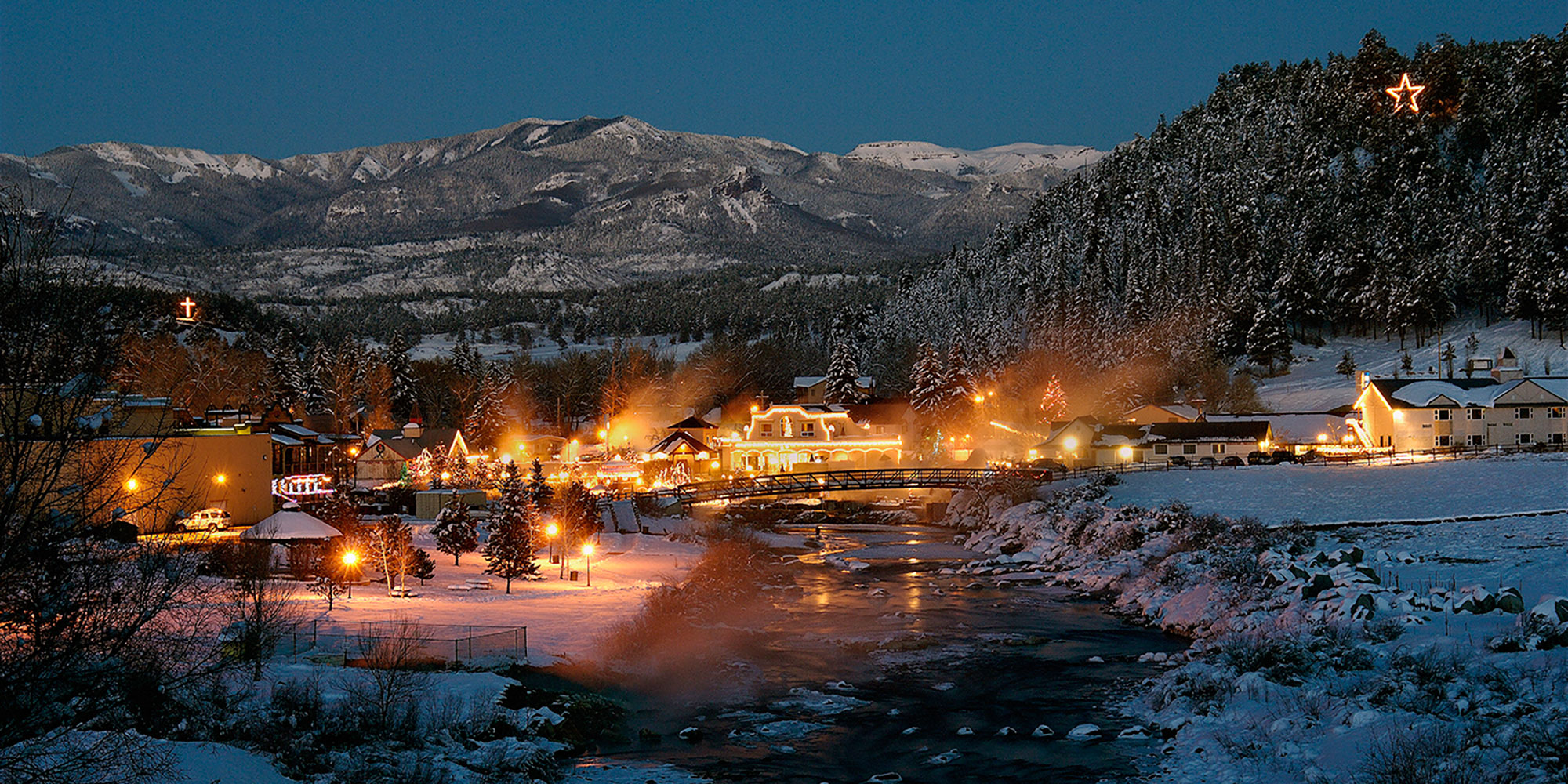 Pagosa Springs Colorado Travel Guide
by Find Rentals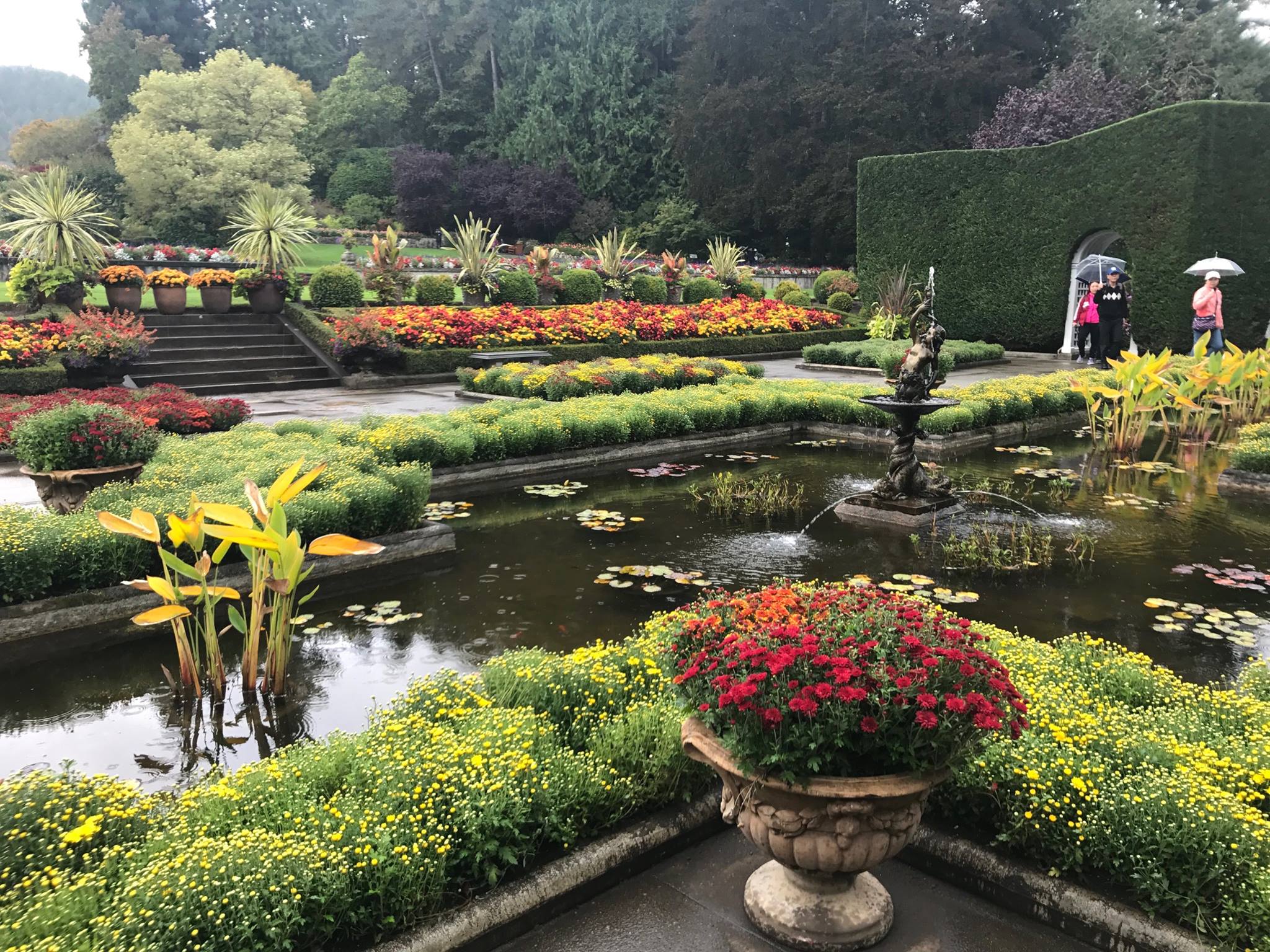 Celebration Of Home And Garden Tour
by Anthony Vaarwerk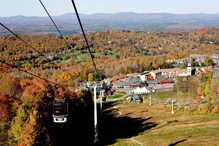 Columbus Day Harvestfest Stratton Vermont
by Anthony Vaarwerk
---