Beaches to Visit in Maryland
Beaches to Visit in Maryland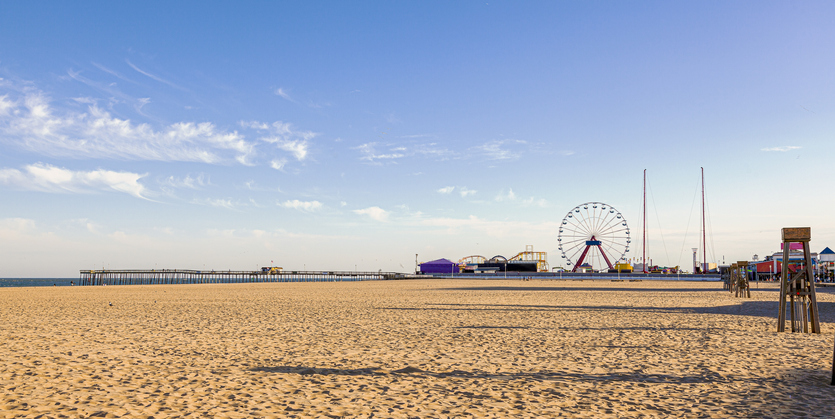 Maryland is characterized by its picturesque waterways and coastline that stretches for over 30 miles. Its state capital, Annapolis, houses the U.S. Naval Training Academy and is a world-renowned sailing headquarters. Maryland's largest city, Baltimore, is also proud to have the deepest port in the Chesapeake Bay.
Perhaps you're already seeing a pattern. Maryland is surrounded by waters and - you guess it right - it has awesome beaches to offer to visitors. Here's a list of beautiful beaches that you must visit in Maryland.
Cherry Beach
Just a 15-minute drive from Salisbury, you'll arrive at Cherry Beach, a popular destination for beach-goers in Sharptown, Maryland.
Cherry Beach is a well-maintained beach area with a large picnic pavilion, boat ramp, and a fishing pier. It also has a walking trail that connects the beach to Cope Bennett Park. Indeed, Cherry Beach is the place to be if you need your much-needed break.
Sandy Point State Park
Northwest of Chesapeake Bay's shore is Sandy Point State Park. This beach destination is well-loved by folks who want to escape the bustle of the city and come in contact with Nature. You can enjoy fishing, swimming, boating, and bird-watching in this place. There are also hiking trails and camping areas for those who want to experience a rugged lifestyle in a day.
Isle of Wight Nature Park
Isle of Wight Nature Park sits on a salt marsh island neighboring the Assawoman, Martin's Neck River, and the Isle of Wight Bays. It has a sandy beach that's suitable for families who want some worthwhile picnic and fishing time. The waters here are also great for kayaking and paddleboarding.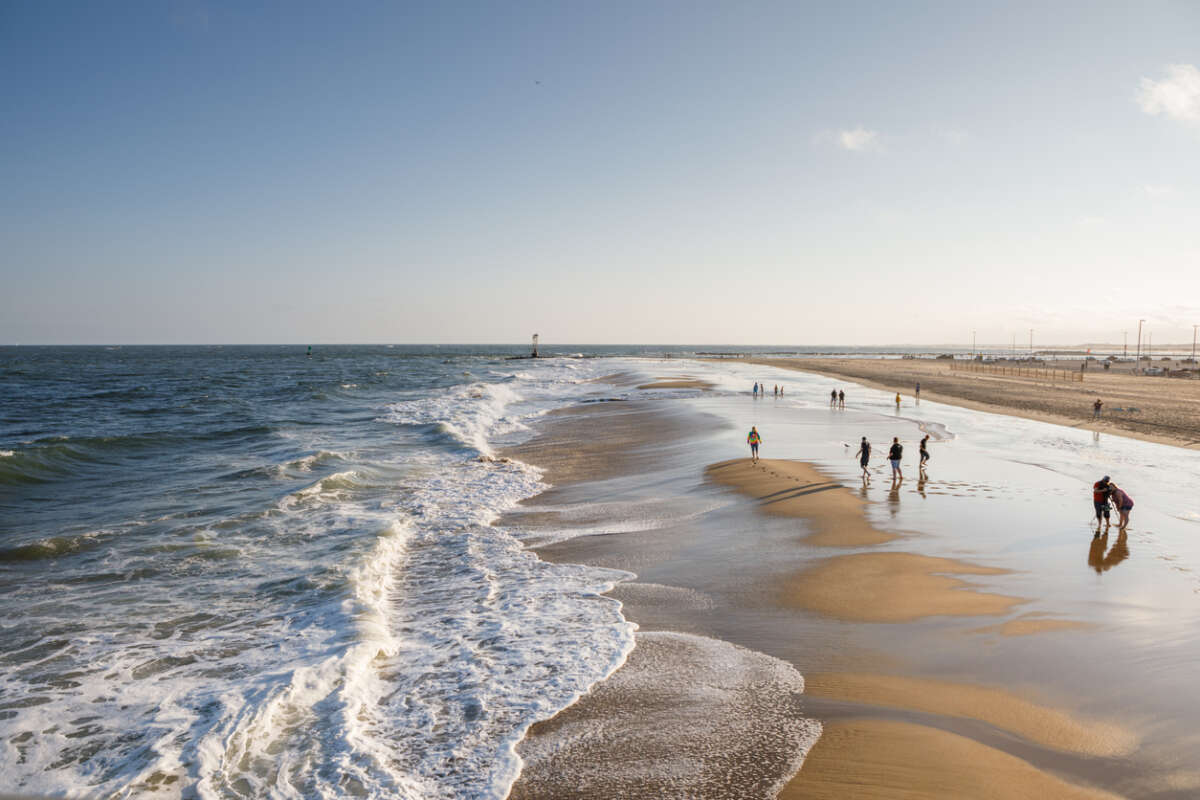 Ocean City
Ocean City is a resort area between the Isle of Wight Bay and the Atlantic Ocean. It's well-known for its public beaches, its scenic boardwalk, and restaurants. This amazing place is perfect for family and friends as it offers different kinds of water activities including the Trimper's Rides on the boardwalk's southern end.
You can also go kayaking and boat cruising. There are boat tours that bring you to nearby islands such as Assateague. During the summer season, music artists wow the beach crowd with free concerts.
Hammerman Beach
Hammerman Beach is a famous tourist destination on the Gunpowder River. It has a playground and picnic areas, making it the best place for families with kids. You can also rent canoes and kayaks if you want some fun on the waters.
Hammerman Beach is also a favorite place for anglers. During summer, groups of anglers come here to catch some fish.
Deep Creek Lake
Stretching for more than 9 miles, Deep Creek Lake is the largest inland lake in Maryland. You can enjoy a lot of fun activities here such as kayaking, canoeing, fishing, and biking. Visitors can also rent go-karts and test their skills in driving.
Another wonderful thing to discover in this place is the restaurants and shops that offer local food and products.
Chesapeake Beach
Located on the western shore of Calvert County, Chesapeake Beach is a beautiful destination for beach lovers. There are so many activities to enjoy here such as chartered fishing, swimming, and picnic. If you want to explore the place, it's advisable to saunter on the Chesapeake Beach Trail.
Takeaway
The beautiful beaches of Maryland are what make the state an excellent place for your next vacation. Here you can have your ultimate escape from the busyness of your work. Visit Chesapeake Beach, Deep Creek Lake, Hammerman Beach, Cherry Beach, Isle of Wight Nature Park, Sandy Point State Park, or Ocean City in Maryland if you want to have a good time in Maryland.

Additional Find Rentals Articles
---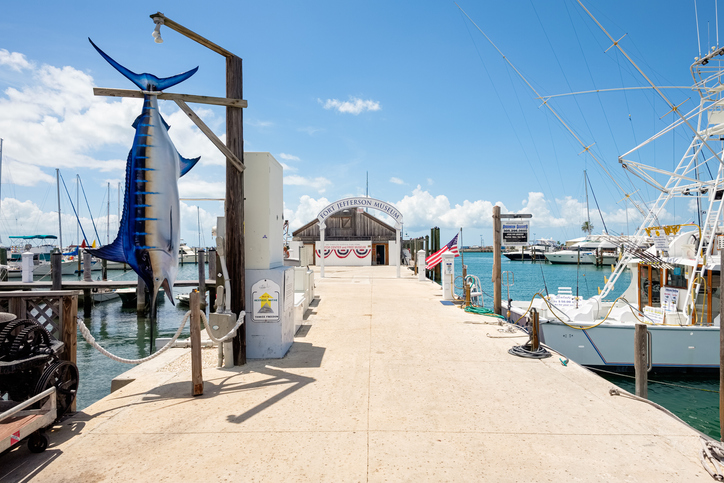 Havana Club Key West Marlin Tournament
by Anthony Vaarwerk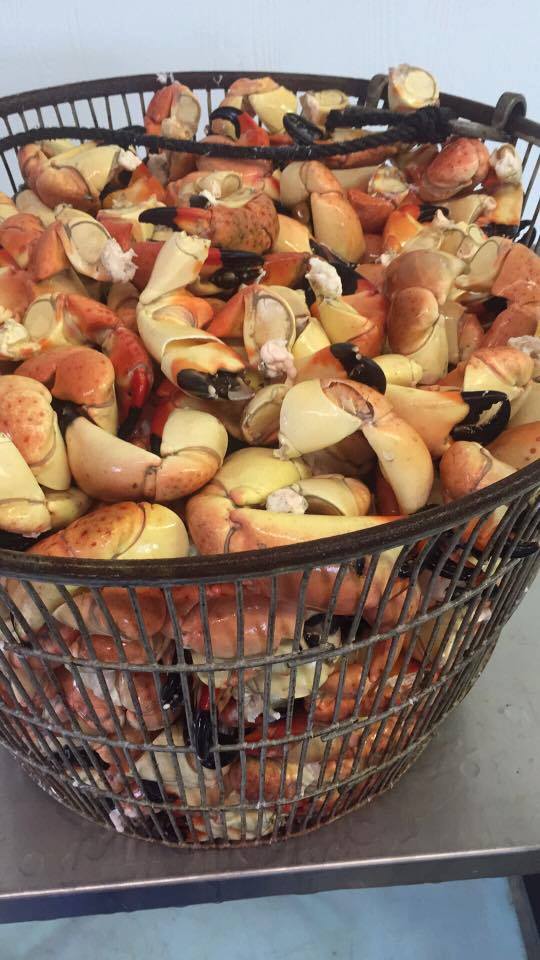 Cortez Stone Crab Festival
by Anthony Vaarwerk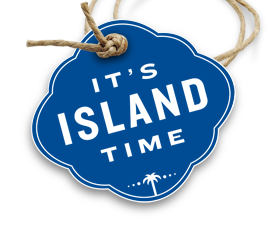 Texas Seaport Museum Tours
by Anthony Vaarwerk
---