Alabama Travel Guides You Can Get For Free
The Best Alabama Travel Guides You Can Get For Free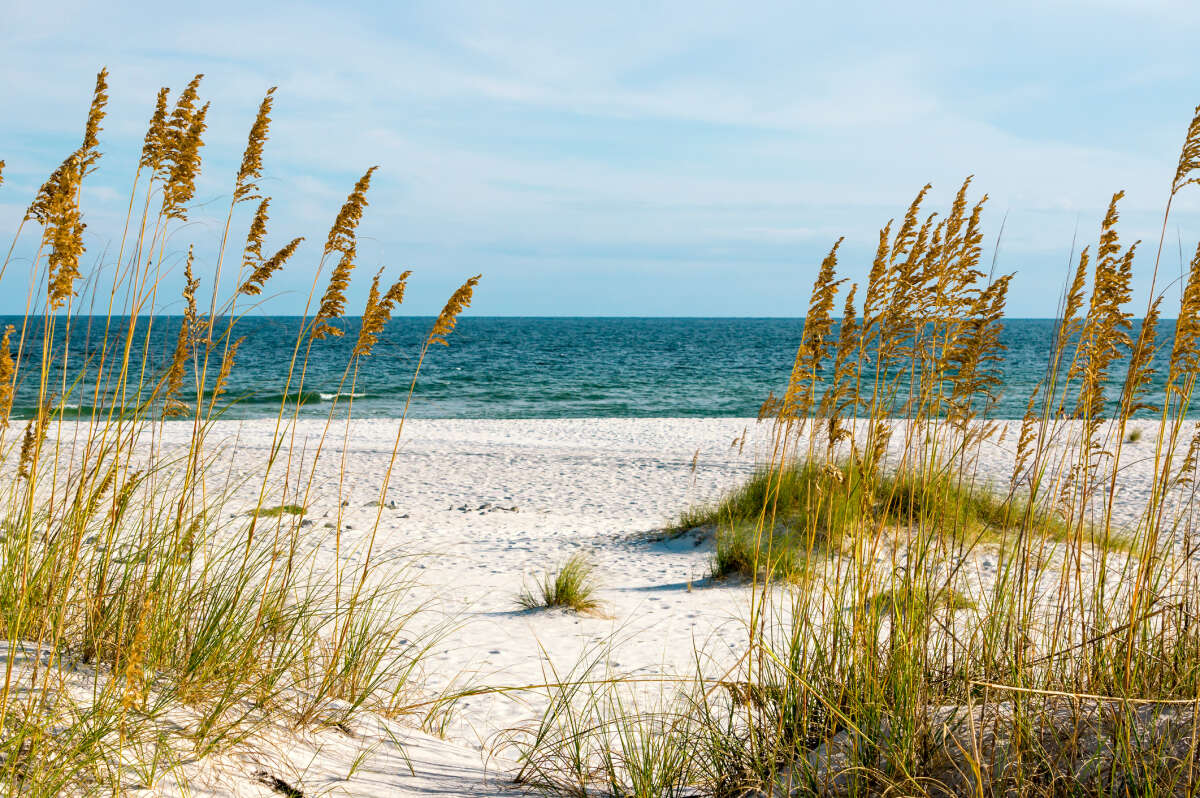 Traveling allows you to discover new places, new cultures, and your inner world. No matter you are a group or solo traveling, this activity creates the perfect environment for development and improvement. You change your perspective on the world and life, as you interact with fresh or new points of view. But as the global pandemic has put a pause on traveling, avid travelers around the world have found themselves being locked in their houses. Not being able to travel indeed comes with negative emotions, but keeping an optimistic view of the future can keep these negative emotions at normal levels. What can help you cope easier with these tough times is planning for your next trip. Even though there might still be traveling restrictions, choosing the location, looking for accommodation and things to see can bring you joy. It is called the joy of anticipation and it usually appears when you plan something you are looking forward to, in this case, a trip.

But where to go? Alabama is one of the best options, as you have a lot of things to see and discover there. Alabama is known for its Orange Beach, one of the most relaxing places in the state. Moreover, it is known for its steel and iron natural resources and the immense and joyful hospitality of the local people you will meet there. To plan your trip, you need a travel guide. Why? Because you can find there everything you want to know about Alabama, details that will help you plan your trip better. So, which are the best 3 Alabama travel guides you can get for free?
Sweet Home Alabama - Official Vacation Guide
Sweet Home Alabama is a travel guide that was developed by Alabama Travel with the support of the local authorities. It is one of the most comprehensive guides that have all the information necessary for tourists or people that want to spend the holidays here. It is 180 pages long and you can find it online and access it for free.
The state is divided into four regions: gulf coast, south, central, and north. You will find information about the attractions, events, and experiences you should not miss in each of these regions. Moreover, you can inform on accommodation, food and restaurants, and any local tour you can get. Many paper writing websites applaud this initiative, especially because this guide has been updated for 2021.
Alabama Travel Guide
Alabama Travel Guide has been built by Travel and Leisure, an online traveling magazine. It has a different format compared to the first one, but it keeps its clarity. You can access it for free online, as it is available on their website.
This travel guide is divided into four categories: hotels, things to do, restaurants, and tips and tricks articles. Here you can find the latest information about everything that happens within the Alabama state, details that keep you updated about local events. You also get a few accommodation options, as well as suggestions of restaurants for dinner or breakfast. There are cruises you can book, so make sure you check the things-to-do tab.
Alabama is a wonderful state where you have a lot of things to discover. Depending on how much time you want to spend here, you can enjoy a few evenings on the beach, be part of outdoor adventures, camp, and find scenic wonders. Do your research when you plan your trip here to be sure you do not miss some iconic places.
The Ultimate Southern Adventure - Alabama
In Alabama, you can find everything you could ever look for. And one of the most impressive things is the Black Belt Nature and Heritage Site you can visit anytime. The ultimate southern adventure - Alabama is a travel guide created by National Geographic that includes all the iconic places you should not miss.
Here you can also find the best times to visit Alabama, depending on the local events that are so descriptive of this region. For example, in November you can see in Bellingrath a chrysanthemum local event and then continue your trip to historical sites or places, such as civil war' forts and many more.
This travel guide can be found online for free. It is a great one as it also shares inside tips that will only make your trip better. It is divided into many categories that will help you enrich your traveling experience to Alabama and indulge your senses.
You can listen to the local music in some of the most iconic music pilgrimage sites in Alabama. You can explore the local cuisine and seafood on the coastline. You can discover hidden gems in Alabama, so make sure you soak in all the tips this guide offers you.
Final Words
Alabama is an iconic state that played an important role in the Civil War. It welcomes its visitors and tourists with its characteristic hospitality. Alabama is known for its natural resources, but also its incredible beaches and spectacular railroads. Here you can discover natural parks and engage in many outdoor activities such as kayaking and hiking. There are many travel guides to Alabama, but you need to pay for most of them. We have selected three of the best travel guides you can get for free. Moreover, all of them can easily be found online, which is awesome. It means they are only one click away.
Additional Find Rentals Suggested Articles
---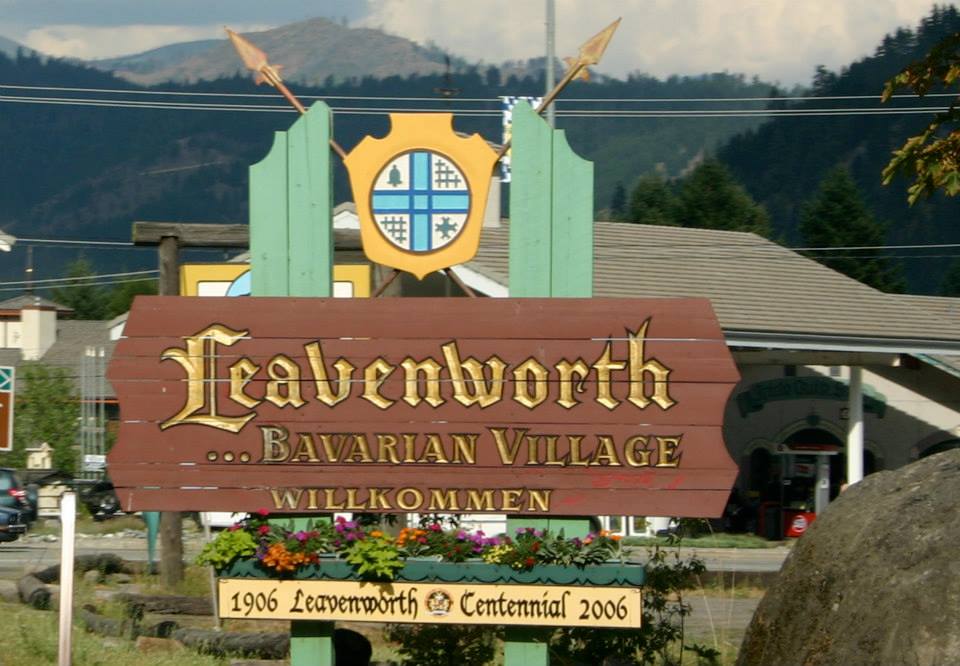 LEAVENWORTH, WASHINGTON: #2 Family Travel Destination
by Find Rentals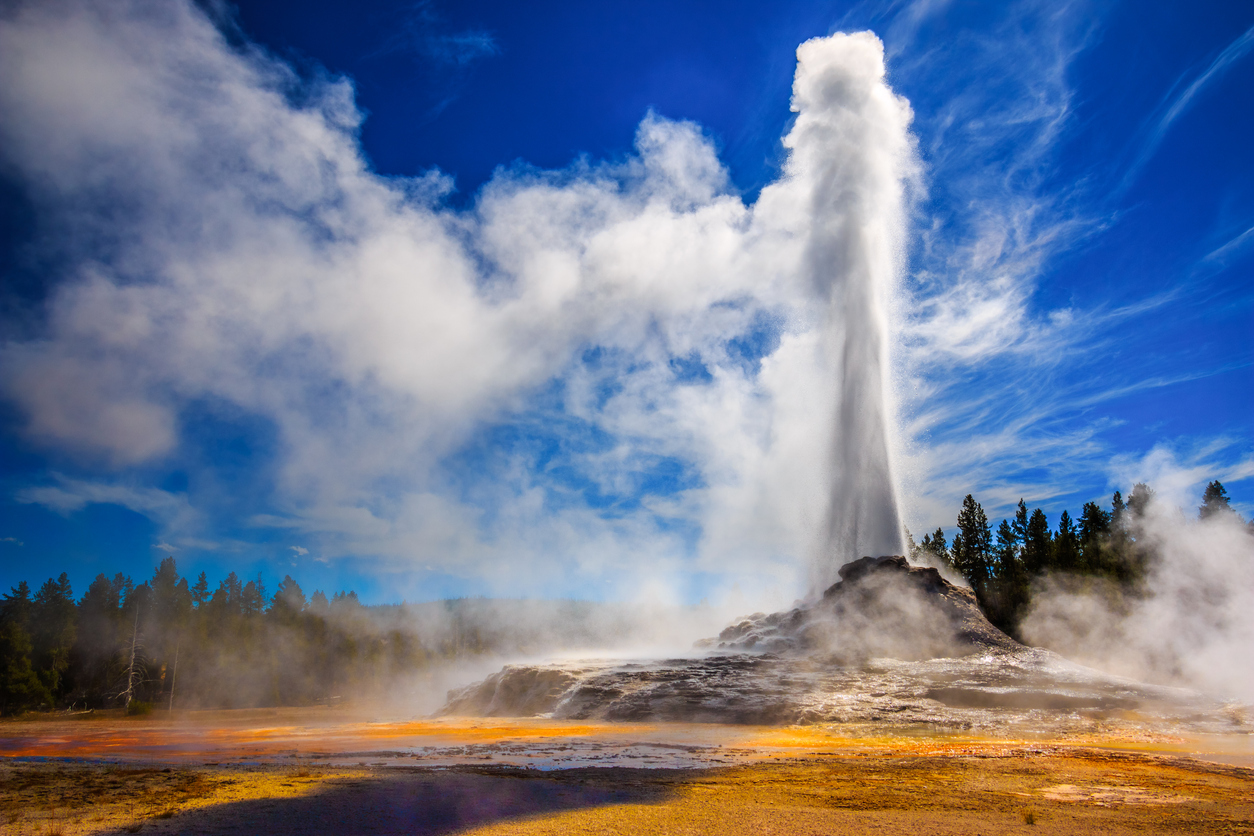 Things To Do in Yellowstone National Park
by Anthony Vaarwerk Iron Joe Turkey Ride Naples Florida Event
by Find Rentals
---