Where to Go and What to Do When in Orange Beach, Alabama
One of the best things to relieve stress is to travel. Even though we're in a pandemic, some tourist spots have been allowed to open, given that they meet the requirements that help prevent the spread of disease. With that said, do you have to go to faraway places like Phuket or Palawan to have a good time?
The answer is no. There are places nearby that you can visit without hopping on a plane and flying across the globe. One of these places is Orange Beach, Alabama. Orange Beach is a town located on Alabama's gulf coast. The city is known for its fantastic beaches and a watersports hub for those wanting an extra adrenaline rush to their vacations.
Aside from watersports, Orange Beach also has many family resorts just waiting for eager vacationers to visit. With that said, let's get to know this exciting town a bit more.
Here are some places and things to do while you're in Orange Beach, Alabama:

Accommodations
Before you even get to the city, you have to settle your accommodations first.
The best places to stay in town through a professional vacation rental management company are:
Beach Getaways
Find Rentals Member Since 2019
Beach Getaways is a Vacation Rental Management Company in Orange Beach & Gulf Shores, Alabama. We partner with owners of luxury vacation rental properties to market and manage their vacation rental homes and beach condos. For our guests that are looking to Getaway, we are here to find the best ...
Fort Morgan Property Management
Find Rentals Member Since 2018
For over 30 years, Fort Morgan Property Management has been helping people rent, manage, buy and sell waterfront vacation rentals in the natural beach setting of Alabama's Fort Morgan Peninsula. Through those years, we have been the experts on the Ft Morgan Peninsula, helping it grow, yet ever-mind...
Luxury Coastal Vacations
Find Rentals Member Since 2016
Luxury Coastal Vacations has one of the largest and finest selections of vacation rental homes and condos along the Gulf Coast of Alabama and Florida. With hundreds of high-quality vacation rentals in Perdido Key and surrounding areas to choose from we are sure to have the right property for you...
GulfSands Rentals
Find Rentals Member Since 2016
GulfSands Rentals is a premier, family-owned, and managed vacation rental management company. Since 1995, we have provided property management and vacation rental services in the Gulf Coast of Alabama. Professionally managed rental homes and condos on and near the white sand beaches of Coastal Alabama...
Phoenix Rentals Vacation Properties
Find Rentals Member Since 2016
Phoenix Rentals is Alabama's Gulf Coast Premier Property Management Company. The Phoenix Rentals team takes great pride in our customer and owner satisfaction. We've been managing properties on the Alabama Gulf Coast since 2008. The majority of our guests are repeated Phoenix Rentals vacationers. We...
Southern Vacation Rentals
Find Rentals Member Since 2011
Southern Vacation Rentals is a locally owned family of companies that provide premiere vacation rental services along the beaches of Northwest Florida and Coastal Alabama. Southern Vacation Rentals is proud to offer a variety of vacation homes and condos in some of the most breathtaking beach...
Sunset Properties
Find Rentals Member Since 2019
Sunset Properties is a family-owned and operated real estate and vacation rental management company providing vacation rental properties along the Gulf Shore of Alabama since 2001. We handle vacation property management, sales, and rentals with a focus on personal and professional service. Sunset...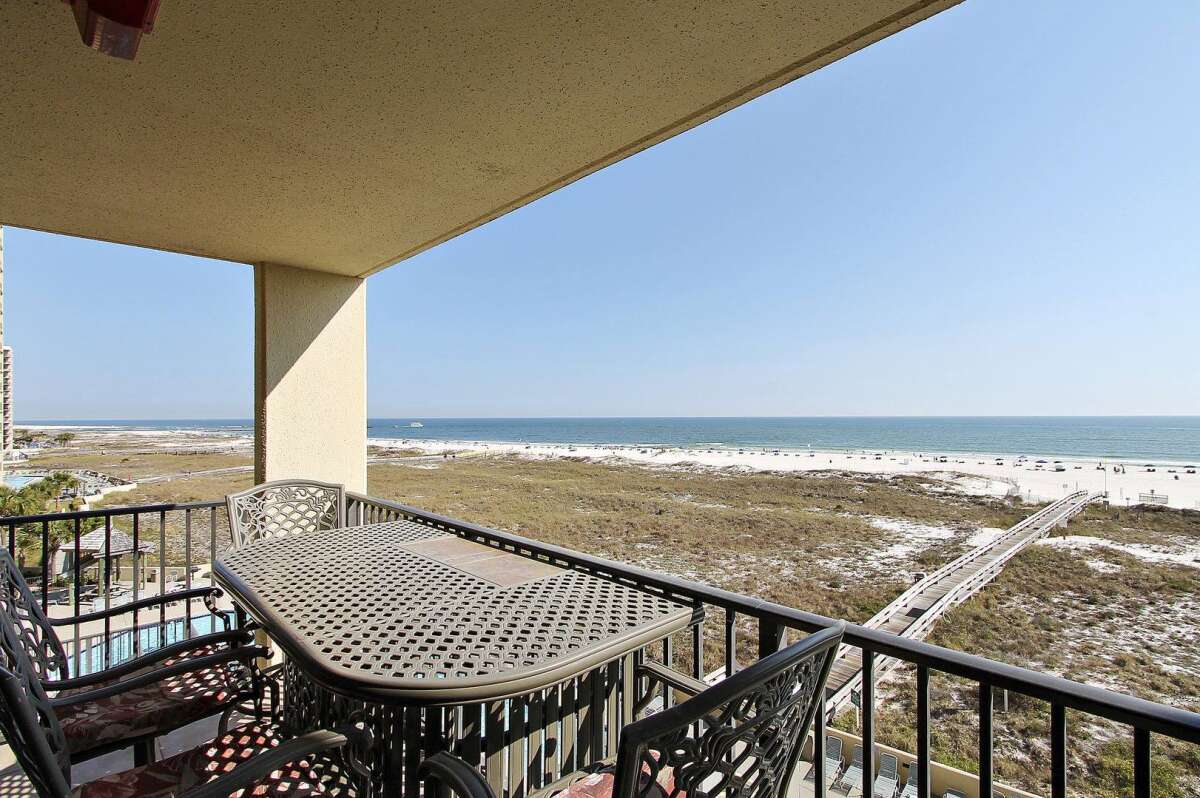 Activities
Once you're settled, it's time to have fun. Known as a watersports hub, you'll be surprised to know that there's a lot more you can do in Orange Beach:
Deep-Sea Fishing
Since Orange Beach is facing the Gulf Coast, why not go deep-sea fishing? For the avid fisherman, nothing beats a good duel with a formidable catch on the high seas. They'll be delighted to know that the Gulf Coast offers a diverse collection of game fish they can challenge. Orange Beach has many fishing charters that provide a fun and safe outing for families or solo travelers alike.
Adventure Island
If you have your family with you during your stay in Orange Beach, you should always visit Adventure Island. You and your kids will have fun at Adventure Island with Lazer tag, riding the go-karts, and fancying a friendly match using bumper boats. Perhaps one of the park's crown pieces is a 70 ft. tall man-made volcano that comes alive with fire and impressive lights at night.
Orange Beach Marina Water Sports
For the adventurous groups, have a grand time at the Orange Beach Marina Water Sports. This place has a lot of extreme sports activities that can fulfill your need for adrenaline. You can go parasailing on the Gulf of Mexico's pristine beaches, go on banana boat rides, and even rent a jetski.
Awesome Eats
After all the fun stuff you'll be doing, you'll need to have the right place to enjoy incredible food. Thankfully, Orange Beach has tons of places to check out.
Here are some of the best places to chow down:
The Southern Grind
Although known as a coffee house, The Southern Grind also offers sandwiches, salads, pastries, and small meals. You can also enjoy a few beers or wine on their porches. One of the must-tries at The Southern Grind is their special Gelato, the perfect treat for a hot and fun day of doing activities.
Mile Marker 158 Dockside
Get the best of both eating and excellent views when you visit Mile Marker 158 Dockside. Their patios overlook the Marina, making it a perfect view while having a hearty lunch. They offer a wide selection of meals and even have their own handcrafted cocktails ready for tourists who have the most demanding and complicated palates.
Takeaway
Spend the best time of your lives in Orange Beach, Alabama. Known as a go-to place for watersports enthusiasts, the place has a lot of activities to offer. Coupled with fabulous hotels and resorts to have fun, you'll have no dull moments here.
Find Rentals Suggested Articles
--- Saugatuck Short Film Competiton
by Anthony Vaarwerk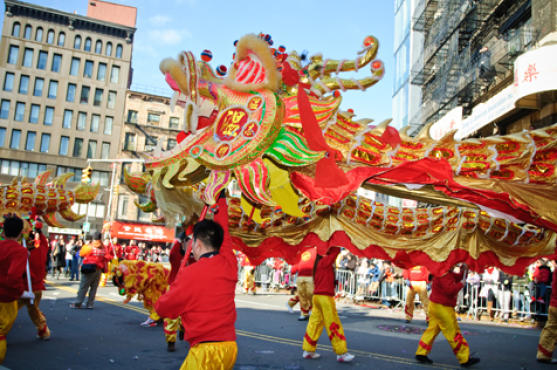 Chinese New Year Lunar Parade And Festival..
by Anthony Vaarwerk Ferry Plaza Farmer's Market
by Anthony Vaarwerk
---