Best Spots and Vacation Rentals in the City of Fort Morgan, Alabama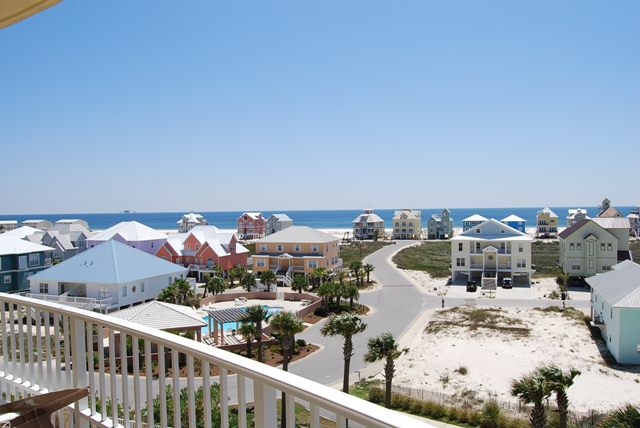 Fort Morgan Alabama
Fort Morgan is a small community in Baldwin County, Alabama. Its rich history and magnificent natural attractions make it an excellent place to relax and enjoy. The city is enveloped by the waters of the Gulf of Mexico, which means there are many opportunities for hitting the beach and doing some water sports.
Check out this travel guide if you're searching for the top tourist spots in the city of Fort Morgan, Alabama.
Fort Morgan Historic Site
For folks who love history, one of the tourist spots to include your must-visit list in Alabama is the Fort Morgan Historic Site. This fort was fully built in 1834 and was utilized during the American Civil War. Today, it serves as a military memorial that immortalizes the significant events and battles of that era.
Visitors to the site can immerse themselves in hands-on history lessons through the incredible masonry and old weaponry displayed in the area. There's also a museum that features historical and military exhibits to help you appreciate the importance of this fortified place in the Civil War.
There are guided tours available to this historic site. You can also bring companions for picnic, fishing, and relaxation on the beach.
Bon Secour Wildlife Refuge
Nature lovers will have a great time exploring the Bon Secour Wildlife Refuge. There are four trails stretching for six miles in this area, where you can find different flora and fauna. You can spot bobcats, armadillos, alligators, red fox, six-lined race runners, turtles, and more than 300 species of birds in this 7,000-acre refuge.
If you want to explore this protected area, go to the Visitor Center on Fort Morgan Road and talk with the staff to learn more about the place. You'll be provided with helpful information, brochures, and maps for your visit.
Alabama Aquarium
Join a daily tour to the Alabama Aquarium on Dauphin Island. This facility features a 7,000-gallon stingray touch pool, a Living Marsh Boardwalk, and 10,000-square-foot Exhibit Hall. It showcases the aquatic habitats in Alabama's coastal region, which include Mobile Bay, Barrier Islands, Mobile Tensaw River Delta, and Gulf of Mexico.
The Alabama Aquarium is available for everyone, with various programs for kids and adults. Explore the different exhibits of plants and wildlife, coastal habitats, and natural resources found in this coastal region in Alabama.
Audubon Bird Sanctuary
Dauphin Island has been recognized as one of the best locations in North America for birdwatching. On the island you can find a 137-acre facility consisting of swamps, marches, lakes, beaches, dunes, and maritime forests.
The Audubon Bird Sanctuary offers a magnificent landscape and suitable habitat for tropical migrant birds. There's also a 3-mile trail system in this protected area that gives access to view the rich flora and fauna of Dauphin Island. The island is only a 40-minute ferry ride from Fort Morgan.
Kiva Dunes
Kiva Dunes is a high-end beachfront resort in Fort Morgan. You can avail a vacation rental here ranging from 3-room condos to large villas with fully furnished kitchens. There are also bars and restaurants that serve delicious food and refreshing drinks.
Moreover, you can play at the 18-hole golf course that stretches through the dunes along the lake section and wildlife areas of Fort Morgan. It's touted as one of the best golf courses in Alabama, with a slope rating of 132 and a USGA rating as high as 73.9.
Fort Gaines
Aside from the Fort Morgan Historic Site, you can find another military fortification not far from the city of Fort Morgan. Fort Gaines was constructed in 1821, and it served in the Battle of Mobile Bay during the American Civil War through the Second World War.
History enthusiasts will surely have a field day exploring the historical documents, weaponry, cannon placements, and other artifacts on display here.
Indian Shell Mound Park
The Indian Shell Mound Park sits on Dauphin Island's northern shore near Mobile County. Here, you can find a wide array of botanical species and many birds. In 1973, the park was listed to the National Register of Historic Places.
Moreover, you can hike through a trail and observe the natural beauty of this area. The Indian Shell Mound Park also provides information about the Native Americans and their fishing livelihood.
Takeaway
Now you know the top tourist spots to visit in Fort Morgan Alabama. Indeed, this place is an excellent destination for anyone looking for a relaxing vacation. Besides the picturesque landscape and natural beauty, there are also many historical and cultural sites in Fort Morgan. You can also enjoy birdwatching and encountering various wildlife here.

---
Book Direct and Save with a Vacation Rental Management Company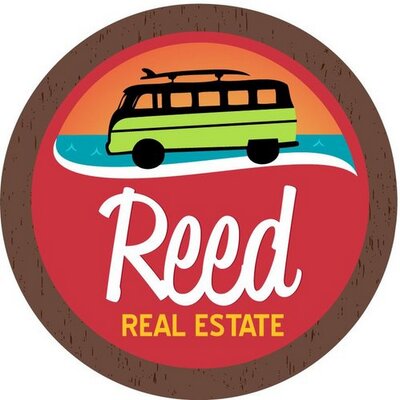 For over 25 years, we have been helping families just like yours find Real Estate, Property Management, and Alabama Beach Vacation Rentals in the Gulf.. learn more
---

Kiva Dunes creates a welcoming atmosphere on one of the most spectacular seaside settings in the world, The Alabama Gulf Coast! Our own private beach.. learn more
---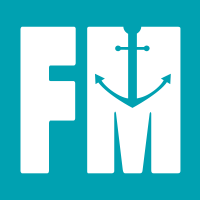 Fort Morgan Property Management
For over 30 years, Fort Morgan Property Management has been helping people rent, manage, buy and sell waterfront vacation rentals in the natural beach.. learn more
---
Map of Fort Morgan Alabama