Tips for Honeymoon Planning
Tips for Honeymoon Planning
After months of wedding preparations, you most likely expect a romantic honeymoon—complete with everything you ever dreamed about. This is an opportunity to experience the trip of a lifetime. With a bit of planning, you can relax, and sip exotic cocktails under the Caribbean sun, taste the culture and cuisine in an exotic city, or tuck yourself away in a cozy woodland cabin. The good thing is you do not need to do honeymoon planning on your own. Find Rentals now offers a thorough list of professional vacation rental agencies to guide you through the honeymoon planning experience. So, where do you start?
The First Steps to Honeymoon Planning
The earlier you start on honeymoon planning, the more options will be available to you. Ideally, you want to start about six to eight months prior. However, the beauty of vacation rentals is their privacy, price, and flexibility. Vacation rental homes are a good option for spontaneous honeymoon plans. Plus, your wallet will love what you save over staying at a resort—especially after all the wedding expenses. Another bright side of vacation rental management agencies is that you can easily reach them with questions. Plus, it is best to not rely on the Internet entirely, but do your research.
Get Specific About Your Desires
Your honeymoon is all about you and your new spouse—and no one else. Do you want an exotic, tropical honeymoon? Moreover, do you enjoy luxury? Or perhaps, you prefer a cozy, affordable trip? How far do you want to travel? What kind of activities do you like? What do you want to do on your honeymoon? Do you mind being in a place where a different language is spoken? What is your idea of relaxation? What have you always wanted to experience? Finally, let Find Rentals help you to book directly with a professional vacation rental manager.
Destination Ideas for Honeymoons - Beach, City, or Mountains
Once you answer these basic questions, you can make a list of destinations according to your desires. Trinidad and Tobago are often shadowing other Caribbean destinations but make for the perfect, quiet beach honeymoon spot. The waters are crystal clear, the locals are welcoming. The country includes these twin islands, and you can easily take a boat between the two islands.
If you are a city person, one of the most enticing and unique cities in the world is Hong Kong. Therefore, If a honeymoon in the middle of an intriguing city sounds good to you, make your honeymoon in Hong Kong. Take a wild trip for a taste of some of the best cuisines in the world, glittering nightlife; and a glimpse into culturally rich spots. The city, known as the gateway to China, could be a trip on its own—or just a starting point for a journey through China.
Lastly, if you love the crisp air and crave a mountain high, Wyoming is a stunningly beautiful spot at the foot of the Grand Teton Mountains. Book a vacation home in the quaint city of Jackson Hole, which creates the perfect backdrop for your fresh mountain air honeymoon. If you spent too much on your wedding, you can score an incredible deal in the Jackson Hole area, by booking a vacation rental direct through Find Rentals.
Additional Find Rentals Articles
---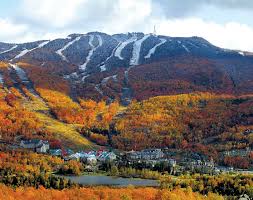 Mont Tremblant Quebec Travel Quide
by Anthony Vaarwerk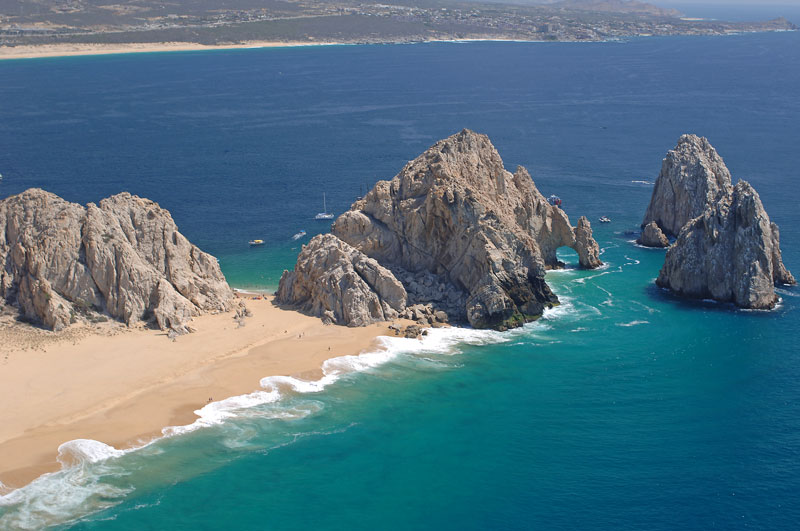 Things To Do in Cabo San Lucas Mexico
by Anthony Vaarwerk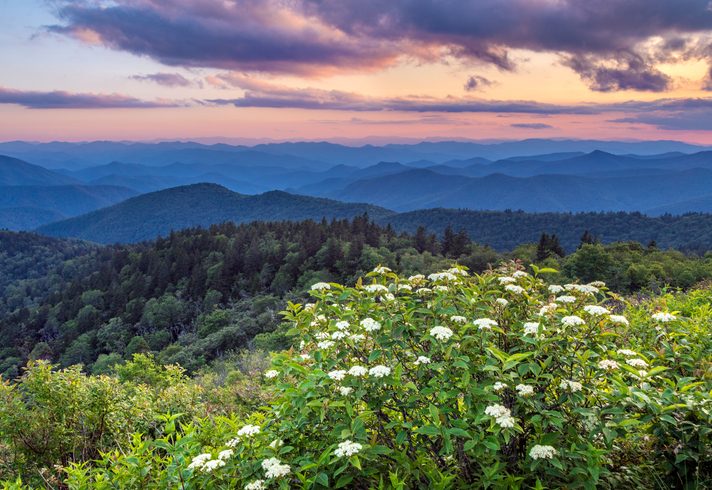 Soar to New Heights and Visit the Blue Ridge Mountains
by Robyn Adams
---