Construction in Owensboro Kentucky
Major Investments in Green and Recreational Space Construction in Owensboro, Kentucky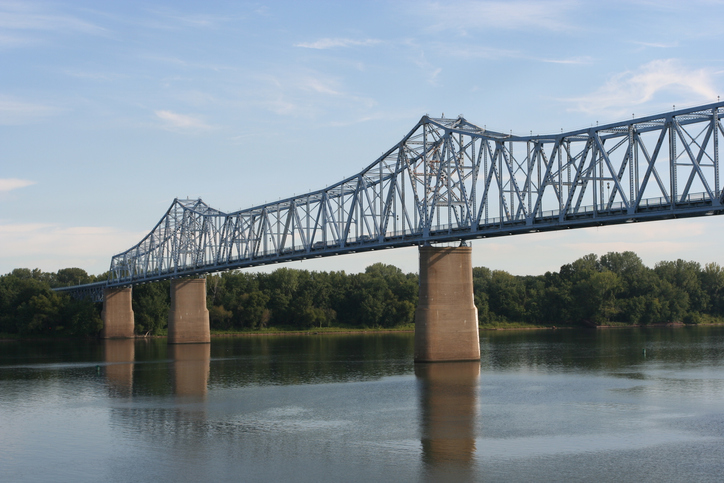 Much to the delight of local Kentuckians, 2022 looks to be a promising year for the development of recreational outdoor spaces. Owensboro is about to explode with new developments in the realm of entertainment, retail, dining, and residential investments. Chief operating officer for Gulfstream Development, Ed Ray will join other Matt Hayden-owned business associates in the investment of $100 million into construction in downtown Owensboro.
Ed Ray claims that locals can expect to see new apartment and hotel complexes over the coming year, with an emphasis on recreational outdoor spaces that get people interested in outdoor activities and recreational enterprises. The people of Owensboro are in for a treat in 2022.
Recreation, Restaurants, And Retail
Building healthier communities in urban and suburban areas has become an important trend over the past few years. People are ready to explore and connect once again, and the development of projects like these can help people to experience the many benefits of a thriving local community. While Ray claims that his eventual goal is to develop 180 apartments downtown, for now Owensboro can look forward to a 101-unit apartment block within close proximity to the new hotel complex in 2022.
Third Street can expect to see a 245 vehicle parking garage, and the six story apartment block will feature a whopping 11,300 square feet of space for restaurants and retail developments to operate. Some of the amenities to look forward to include a grill, outdoor lounge, and even a pickle-ball court. Ray says that his reason for developing recreational spaces in downtown Owensboro is to attract business, fortify the community, and add "much needed density" to the area as a whole.
The Vision Of Business Landscaping In Owensboro
Amongst other property developers, Ray takes on an optimistic and energized approach to the future of business and landscaping in Owensboro, Kentucky. Designs are well underway, projects are being invested in, and construction is starting to begin. The apartment block being built this year will be called Brio Apartment Homes, designed to host 79 units, which will accommodate mostly one-bedroom apartments.
Constructing new developments in Owensboro is important for the sake of its economy, community, and health status. After spending so much time indoors since 2020, communities from across the globe are rearing for more outdoors and recreational opportunities, which is exactly what Ray intends to create. The importance of professional business landscaping in Owensboro is greater than ever, as these services are going to be needed in abundance to keep outdoor commercial and residential areas in great condition, all year round.
The Future Is Bright (And Green) For Owensboro
With a clear picture in mind of what downtown Owensboro should look like in the coming years, Ray is determined to breathe new life back into this small town and revive a sense of vivacity into the streets.
The spaces in between apartment blocks, hotels, and lively recreational centers will act as much-needed open green spaces such as parks, walkways, and sports fields that draw people out of their homes and into the town's new atmosphere. Through clever use of space and the reintroduction of lush greenery, Owensboro can look forward to a much lighter and bright future.
Additional Find Rentals Articles
---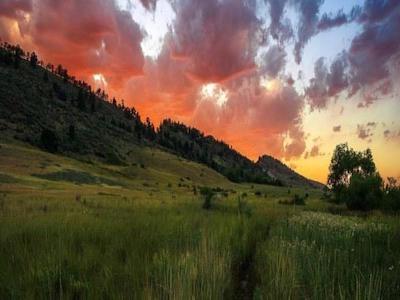 A Travel Guide To Fort Collins Colorado
by Anthony Vaarwerk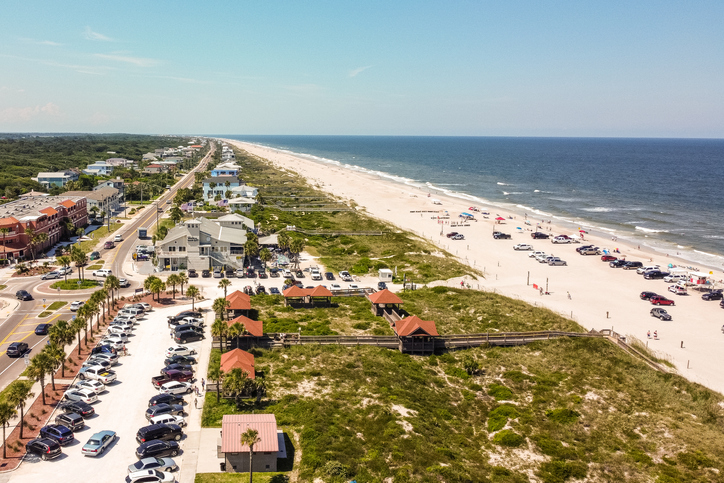 Things To Do Fernandina Beach Florida
by Find Rentals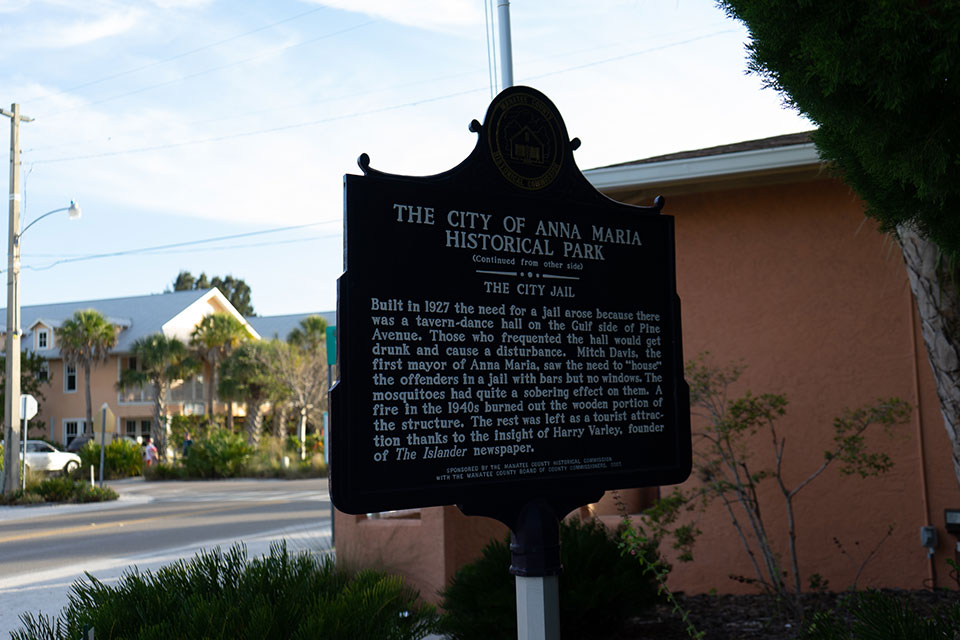 The Anna Maria Island Historical Society
by Find Rentals
---