Embracing Winter Months in Snowy USA
Embracing Winter Months in Snowy USA
There are two times of year that are a whole lot of fun. The summer, and the winter. The summer is a time of barbecues, surfing and sunbathing. When the weather starts getting colder it's easy to lament the lack of sun but that coolness is really a blessing. It means that snow is on its way, and with it comes skiing, snow tubing, snowboarding, ice skating and more.
Family Snow Vacations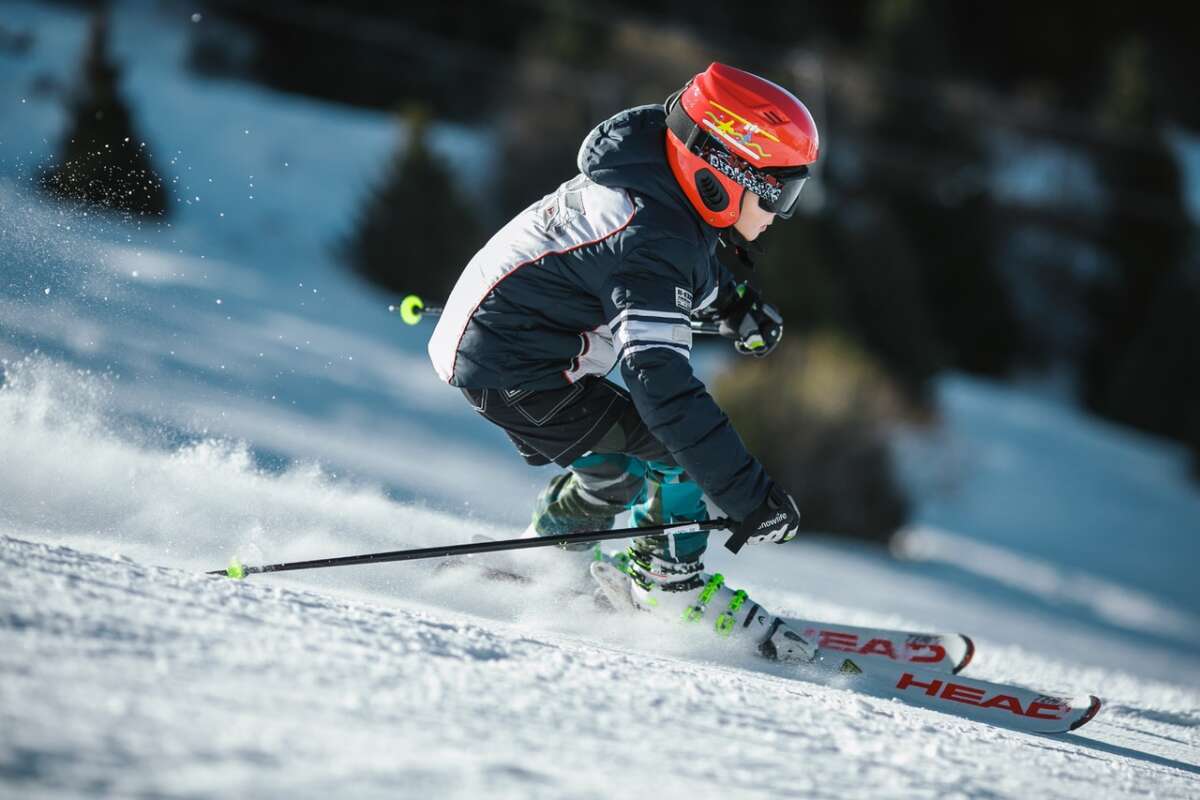 If you're looking for a chance to get away from it all during the winter, then retreating to a beautiful villa and going on a skiing holiday is a wonderful option. Whether you're experienced at skiing or not, you can have a good time because there are numerous resorts to choose from, with slopes that range from super-challenging, to gentle enough for even the youngest and most nervous beginners.
You can hire kit and book lessons at the resort if you need to, and book a vacation rental that will give you the freedom to come and go as you please and enjoy the peace and quiet of the snowy mountains.
You can pick up some great deals on family snow vacations if you're flexible about when you travel. Staying in a villa will help you get a good price on your trip, because you're paying for the property rather than paying per person.
Shop around to get the best possible deal on flights - or if you're not far away just drive up and take advantage of the garages most properties have. Stay for as long or as short a break as you like and enjoy having the place to yourself.
Hotels can be fun, but when you're traveling with a family it can be frustrating sharing with other families and keeping the kids in line. Choose a condo or villa and you can let the kids burn off their energy on the piste and then take them 'home' to chill for the evening and enjoy playing in a heated pool.
You can cook your own family favorites for breakfast, and keep up your routine while still enjoying the excitement of being somewhere different for the winter.
Romantic Winter Snow Getaways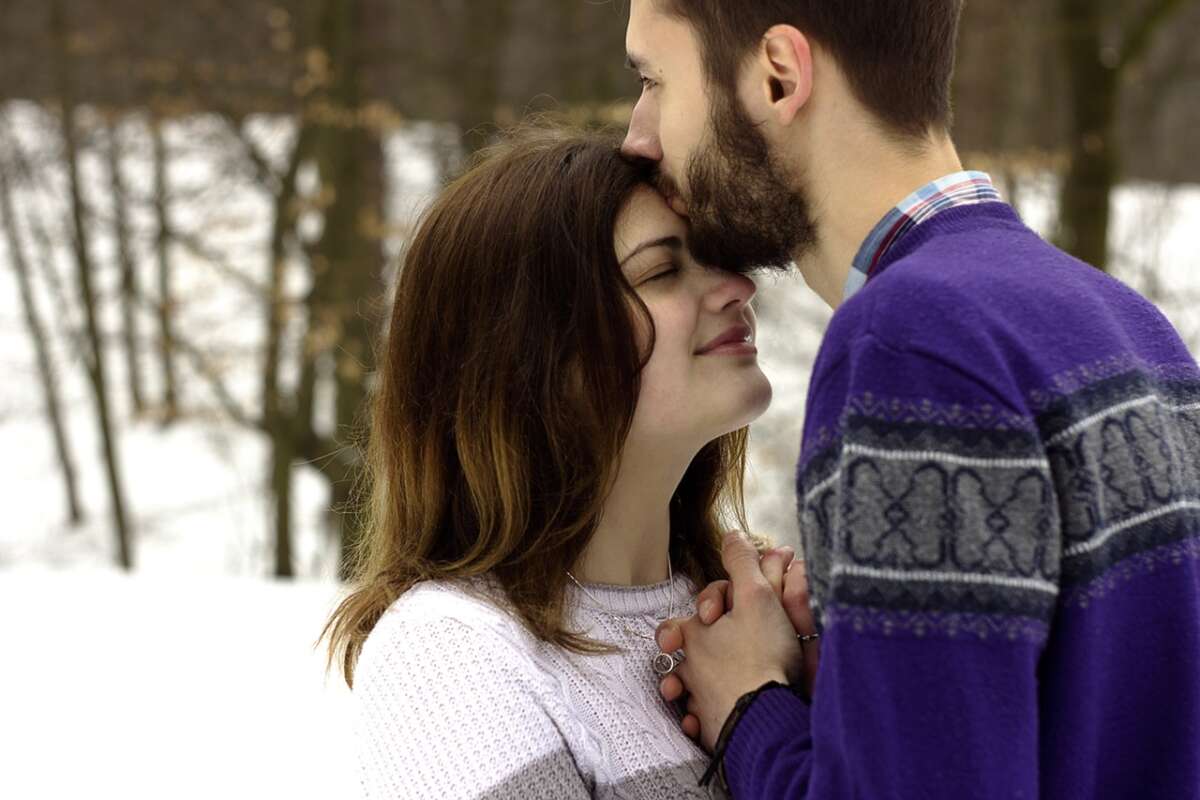 You might not think of a winter snow holiday as being the default romantic option but that's part of what makes it so special.
Why spend your time going to expensive and crowded Christmas markets or fighting for a table at a restaurant in one of the traditionally 'romantic' cities, when you can enjoy gorgeous views and a sense of adventure in some of the most unspoiled scenery that Colorado has to offer.
Getting out and doing something adventurous is a lot of fun and can get the serotonin and oxytocin flowing, making it a great bonding experience. It's something that every couple should try at least once.
If you head to some of the more remote lodges and holiday houses, you will be away from the crowds and the families, and will have the chance to take romantic winter walks, get some great photos and really have some fun. There's little better than making memories with the one that you love.
Cozy Winter Cabin Vacation Rentals Getaways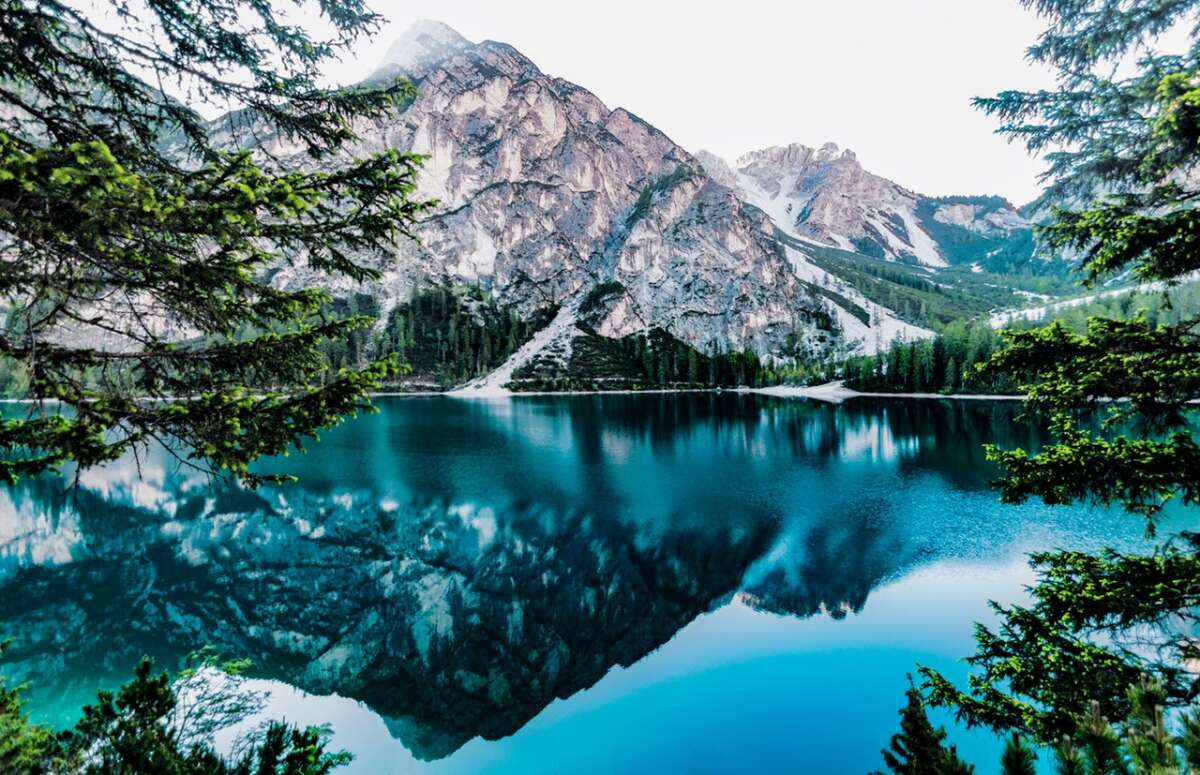 If you aren't the sporty type, there's still plenty to do even in the winter months. Colorado might be a snowy area, but there are golfing options all year round. There are also some gentle walking routes, quiet trails, lovely fishing options, interesting museums and some cultural centers with opera houses, theaters and more.
Fine dining options abound, and the condos, villas and town houses in the area are ideal for people who want to feel pampered and enjoy an elegant setting. Some of the high-end villas come with staff that will cook and clean for you, rounding out the holiday experience in the perfect way.
If a spacious villa is a little too much for you and you want a more intimate feel, look for a cozy cabin at the foot of the mountains, and enjoy a quiet getaway with your loved ones. There's something for everyone.
If you enjoy fishing, hiking, or golfing then staying in a winter cabin in Colorado will put all of those activities within easy reach of you, and give you a chance to recharge your mental batteries in anticipation of the spring.
Vail Colorado
Vail Colorado is a small town that is located at the base of the Vail mountain, near the ski resort of the same name. It is nestled within the White River National Forest, and offers easy access to a range of winter sports including skiing and snowboarding in the winter, with golfing, fishing and hiking activities on offer in the summer.
The resort includes more than 5,200 acres of developed terrain for skiing and snowboarding, with options to suit all levels of confidence and experience on the piste.
Vail is a fun place to visit at any time of the year, and thanks to its rich heritage and beautiful scenery many visitors return time and time again. The Highlands Townhouses in Vail are an affordable, well-equipped option for those who are looking for a relaxing and comfortable getaway, while another good option for those who are looking to be truly pampered is the Vail Villa - a five bedroom rental property in a secluded area, with spacious rooms, a pool table, stunning views, a hot tub, and a splendid creek setting.
In the winter this well appointed villa is a wonderful base for your skiing adventure, and in the summer you can walk right outside and go fishing on Gore Creek. Staff are available for cooking and housekeeping upon request.
Aspen Colorado
Aspen is a popular ski resort in the rocky mountains, that offers not just skiing but also other year round outdoor activities. It has some unique landmarks, such as the Wheeler Opera House, that was built in the late 19th centuries when the town went through a boom in silver mining. The local history museum is also well worth a visit.
Aspen is located within the White River National Forest, so there is no shortage of nature tourism to enjoy. Aspen's rich history and interesting architecture make it well worth a visit. There is a wealth of high end, luxurious condos and holiday homes in the area, from the Cottonwoods Condos to the beautiful Mountain Valley Retreat house, there are properties that will cater to every budget.
With spacious rooms, bar areas, a fireplace and a hot tub, the Mountain Valley Retreat is the perfect place to go if you really want to be pampered.
Telluride Colorado
Telluride Colorado is a Victorian mining town located in the Rocky Mountains. It has a rich history, with many beautiful old buildings to be found, including the Sheridan Opera House. There is a popular ski resort, and the town is also home to a golf resort, so there is something for everyone, sporty or otherwise.
In between skiing trips, it's well worth exploring the main town itself, and sampling some of the restaurants as well as the evening entertainment.
There are some lovely town houses and condos in Telluride. The Finn Town Flats Home is a beautiful little place in the Gondola District, ideally situated for accessing the ski resort, and Cimarron Lodge is a quaint property that offers some spectacular views of the mountains. Whatever your budget you will find that there is an ideal property for you not far from the mountains.
Breckenridge CO
Breckenridge is a town that is located at the bottom of Tenmile Range in the Rocky Mountains, Colorado. It boasts a large ski resort that supports year-round alpine activities and is known as having a rich Gold Rush history as well, with a lot of the architecture preserved in the Breckenridge National Historic District.
There are more than 180 open trails, and the resort has 34 open lifts, supporting skiers of all abilities. Visitors will find a wealth of options, including the Trails End condos, which are ideal for smaller groups, and the Snowy Ridge House, which can accommodate groups of up to 16 travelers and has all of the comforts that one would expect from a luxury property including a private hot tub, in-floor heating, and garage parking as well as a convenient location not far from downtown Breckenridge.
Park City Utah
Park City Utah is located to the east of Salt Lake City, in western Utah. It is bordered by the Park City Mountain Resort and the Deer Valley Resort, which are both known for having amazing ski slopes.
The Utah Olympic Park played host to the Winter Olympics in 2002, and many of the slopes in the area are still used as training facilities for competitive skiers today.
In the 19th century, the town went through a silver mining boom, and the history of that can be seen in the architecture on Main Street today. Accommodation in Park City is quite affordable, with smaller condos such as Powder Pointe catering to those who want a luxury ski holiday on a budget, while Abode offers several spacious vacation rentals at the higher end, including Abode du Mont - a stunning rental that is perfect for larger parties and those who want a mini mansion with its own private hot tub and more.
Mammoth Lakes CA
Mammoth Lakes is a small town in the Sierra Nevada Mountains of California. It boasts the Mammoth Mountain and the June Mountain which are both home to some great skiing trails.
For those who prefer camping, biking, or general sightseeing there is plenty to see and do - including the John Muir Trail, the rock formations at the Devils Postpile national monument, and the scenic trails on Rainbow falls. Mammoth Lakes is also not far from Yosemite National Park, a wonder that people should visit at least once in their lifetime.
There are some great condos in the area, including the Seasons 4 Mammoth Condo, which enjoys a tranquil mountain setting. This two bedroom condo boasts two full bathrooms and one half bathroom, and also has a pool which is shared by the guests of the complex. There is a games room and a hot tub, offering lots of entertainment and relaxation opportunities after a hard day on the trails or the piste.
Killington Vermont
This picturesque town is located in the Green Mountains and it is best known as being home to the Thundering Falls hiking trail, as well as the Killington ski resort and the Pico Mountain downhill ski resort. There are more than 150 open trails, and Killington is considered to be one of the best mountains for snow sports in the Vermont area.
The Long Trail and Appalachian Trail both cut through Killington, and Gifford Woods State Park is located just to the west of the town, offering a great change of scenery thanks to its old-growth hardwood beeches and sugar maples. The park is ideal to visit on days when the weather is mild.
There are some stunning vacation rentals to suit all budgets, too, including affordable small condos such as Wifflree and bigger houses to accommodate large parties, such as the seven-bedroom Sunburst house, which can sleep up to 24 people. FindRentals has a variety of vacation rentals in Killington Vermont for family, couple and large group seeking vacation accommodations.
As you can see there are numerous locations to stay in Colorado, and quite literally thousands of trails and skiing routes to enjoy. Whatever your budget, ability or energy levels, it is well worth a trip to enjoy the snow activities that the region has to offer.
So, if you're tired of the rain and want to avoid the crowds as Christmas draws near, why not head to Vermont or Colorado and take some time to re-acquaint yourself with nature. The mountains and parks in the area are stunning, and whether you head out there alone, with family or with a big group of friends you can be sure that you will come away with memories that will last a lifetime.