Travel Guide of Things To Do in Navarre Beach Florida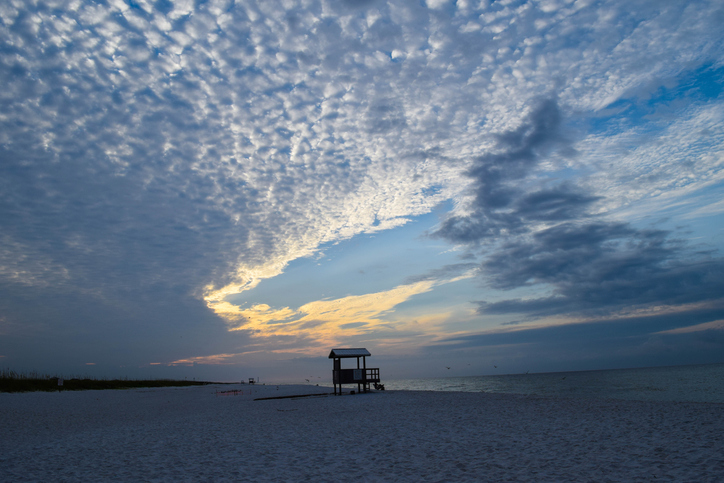 Navarre Beach Florida
Sometimes fun can be found in the most uncrowded places where freedom is mostly felt. For beach lovers out there, Navarre Beach, Florida, might be all that is needed. Navarre Beach, Florida, is a popular beach community, which is very known for many travelers and the main destination by many families to escape the crowd for a little bit. Dotted on the west side of the Emerald Coast, the place welcomes visitors with its beautiful shore and waters to give relaxation and comfort.
Other than its scenic beach views, Navarre Beach, Florida, is full of attractions and restaurants to enjoy. Hence, visitors may leave out swimming activities for a bit and jump into other activities such as zip-lining, canoeing, and strolling. Even spending a day at the place may not be enough as there are limitless fun activities and things to do in Navarre Beach, Florida. Well, let's find it out here.
---
Book Direct and Save with a Vacation Rental Management Company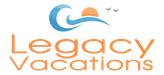 Legacy Vacations is a family owned and operated business, with long standing ties in Fort Walton Beach and surrounding communities. We understand.. learn more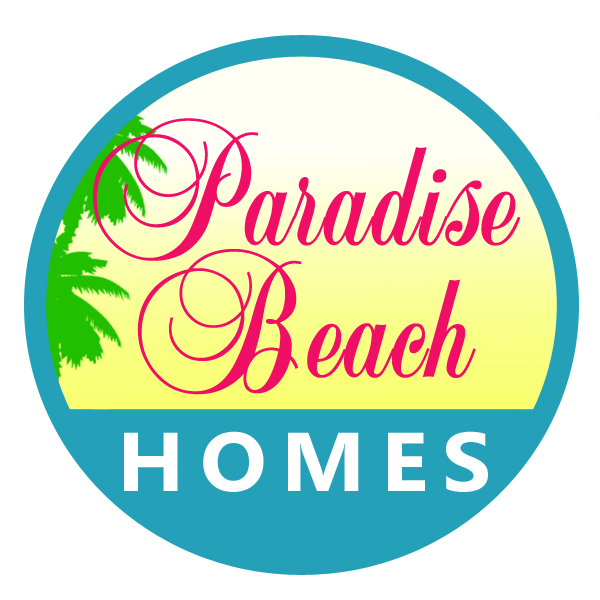 Paradise Beach Homes is a professional vacation rental management company with over 30 years of experience! Locally owned and operated with vacation.. learn more
Marine Life At Navarre Beach Sea Turtle Conservation Center
Tourists will love the sea even more as they visit the Navarre Beach Sea Turtle Conservation Center. It is an organization that mainly promotes the protection and conservation of sea turtles. However, they also have taken care of other marine life, such as tortoises and crabs. Visitors will surely enjoy beautiful insights into marine life, especially meeting with their most adorable Sweet Pea.
Sweet Pea is one of the sea turtles that was saved in Navarre Beach who gives the warmest welcome upon visitor's arrival in the place. Navarre Beach Sea Turtle Conservation Center displays many attractions such as Seahorse Habitat, Grumpy the Lionfish, Jellyfish Aquarium, Artificial Reef Aquarium, and so much more. Even so, the place is great for kids to experience fun interaction with sea animals while learning.
Freely Enjoy The Beach Experience
Of course, tourists should not miss the jewel of Navarre Beach, Florida. Hence, indulging in the beauty of the beach should be on the top list. Whether soaking under the heat of the sun, swimming on the beach, or just appreciating the scenic views around the beach, visitors are free to do almost limitless activities.
Navarre Beach, Florida, was known as one of the best beaches in the country for this reason. Visitors are allowed to bring anything such as a surfing board, kayak, umbrella, food, and drinks. Moreover, it has a wide shore and is uncrowded most of the time. Thus, the best spots on the beach never run out. Feel free to explore and unwind in the place but just remember to responsibly clean things up before leaving to maintain the beauty of the place.
Capture Beautiful Butterflies at Panhandle Butterfly House
The home to native species of Florida butterflies, Panhandle Butterfly House is filled with beautiful sightings of colorful flowers and butterflies, which surely fills visitors' eyes with pure delight. Here, people can find rich refreshing views and experience relaxing contact with nature. Hence, this place is best for nature lovers even more.
Better to not miss capturing the most beautiful views in the place, especially those caterpillars that are ready to bloom into beautiful butterflies to have a little souvenir in the pocket. Every October, Panhandle Butterfly House also conducts a celebration for the migration of Monarch Butterflies. Thus, it is the best season to visit the place.
Discover Wild Animals At Gulf Breeze Zoo
Yes, Navarre Beach, Florida has a lot of surprises. It is kind of unexpected for some to find a zoo near the beach but this is true at Gulf Breeze Zoo. Spend an exciting time with kids or partners by walking through the park and enjoying seeing the animals living in their habitat.
Visitors get to encounter many animals such as giraffes, gorillas, hippopotamuses, rhinos, and orangutans. They have a safari express train ride or elevated boardwalk that lets visitors see the animals from afar. However, the zoo also allows close interaction with animals for a thrilling experience. Certainly, people can never get bored with this 50-acre zoo.
Conclusion
No matter how busy life is, people always deserve a quick break from stress and tiredness. Spare the time for a little bit to spend a fun and exciting experience with Navarra Beach, Florida. Seize the opportunity of having a break by exploring the different wonders of the place. From the beach to parks, there are lots of activities that await every people who plan to visit Navarra Beach, Florida. Hence, get ready to pack your things now!

Map of Navarre Beach Florida
Suggested Find Rentals Articles
---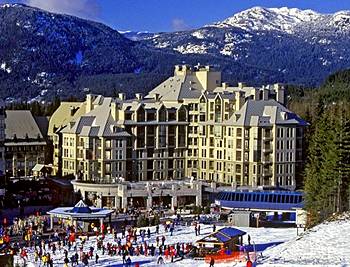 Whistler, British Columbia Travel Guide
by Anthony Vaarwerk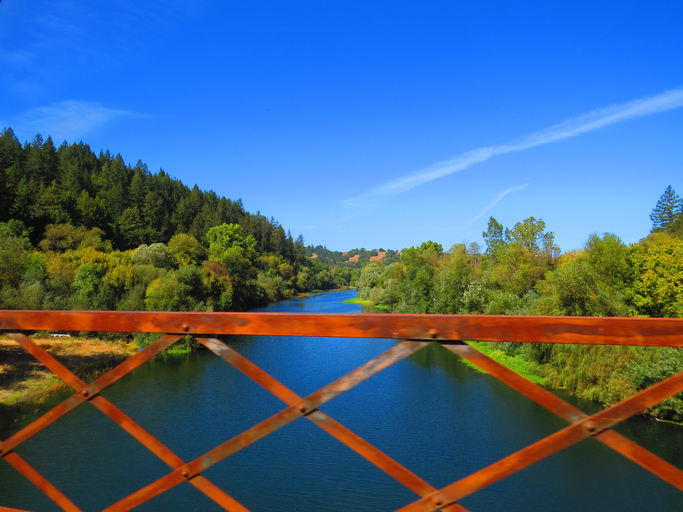 Russian River Jazz And Blues Festival
by Anthony Vaarwerk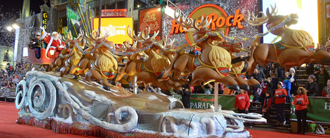 Hollywood Christmas Parade
by Anthony Vaarwerk
---