Design Tips for Furnishing your Vacation Rental Property
Design Tips for Furnishing Your Vacation Rental Property
The vacation rental industry continues to grow as owners discover the benefits of renting out their properties. Online vacation rental websites are opening up a whole new world of travel accommodation opportunities for vacationers while generating income for owners.
One of the challenges of owning and operating a vacation rental property is knowing how to outfit your space with the right furniture. Most owners stay away from expensive or antique furnishings considering that you are housing guests, however, there is still a delicate balance between style and functionality that should be met.
The rental home industry has become increasingly competitive, so you want your property to stand out from the crowd and make your guests as comfortable as they are impressed. With innovative furnishings from Kasala and following some of these design tips, you can transform your vacation rental into a first-class destination.

Keep It Simple
Although you want to add enough decor items to your rental to make your guests feel comfortable, keeping your design simple will make things easier. Expensive pieces of art or decor can easily go missing or become damaged when you have many guests moving through your space. Choose a simple neutral color for the main parts of the house and a few decor items to warm-up the space.
Kid-Friendly Furniture
Families are still the largest demographic of travelers looking for affordable lodgings. This means that your rental property furniture choices should reflect the needs of your guests that have children. Even the coziest getaways for couples can include furnishings like a pull or fold out couch that can comfortably sleep one or two children. A set of bunk beds in the spare room along with stain-resistant furniture fabrics should also be a priority if you are welcoming children to your rental.

Plenty of Storage
No one wants to live out of their suitcase when they are on vacation. Furnishing your bedrooms with appropriate storage can help your guests feel more at home. Simple dressers with plenty of drawers along with closets already outfitted with enough hangers for your guest's wardrobe are always a bonus.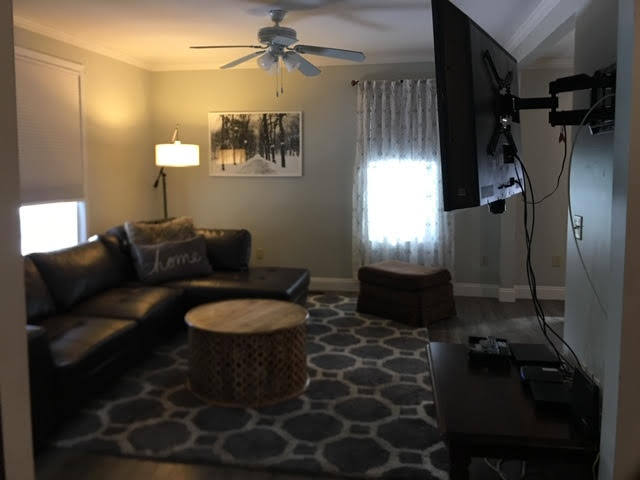 Durable High-Quality Furnishings
Your rental is likely to take a beating when you open it up to travelers on a regular basis. Guests may not be as careful with your furnishings as they would be with their own, so it's important to find pieces that are well made and durable. Spending a bit more money on quality furnishings can help save you money on wear and tear down the road. Solid wood designs are preferable over more flimsy items like glass or pressboard materials for their strength and durability.

Stain Resistant
Let's face it, spills happen. When you own a rental property, your furnishings are going to take a beating and it won't take long for them to show wear if you don't use the right fabrics. Easy to clean and stain-resistant fabrics, carpets, and bedding is an easy way to keep your rental looking fresh.
Conclusion
If you are thinking about opening up your own rental property, choosing the right furnishings can set the tone of your whole space. Follow these design tips to help you find durable and elegant furnishings that will keep your guests coming back year after year.
Suggested Find Rentals Articles
---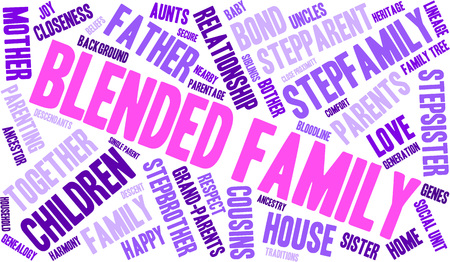 Family that Plays Together - Part 2
by Anthony Vaarwerk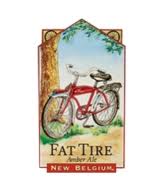 The Fat Tire Music Series
by Anthony Vaarwerk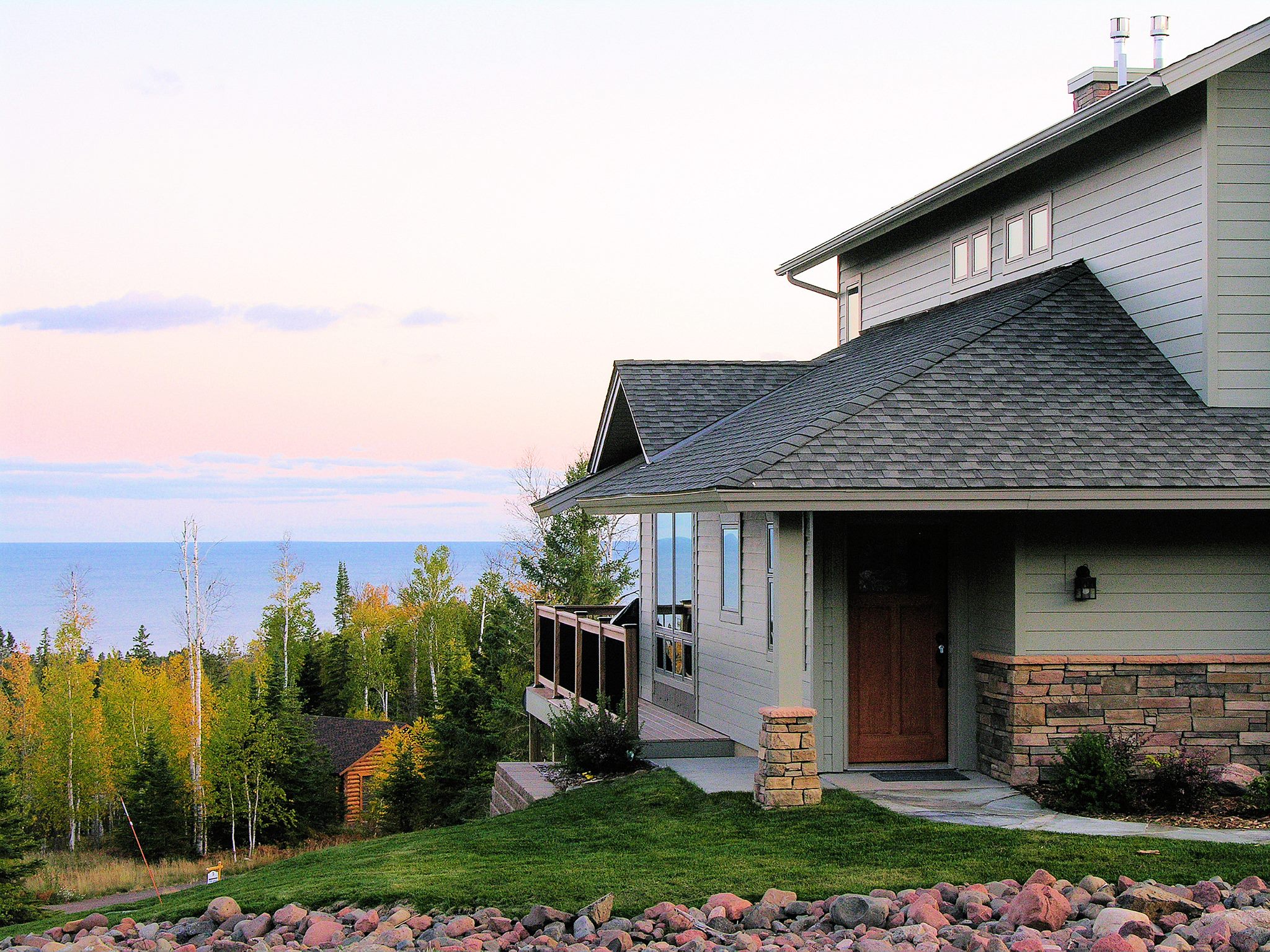 Vacation Rental Home Stay With Your Family
by Tiffany Wagner
---