Small Business and the Vacation Rental Industry with Clausen Properties
Small Business and the Vacation Rental Industry in Marco Island Florida with Clausen Properties

Clausen Properties Builds Future in Personalized Book Direct Customer Experience
According to a quote given by boutique Vacation Rental Manager Clausen Properties, Inc on Marco Island – the pendulum of consumer experience is swinging back in favor of a more personalized rental experience for travelers looking to book a Florida property on Marco Island.
"VR's have changed drastically in the last several years due to OTA's and their massive influx of money and exposure thus making a smaller family owned business having to come up with creative ways to promote their business. Although this is a challenge, the success that the small business sees is based on not only the team they have, but also with the support from boutique and niche style businesses such as FindRentals.com, that are looking to promote these smaller businesses which in turn helps them succeed as well," says Catherine Clausen-Neff, General Manager at Clausen Properties.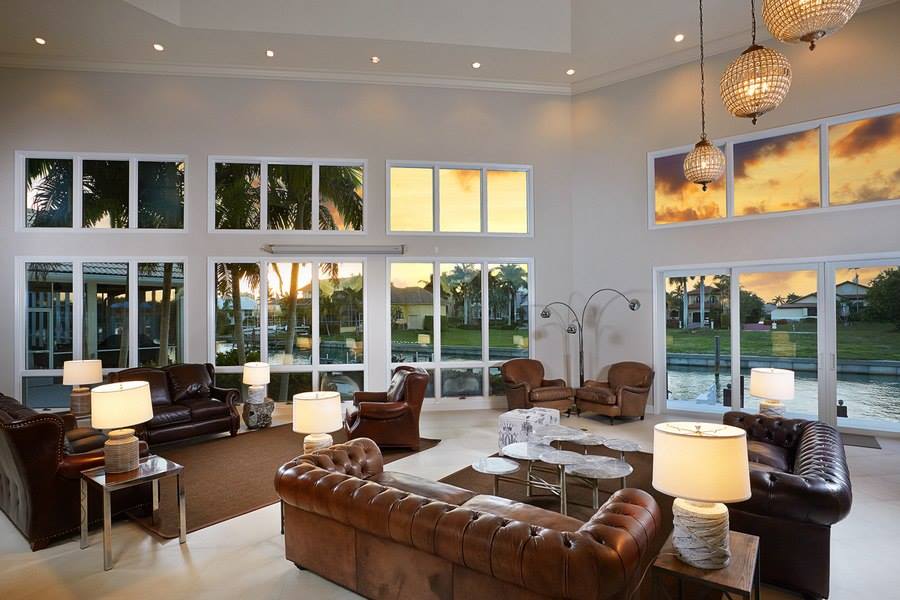 As in practically all Industries seen over the last 50 years the personalized, caring consumer experience has given way to a landslide of garbage ads filling up our spam folders and a relentless stream of, "out of state" phone calls ringing our cell phones. While the issue of big business running small proprietors out of town is not a new one per se, with the countless depictions seen every December on the Hallmark channel – what is unique to the vacation rental industry is asking the real question, "As a consumer what am I giving up in exchange for putting my trust and my families vacation experience into the hands of Big Business or an Individual Owner I'm unaware of?". Yes, saying it in that way may sound trite however, before you hit the big blinking red "Book Now" button on one of those big commercial sites you may want to dig deeper by asking the more pertinent questions that could turn your perfect vacation into a "Home Alone" nightmare. After all, the money you're spending probably came at the expense of saving by your personal sacrifices. Not eating out, driving that extra mile for a discount or bringing coffee to work rather than stopping at Starbucks. All these efforts are exactly what you are literally putting on the line when booking a usually very expensive vacation.
There are of course many – But, let's just focus for a second on the big one: Do you think that anyone from that company, any employee, marketing manager, critic, code-writer, webmaster, customer service agent has been to or knows the place you are planning to go better than someone who actually lives and works there? Not just a resident but a person whose profession it is to match a property's qualities and community to perspective vacation rental travelers. Not to mention how better off this is for the community.
The Answer: No. Period.
This is exactly the concept and advantage that Clausen Properties Inc, on Marco Island is looking to leverage. Knowing not only what the brochures say or regurgitating a list of features and amenities but rather having that intimate knowledge such as – knowing what type of people your neighbors will be living in the houses next door or across the street. Or, what is the best place to go out on a wednesday afternoon at 2pm for a Margareta because the bartender is a beach side legend. So, before you get sucked into the "big city hype" be aware and don't get taken. Genuinely take a moment to consider that those small details can turn a an average vacation bought from Willy Wonka into a Cinderella fairy tale by booking directly from the small businesses who actually know what they are talking about and who take the time to get to know you and what you want. So, next time you're looking for a great Florida Vacation consider Marco Island and book direct with Clausen Properties and don't gamble with your money or family's vacation experience.