The Ultimate Utah Road Trip Travel Guide
The Ultimate Utah Road Trip Travel Guide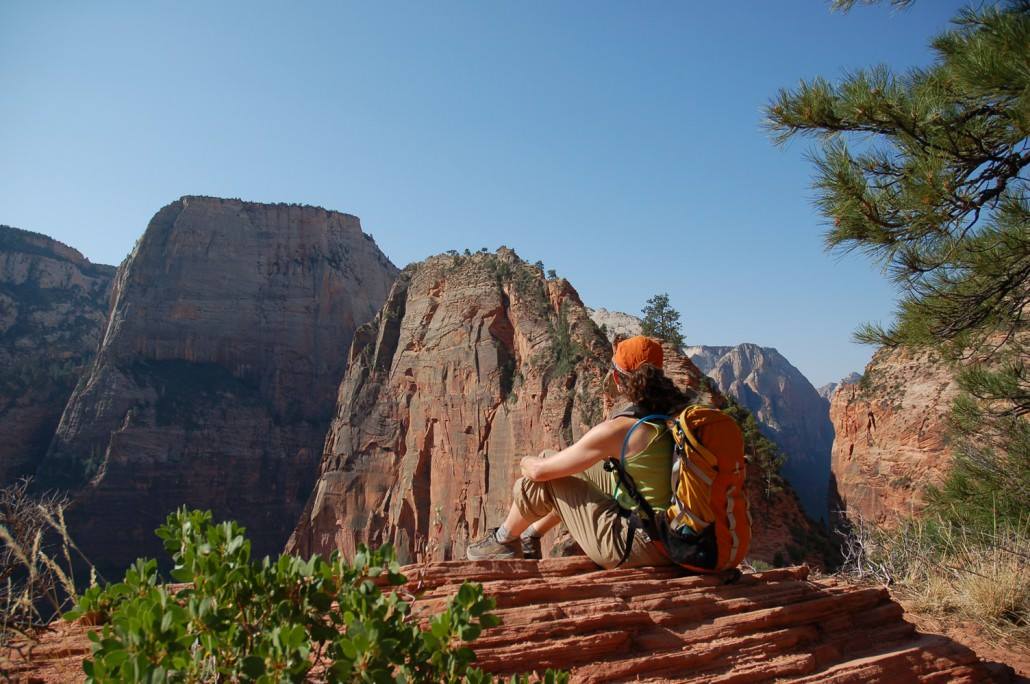 Utah is one of the most underrated states in the US, jam-packed with natural beauty and endless sights to see. If you've never thought about taking a trip to this area of the country and are craving stunning views and wild outdoor adventure, this may be the perfect next destination for you. Best of all, there are Find Rentals vacation properties in there area so you can stop along the way and rest up for the complete adventure.
Here, we will cover the must-see destinations of Utah for a breathtaking journey through a state you will never forget. And when we say it is jam-packed with beauty, we mean it. To drive the entire length of the state from north to south, it would only take roughly 6 hours in the car! And there are truly endless things to do and see along the way.
If you've done any research already, you've probably heard of the "Mighty 5" parks of Utah. These are the five parks to visit - each one a national park anchoring a different region of travel and leading visitors to surrounding state parks, national monuments, and quaint towns full of character.
Here are the Mighty 5 Places To See In Utah:
Zion National Park - Springdale, UT
Bryce Canyon National Park - Bryce, UT
Capitol Reef National Park - Torrey, UT
Canyonlands National Park - Moab, UT
Arches National Park - Moab, UT
These are listed in order from south to north - simply because when we took this trip, we flew into Las Vegas, Nevada, rented a car, and after a fun welcome in Sin City, we began our journey north, stopping along the way to stay in Utah vacation rental properties. We made sure to stop in Valley of Fire State Park on our way out of Nevada which we highly recommend to friends. Boasting a brilliant color palette of red, orange, and pink against the desert hues, panoramic vistas, hiking trails, petroglyphs, and scenic drives, this is not one to skip!
Once we crossed over the Nevada border, we were about an hour away from our first stop: Zion National Park. We were sure to make a lunch stop in St. George, Utah along the way. Zion is one of the United States' most popular national parks with one of the highest annual visitor counts - and for good reason. Whether you want to feel the stinging in your lungs as you catch your breath from climbing the steep summit up to Angel's landing, or want to comfortably observe the natural beauty of southern Utah, Zion has something for everyone. We recommend dedicating at least half a day to this national park depending on what you plan to do.
Next stop: Bryce Canyon National Park. About two more hours down the road, we entered Bryce, Utah - home of Bryce Canyon, Dixie National Forest, Red Canyon State Park, and so many more wonders of nature. Once we arrived, we checked into our Utah vacation rental and rested up for another big day of adventure. Bryce Canyon is another park that deserves at least half a day of time. The alpine forest surrounded by red rock and wildlife will fill up your camera roll before you know it. The national park does offer a shuttle service that travels the length of the park during daytime hours and stops at picturesque views along the way. But there is no shortage of short or long hiking trails to get out and do on-foot. Be sure to go into the Visitor Center to learn about the unique archaeology of the park - from hoodoos to arches - and how the Grand Canyon is actually a smaller extension of Bryce Canyon!
From here, your journey will extend onto the remaining three parks of the Mighty 5 - Capitol Reef, Arches, and Canyonland National Park. You'll stop at Capitol Reef first, and Canyonland and Arches are both in Moab, Utah and are very close to each other. Even considering all of Utah's impressive scenery, it is difficult to rival Capitol Reef National Park's sense of expansiveness, of broad, sweeping vistas, of a tortured, twisted, seemingly endless landscape, or of limitless sky and desert rock. And lastly, in Moab, you'll find the iconic Utah arches and Canyonland with similarly awe-inducing yet unique scenery.
A Utah road trip will be stunning any time of year, but be sure to be prepared for the season you're in. In summer, make sure to bring lots of sun protection whether it's sunscreen or sun shirts to protect your skin from very direct sun and heat. Bring lots of water everywhere you go. In the fall and spring, it may not be cold during the day, but temperatures can drop pretty low at night, so pack layers, gloves, and hats. Our Utah adventure was one we will never forget! Check out the Utah Find Rentals vacation properties along the way, the endless views, memories, and photos will put this trip at the top of your list.
Additional Find Rentals Articles
---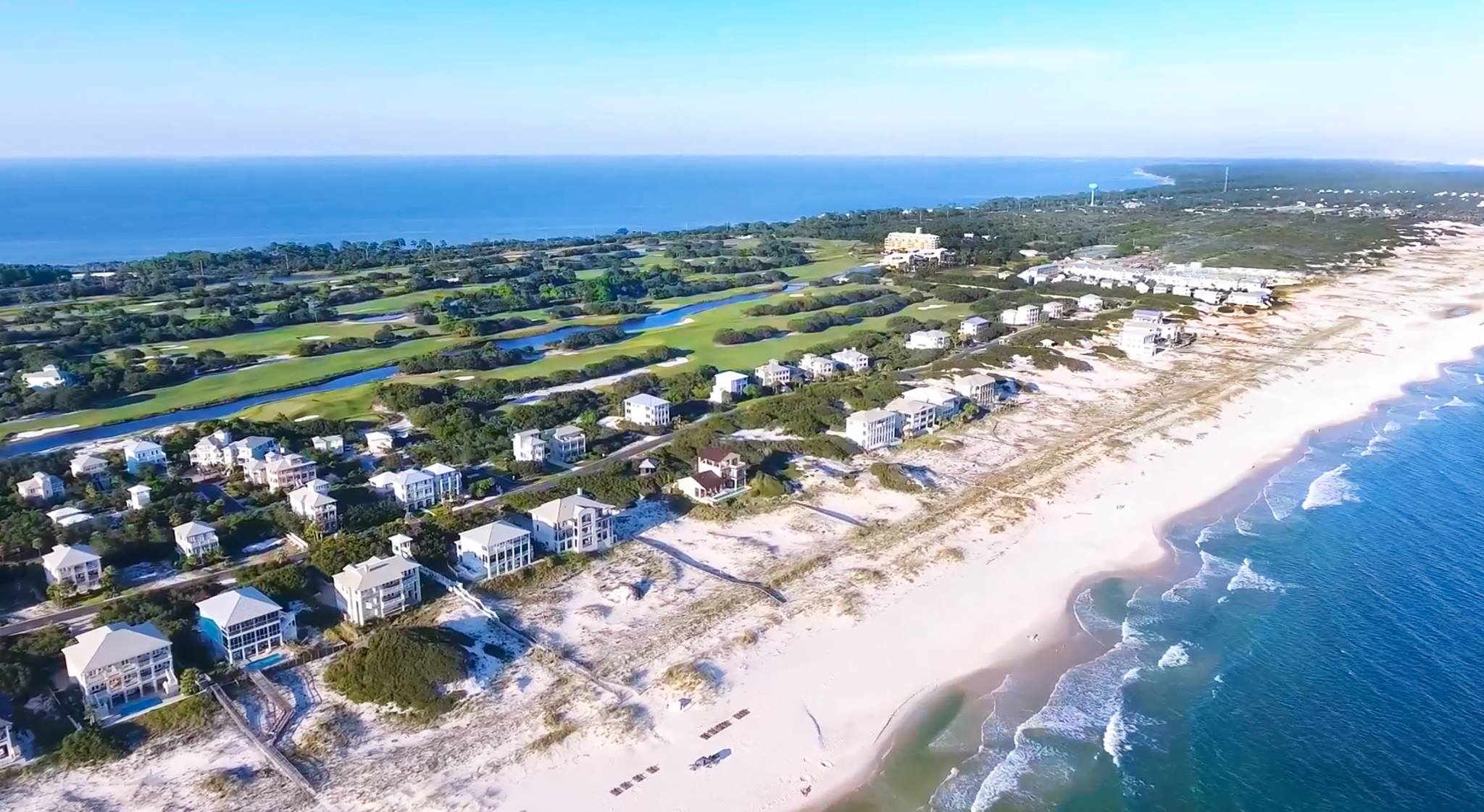 Things To Do Fort Morgan Peninsula Alabama
by Robyn Adams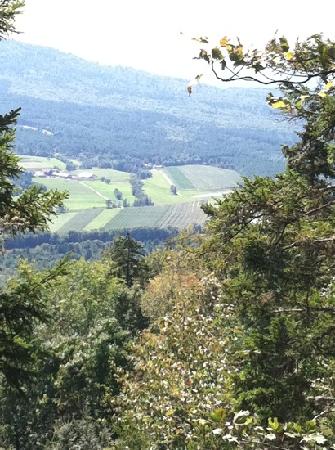 First Day Hike Spanish Mount Trail
by Anthony Vaarwerk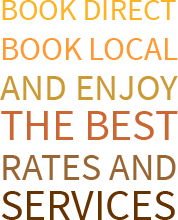 Our Mission Statement
by Anthony Vaarwerk
---