Safe Travel Rules
Safe Travel: The Rules To Remember Before Traveling Abroad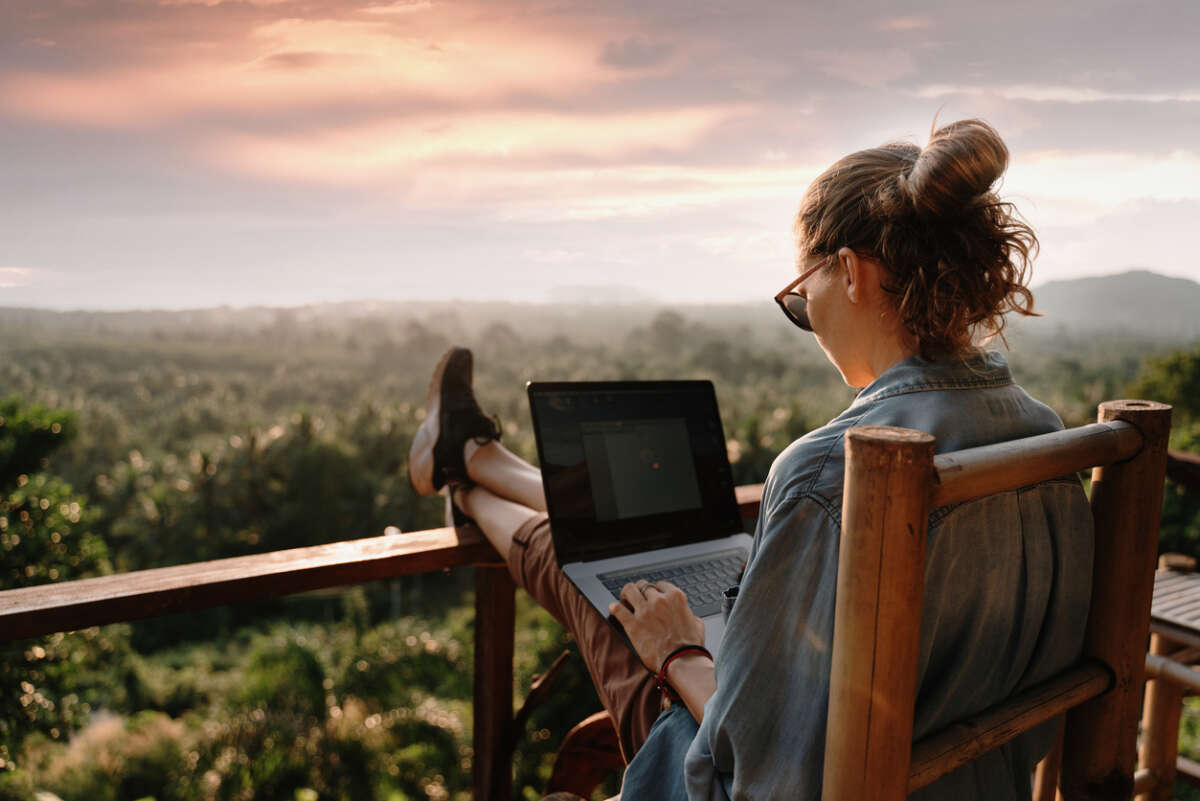 After many years spent traveling the world, I have come up with lots of ways to stay safe during journeys. Often, it can be very difficult to stay safe thus, these particular tips can be very effective for travelers. During my travel to Peru, a few women distracted me and stole my backpack. I was lucky all my money and laptop were near me at the table. Still, it was an unpleasant experience. There is no need to travel abroad and face such unpleasant situations. During a weekend I spent in Miami, my camera was stolen because I was not paying proper attention.
In any case, you should be well-aware of the possible situations to be ready to avoid them. Besides, being careful during your traveling is a necessity. It is enough a few minutes to not pay attention to your possessions to be left without them eventually. During my traveling years, I have come up with the most effective ways to stay safe during your travels. These travel safety tips can be useful for everyone who wants to travel worldwide without facing any dangerous situations.

1. Check and Learn the Most Common Travel Scams

Many travel scams are quite common for a certain territory. Thus, you can learn in advance what dangerous situations you may face in a certain region or country. Besides, you should learn how to prevent them beforehand. You can use Google search to learn the most known scam schemes in the place you plan to travel. For instance, everyone already knows the "broken" taxi meters scheme widely used in Costa Rica.

2. Do Not Use Free Wi-Fi without VPN on Phone

Make sure to not use free Wi-Fi without VPN. In fact, a decision to download and install VPN is a clever one. VPN stands for "virtual private network" and is a technology that adds privacy and security while online. It's specifically recommended when using public Wi-Fi which is often less secure and is often not password protected. This is the only way to keep your personal data from being stolen and shared by using a VPN on your phone. Be sure and free Wi-Fi can be very dangerous for your private data security. Besides, getting a VPN for iPhone or Android is extremely easy. Moreover, you can always use a trial period to learn all the benefits of VPN iPhone. Finally, VPN on iOS is a great solution for iOS device owners.

3. Check and Write Down Emergency Info

When you stay abroad, anything can happen. In case of any emergency, you will have no time to search for numbers of local ambulances or police. Make sure to find and write them down in advance. It can save you a critical amount of time needed to deal with any dangerous or stressful situation during your traveling.

4. Get Travel Insurance in Advance

To stay safe, you need to get good insurance to cover you at any place you travel. You may think it is no use to get travel insurance. Still, this is the best way to assure your safety in a foreign country. If you can arrange really good insurance, you will be feeling much better. Besides, it will be easy to travel with some expensive possessions like a laptop or camera. The insurance covers the possible risks of losing them while traveling. Check the lists of efficient travel insurance offers and select the best one before starting your journey.
5. Register with Your Embassy

The embassy of your country overseas is the exact place you go when you face some life-threatening situations. Before your trip, register with your embassy once after arriving at your place of destination. Keep your embassy updated with your up-to-the-minute safety information. Thus, in case of any terrorist attack or natural disaster, your embassy will catch up with you quickly.


6. Keep in Touch with Friends and Family

Once you plan to leave the country to travel abroad, make sure your family or friends know where you are going. Keep them updated about the places you visit while traveling. Make sure to email them constantly. Still, do not use a free Wi-Fi service. Make sure to install VPN on iOS before your trip. This simple VPN iPhone tool will ensure secure communication with your family and friends.
7. Do Not Interact Too Much with Strangers

Sure, you may be interested to learn the local culture and traditions better. You may even ask locals about their history and customs if you want. Still, make sure not to interact with strangers too much. Especially, be clever not to agree with an offer to have some drinks with absolute strangers. Do not answer suspicious questions like about the place you stay for a night. It is better to lie about the hotel you stay in than to share this vital information with strangers.
8. Be Aware of What You Are Wearing

Often, to avoid the unwanted attention of locals, you need to change your clothing. Do not wear the clothes that plainly scream to everyone "tourist." Be smarter, and wear simple clothing that does not bring much attention. It will help you to stay safe while checking various sightseeing places abroad.
9. Do Not Risk Your Life for Photos

Many tourists get hurt because of their stupid desire to get some unusual photos and post them online. They tend to climb unsafe hills or reach really dangerous places. Do not engage in any risky activities in foreign countries. The photos to post online are not worth getting badly hurt in the meantime.

10. Learn Basic Self-Defense

Among all the vacation safety tips, this one is quite effective. You should really pay your money and time to learn basic self-defense. You can choose among a few really effective street fighting styles. Besides, these skills will be useful not only overseas but once you face dangerous situations at home as well. In any case, be clever to always stay safe.
Conclusion
Your safety is an extremely important issue while you are traveling. Make sure to prepare for your trips overseas with maximum knowledge on how to stay safe. Check and learn the provided international travel safety tips to assure your safe and pleasant traveling experience.
Additional Find Rentals Articles
---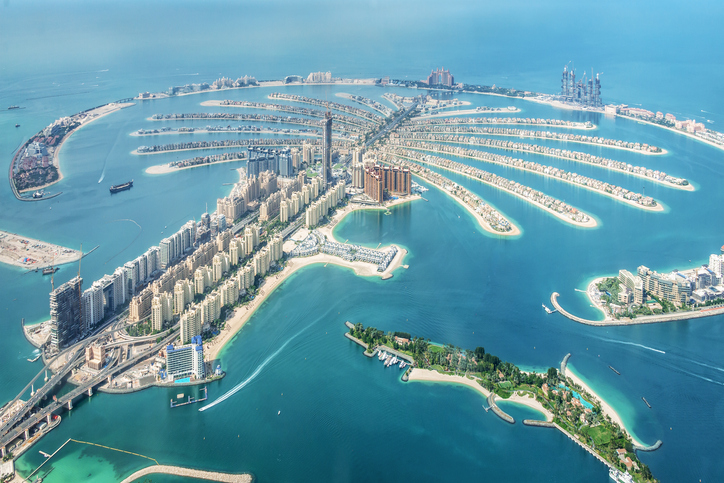 Rent, But, Sell Villa or Apartment in Dubai
by Anthony Vaarwerk Opera Season In Verona
by Anthony Vaarwerk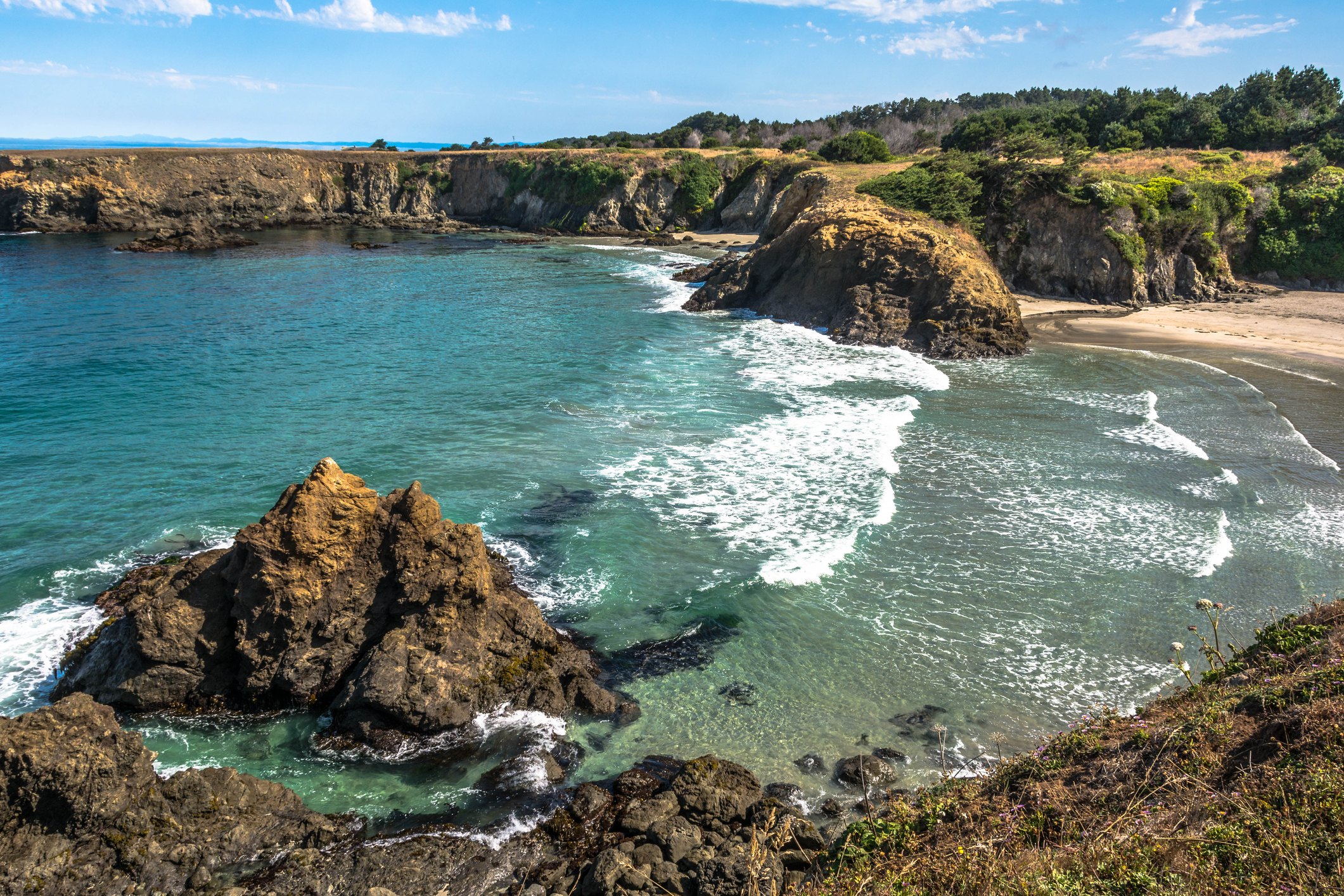 Fort Bragg Mendocino Area of California
by Tiffany Wagner
---