Clearwater Beach Florida Travel Destination Guide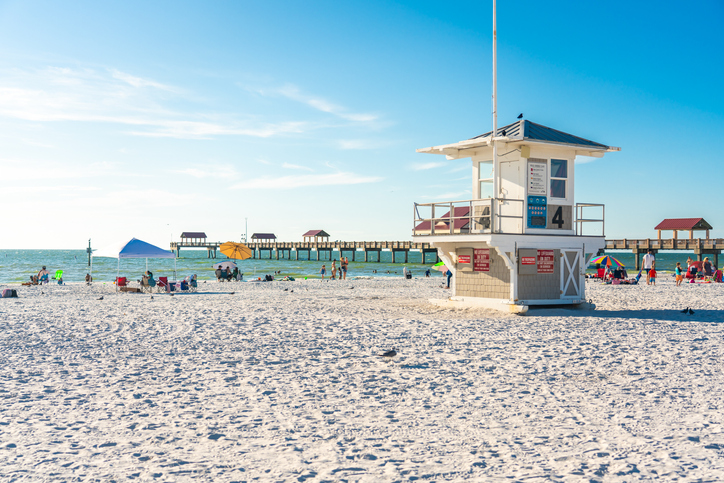 Clearwater Beach Florida
Do you know that Clearwater area holds the Guinness book world record of having the longest run of sunshine? Florida is one of the most visited tourist destinations in America and the beaches here are really magical. If you want to get away from your boring life for a few days or want to enjoy sunsets on the beaches, Florida is going to be the best choice for you. Let's talk about some amazing places in Florida and we think the area of Clearwater is the perfect place to start our guide. This travel guide is going to cover all the basic things that you must know before making your trip to Clearwater, Florida. We are going to discuss activities, hobbies, and places that you can enjoy during your stay in Clearwater, Florida.
Whenever we ask people about their favorite places in Florida, some said that underrated places like Caladesi Island and Naples are their first choices but most of them picked Clearwater as a favorite spot. Only a few beaches in Florida have everything that a tourist can desire and Clearwater is one of those blessed beaches. Clearwater Beach is all about sun and fun. The fun activities, things to do in Clearwater, and sugar-like sand are things that you might never find in any other place in Florida. Clearwater covers three miles along Florida Gulf Coast. This beach is suitable for couples, families, or for individuals who want to spend some time on a peaceful beach. In simple words, Clearwater is a paradise for vacationers.
Why Should You Visit Clearwater Beach?
This question is asked by many people who have not been to Florida. Do they ask why they should go to this specific beach when they have many options on the other hand?
The answer is simple that Clearwater is the perfect place where you will get:
Sugar-like soft sand on the coast
Natural beauty and peaceful environment
Fun activities to do
Sunsets on the quiet beaches
Every other attraction that you can expect from any travel destination
Clearwater Beach is not the only place that has all of these attractions but some other Islands like Caladesi Island also have the ultimate attractions for tourists. Let's have an overview of Caladesi Island too.
Caladesi Island Overview
Caladesi Island State Park is located on the Island of Caladesi in the Gulf of Mexico. It is located in the west of Dunedin, Florida. If you want to search for the perk of Florida in a single place, it is going to be the best choice. Caladesi Island State Park is located in the north of Clearwater Beach.
Most people try to visit their favorite locations in the holiday season or they have to wait for the perfect time to visit any special. But in the case of Caladesi Island State Park, you just need to book your ticket and you are ready to enjoy an awesome vacation period on the most peaceful beach park in Florida.
Where to Stay in Clearwater
Getting a comfortable accommodation for your stay is very easy in Clearwater. As tourism is the main source of income in these areas, the rental managers have taken special care of their quality standards and comfort level. You can find almost all types of vacation rental stay in Clearwater. There are many vacation homes and beach condos available throughout the area.
---
Book Direct and Save with a Vacation Rental Management Company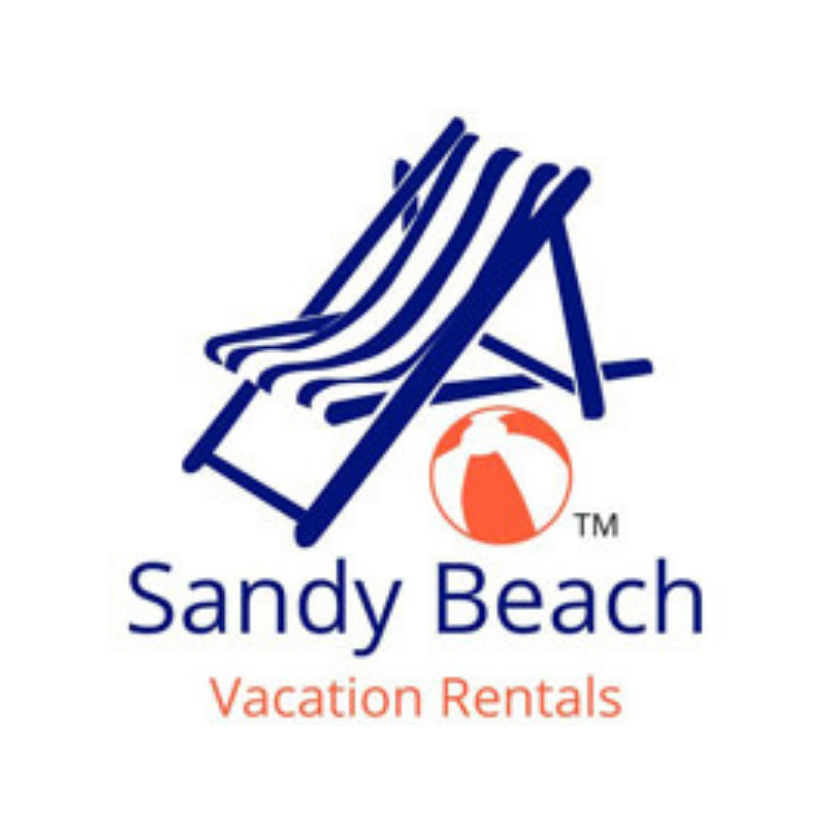 Sandy Beach Vacation Rentals is a full-service property management company that was founded in 2016. Our personnel has over 20 years of experience in.. learn more
Free Things to Do in Clearwater
There are many natural attractions that you can enjoy without paying even a single dollar. As you can stroll on the soft sand of the beach and enjoy the sunset at the beach. Spend the whole day visiting amazing local shops that are full of local items and gifts. There are many spots like Pier 60 that are famous for night celebrations and as soon as it gets dark, head to these night spots and enjoy a drink with your circle.
Best Time to Visit Clearwater
You will not find Clearwater out of business the whole year. Clearwater Beach has comfortably warm temperatures all year. Average highs are 92 degrees F (33 C) on summer days, and in winter evenings you'll locate an average low of 50 degrees F (10 C). The rainy season is from May until October, and you can expect short afternoon thunderstorms to come in off the bay almost daily. Clearwater Beach gets caught up amid spring break - usually an initial couple of long stretches of March - when beaches will be loaded up with understudies from around the nation.
Getting Around Clearwater
Clearwater Beach is relatively small in area, so you can easily get around by leasing a bicycle or walking. The "Carefree Trolley" makes its cheerful way to beaches each day, and to certain mainland attractions at end of the week. You won't discover the airport carries around Clearwater Beach, so you'll have to make arrangements to and from the airports. In case you're planning to investigate varied, nearby Tampa, you'll have to lease a car.
Eateries in Clearwater
Fresh Seafood is the best thing to eat in Clearwater. If you ever visit Clearwater, Florida, never miss the opportunity to eat seafood at the famous local eateries. If you have been fishing the whole day, some hotels can even cook your caught fish for you.
The area is full of many local breweries so if you like beer, this amazing place is not going to disappoint you. Fried food is the main thing here but you can get healthier options too.
Map of Clearwater Beach Florida
Additional Tampa Bay Area Articles
---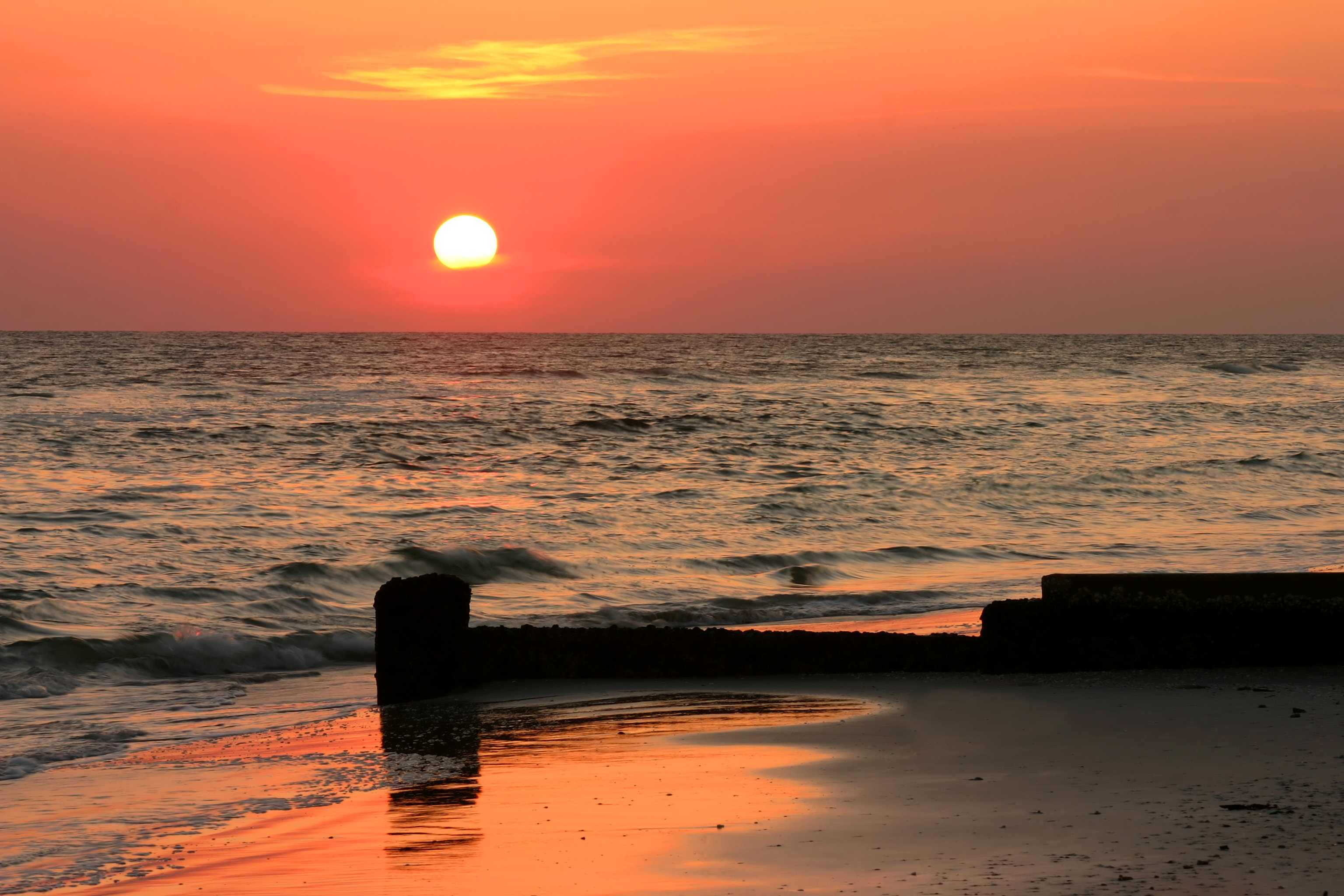 Things To Do in Madeira Beach Florida
by Tiffany Wagner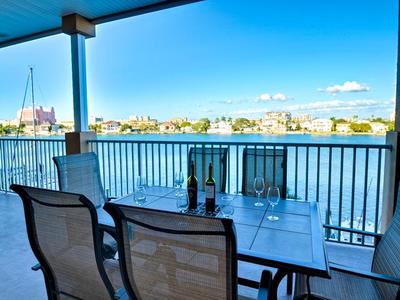 Clearwater Jazz Holiday
by Find Rentals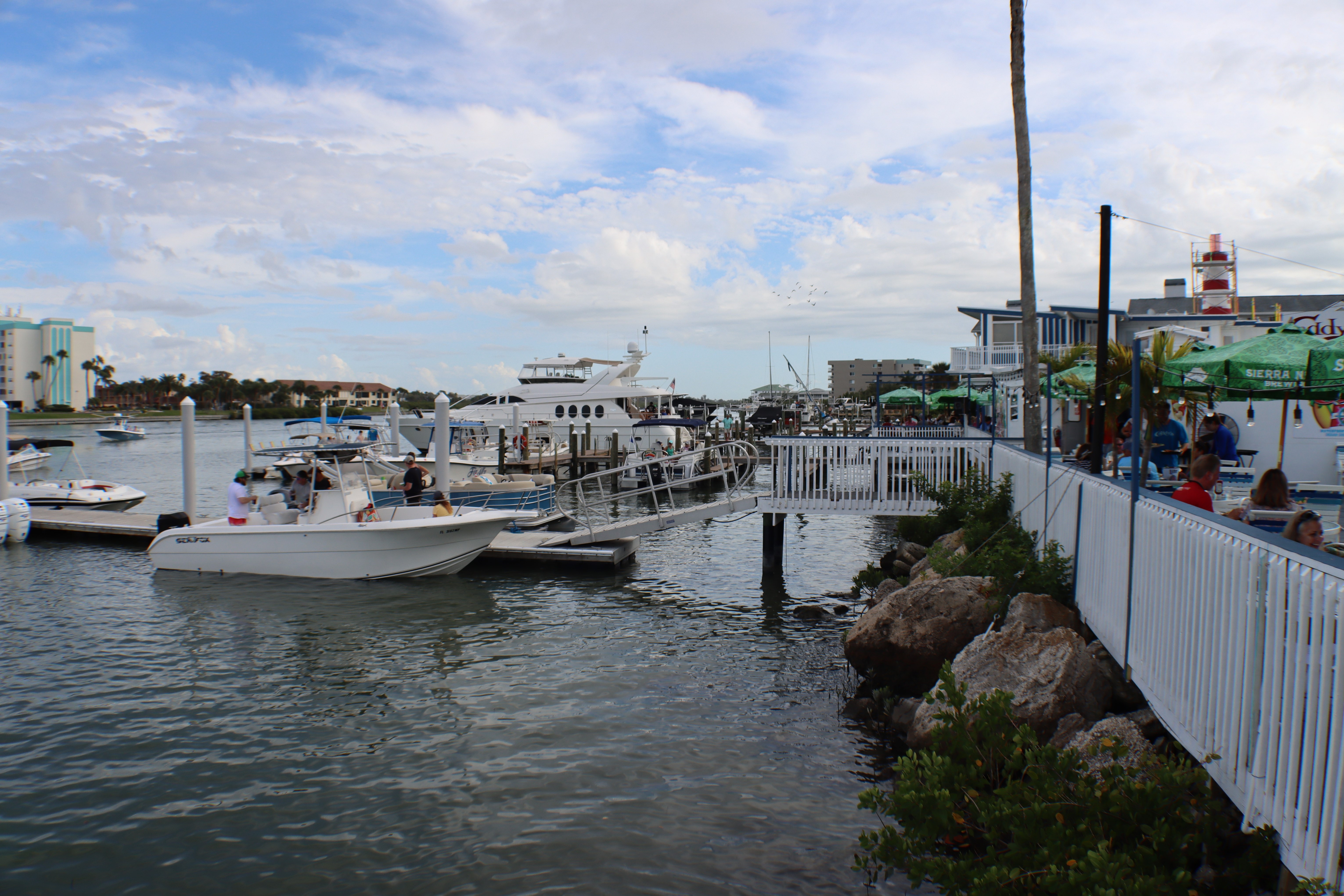 Things To Do In Indian Shores Florida
by Jamel Richardson
---