Grand Canyon Arizona Travel Guide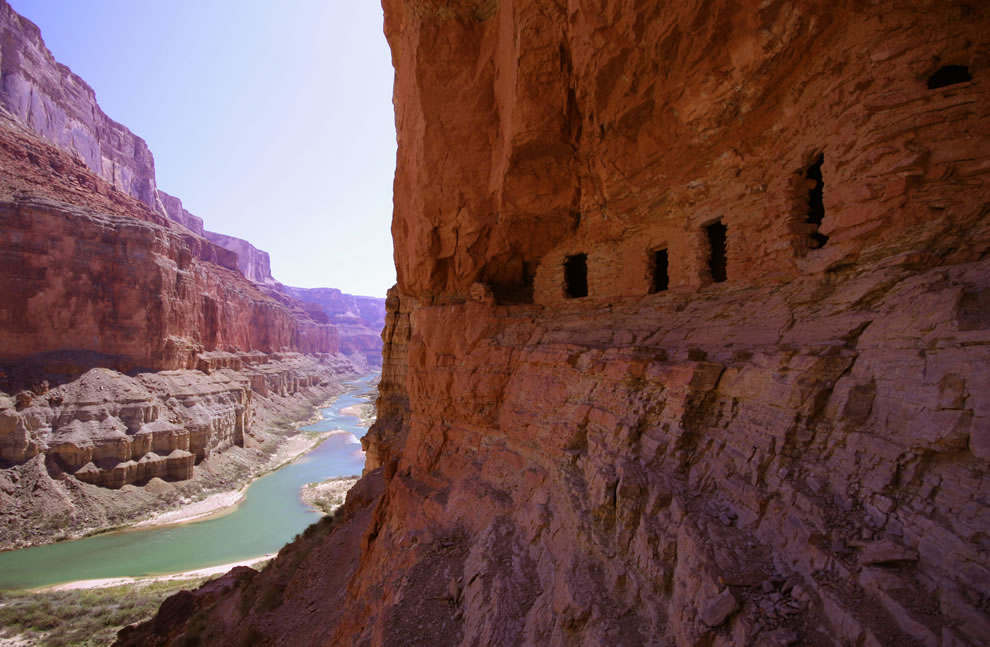 Grand Canyon Area Arizona
Did you ever dream of visiting the overwhelming, yet inspirational Grand Canyon? Better yet, have you ever imagine vacationing by it? The massive architecture runs 277 miles long, 18 miles wide, and a mile deep. However, despite its extensive size, the view is impeccable and free. In fact, the Grand Canyon is always welcoming to whoever makes their way to this beautiful destination. The Grand Canyon is also easily Arizona's most distinguishable landmark. Whether you are visiting for a hiking trip, rafting, cycling, or simply to catch the sunrise and sunset, let the Grand Canyon be a trip you never forget.
---
Rental Managers in Grand Canyon Area Arizona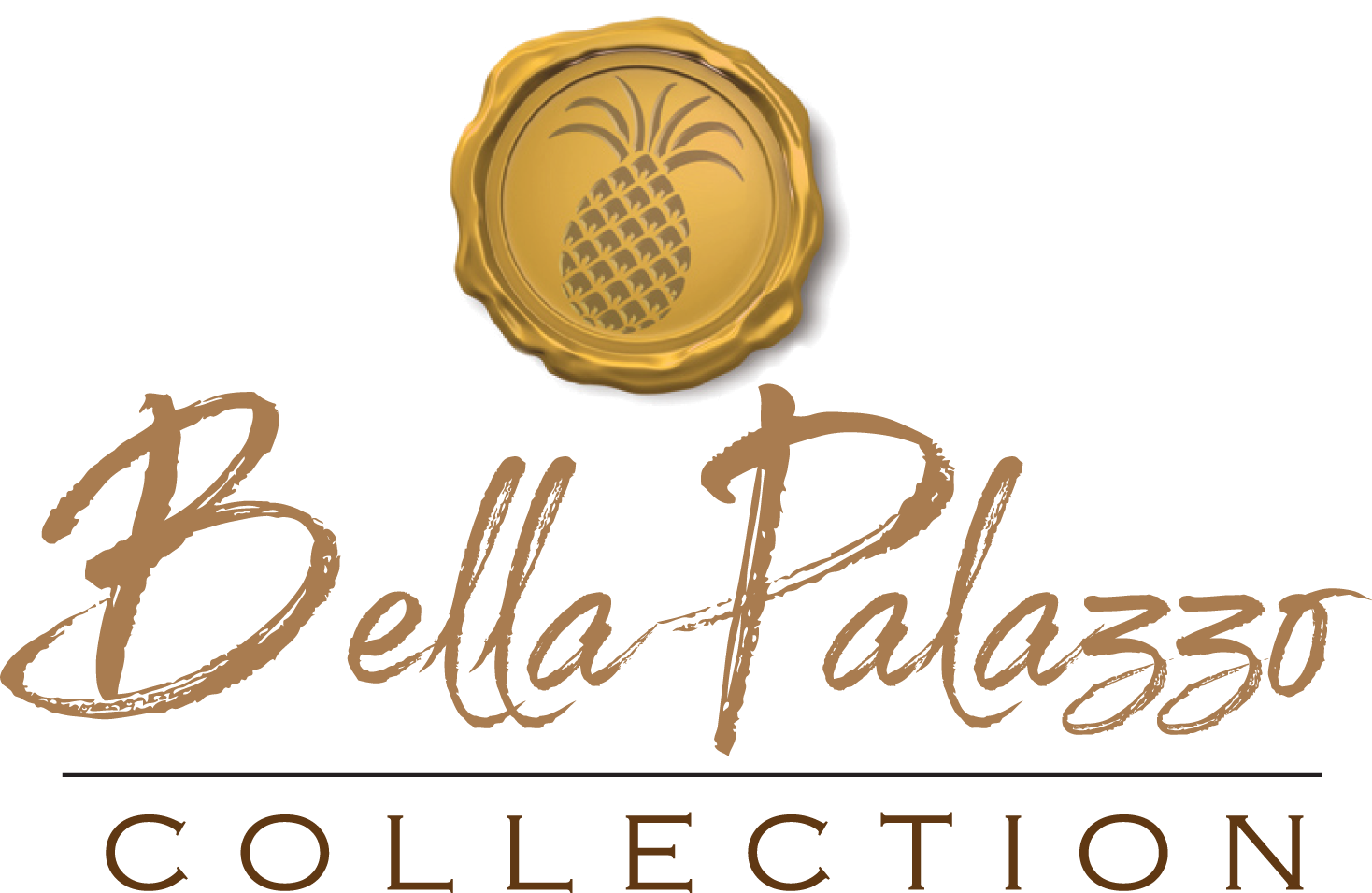 Bella Palazzo is a professional vacation rental company that has been in business since 2001. We have years in the business and are a Trusted source.. learn more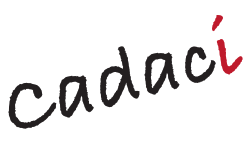 Cadaci Vacation Rentals is a family-owned and operated boutique real estate brokerage and property management company. We are two generations working.. learn more

Convenient Uptown Sedona Location Welcome to Red Rock Escape! Time to sit back, relax and breathe in the magical energy and spectacular scenery of.. learn more
Making of the Grand Canyon, Arizona
The Grand Canyon's history of man began 10,500 years ago when archeologists discovered the first human remains. Originally, Native Americans occupied the vast terrain for the majority of 4,000 years. They were called the Anasazi and the Cohonina. However, severe conditions forced the majority of Indian tribes to travel west during the late 13th century. Unfortunately, they would late be forced onto reservations by the U.S. government, but much of their presence remains.
Yet, it was not until several centuries later that the first non-Native American party discovered the Grand Canyon. And, it was not until several centuries more than the Powell Geographic Expedition wandered through the canyon on the Colorado River in 1869. Nevertheless, as a result of this expedition and further studies, the Grand Canyon area was able to grow. During the 19th century, the Grand Canyon area became a booming mining central—particularly for copper and asbestos. This influx of treasures made way for the first colonists along the rim in the 1880s.
However, as tourism in the area grew, the locals decided to shut down the mines and move forward towards the presence that the Grand Canyon holds today. The Grand Canyon soon fell under federal protection in 1893 as a forest reserve and later as a U.S. National Monument and as a U.S. National Park since 1893. Although many of its residents still remain along the rim, the Grand Canyon National Park plays host to roughly five million visitors annually. Why? Because although people try to explain the feeling of standing on those cliffs, the experience is nothing compared to the real moment. Will you be a part of this adventure?
Map of Grand Canyon Area Arizona