Horn in the West and the Hickory Ridge Museum
The Horn in the West drama is located in the heart of Boone, North Carolina in one of the most beautiful outdoor theatres in the country. This adventure offering outdoor entertainment to generations of Americans.
Date(s)
June
Next date of this event TBD.
Venue / Location
Horn in the West Outdoor Theater and Hickory Ridge History Museum
591 Horn in the West Drive
Boone North Carolina
Contact by Phone
828-264-2120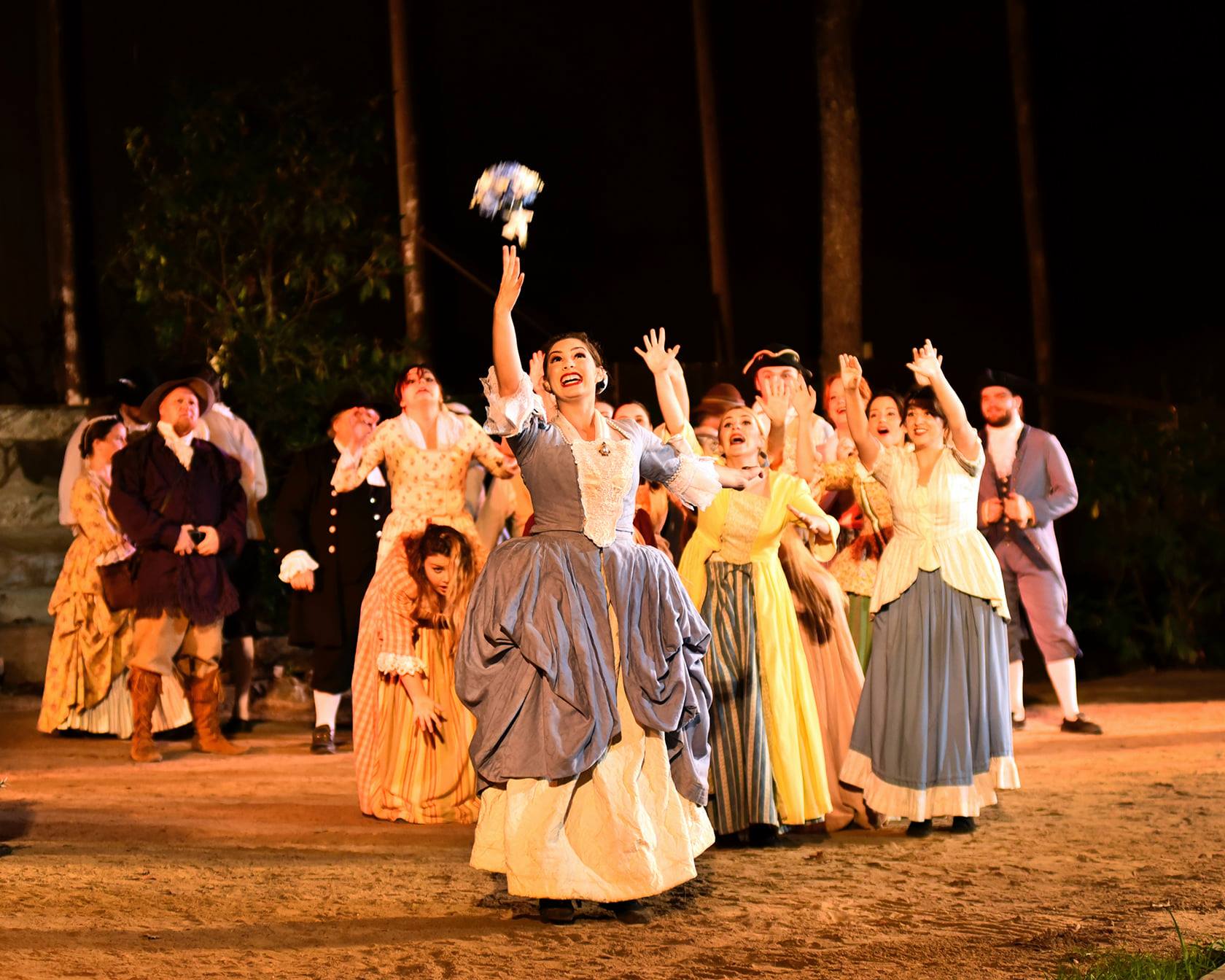 ---
Horn in the West
Horn in the West is a tale of triumph and tragedy, joy and heartbreak, all set in the context of the forging of America. Enjoy the compelling story of Daniel Boone and the intrepid settlers of America in their journey westward to overcome adversity and spark the fire of a nation.
You are surrounded by majestic 100-year-old oaks and entertained with story, song and dance under the stars. Plus the Daniel Boone Native Gardens are nearby.
*The Horn of the West is an outdoor theatrical show Open during the Summer Months.
Hickory Ridge History Museum
Created in 1980, Hickory Ridge History Museum strives to recreate the atmosphere of a small mountain community to show guests about the daily lives of our colonial ancestors.
*The Hickory Ridge Museum is Open from Mid Apil til Mid November.
---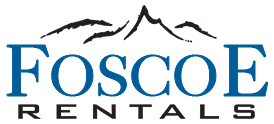 Foscoe Rentals was formed as a part of Foscoe Realty and Development as a service to our real estate buyers. Through hard work, great customer.. learn more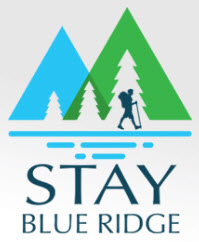 Stay Blue Ridge has been the leader in High Country Vacations since 2010, and our sister company, Ashe High Country Realty, has held the top real.. learn more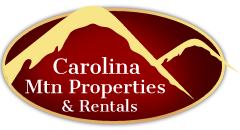 Carolina Mountain Properties and Rentals
Carolina Mountain Properties & Rentals, whether you are searching for a vacation cabin or a real estate agency to handle your property management and.. learn more
---