Things To Do in the Asheville Area North Carolina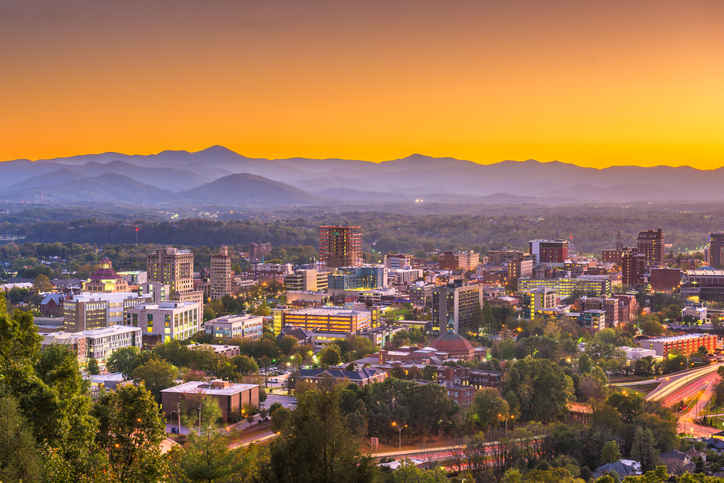 Asheville Area North Carolina
The charming city of Asheville, North Carolina is a beautiful city located in the mountainous part of Western North Carolina. The Great Smoky Mountains and Blue Ridge Mountains tower over this charming city. Nicknamed the Paris of the South, the Land of the Sky, the New Age Mecca, among other monikers, Asheville is a vacation destination you must visit. Asheville has a total land area of 45.6 square miles and a population of 93,590 residents, according to a 2020 census. It's the county seat of Buncombe, which is part of the four-county Asheville Metropolitan Area.
Throughout the United States, Asheville is well-known for having a unique style of architecture. In the downtown area of the city, visitors will notice the remarkable buildings and structures. Asheville takes pride in having a splendid variety of Art Deco buildings in the United States. Examples of these structures include the Pack Memorial Library, Buncombe County Courthouse, Asheville City Hall, Kress Building, Westall Building, Jackson Building, and Flatiron Building. You can also find Victorian houses in Asheville, especially in the Montford Area Historic District, where you can find the Biltmore Estate. George Vanderbilt also founded the YMI Cultural Center in 1892, which is among the country's oldest African-American cultural sites.
The Asheville area offers everything, such as outdoor adventure, scenic drives, history, art, local food, craft beers, and many more. Look through this travel guide to learn more about Asheville if you're planning to take your vacation in this city.
---
Book Direct and Save with a Vacation Rental Management Company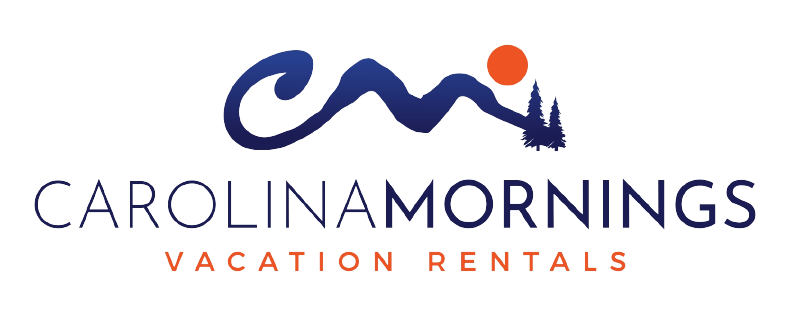 Carolina Mornings Vacation Rentals
Carolina Mornings Vacation Rentals is a leader of excellence in luxury mountain living for over 20 years. Carolina Mornings has some of the finest.. learn more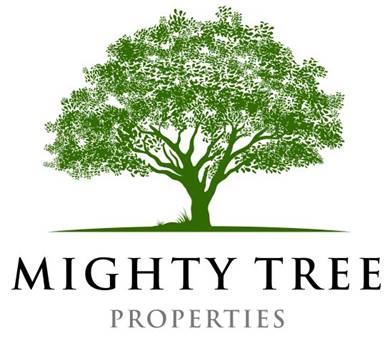 Mighty Tree Properties offers homes, cabins, and apartments across the USA including Ashville, The Smoky Mountains, and NYC. We strive to find quality.. learn more
Museums and Art Galleries
It's not hard to guess that residents of Asheville are much inclined to art because of the many art galleries and museums in the city. Here's a list of places artists and art-lovers wouldn't want to miss in Asheville.
Asheville Art Museum
This museum exhibits creative works by 20th and 21st century American artists.
American Folk Art & Framing
This place features contemporary folk art, such as custom picture frames, wood-fired pottery, and paintings by local artists.
Odyssey Gallery
This art gallery features sculptural and functional art by American artists.
Fine Arts League of the Carolinas
An organization that exhibits creative work by school students in North Carolina.
Black Mountain College Museum & Art Center
Features Black Mountain College's history and cultural legacy
The Bender Gallery
Features premier glass sculptures by U.S. and international artists.
Where to Eat in Asheville
The local delicacies in Asheville are sure to satisfy your gastronomic cravings. Here are some of the best restaurants and cafes you must try in this city.
The Admiral
Rezaz Mediterranean Cuisine
Vinnie's Neighborhood Italian
12 Bones
Rocky's Hot Chicken Shack
Rosetta's Kitchen
The Market Place
Cucina 24
Heiwa Shokudo
Firestorm Cafe
Where to Drink in Asheville
Asheville also has a lot of establishments where you can get alcoholic drinks and have some fun. Check out these bars and breweries in the city.
Bier Garden
Barley's Taproom
Thirsty Monk
The Hookah Bar
Asheville Brewing Company
Green Man Brewing & Tasting Room
Scully's Signature Dine and Drink
Takeaway
So, that's our little travel guide that helps you get familiar with Asheville before you visit it. Asheville is an awesome city that offers you one of the best vacations of your life. It's a mistake not to include this vacation destination in your travel bucket list.
Map of the Asheville Area of North Carolina
Suggested Asheville Articles
---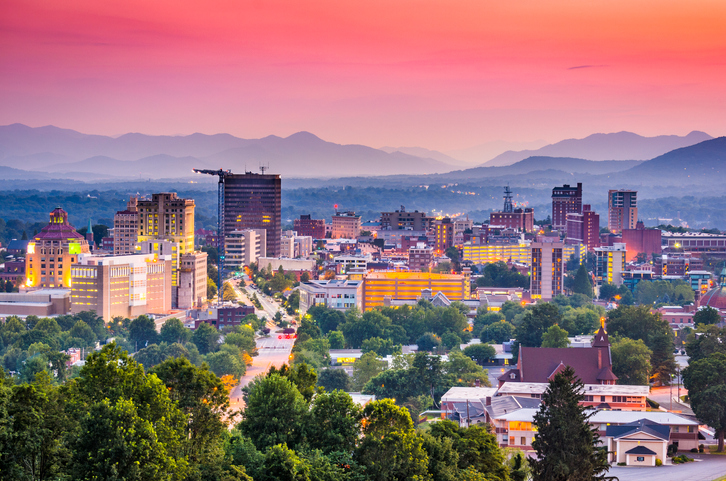 Asheville North Carolina's Multi-Talented City
by Find Rentals Drum Circle
by Anthony Vaarwerk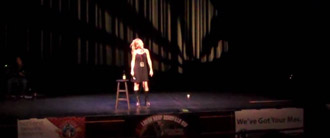 Laugh Your Asheville Off Comedy Festival
by Find Rentals
---