Things To Do Lake Harmony Poconos Travel Guide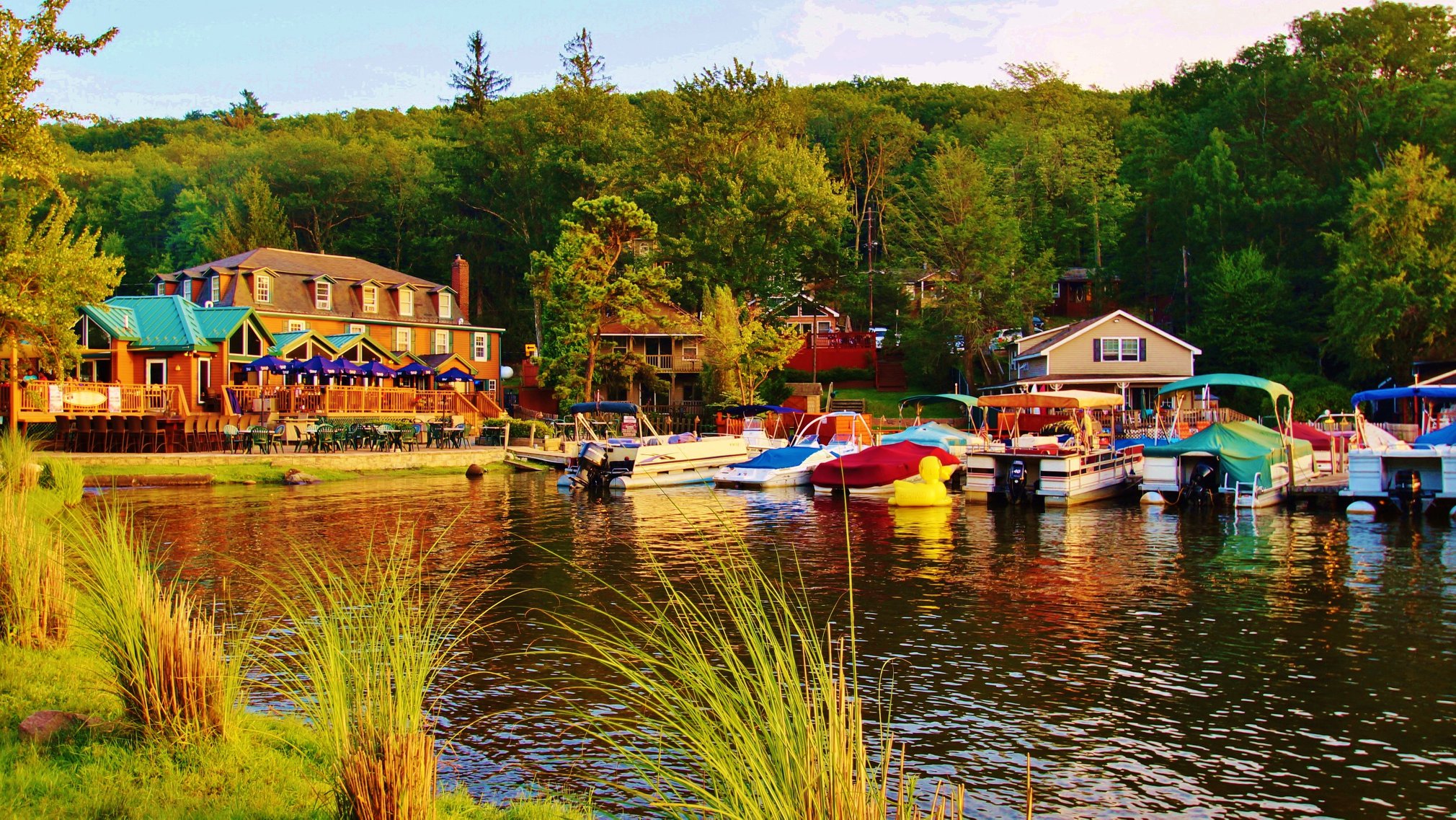 Lake Harmony Area Pennsylvania
A perfect travel destination full of many hidden treasures waiting to be found. There's no need to travel long miles away from each destination when there's a perfect place rich in beautiful landscapes located within the hills of Carbon County in Pennsylvania, experience extensive explorations on different attractions in the community of Lake Harmony in the Poconos. Lake Harmony has long been the ideal place for adventurous activities, but it is not only for that.
With its impressive and endless beauty of nature from every angle, travelers can also indulge in the peaceful encounters it offers, whether an active person or not. Lake Harmony hosts a lot of attractions for everyone where people can do a lot of things such as hiking, watersports, picnic, swimming in waters, shopping, and many more.
Been curious about what it feels like to experience Lake Harmony? Better check these top attractions worth visiting in Lake Harmony.
---
Book Direct and Save with a Vacation Rental Management Company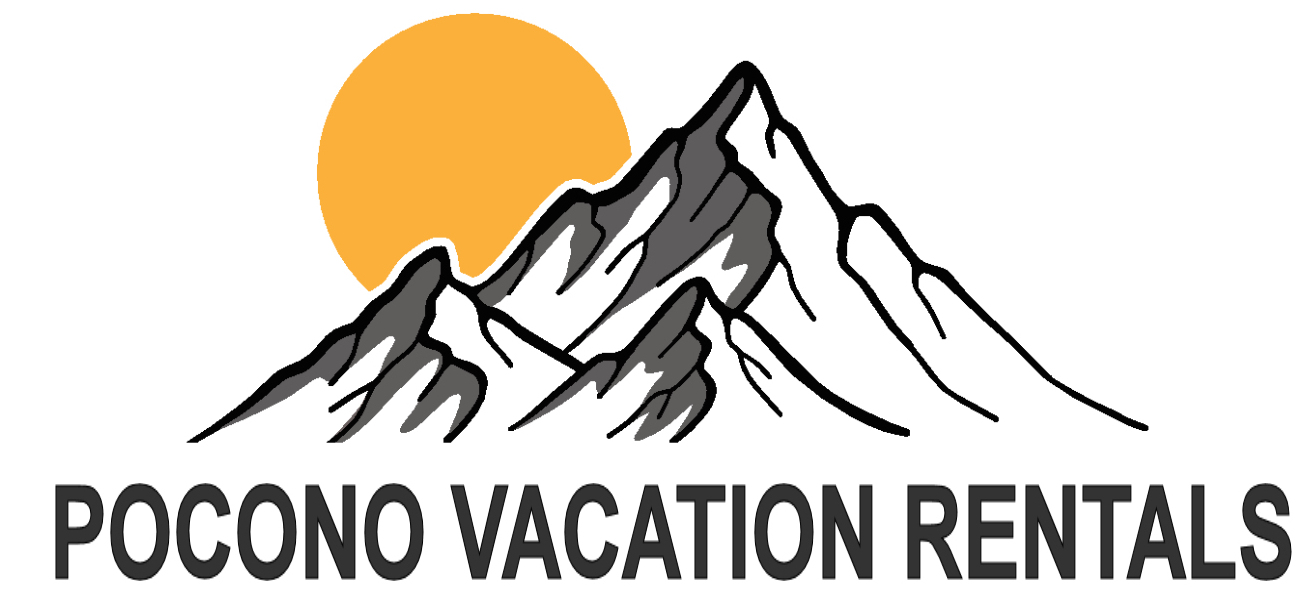 Our Pocono Vacation Rentals is a small family run company with the goal of providing an amazing relaxing mountain vacation experience. We want to.. learn more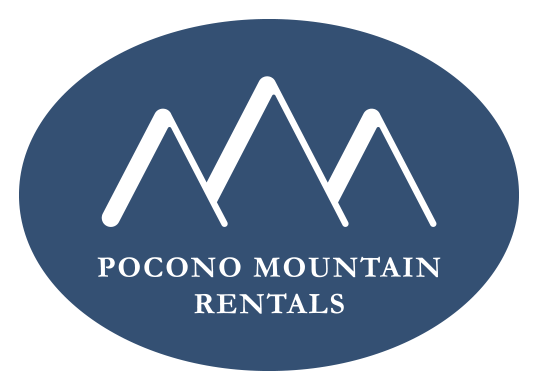 Pocono Mountain Rentals started after the purchase and renovation of a single home in the Lake Harmony area of the Poconos back in 1999. We quickly.. learn more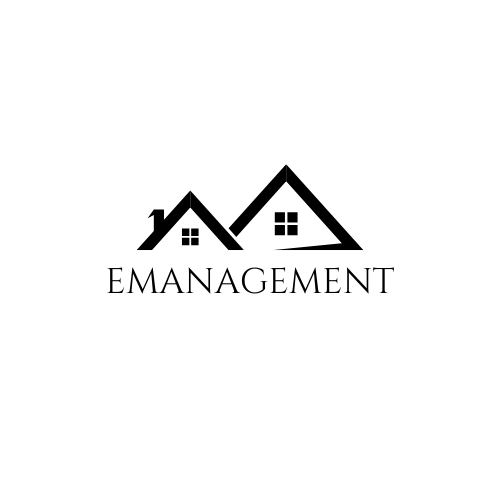 Call or email us when planning your next Pocono vacation or if you have any questions regarding a property, our services, the area, to reserve, or.. learn more

Hawk Falls
Hickory Run State Park's Hawk Falls is one of the best views that anyone could encounter in Lake Harmony. Besides, it is also among the most popular hiking spots. Before reaching Hawk Falls, one must take an easy trail for about half a mile hike. From the parking area located in PA 534, east of the turnpike overpass, there is a yellow-blazed trail parallel to Hawk Run. From there, hikers can see a large footbridge to cross and hear a pleasant and calming sound from the waterfalls.
At this point, the waterfalls are just right below the footbridge. To reach the base of the Hawk Falls, hikers should get on to the main trail then go way down to the Mud Run. After quite a few steps forward, the perfect scenic view of the waterfalls can be seen. Experiencing Hawk Falls must be quite an adventurous one, but people must see and capture the beautiful 25 feet tall falls from top to bottom, which could leave a memorable experience.
Split Rock Resort
A perfect destination for a family vacation in all seasons. Tourists should never miss visiting Split Rock Resort. Keep on enjoying the many activities. They have many amenities to offer, such as a movie theater, pools, tennis, miniature golf course, live entertainment, spa, salon, and exclusive access to the magnificent Lake Harmony. Hence whether an indoor or outdoor person, Split Rock Resort has everything to provide. Pet Lovers can freely bond with their pets around the resort since they are considered a pet-friendly and completely smoking-free environment.
Moreover, taste buds and cravings will never be left unsatisfied as there are many dining options to choose from in the resort, including Split Rock Grill and Lake View Tavern. Their large spaces can also accommodate large meetings, weddings, and other kinds of occasions. Thus, with every event, Split Rock Resort is confident to provide their customers with the kind of memorable moments that they can certainly enjoy and remember.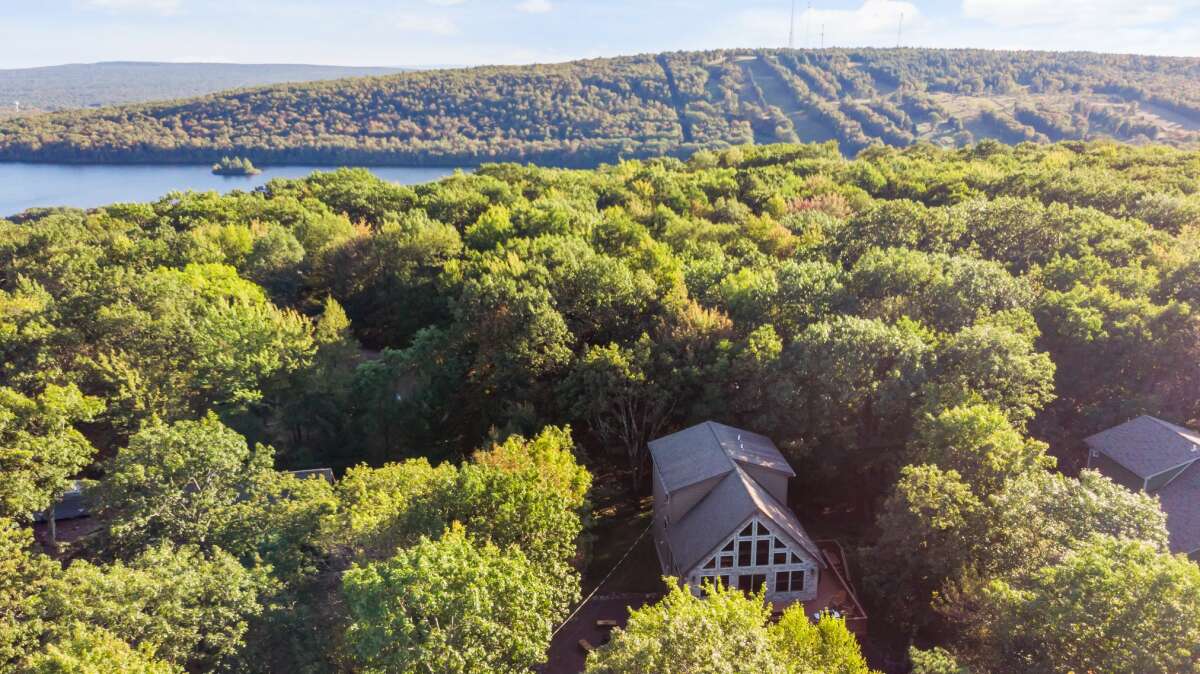 Big Boulder Ski Area
Right in the heart of the Pocono Mountains, find the enjoyment of supreme skiing, snowboarding, and snow tubing here in the Big Boulder Ski Area. Hence, when planning for an ideal getaway in winter or summer, it is best to explore this place. Whether winter or summer, there are always fun things to do here. When the winter season goes out, most people grab the summer opportunity for boating and fishing activities.
When it comes to skiing, Big Boulder welcomes everyone, beginner or not. Those who are new to skiing have a ski school to offer. Apart from that, they also offer many park features for ski activities, including Night Skiing, Longest Run, Vertical Drop, Ski Lifts, Trails, Terrain Parks, Snow Tubing Lifts, and Mountain Elevation. Are you planning a winter escape in Poconos? Better explore the Big Boulder Ski Area for a different level of ski experience.
Conclusion
Regardless of the kind of season, Lake Harmony is still consistently beautiful. Hence, there is no need to keep waiting on the perfect time. Experience the never-ending fun with nature and other different activities all night and day in Lake Harmony.
Outdoor activities are best in Lake Harmony, but this place is for everyone. Thus, there is always a perfect place to enjoy here whether a person likes to spend days indoors or outdoors. Make sure to have a worthwhile trip to unwind. Spend it here in Lake Harmony.
Map of the Lake Harmony Area in the Poconos
Suggested Pocono and Lake Harmony Articles
---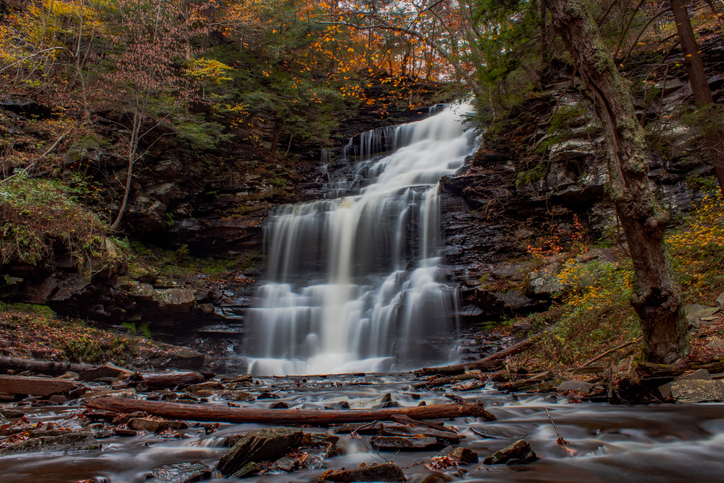 Making Priceless Fall Memories in the Pocono Mountains
by Find Rentals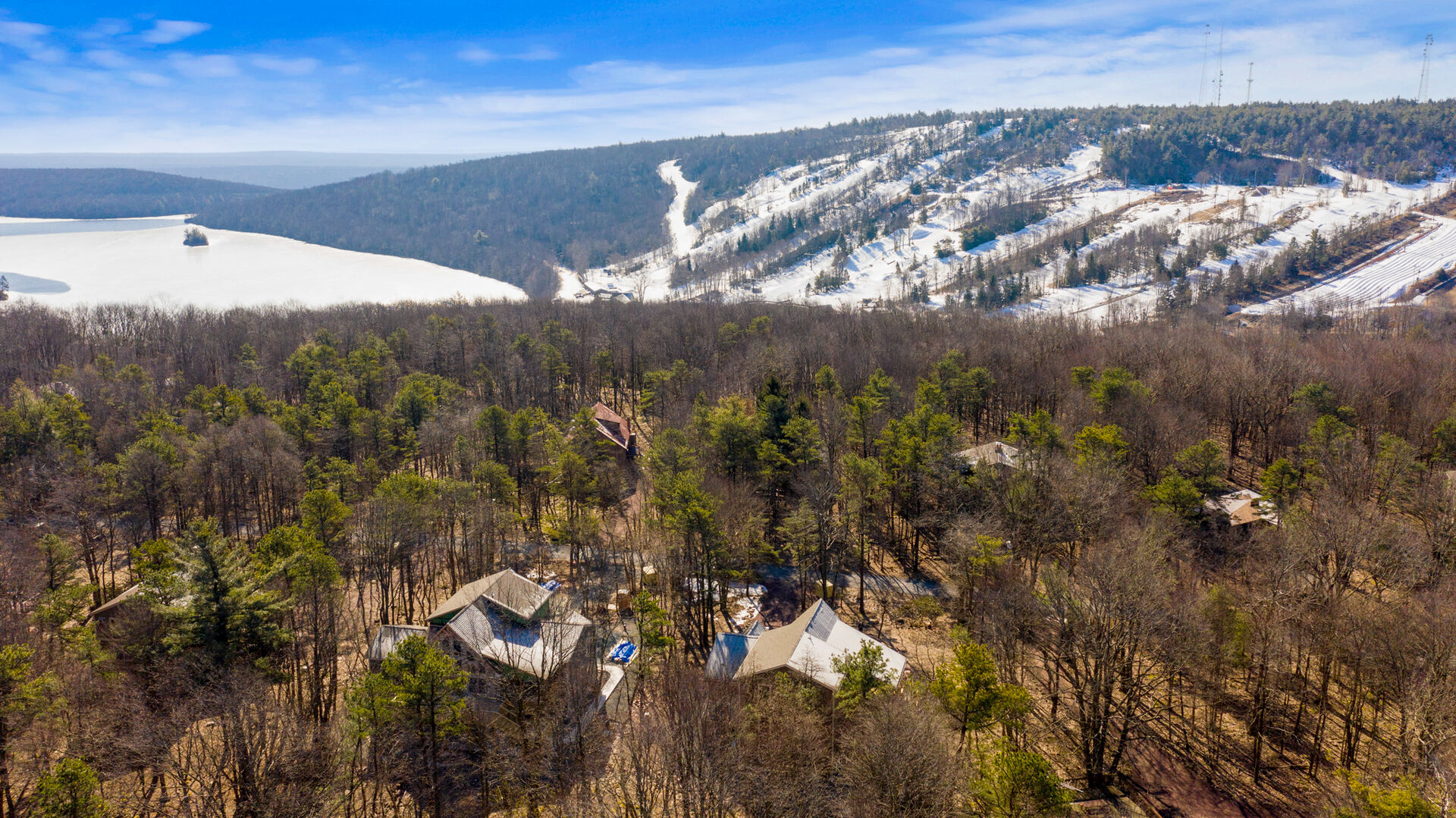 Things To Do Big Boulder Ski Resort Poconos
by Tiffany Wagner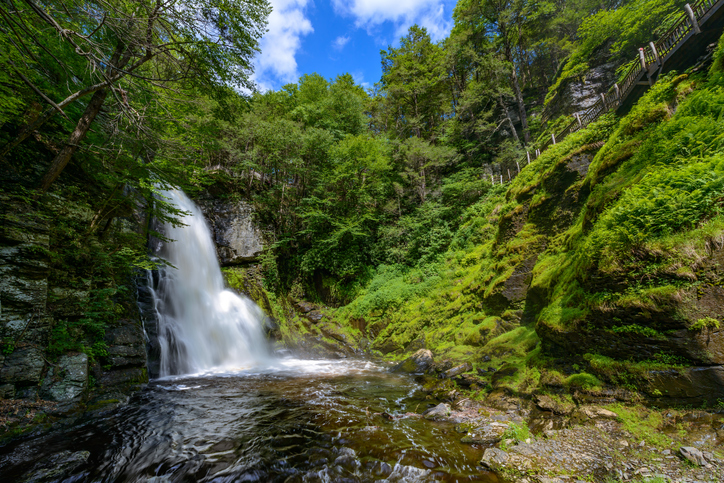 The Poconos - May's Featured Vacation Destination
by Find Rentals
---