Poconos - Pocono Mountains Pennsylvania Travel Guide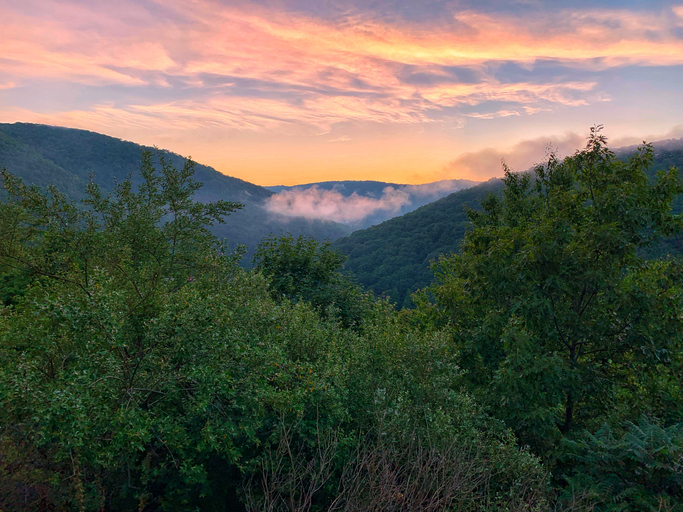 Poconos - Pocono Mountains Pennsylvania
Known as one of Pennsylvania's favorite tourist destinations, the Pocono Mountains raise the bar for nature-themed vacations. Home to the Delaware State Forest, seven state parks, six designated natural areas, one national park, and as over 150 lakes. The Pocono Mountains of Pennsylvania is an outdoor enthusiast dream come true.
Located above the Delaware Valley and the Delaware Water Gap the Poconos ranges across 2,400 miles of mountains, lakes, and woodland. Safe to say, you can easily find hiking, fishing, biking, canoeing throughout the entire region. Nevertheless, Lehigh Gorge State Park is a hiking favorite, while the Jim Thorpe area is wonderful for cycling. On the hand, the Delaware River is known for guided tours and shops. Do not forget about the amicable skiing opportunities either. Overall, the Pocono Mountains is a home for outdoor adventures, romantics, families, and solo travelers looking to uncover the hidden treasures of the world.
Venture through the breathtaking surroundings while staying at outstanding local accommodations and dive deeper into the roots of Mother Earth. As you explore your lush surroundings enjoy the compliments of historic heritage tours, music, antiquing, fine shopping, and delicious food. The best part is, no matter what time you travel, the Pocono Mountains always offers something fun around the corner.
---
Book Direct and Save with a Vacation Rental Management Company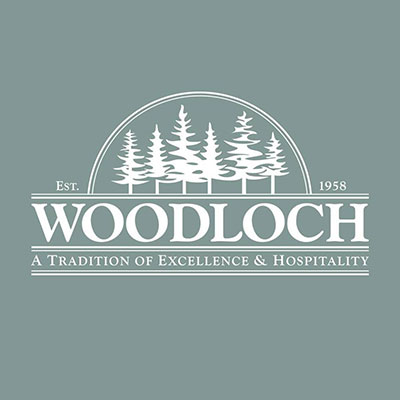 Woodloch Pines Resort is an exceptional four-season family resort owned and operated with pride by the Kiesendahl family since 1958. Woodloch is an.. learn more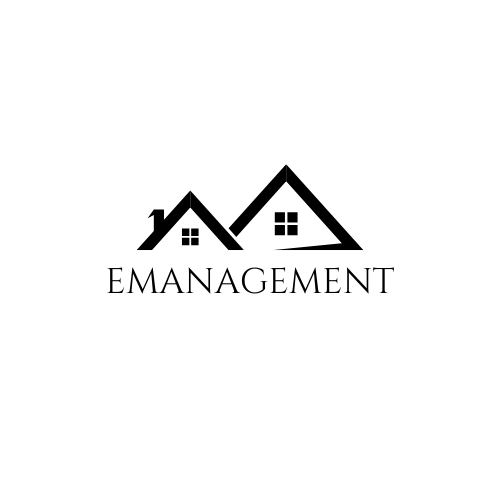 Call or email us when planning your next Pocono vacation or if you have any questions regarding a property, our services, the area, to reserve, or.. learn more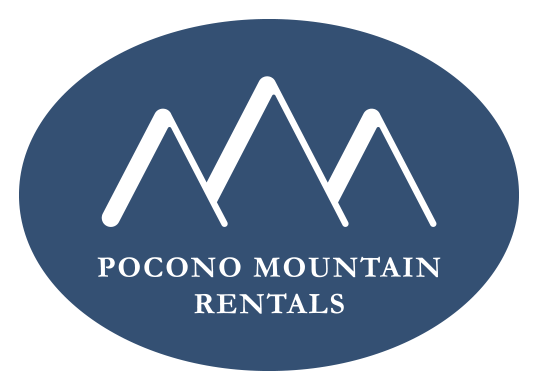 Pocono Mountain Rentals started after the purchase and renovation of a single home in the Lake Harmony area of the Poconos back in 1999. We quickly.. learn more
Things To Do in the Poconos - Pocono Mountains
Some people feel content with their life in the city. Well, living in the city is also fun. It is nice to watch the city lights and have lively nightlife. But undeniably, people need to feel the comfort of nature and bond with it. Although hearing about nature sounds calm, it does not mean not having an exciting adventure to experience. Hence, there is no need to look any further.
The Pocono Mountain Area is always ready to welcome tourists who love outdoor activities to fulfill their dream getaway. Located in Northeast Pennsylvania, the Pocono Mountains, also known as Poconos, have beautiful river beaches, lakes, valleys, forested peaks, and waterfalls. With many areas to explore, people should know that outdoor activities in The Poconos are best and worth the try.
Thus, when it feels like it is time to escape the city life, check out these enjoyable outdoor activities to try in Poconos (Pocono Mountain Area)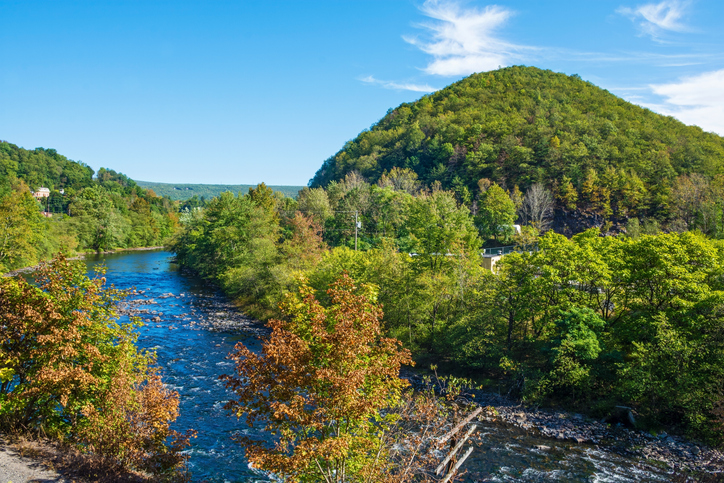 1. Off-Road Rides At Alvins Offroad Playground
Unleash those riding skills that beat every trail in Alvins Offroad Playground. Located in Long Pond, Pennsylvania, Alvins Offroad Playground is a 70-acres park for off-road vehicles, boasting adventurous and challenging trails such as rolling hills, grassy fields, oval dirt tracks, wood trails, and motocross track. Whether pro or beginner, everyone is welcome to experience a real off-road adventure by riding an ATV, bike, or side-by-side utility.
People can bring their vehicles, but they also offer recreational vehicle rentals. Alvins Offroad Playground has riding experts that guide beginners from learning how to ride the vehicle to safe navigation on any trails. There's never a dull day in the playground with many trails to explore and friendly ATV enthusiasts to meet.
2. Hiking Trails In Pocono Mountains
With many amazing views surrounding the Poconos Mountains, many people choose this place for perfect hiking trails. Each hiking trail system has its kind of difficulties, but setting aside the level of difficulties on the trail, hiking in the Pocono Mountains is even more exciting because every trail is full of surprises. People may encounter rare animals, plants, beautiful waterfalls, old forests, and many scenic views along the trail. Nonetheless, every hiking experience in the Pocono Mountains is memorable.
For short trails, hikers may try an easy level one for short trails such as Kidder Hike & Bike Trail, Ice Lake, and Cherry Valley National Wildlife Refuge. They have Austin T. Blakeslee Natural Area, Beltzville State Park, Browns Hill Preserve, Bushkill Falls, Cliff Trail, Cresco Heights, and Irving Cliff for easy to moderate trails. To those who want more challenging trails, there's Delaware & Lehigh National Heritage Corridor, Hickory Run State Park, and Promised Land State Park.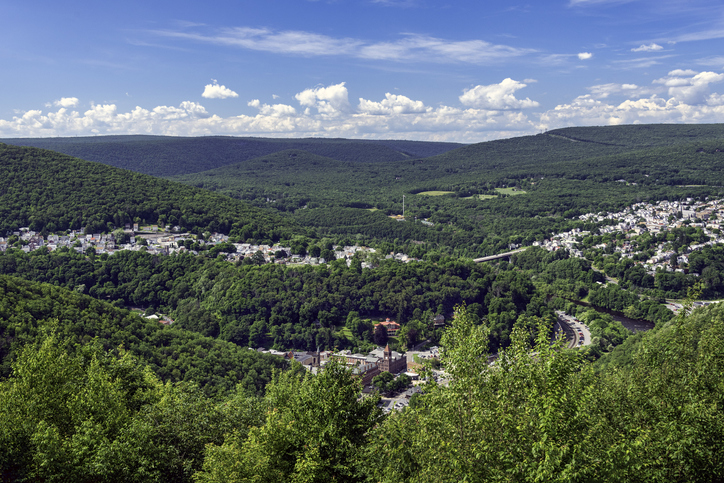 3. Whitewater Rafting In Jim Thorpe River Adventures
Whitewater rafting adventure is one of the unforgettable experiences that every tourist should never miss. Quit on searching further as Jim Thorpe River Adventures offers whitewater trips in all kinds of rapid levels. Tourists will enjoy the most accessible water rafting trip up to the most challenging one that triggers adrenaline thanks to the consistent river flow brought by the regular dam releases.
Have great fun bouncing in the raft with rapid waters while enjoying the refreshing wildlife view. Jim Thorpe River Adventures ensures that everyone gets a seat, whether kids or adults. Groups with small kids have EasyWater Rafting action that reaches up to 8 miles in 3 hours. If 3 hours feels too short, they have Intro to Whitewater, which takes 6 hours. But for those who are looking for a real challenging adventure, tourists can choose to experience the BigTime Whitewater trip. Regardless of the rapid level, tourists will leave the place with good memories.
4. Paintball Adventures In Pocono Mountain Paintball
Paintballers have always loved to hang out in Pocono Mountain Paintball for many years. People will see a perfect field to enjoy an adventurous paintball game just a short distance from Jim Thorpe's town. Located in the southern part of Poconos, Pocono Mountain Paintball offers ten paintball fields that friends and families can enjoy for an action-packed experience.
Their paintball fields can cater to up to 100 players per day. Although it's limited, they intended to give satisfaction and enjoyment to players. They also have staff and referees to ensure that players get the safest game while having a fun and exciting paintball adventure.
Where it All Began - Pocono Mountain's Flash History
The first inhabitants of the Pocono Mountains region were the Lenape, Paupack, Shawnee, Minisink, Iroquois, and Delaware Indians. However, natural resources as the ones found here are hard to be kept hidden. When the Dutch established settlements in 1659, the news of a new territory spread. Soon the English overtook the Dutch in 1664 as well as battled several Indian tribes. In fact, General John Sullivan's expedition marched along what is now known as Sullivan's Trail to overtake the Iroquois Indians in particular. However, for years the mountain region was only accessible through Gerry boards across the Delaware River. Nevertheless, passengers paddled across the river for over 200 years until the first crossing bridge built in the 1900s.
Interestingly, since the Civil War, the Pocono Mountains residents find their main source of income through tourism. Safe to safe, the rich wildlife and vast woodlands are hard to keep to at bay. City dwellers often find solitude in reconnecting with nature, will you?
Conclusion
Hiking, Biking, Skiing, Camping, or any outdoor activities. All of it is possible to experience in the Pocono Mountain Area. Discover the hidden beauty of nature and embrace its comfort. There's no other place like Poconos.
Map of the Poconos - Pocono Mountains
Suggest Poconos - Pocono Mountains Articles
--- Pennsylvania Blues Festival
by Anthony Vaarwerk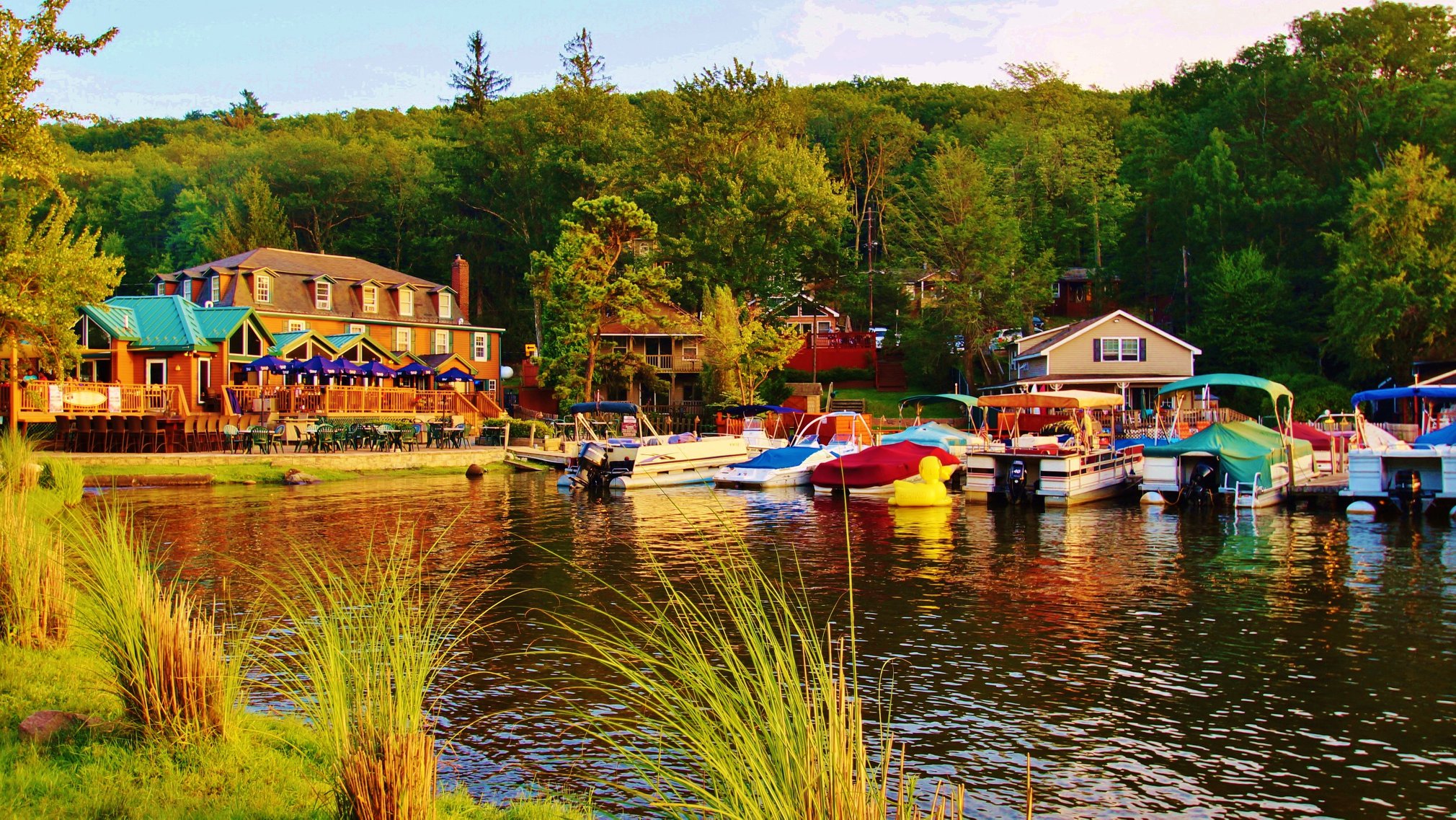 Things To Do Lake Harmony Poconos Guide
by Anthony Vaarwerk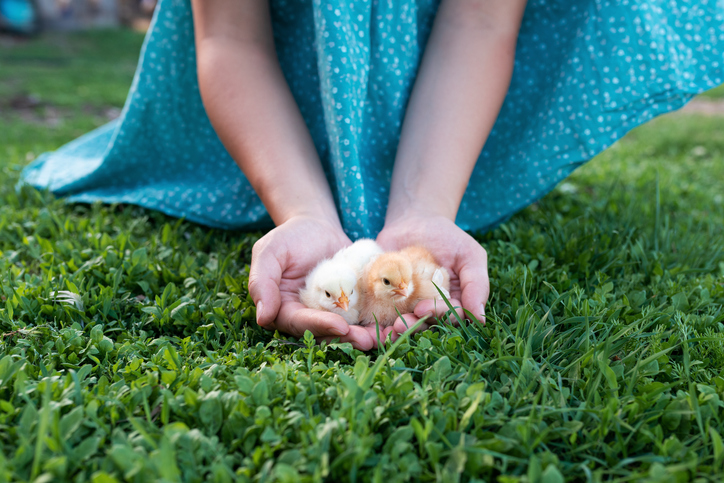 Quiet Valley Farm Animal Frolic
by Anthony Vaarwerk
---