Poconos - Pocono Mountains
Poconos Pensylvania Travel Guide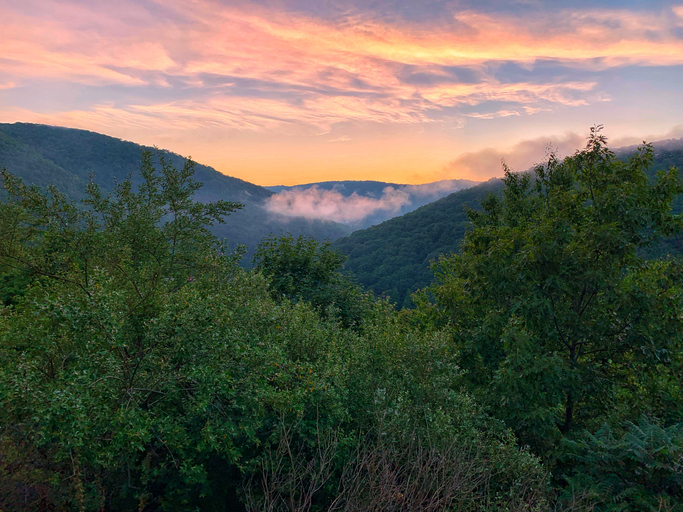 Poconos - Pocono Mountains Pennsylvania
Also known as one of Pennsylvania's favorite tourist destinations, the Pocono Mountains raise the bar for nature-themed vacations. Home to the Delaware State Forest, seven state parks, six designated natural areas, one national park as well as over 150 lakes—the Pocono Mountains of Pennsylvania is an outdoor enthusiast dream come true. Venture through the breathtaking surroundings while staying at outstanding local accommodations and dive deeper into the roots of Mother Earth. As you explore your lush surroundings enjoy the compliments of historic heritage tours, music, antiquing, fine shopping, and delicious food. The best part is, no matter what time you travel, the Pocono Mountains always offers something fun around the corner.
---
Rental Managers in Poconos - Pocono Mountains Pennsylvania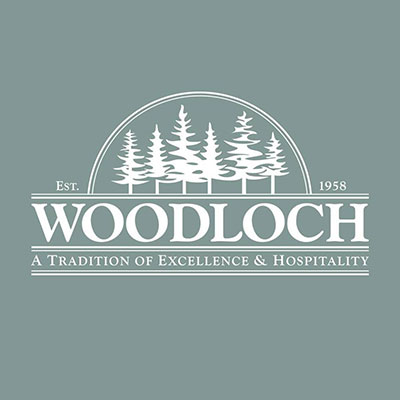 ---
Woodloch Pines Resort is an exceptional four-season family resort owned and operated with pride by the Kiesendahl family since 1958. Woodloch is an.. learn more
---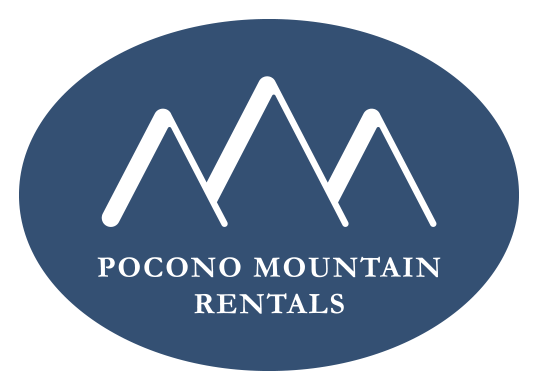 ---
Pocono Mountain Rentals started after the purchase and renovation of a single home in the Lake Harmony area of the Poconos back in 1999. We quickly.. learn more
---
Attractions Galore in the Pocono Mountains
Although the list of activities and attractions available at the Pocono Mountains deserves its own article, a quick overview is necessary. Located above the Delaware Valley and the Delaware Water Gap the Poconos ranges across 2,400 miles of mountains, lakes, and woodland. Safe to say, you can easily find hiking, fishing, biking, canoeing throughout the entire region. Nevertheless, Lehigh Gorge State Park is a hiking favorite, while the Jim Thorpe area is wonderful for cycling. On the hand, the Delaware River is known for guided tours and shops. Do not forget about the amicable skiing opportunities either. Overall, the Pocono Mountains is a home for outdoor adventures, romantics, families, and solo travelers looking to uncover the hidden treasures of the world.
Where it All Began—Pocono Mountain's Flash History
The first inhabitants of the Pocono Mountains region were the Lenape, Paupack, Shawnee, Minisink, Iroquois, and Delaware Indians. However, natural resources as the ones found here are hard to be kept hidden. When the Dutch established settlements in 1659, the news of a new territory spread. Soon the English overtook the Dutch in 1664 as well as battled several Indian tribes. In fact, General John Sullivan's expedition marched along what is now known as Sullivan's Trail to overtake the Iroquois Indians in particular. However, for years the mountain region was only accessible through Gerry boards across the Delaware River. Nevertheless, passengers paddled across the river for over 200 years until the first crossing bridge built in the 1900s.
Interestingly, since the Civil War, the Pocono Mountains residents find their main source of income through tourism. Safe to safe, the rich wildlife and vast woodlands are hard to keep to at bay. City dwellers often find solitude in reconnecting with nature, will you?
Map of Poconos - Pocono Mountains Pennsylvania