Vacation Rental Managers in Asheville Area North Carolina
BOOK DIRECT
Avoid costly fees and gain in service by dealing directly with the Vacation Rental Management Company.
ASHEVILLE AREA
These Vacation Rental Management Companies know Asheville Area, they professionally manage the vacation rental properties, and they will assist you in finding the perfect rental property for your vacation.
In addition, many of these rental managers are licensed real estate brokers and agents and can MANAGE, BUY and/or SELL vacation properties for you.
Carolina Mornings Vacation Rentals is a leader of excellence in luxury mountain living for over 20 years. Carolina Mornings has some of the finest selections of vacation homes and cabin rentals in the Asheville North Carolina Area, as well as, the surrounding areas. (Hendersonville, Maggie Valley,...
Vacation Rentals from Carolina Mornings Vacation Rentals
Mighty Tree Properties offers homes, cabins, and apartments across the USA including Ashville, The Smoky Mountains, and NYC. We strive to find quality properties in diverse locations with an uncompromised commitment to offering clean and comfortable accommodations with customer satisfaction as our h...
Vacation Rentals from Mighty Tree Properties
TRENDING IN ASHEVILLE AREA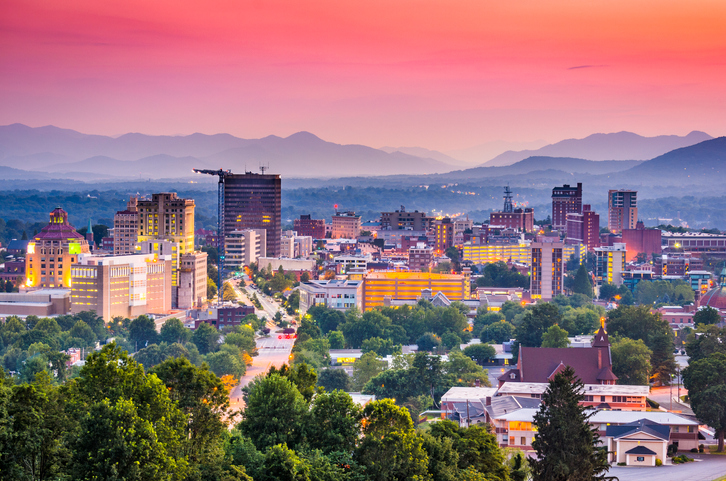 Asheville North Carolina's Multi-Talented City
by Find Rentals