Banner Elk North Carolina Travel Guide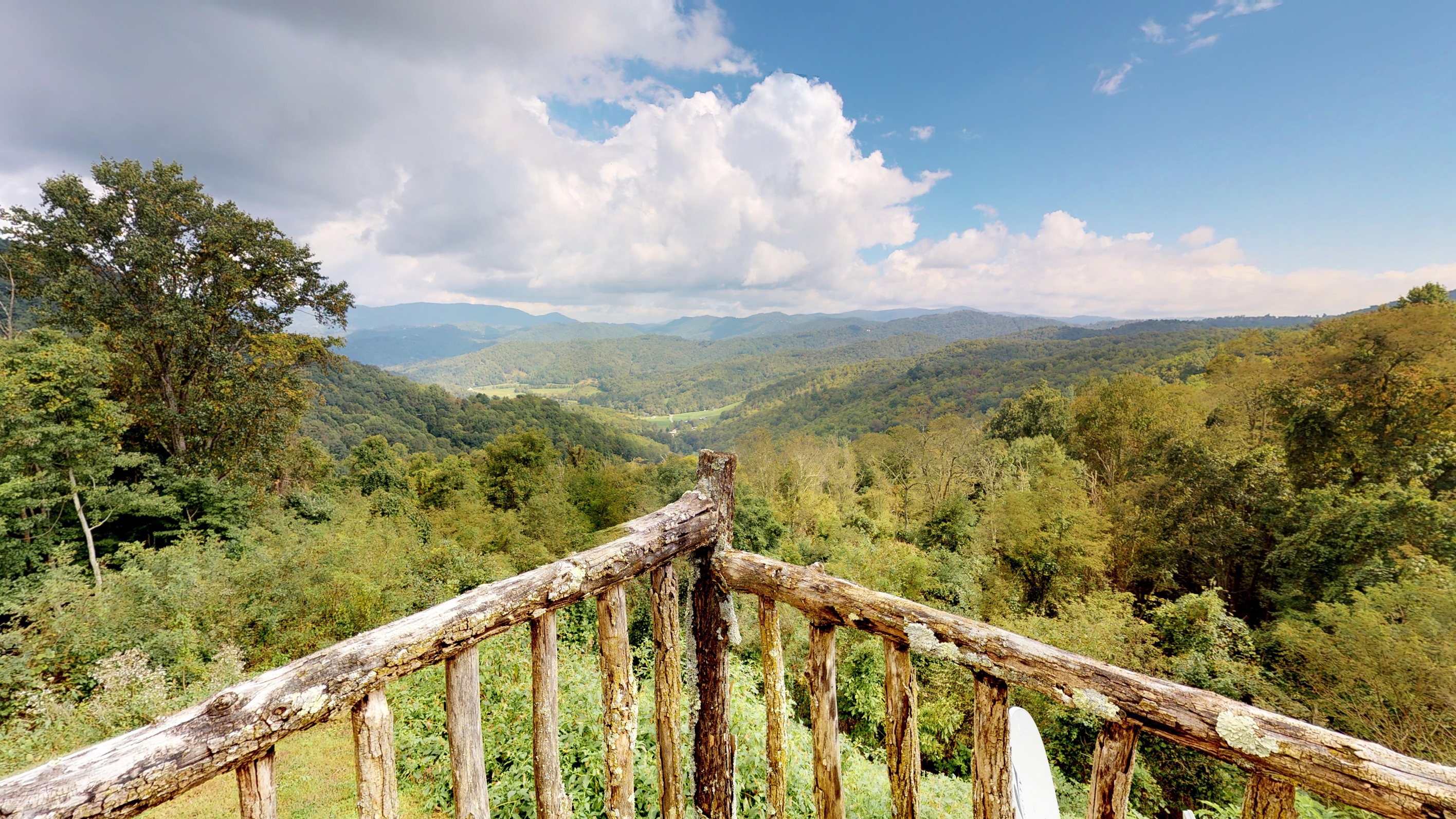 Banner Elk North Carolina
Banner Elk North Carolina is a truly unique spot in the heart of one of the most beautiful areas in the entire South. Known as the heart of North Carolina heart country as well as the ski capital of the South, there is plenty to in this beautiful location regardless of season.
For individuals looking for hiking, camping, wine tours, horseback riding, fishing, skiing, or just meeting friendly people with interesting stories, you're going to feel right at home with everything that Banner Elk has to offer. This is a gem of a destination, one that is very popular but not so much so that it gets overcrowded, leaving you in that sweet spot of being able to socialize while also having those wonderful moments of silence.
---
Book Direct and Save with a Banner Elk Vacation Rental Manager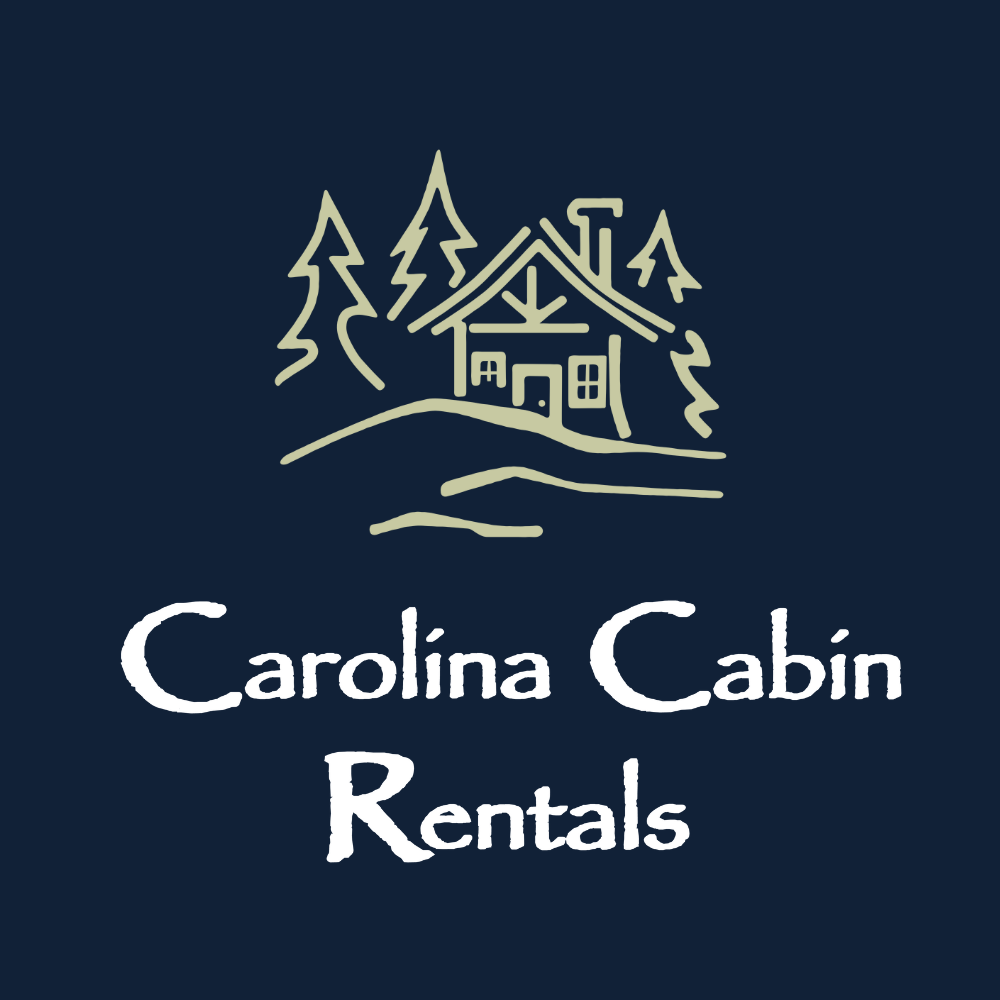 Founded in 2008, Carolina Cabin Rentals is a family owned full-service vacation rental management company located in Boone, the northwest mountains of.. learn more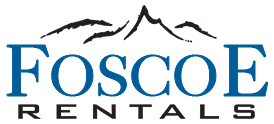 Foscoe Rentals was formed as a part of Foscoe Realty and Development as a service to our real estate buyers. Through hard work, great customer.. learn more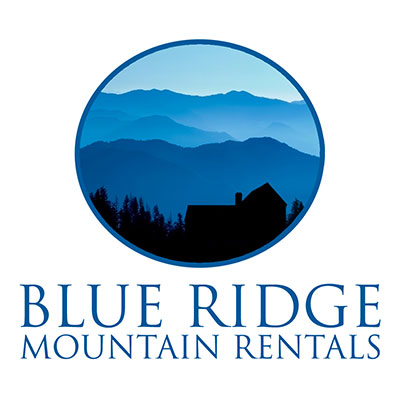 Founded in 2002, Blue Ridge Mountain Rentals has succeeded with a singular mission: We strive to treat all homeowners, guests, and co-workers with the.. learn more
Things To Do in Banner Elk, North Carolina
There's plenty to do in Banner Elk, and a lot of what is available is going to depend on what you what to do and what season of the year it is.
Wildcat Lake
Wildcat Lake is a small but very popular 13-acre lake that has a swimming area with a beach (lifeguards during the summer months only), a fishing dock, and still offers plenty of space for boating.
Tufts Memorial Park
Tufts Memorial Park is close by offering plenty of options for grilling out, having a picnic, or taking the kids outdoors to play and enjoy the fresh air and natural Smokey Mountain beauty.
The High Country Wine Trail
The High Country Wine Trail features five different local wineries and there are a variety of different methods for visiting each. Some you can visit by horseback via guided tours, others provide transportation from one to another, and many of the wineries themselves will have special events and things to do at each location. Many have daily tastings with some even serving as a location for gorgeous outdoor weddings or special celebrations and get-togethers.
High Mountain Expeditions
High Mountain Expeditions is a renowned adventure tourism company that specializes in providing a range of outdoor experiences in the mountains of the Eastern United States. Whether it's white-water rafting, rock climbing, or kayaking, this company offers some of the most exciting and thrilling expeditions.
Lees McRae Summer Theater
Lees McRae Summer Theater offers some outstanding drama and culture in downtown during the summer months. Combining runs of classic plays along with local favorites, there are many amazing shows going on just an easy walk away from some of the best bars and dinner clubs in the downtown area. Who says you can't have the best of small city life and the best of the great outdoors all in one small-town setting.
Seven Devils
Nearby Seven Devils is an amazing place to visit and the true hidden gem of the area that locals adore, as do the friendly visitors social enough to find out about it. Featuring arguably the best zip line in all the regions, there are multiple zip line courses that allow you a wide variety of aerial views of the many truly incredible sights below.
GrandFather Mountain
The GrandFather Mountain is a must-see attraction in the park. It's the highest peak in the Blue Ridge Mountains, standing at 5,946 feet above sea level. Visitors can drive or hike to the summit, where they can enjoy panoramic views of the surrounding landscape. Mile High Swinging Bridge: The Mile High Swinging Bridge is a popular attraction that spans a mile above the GrandFather Mountain. Visitors can walk across the bridge, which offers awe-inspiring views of the peaks, valleys, and clouds.
Grandfather's Trout Farm
Grandfather's Trout Farm is a great place with three stocked trout ponds to teach the young ones to fall in love with fishing. The Pedalin' Pig BBQ is just a "can't miss" stop for anyone who appreciates Southern barbecue done right. Those are just a few of the many options that have had some serious staying power, and there are many more to explore and find.

When To Visit
This really does depend on what local attractions appeal to you most as well as the time of year you have free to visit. If you are all about skiing then obviously winter is the best choice, and because the area is known as the ski capital of the South, there will be plenty of options. Many other attractions remain open like the active downtown of Banner Elk as well as several wineries and even some local outdoor tours that see the winter as just another way to experience the local beauty.
Many of the most popular festivals tend to be in the fall, though in the summer months you know virtually everything that is a non-winter sport is going to be open and active. The weather isn't bad, either, as the higher elevation makes up for some of the heat and humidity that might otherwise be a touch oppressive for visitors who are used to more northern climates or drier heat.
Of course, during the winter there are multiple options for skiing and enjoying the local beauty in a way that might be unexpected but delivers plenty of cold-weather fun. These aren't just beginner bunny hills, either. There are plenty of fantastic options for cross country skiing, trail skiing, and for the intermediate and advanced skiers who have the skills to test the most challenging of slope routes.
The best thing you can do is a little research to figure out which of the many attractions sounds the most fun to your personal sense of vacation and adventure and to plan around that. Even if you can't make it during your "ideal" season because of work, family, or life obligations, don't worry - there is an amazing amount to do here during every season and there is a reason that this area is so popular with locals and tourists alike!
Friendly locals, a thriving local economy that provides many different activities and businesses, and attention paid to offering something for everyone no matter what time of the year all go into that special mixture that has made Banner Elk such a popular destination for locals and tourists alike.
Where To Stay
There are plenty of options when it comes to finding excellent rental options in and around the Banner Elk area of the state, not all are created equal. Hotels can be expensive, impersonal, and wildly inconsistent when it comes to the quality of service. Air B&B, when it's allowed, is a crapshoot at best. You're just overspending for what usually ends up being a lackluster (at best) sort of situation.
Find Rentals is the best option because it not only vets the offerings to make sure everything is 100% rock solid upfront, but they work with local Banner Elk Vacation Rental Management Companies who are actually located in Banner Elk to get that on the ground knowledge and service that no one else can offer. They also have the ability to offer a range of options that you know have been vetted and checked out.
Luxury apartments, rental houses, cabins, country houses, in-town houses, and luxury cabins are just a few of the many options that are available. Understanding how Findrentals.com works and vets the properties they are showing helps you know that this is the best swath of quality rental options that are available in this part of North Carolina. These won't just offer a comfortable bed and a little bit of privacy on your visit but a housing experience that is likely to blow away even the highest of expectations and actually contribute to the memories.
There are few things worse than an otherwise great vacation that is marred with memories of itchy beds, paper-thin walls, or another uncomfortable lodging that really didn't allow everyone to just kick back, relax, and enjoy the moment like they otherwise would have.
With Findrentals.com there are rental options available for the Banner Elk area that you aren't going to find elsewhere, and many of these options really open up your ability to customize the experience that you want to have. Whether it's staying at a place with a pool and pool-side grilling area, finding a luxury cabin down a beautiful and isolated road to really enjoy being surrounded by the incredible countryside, or something else entirely that you have in mind, there is only one place to find that perfect fit.
Give it a try: you definitely will not regret it on your next Banner Elk vacation.
Map of Banner Elk in the Blue Ridge Mountains
Blue Ridge Mountains Articles
--- GrandFather Mountain State Park
by Jamel Richardson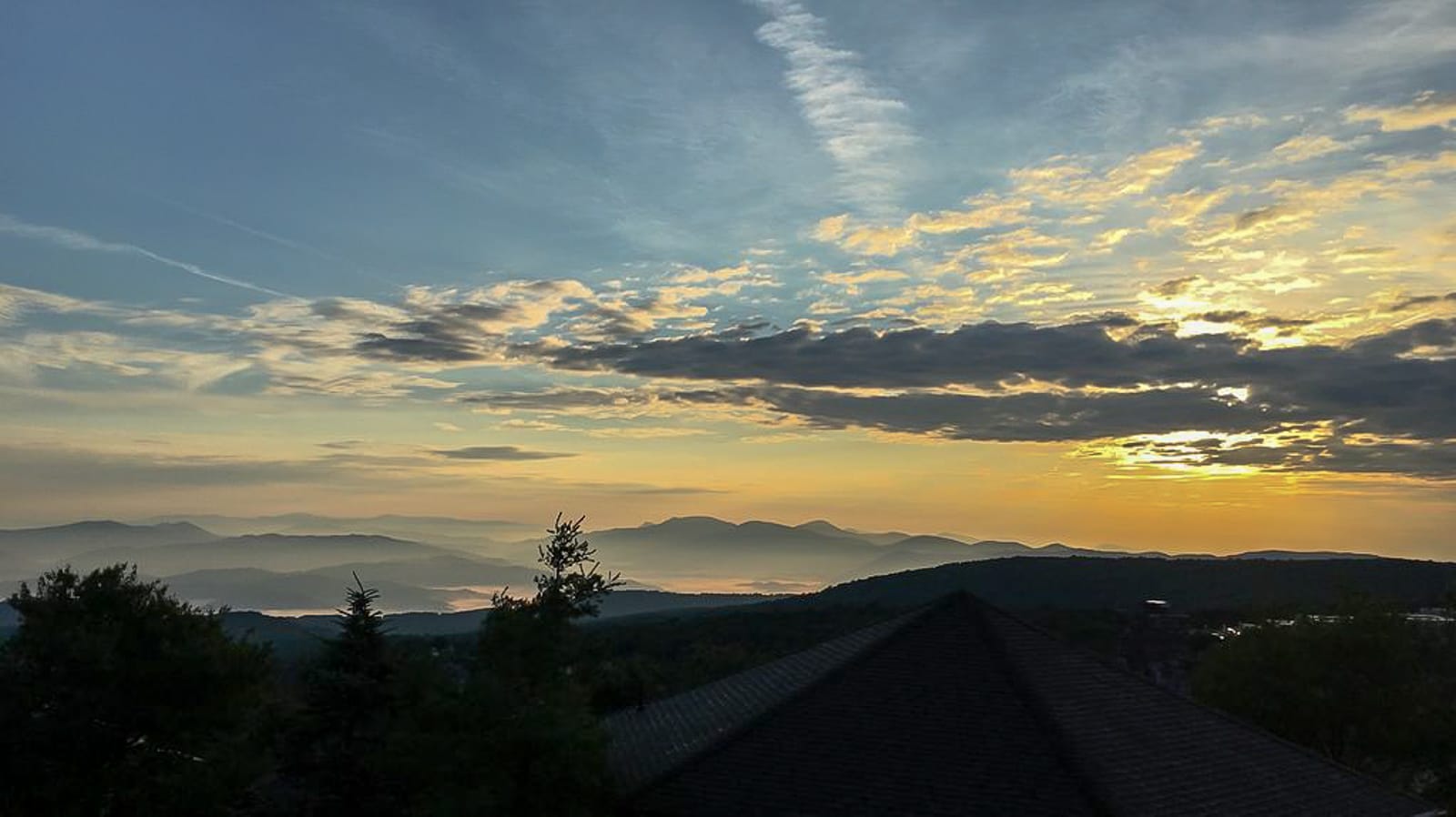 Blue Ridge Mountains North Carolina
by Anthony Vaarwerk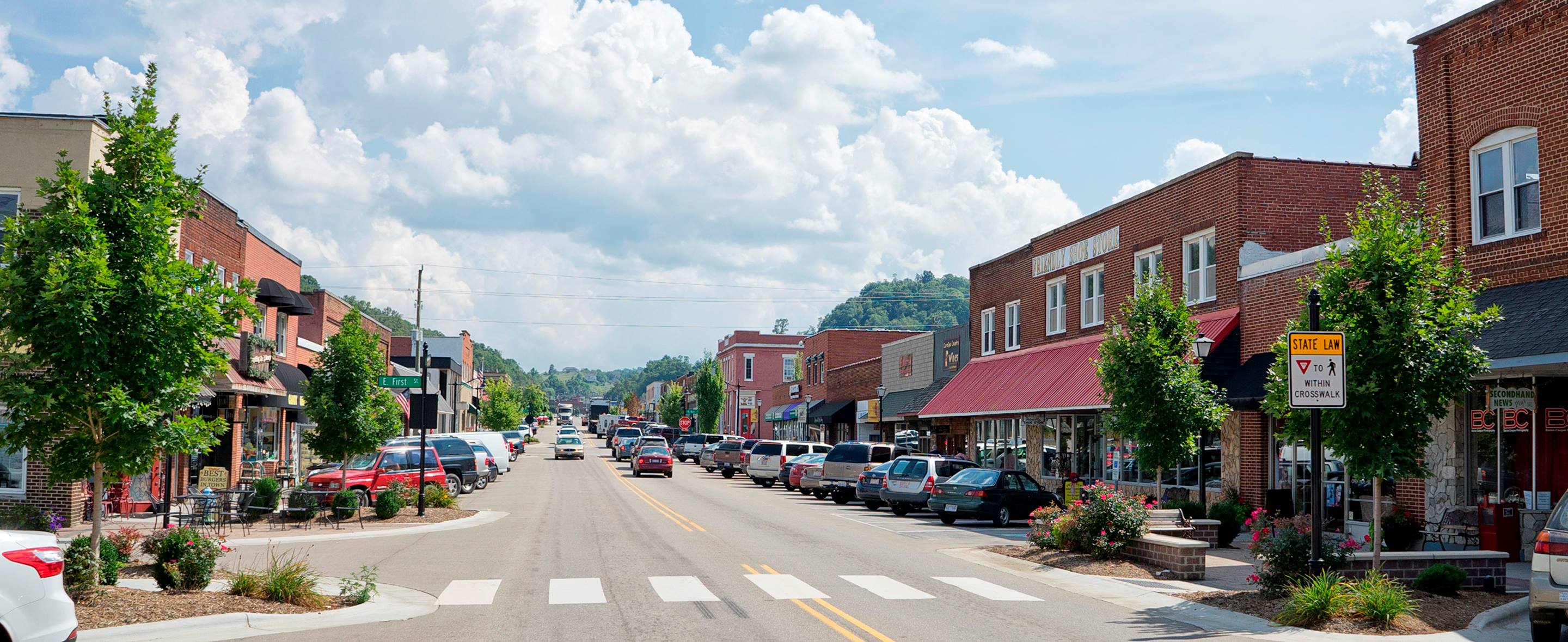 The Charm and Beauty of West Jefferson NC
by Robyn Adams
---