Make Des Moines Your Next Vacation Destination: Top 12 Hot Spots In Des Moines, Iowa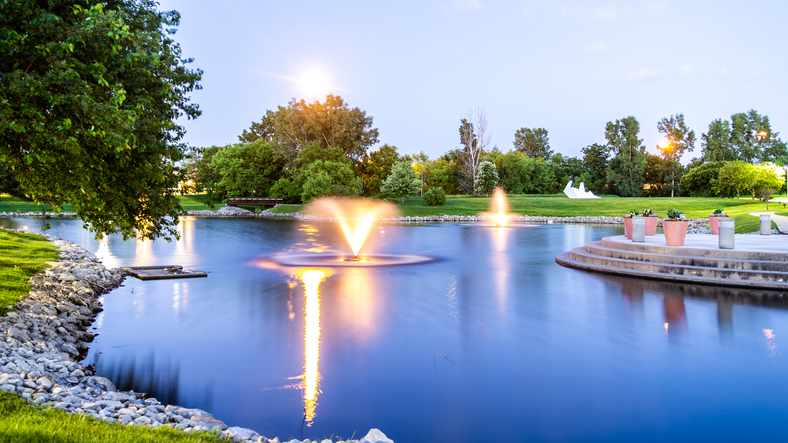 Des Moines Iowa
Are you looking for your next vacation spot in the Midwest? Look no further than Des Moines, Iowa! Over the last decades, this city has become an exciting and beautiful cultural center. Staying in a vacation rental in Des Moines, Iowa is the perfect home base to explore everything the city has to offer.
Select a Des Moines vacation rental that's close by to all the action, and you'll love your trip here. If you're looking for Des Moines vacation rentals, check out our Find Rentals for your adventure in the area. Below is our list of 12 things to do when visiting Des Moines, Iowa.
---
Book Direct and Save with a Vacation Rental Management Company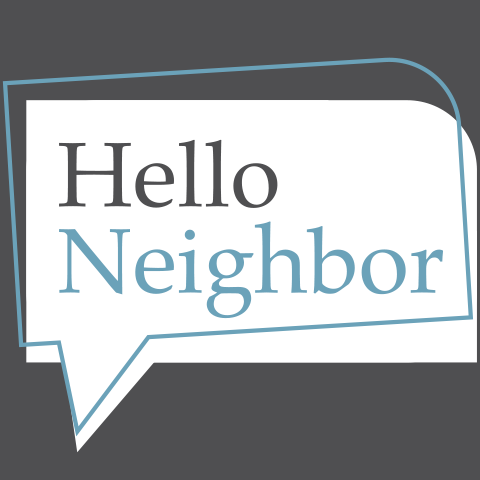 Hello Neighbor Real Estate Group
Fully furnished, short-term rental properties. Stays from one night and beyond. Whether you're looking for a place for one night or one year, we're.. learn more
Places to Visit in Des Moines, Iowa

1. Iowa State Fair: Every August, Des Moines lights up with the Iowa State Fair! Come on out and enjoy the parade, concerts, livestock shows, rides, food, and more. It's always a wonderful time.

2. Des Moines Art Center: This large center mostly has art exhibits from the 20th-21st century, with over 8,000 pieces on display! Entrance to the museum is free.

3. Greater Des Moines Botanical Center: The Botanical Center has existed in Des Moines since 1979 and has since been a premier destination. There are three indoor gardens and 11 outdoor gardens to explore and enjoy.

4. Adventureland Park: Ready for an adrenaline rush? Adventureland Park is for you! It's a great place to spend the day on rides and also check out the magic shows and live music.

5. Blank Park Zoo: A day at the Zoo is always fun! The Blank Park Zoo has a wide range of animals along with educational and entertainment activities for the whole family.

6. Living History Farms: This interactive outdoor museum is spread over 500 acres of space. It tells the story of the past 300 years in Iowa and how farmers transformed the area into what it is today. You're truly immersed in another time period!

7. Gray's Lake Park: Perfect for when you just need to chill out and relax, Gray's Lake Park has an accessible playground, boat ramp (and rentals), walking or biking trails, and a beach. Pack up a picnic and go spend the day outside.

8. Iowa State Capitol: Check out where all the decisions in Iowa are made—the state capitol! You can go for a free self-guided tour or book a tour to learn more.

9. East Village: If you're looking to go for a stroll and check out a cool neighborhood—East Village is the place to go! With trendy restaurants and shops, it's also a great choice for a Des Moines vacation rental location.

10. Water Works Park: With 15,000 acres of green space in central Des Moines, this beautiful park is sure to be close to your Des Moines vacation rental. You can go running, fishing, or biking here.

11. Summerset Winery: Head just outside of Des Moines to try some wonderful local wine and experience the magic of the vineyards!

12. World Food Price Hall of Laureates: Take some time to learn the history of global food scarcity and production in this historic cultural building.
There you have it—the top 12 things to do on your next vacation. Select a Des Moines vacation rental that's close by to all the action, and you'll love your trip here.

Map of Des Moines, Iowa