Maintaining a Vacation Rental on a Budget
5 Tips for Maintaining a Vacation Rental on a Budget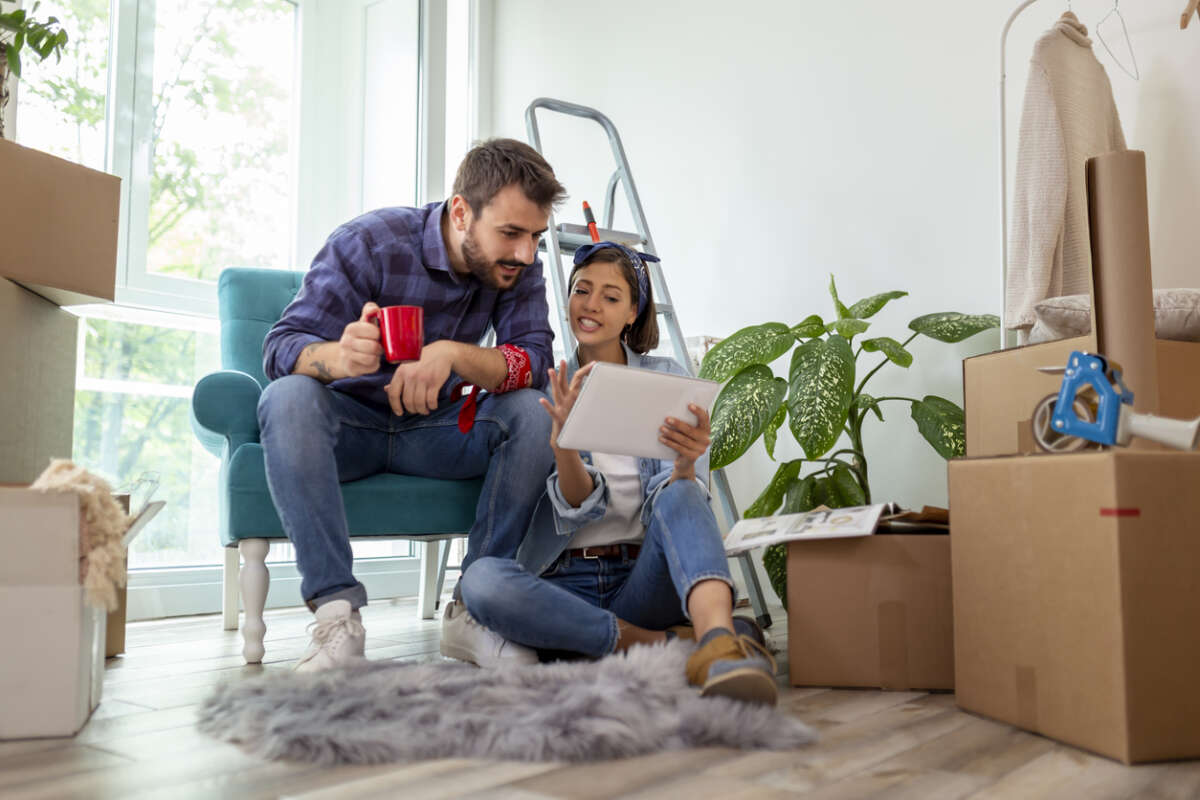 Owning a vacation rental comes with a lot of pros, but also some serious challenges. When it comes to maintenance, there are so many factors to consider, and forgetting things like seasonal care or even operational steps are common. We have curated a list to help keep factors such as these at the top of your mind and improve the success of your vacation rental!

1. Establish Your Budget

Before investing in your rental property, you'll need to create a budget that gives an accurate depiction of the financials. Start by estimating your typical profitability based on tenant turnover. Note where there are fluctuations that could stem from seasonality and how this affects your rental income. Once this information is documented, determine how much money you typically spend on maintenance, documented unexpected costs, and annual fixed expenses. Once you have an idea of how much you are bringing in compared to your spending, you can prevent overspending, incurring debt, or possible eviction from lack of funds.
If you are feeling overwhelmed, reach out to a property manager to organize and maintain the accounting responsibilities and major renting duties. They will act as an advisor for property investments, collect rent checks, and also document how much you spend and earn within a given time period. Automating your banking is also a great way to stay on top of property finances, and it gives you real-time updates of the daily, more repetitive financial transactions taking place.

2. Budget for Monthly Maintenance

It's no small task to manage a property, and if you live a long distance from your vacation rental, there is added difficulty when it comes to monthly maintenance. Based on the age and condition of your property, set aside about 10-15% of your budget to strictly pay for routine maintenance. This money can be used to hire cleaning services, lawn care/seasonal maintenance, cover utilities, and even pest control if needed. Do a full home inspection of your own or with a professional prior to spending, to determine what needs to be done and what are strictly cosmetic fixes.
From walls to flooring, to appliances, you'll want a full scope of improvements so you can then calculate the estimated cost. Don't panic if the number begins to climb, and instead reference financial support options like home equity loans or enacting a home warranty to replace specific items like kitchen appliances. This makes improvements more manageable and gives you room in your budget to tackle larger necessary fixes.

3. Follow the Trends

Owning a rental property is all about your return on investment. If you are unable to attract renters to your vacation home, it may be because you are behind on trends. Keeping up with trends can be costly, with most renters seeking luxuries like unique kitchen appliances like an air fryer, or gaming consoles to play on a TV with a surround sound speaker system. These items can be difficult to fit into a budget, so start with more affordable but effective entertainment options like a great book selection. Add one luxury item to the home per year to slowly build your offerings, focusing efforts on more demanded renter qualifications, like Wi-Fi.
Most renters supply their own entertainment, but it requires an internet connection, so make sure to have reliable Wi-Fi, especially for properties that are a little more off the grid. Also, invest in a home security system to make guests feel more secure when away from home. These perks may be costly in both the long and short term, but they check off major requirements on most renters lists, which most likely guarantees a return on your investment.

4. Design on a Budget

Designing a home on a budget is sometimes easier said than done. However, there are a handful of solutions that can make your vacation rental the place to be without hurting your wallet. Start with collecting inspiration that pinpoints the theme or aesthetic that best fits your home. For example, if you want your space to be influenced by natural elements, consider incorporating a relaxation space with live plants, eco-friendly furnishings, and warm earthy tones throughout. Or if you want your space to inspire excitement, use a bold color scheme in a spacious common area that leaves room for family game nights and fun.
Now both of these options sound like they will break the bank, but they don't have to! Consider buying second hand instead of brand new pieces. Frequent yard sales to find cool, unique art pieces that fit your theme or find furniture like new at your local thrift store. This can save you a few bucks, while still making your vacation rental appealing to prospective renters.

5. Seek Feedback

Gaining feedback directly from renters is a great way to know exactly what needs improvement on your property. Send a follow-up email with a free survey that lists questions regarding what they liked and disliked about the property and their input on the overall experience. Sometimes when you are consumed by the day-to-day tasks, it is easy to overlook the smaller details. Requesting feedback is a great benchmark for monitoring necessary improvements and providing needed outside, unbiased perspective. It also helps in building stronger customer relationships by putting their input into action, which could result in better renter retention.
Facing the challenges that come with owning a property is no small feat, and add the pressure of staying under budget, can easily become stressful. We hope these tips help you on your journey to maintaining a vacation rental and make the experience a little more worth it.
Additional Find Rentals Articles
---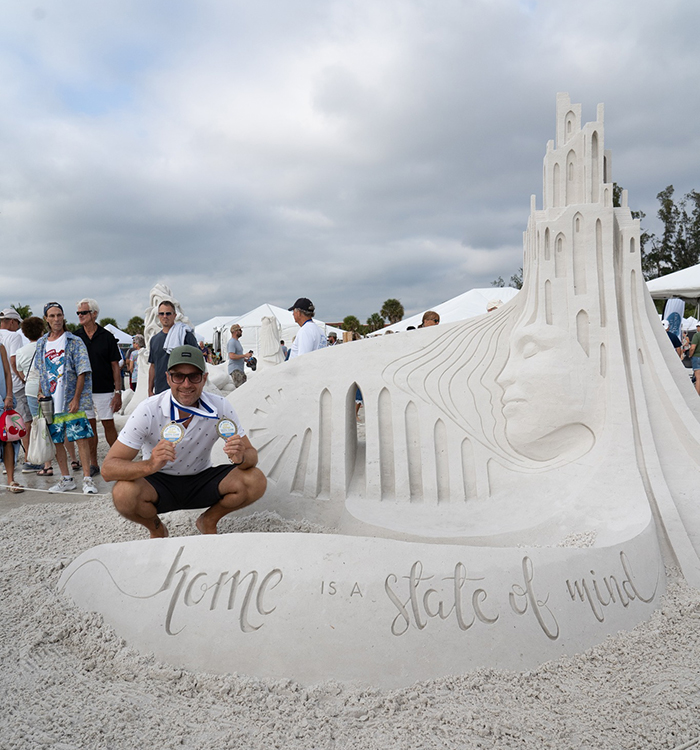 The Crystal Classic Siesta Key Florida
by Find Rentals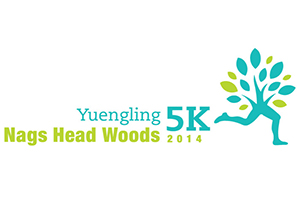 Annual Yuengling Nags Head 5K Run
by Find Rentals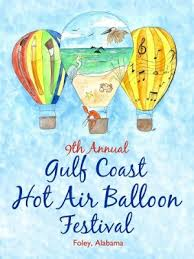 Gulf Coast Hot Air Balloon Festival
by Anthony Vaarwerk
---