Phoenix, Arizona Travel Guide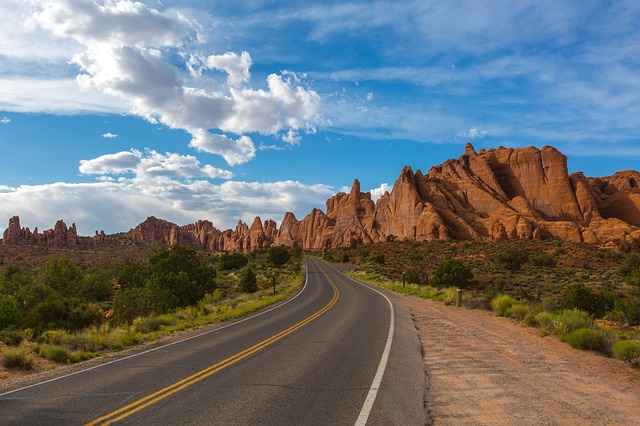 Phoenix Arizona
What do you imagine when you think of a major city? Perhaps its buildings stretching into the sky, traffic, and the non-stop hustle? Maybe that is exactly what you want to take a break from. Take action and change your scenery, but where to? Try Phoenix, Arizona. Although it is no Bora Bora beach paradise, Phoenix is a haven on its own. As the fifth-most-populated city, Phoenix is indeed, characterized by deserts, cacti, and cowboys. Moreover, the city is settled in the heart of the Sonoran Desert and points to the legendary Grand Canyon. In fact, Phoenix actually has more land designated for national parks than any other major city in the United States. Therefore, it is understandable that most visitors flock this desert destination for its Old West roots as well as beautiful landscapes. What more can Phoenix bring?
---
Rental Managers in Phoenix Arizona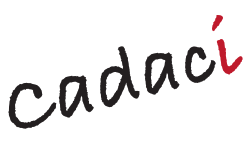 Cadaci Vacation Rentals is a family-owned and operated boutique real estate brokerage and property management company. We are two generations working.. learn more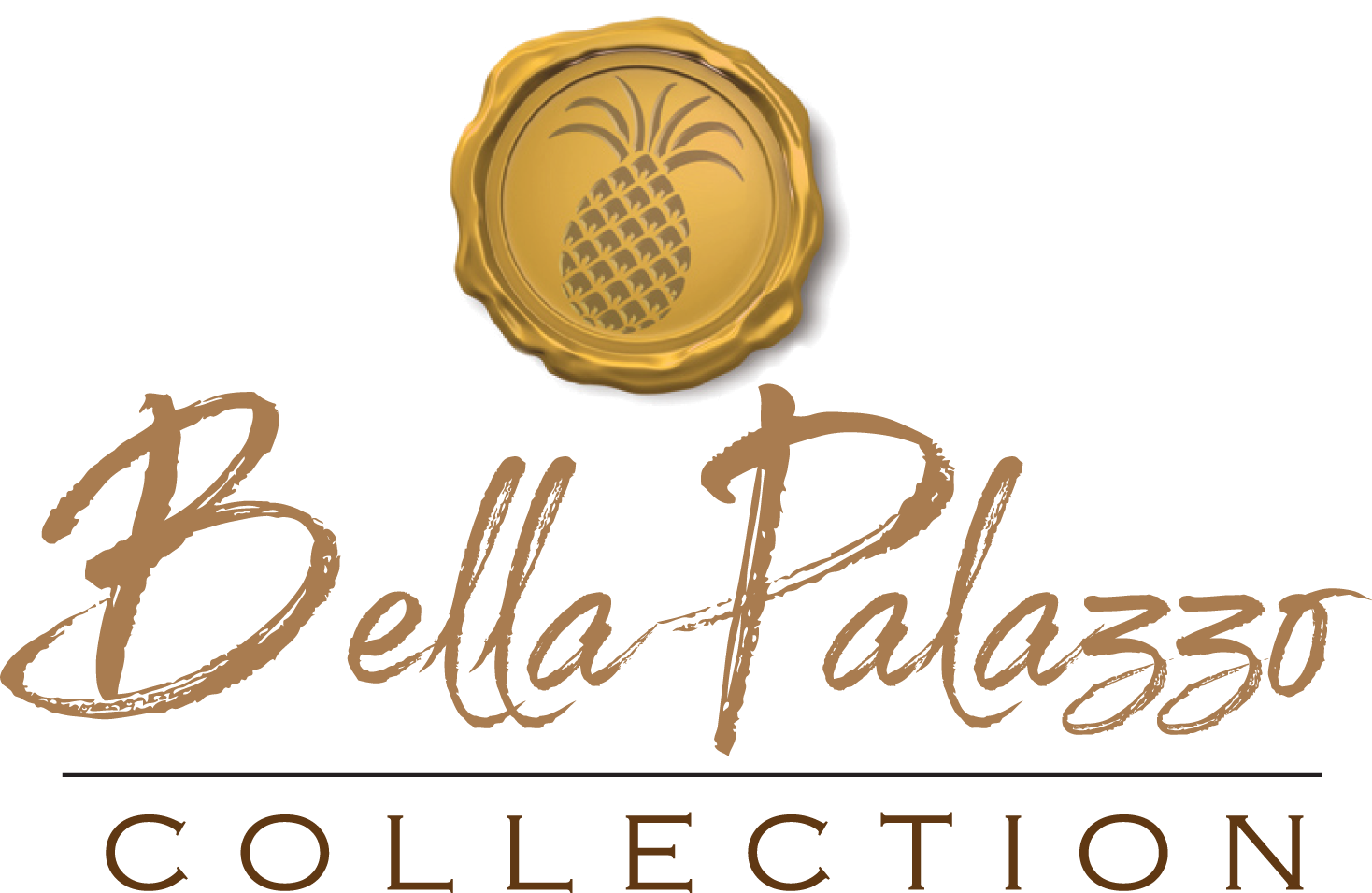 Bella Palazzo is a professional vacation rental company that has been in business since 2001. We have years in the business and are a Trusted source.. learn more
Rise Like a Phoenix
Phoenix's history dates back to 6,000 BC—a time when the people hunted mammoths. As years passed, these nomadic Indians became the first farmers and villagers. They created agricultural systems, flourishing as a culture. However, near the beginning of the 16th century Europeans arrived. The Spanish transformed Phoenix into a military outpost and expanded the settlements. By 1867 the City of Phoenix was born—running off of copper, cotton, citrus, cattle, and climate. In fact, Phoenix was the provider of a variety of goods in Arizona. Then, after World War II the population began to grow again, partially thanks to air conditioning. Phoenix continued to move forward on a steady scale until the Great Recession. However, yet again the city rose from the ashes and became the 5th largest city in the United States. Now, Phoenix is host to a myriad of activities, entertainment, natural people, and places to live.
Desert Getaway to Phoenix, Arizona
Phoenix is not your typical vacation spot. The city brings together a unique mix of untouched desert and modern urban life—an outstanding choice for families, romantics, and explorers as well. Find what you like to do with many dining options, shopping, museums, culture, and more. Uncover the mountain hiking trails, play golf, and make sure to visit each side of town for its highlights. For example, Scottsdale is wonderful for shopping while history is important in downtown Phoenix. Catch a baseball trailing game in Glendale and then find a party in Tempe. You cannot be stuck in one spot when in Arizona—there is simply too much to see and do. Where are you going to start?
Map of Phoenix Arizona